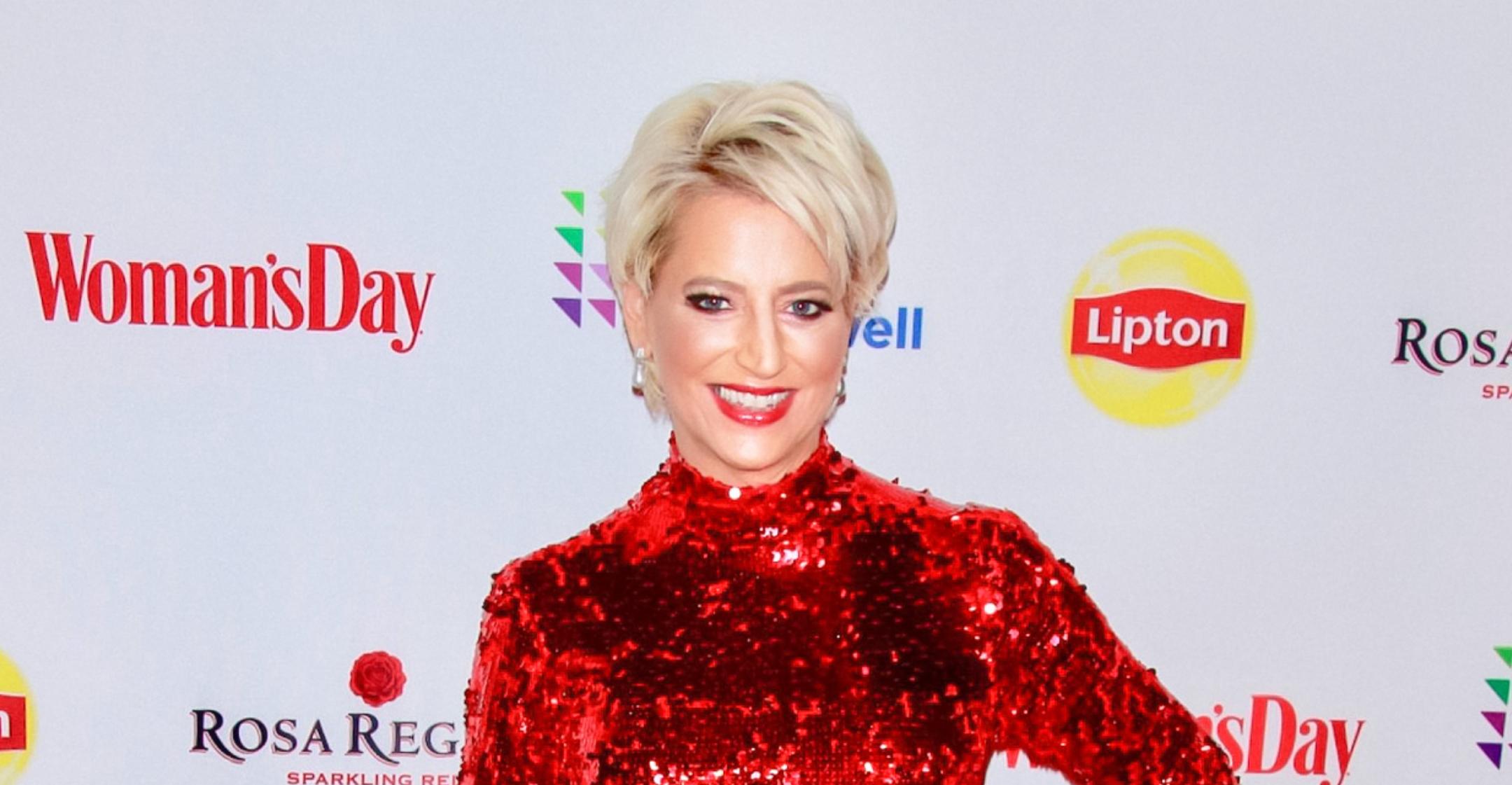 'RHONY' Star Dorinda Medley Is Releasing A Memoir So Fans Can Get To Know Her True Self — Get All The Details!
Real Housewives of New York fans are going to have the perfect beach read: star Dorinda Medley's memoir Make It Nice is set to release on August 3!

Medley called her work "honest and forthright," explaining that she wanted the public to know her entire life story, not just what's seen on TV.
Article continues below advertisement
"I kind of lived all over the world, been married, divorced single mother, but by the time I got to the Housewives, that cake was baked and I kind of gave a piece of it," she shared with Page Six. "So I really thought, 'I want to give the audience the whole cake now.' I want them to see a beginning, middle and end, not just the Dorinda they think they know."
Article continues below advertisement
"I think that gives you a full understanding of me not only as a 'Housewife,' but as a woman and a mother and a wife and a widow and a business person and a daughter," she added, revealing she'll even touch on her battle with anorexia.
Medley joined the Bravo series in 2015, but departed in 2020 — though it wasn't clear whether she truly quit or if the network pushed her out.
Either way, having time away from the cameras was actually a blessing in disguise.
"I wouldn't have been able to write this book in the same way," she noted. "I think I got lucky in a double way because it was COVID and because I didn't have the intensity of the show, which I completely pour myself into a thousand percent, I was able to really dig deep in the book."
Article continues below advertisement
She also turned to her daughter, Hannah, for advice while putting together the tome.
"She would say, 'Put that in there! That's going to help young women!' Or, 'Tell that story, Mom. That's incredible. Don't be embarrassed. It's OK to talk about your achievements with pride. It doesn't make you look like you're trying to brag,'" she recalled.
"I see a lot of myself in [Hannah] and I just thought, 'You know what? I'm going to let her know, let the world know and just sit down and tell my story,'" she said. "And it's really been quite a process."