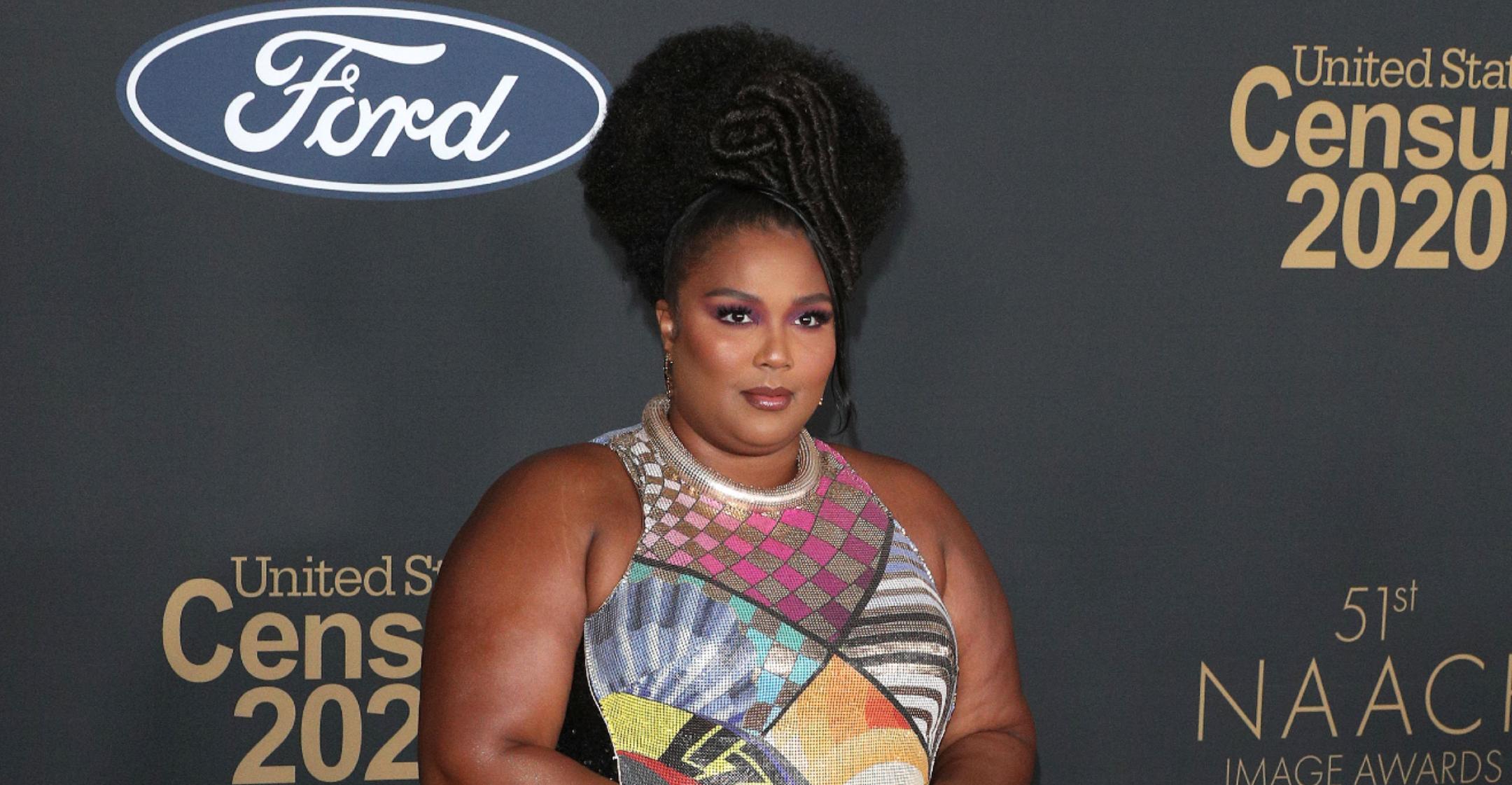 Back On Track: Lizzo Is 'Feeling Better' After Opening Up To Her Fans About Feeling 'Sad' & 'Alone'
When it comes to social media, "Juice" singer Lizzo is usually optimistic and radiating positivity. But just a few days ago, she posted a TikTok video where she revealed she was struggling with her mental health.
Article continues below advertisement
"You know that part of sadness where you feel like a burden on everyone and annoying and nobody cares about you? Can we get rid of that part? It's like, yo, I'm already sad," she confessed as she wiped away tears. "Could it add insult to injury that I have no one to talk to about it?"
"It's crazy. Like, why do we feel this way?" she questioned out loud. "Why do we feel this way when we get sad? I don't want to feel this way anymore."
Article continues below advertisement
"I want to feel like I do have someone to talk to, people do care about me. I have love. I'm not alone," she continued. "That's what I want to feel, but I don't feel it."
"OK, this is embarrassing," she concluded as she turns off the camera.
Article continues below advertisement
Thousands of her fans noted that they could relate to her words, leaving over 40,000 comments on her post. While some offered a shoulder to cry on, others gave her suggestions that they thought could lift her spirits.

The very next day, the Grammy winner posted another video in which she revealed that she was feeling better and talking to her therapist.
Article continues below advertisement
"Thanks, guys. I'm feeling better. I had a really rough night and a very emotional morning, just thinking about my relationships and life. You know how it is, it gets dark," she noted. "I'm definitely glad I reached out in any way that I could, and TikTok was one of those ways. And to feel received and seen and heard really, really helped me. I'm not crying anymore."
The star then said she was going to drink some tea and take a bath to relax.

"Thank you so much again," she gushed. "I love you guys, and if you're going through things, just know you're not alone. You're definitely not, and I love you."
Since then, Lizzo seems to be on the mend, as she posted a few videos in a bubble bath, playing the flute and talking about makeup.

May is Mental Health Awareness month, which has promoted a slew of celebs like Kendall Jenner and Selena Gomez to talk about their own experiences with anxiety, depression, eating disorders and more.