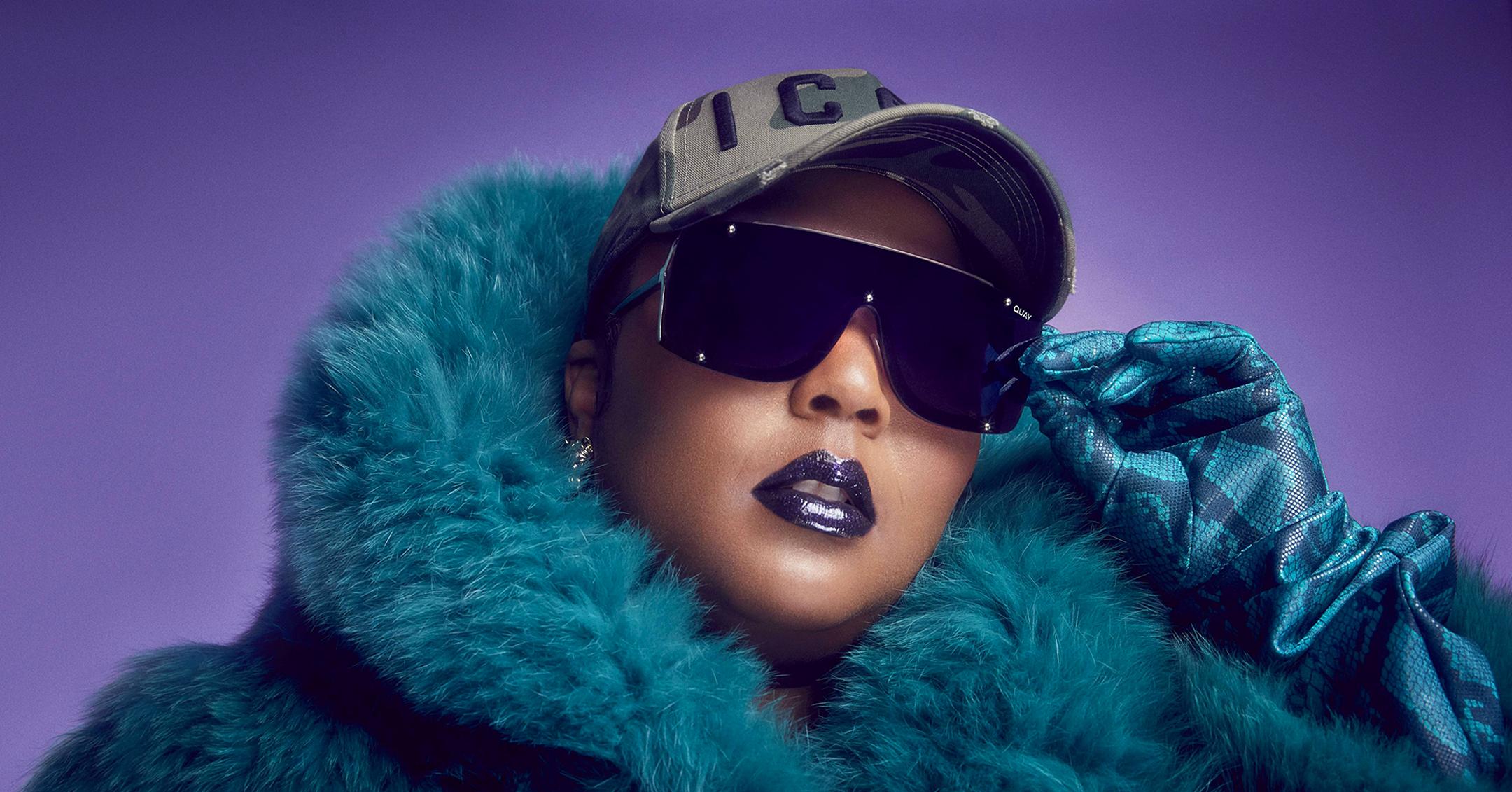 Lizzo Is Feeling Good As Hell In Her Quay Australia Sunglasses — See Her Model The Funky Eyewear
No ~shade~ here! Singer Lizzo showed off her collection from Quay Australia, and let's just say the Grammy winner was serving looks.
Scroll through the gallery below to see her showcasing her new sunglasses.
Article continues below advertisement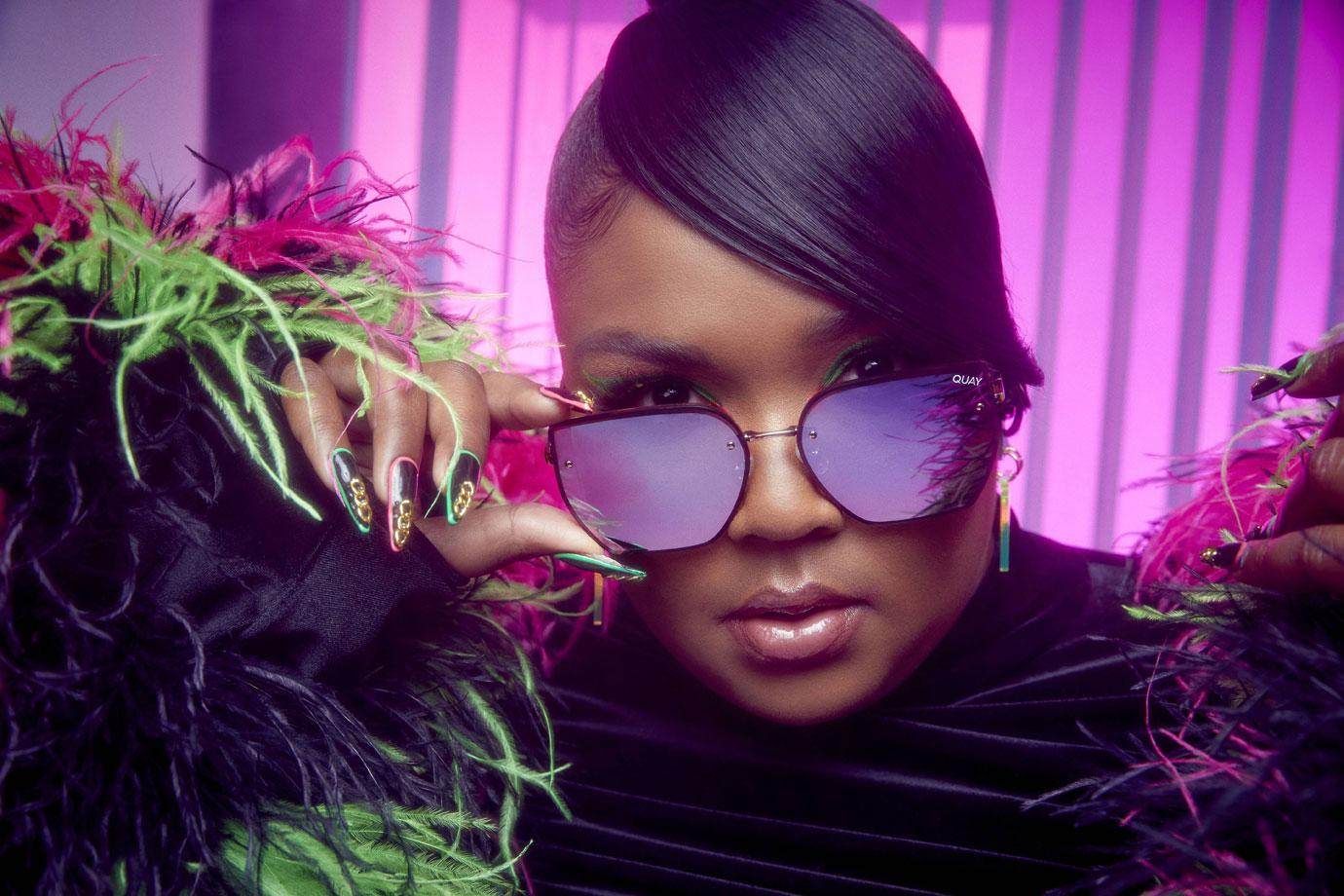 The QUAY x Lizzo collection features different colors and rhinestone frames.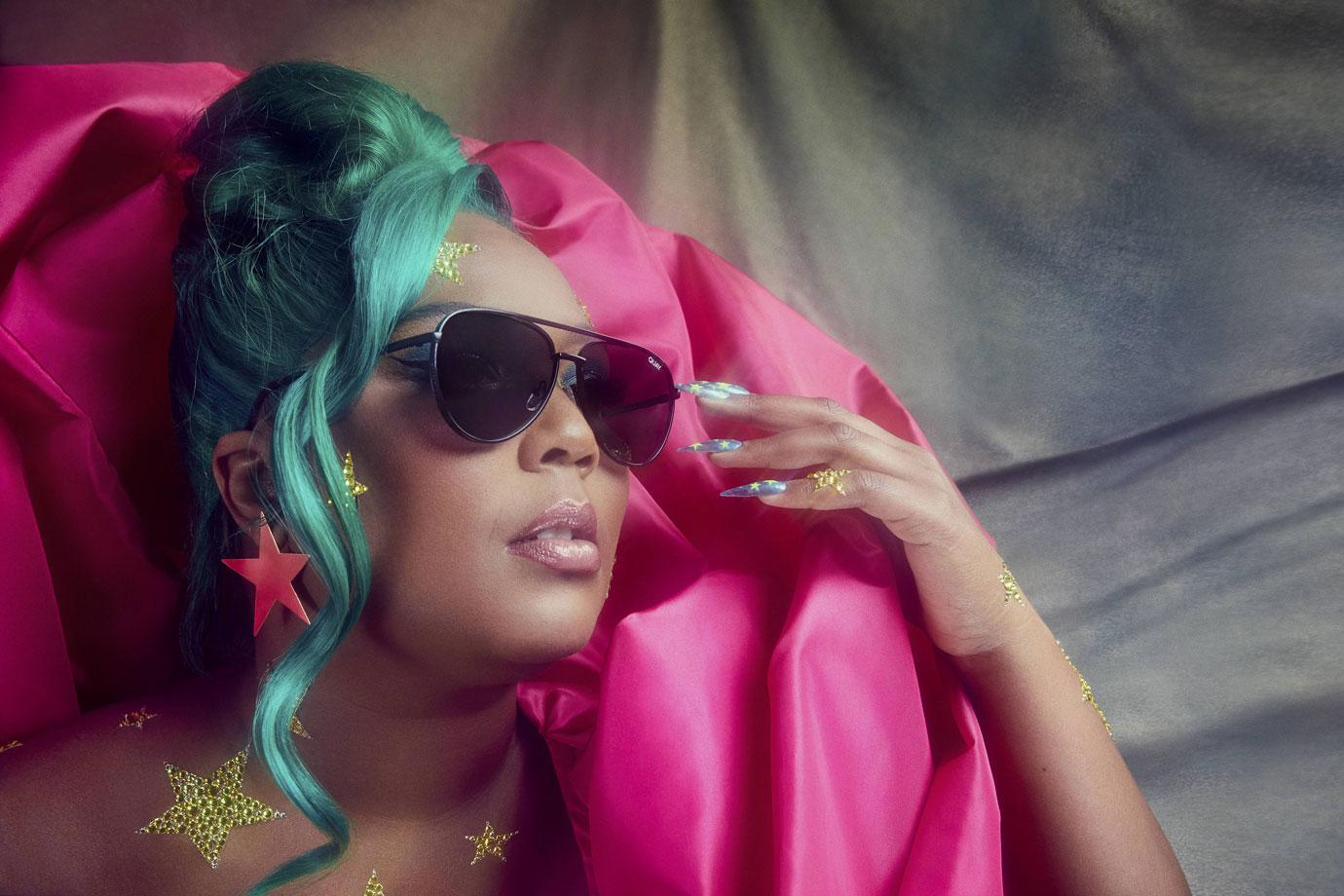 "[The collection is] just so over the top, sexy high-gloss glam. And I feel like I've been such a fan of playing in that world lately that I wanted to just take it a step further with this specific collaboration," she revealed.
Article continues below advertisement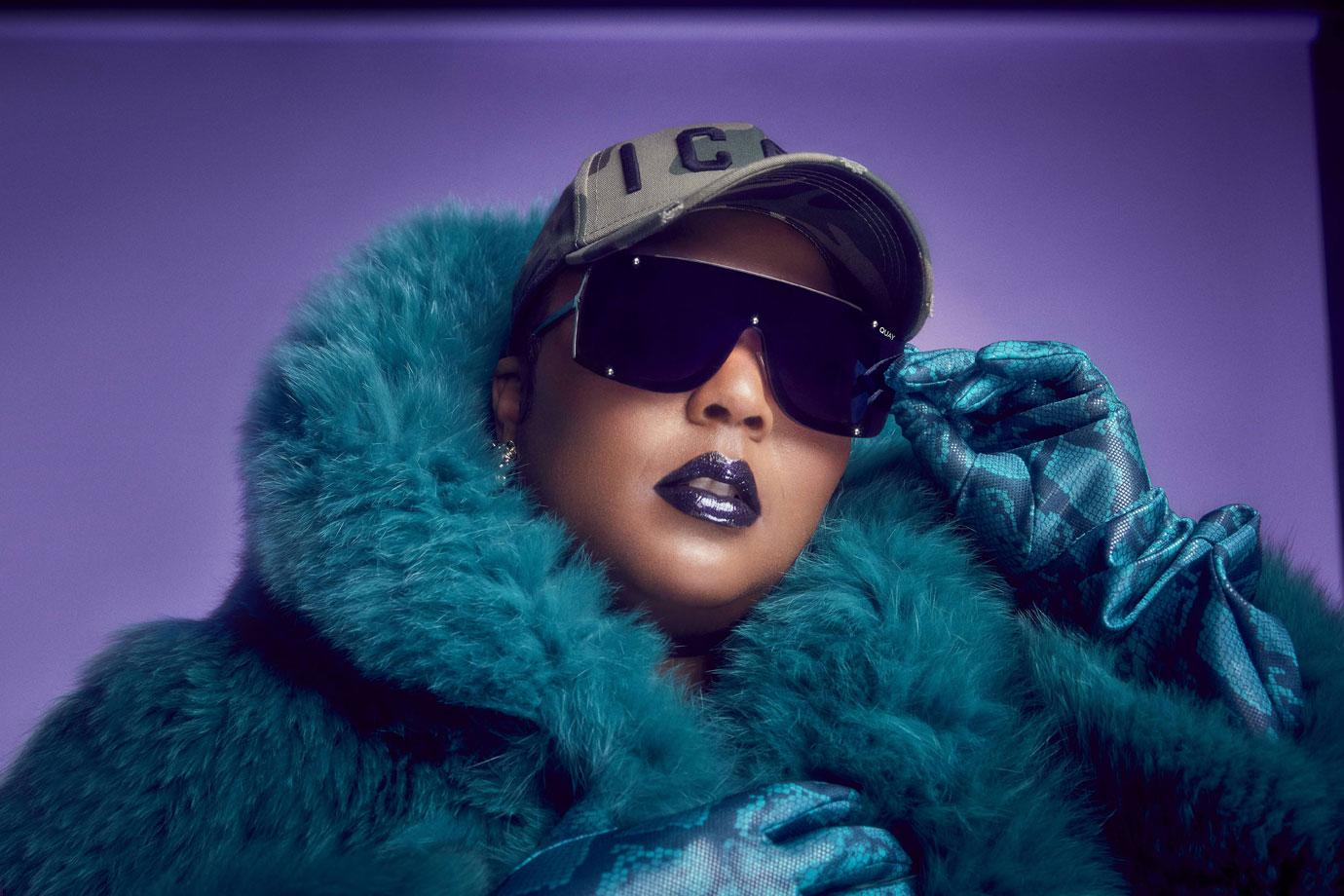 "I've had to wear a lot of sunglasses lately, and that is not normal for me. For one reason, I'm in Brazil. You know what I mean? Or I'm in Mexico. And then, for another reason, going to and from all of these events, my stylist, he would just throw a pair of shades on me, and it's been something that's new to me and exciting to me," the "Juice" songstress said. "I have a large collection of sunglasses now, which I didn't have before 2018. So when Quay reached out to me, I was actually excited to partner with them, because it's something new and exciting —and I just wanted to give people some glam to look at."
"Voting is a big way to contribute and to feel like we're making a change," Lizzo said about the collection, which encourages people to vote. "But the power of voting in midterm and local elections wasn't something I was taught in school. I want to be part of informing future generations of our power."
Article continues below advertisement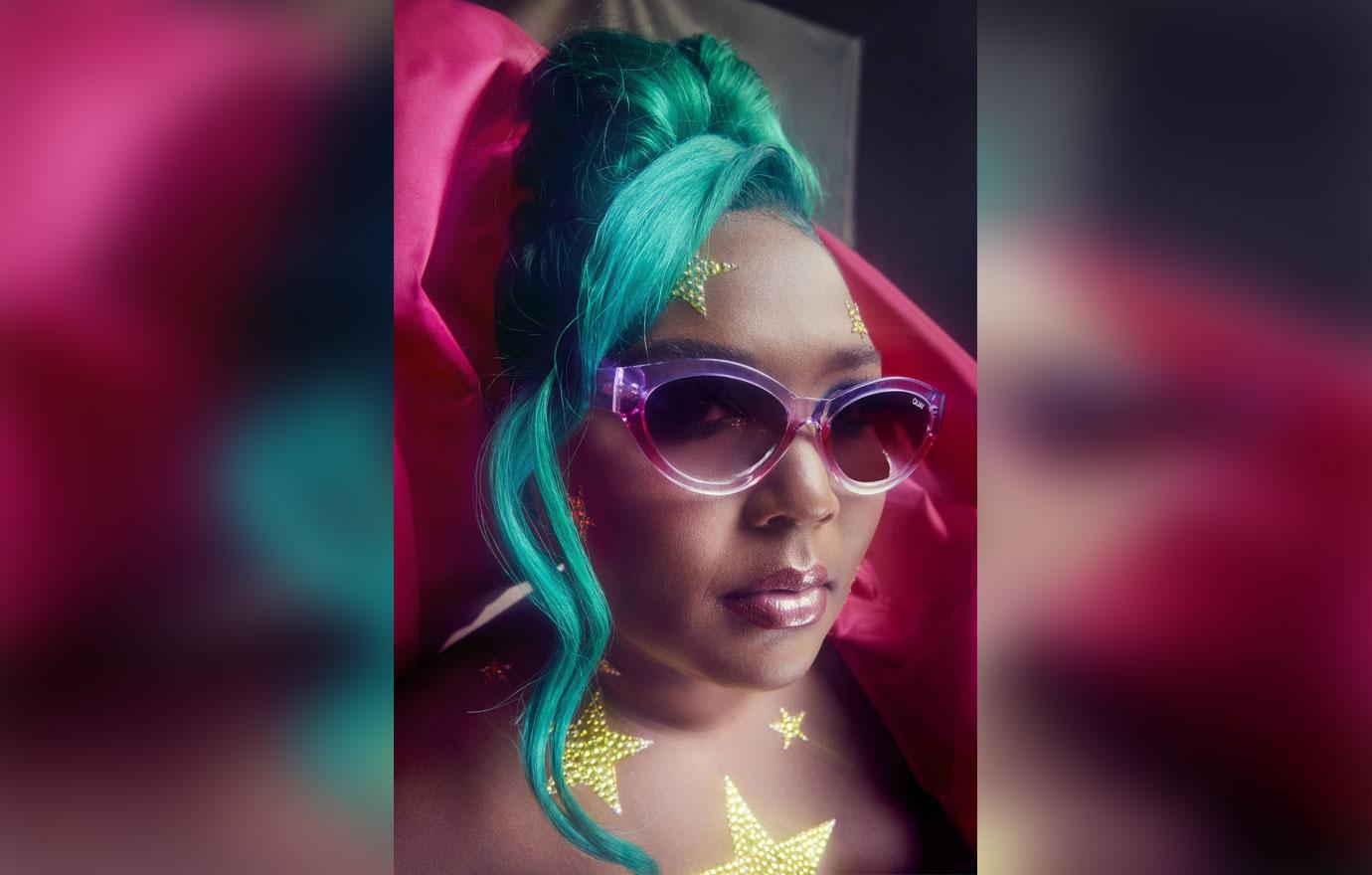 "Everything that I participate in, I always ask myself, what does this do for the greater good? What good does this do for humanity? How does this help the world? And feeding people, honestly, I don't know why, maybe it's my family roots, but I love feeding people. I think that everybody deserves a warm home-cooked meal or a good meal," the star explained of giving back and teaming up with Quay.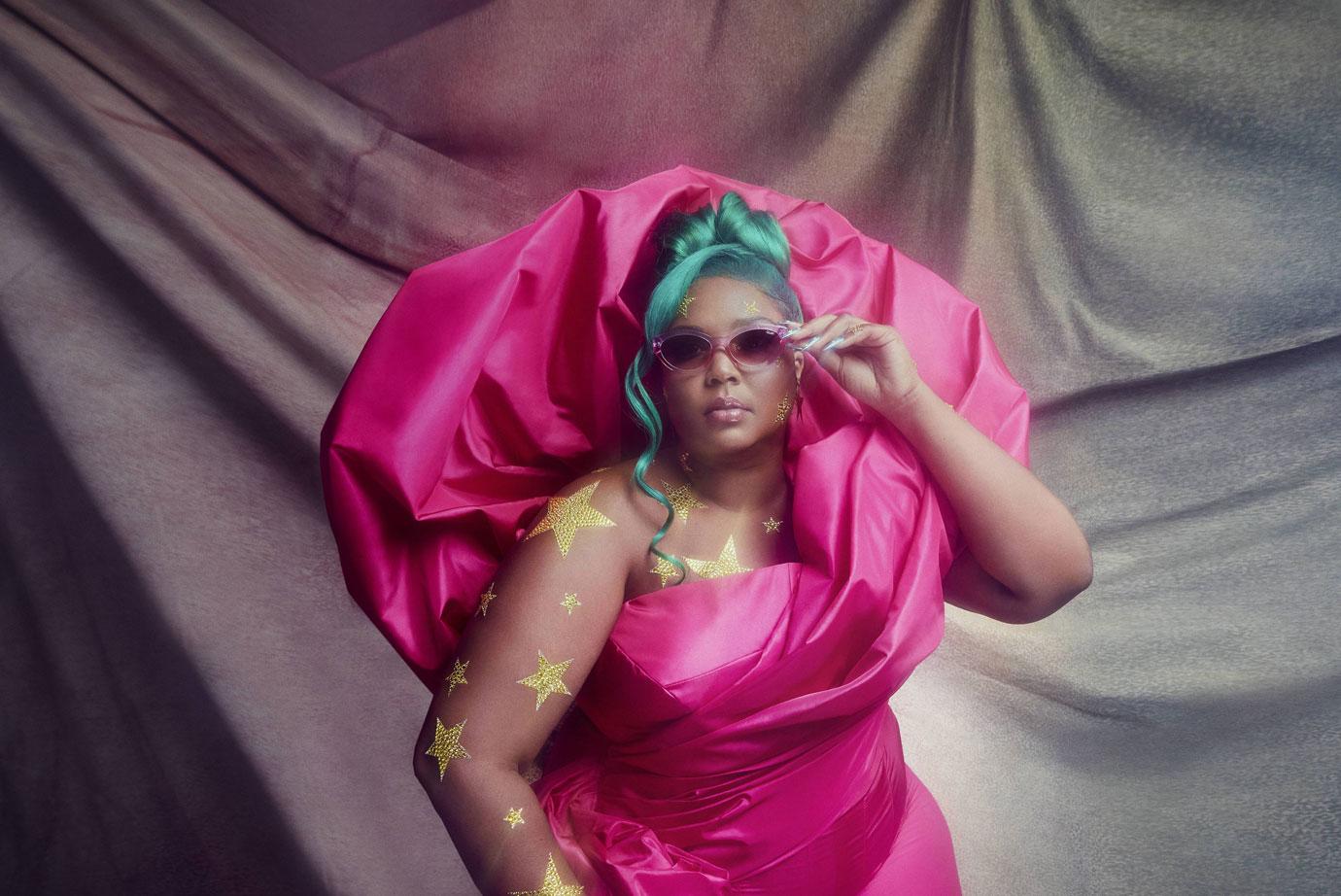 "I was so excited that Quay was down to partner with me in that, because I don't want to do anything that's just for the sake of doing it. Hundreds of people have had sunglasses campaigns and there are hundreds of different sunglasses companies and brands, but if we are going to help somebody with the sunglasses that we sell, with the profits that we make, if we can put a smile on someone's face and fill somebody's belly or take some stress off of a parent who needs to feed somebody for a day and can't — that makes it more than just selling sunglasses to me. That makes it matter," she concluded.