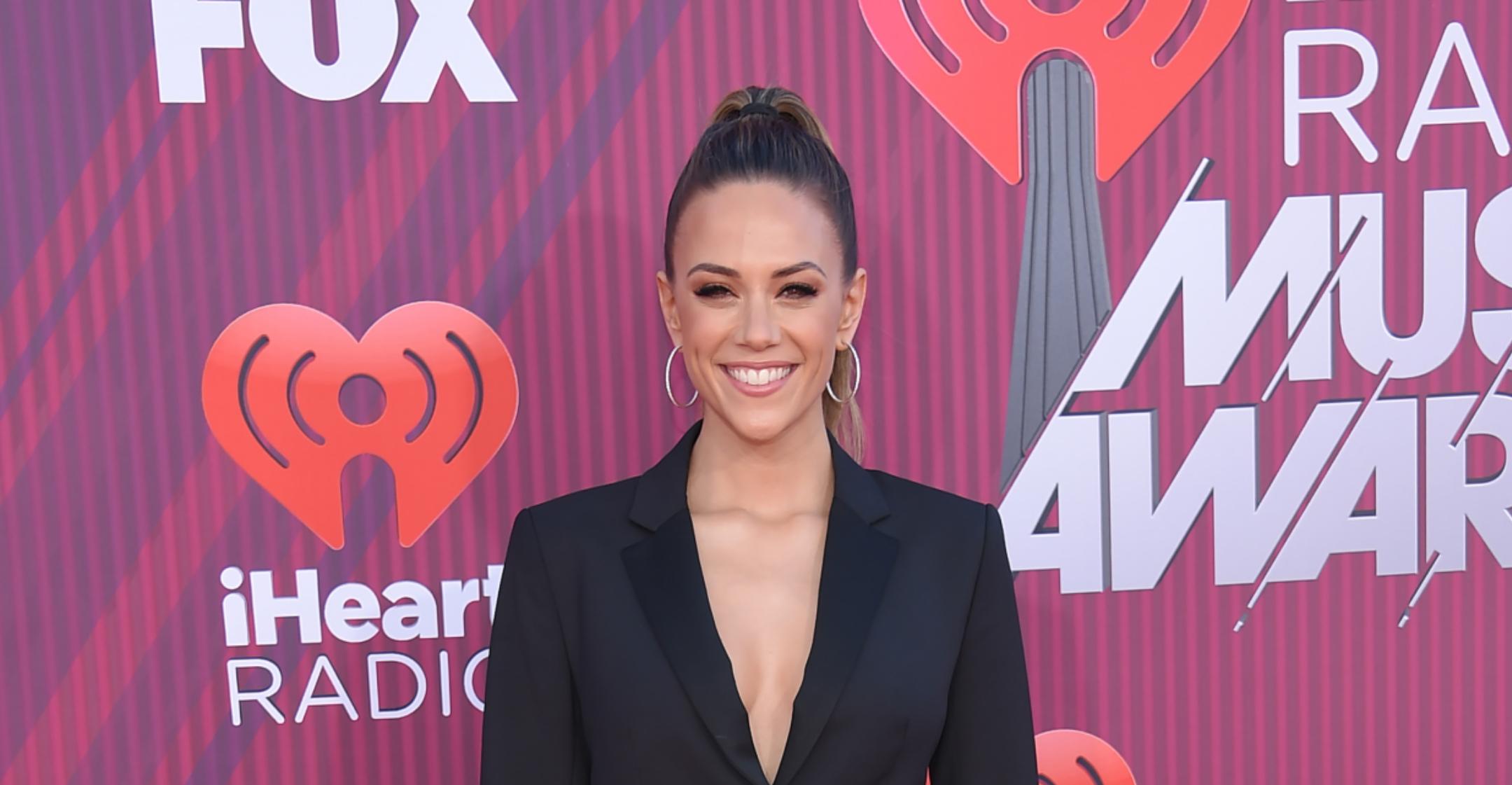 Newly Single Jana Kramer Poses Topless After Breast Augmentation, Declares She's 'Ready To Be In Love' With Herself
Jana Kramer is baring her soul — and body! After undergoing a breast augmentation and filing for divorce from unfaithful husband Mike Caussin, the singer declared she's ready for the "next chapter."
Article continues below advertisement
In a black-and-white Instagram photo, the star went topless to show off the results of her recent procedure.

"This next chapter, this next me is free. She's happy. Even by herself....." she captioned the pic. "I'm ready to be in love with myself, and that includes my body."
"I have no idea what tomorrow holds," added Kramer. "All I know is I was good enough before, and I'm good enough now."

The post comes one month after she filed for divorce from Caussin, who she separated from in 2016 after he admitted to cheating and went to rehab for a sex addiction. The two share daughter Jolie, 5, and son Jace, 2.
Article continues below advertisement
"I am grateful to all of you who have helped me find my strength," she wrote in her post. "No one can take it away from me again."
Right before the split, she revealed her decision to go under the knife, and she's been updating fans on the process ever since.
Article continues below advertisement
"I want to be open about WHY. First off, because 'I' want to," she stated of getting Natrelle implants. "That right there should be enough, but I feel like I need to explain the 'I' part."
Article continues below advertisement
"I've considered breast augmentation before but it was never for 'me.' With everything that happened in my marriage I thought I would be loved more, sexier, or quite frankly he would choose me," she explained. "But the better part of me knew, that was a distraction."
"I just ask ya'll to celebrate this with me. I'm at a place where I feel empowered to do what I want. I'm being honest about what it means," the mom-of-two noted. "If you need a push to give yourself that same grace, here it is. No one knows what's in another woman's head. Or, for that matter, under their shirt. So do what's right for you, and I'll celebrate with you, too."