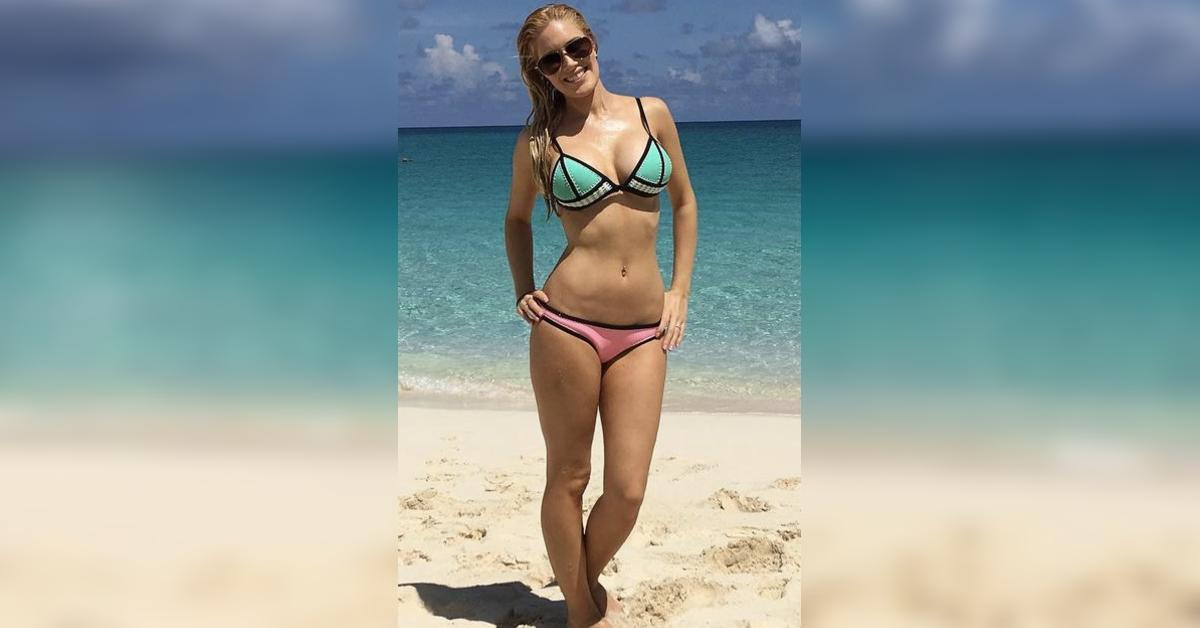 Reality Star Heidi Montag Brushes Off Body Shaming Comments, Declares 'It's Just Important To Feel Good About Yourself'
Since undergoing plastic surgery years ago, Heidi Montag has faced her fair share of body shamers. But fans were particularly shocked when her frenemy and sister-in-law, Stephanie Pratt, made a comment about her figure on social media.
Article continues below advertisement
"It's just important not to let people label you or project their image on you," she told E! News of how she handles criticism. "A lot of people are going through their own stuff, and it's just important to feel good about yourself and not let people kind of body shame you or make you feel like you should be a certain way."
"Especially in the pandemic, maybe people are eating more or drinking more or indulging more, and everyone has a lot going on," the Hills: New Beginnings star explained. "It's important to just feel confident, comfortable with who you are — more inside than even out, but just to embrace who you are."
Article continues below advertisement
Last month, Pratt posted a photo of the bikini-clad reality star with the caption, "Yay Heidi's pregnant!! I hope she has a little girl this time! Cute bump."

She then took aim at her sibling Spencer by sharing a shirtless snap of him and commenting, "wonder what my brother is having."
Article continues below advertisement
"Again I'm not pregnant, thanks," Montag tweeted in response. "[I] love my body. Thankful for my health and life."

Her husband also chimed in about his sister's words, declaring, "Heidi is not pregnant. Just being body shamed."
Article continues below advertisement
Though Montag has learned to ignore the haters, she admitted that people's comments about her body played a huge role in her decision to go under the knife so many times.
She acknowledged to Cosmopolitan that at just 23 years old, she was "way too young" to have the "life-changing" procedures, which included rhinoplasty, a brow lift, breast augmentation, liposuction and more, all in one day.
"[I] was under so much pressure because it was the beginning of comment sections and negativity and hate on the internet," she said of what pushed her to go through with everything.
"I was also on TV where every perceived flaw is amplified," the mom-of-one noted. "I think I looked in the mirror a little too much. I wish I had waited and not made a decision so young because I have long-term health complications."