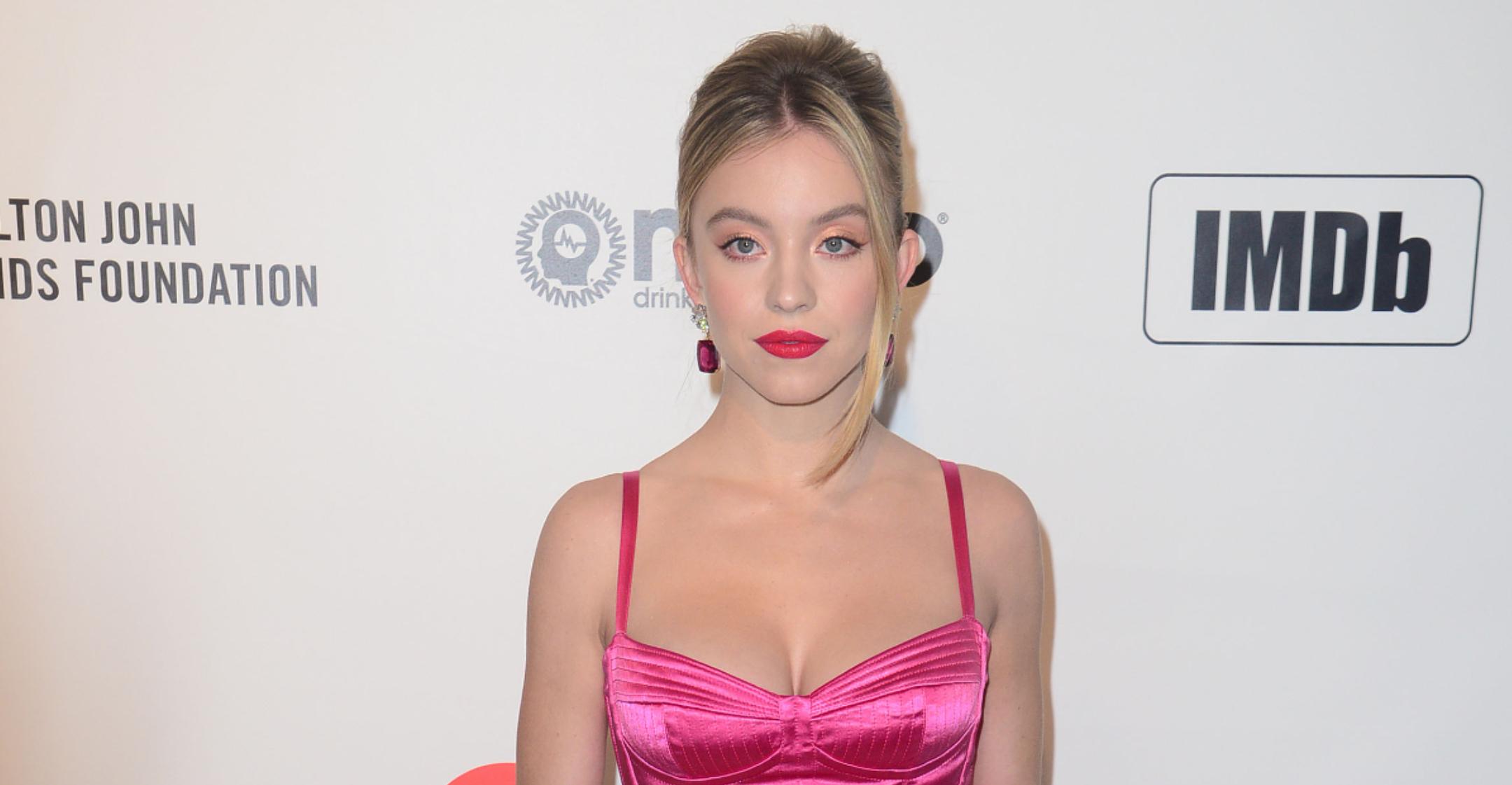 'Words Affect People': 'Euphoria' Standout Sydney Sweeney Tears Up After Reading Hateful Comments About Her Appearance
Being a Hollywood star comes with a countless perks, but Euphoria actress Sydney Sweeney will be the first to tell you that living in the spotlight can be downright difficult.
Article continues below advertisement
On May 9, the star broke down in tears while on Instagram Live, as she explained that her name was trending on Twitter because so many people were making fun of her appearance.
"Apparently I am trending on Twitter right now for being ugly," she stated in an emotional shaky voice. "I think it's really important for people to see how words actually affect people."
Article continues below advertisement
"I know everyone says, 'You can't read things,' and 'you shouldn't read things [on social media],' but like, I'm a f**king person," she expressed. "People need to be nicer on social media, because this is really f**ked up."
During her video, countless fans shut down the haters, telling the actress how "beautiful" and "gorgeous" she is.
"Y'all are so rude to sydney sweeney it's insane. This girl has the biggest heart and she is an angel on earth. the internet disgusts me sometime," one Twitter user wrote. "And if y'all see people saying any rude things, just ignore it and don't give them interactions."
Article continues below advertisement
This isn't the first time that the HBO star has been candid about her struggles with confidence, as she recently revealed that her battle with acne took a serious toll on her during her teen years.
"I wouldn't want to go to school," she admitted to POPSUGAR. "I begged my mom not to send me. I would put band-aids on my face because I would have cystic acne and I would pick it horribly, and it would look worse than it did originally."
Sweeney called that time period "a really hard journey," especially since her peers always looked "perfect" in their social media photos.
"I wish that I could tell my 16 self-conscious self that it's just a journey, and just love yourself more than what your skin tells you," she shared with Vogue. "Honestly, happiness shines through anything, and people can see what's inside. And acne goes away."