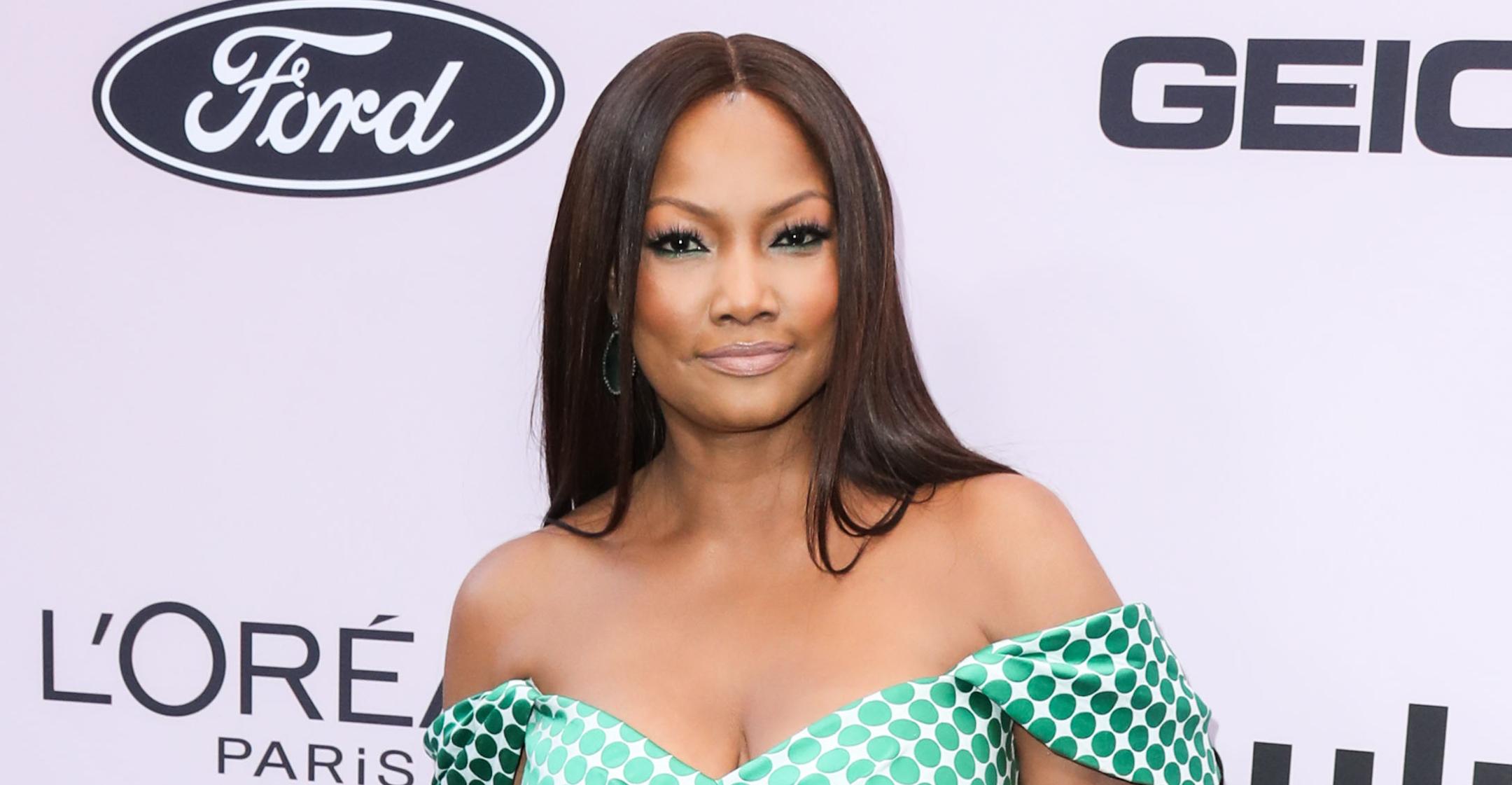 Exclusive: 'RHOBH' Star Garcelle Beauvais Believes Everyone Should 'Focus On The Good Because Everything On Social Media Looks Better Than It Is'
It's easy to compare yourself to others, especially when scrolling through social media — something Hollywood star Garcelle Beauvais knows all too well.
Article continues below advertisement
Even though the Real Housewives of Beverly Hills star, 54, has been in showbiz for quite a long time, she still manages to get in funks every now and then. So, she tries to adjust her thought process along the way.
Article continues below advertisement
"That social media part of it is really tough because so many times you know, everybody looks great, [they're] having the best life, they are on vacation, why can't you do this, and I think what I am trying to do, because everybody goes through that, is not picking up my phone first thing in the morning," the TV personality exclusively tells Morning Honey while discussing her partnership with ARM & HAMMER™ Baking Soda.
"I am actually thinking about getting an alarm clock instead of using my phone because the minute you pick up your phone to turn off the alarm, you're on the phone! Right? And then you start seeing other people's lives before you start seeing your life, so I would say, what are you good at? Focus on what you're good at. Are you a great mom? Are you a great baker? Focus on the good because everything on social media looks better than it is."
Article continues below advertisement
Additionally, the brunette beauty stays away from the comments section.
"Sometimes my friends will tell me 'Oh my god, people are loving this post,' and I am like, 'What are they saying?' I feel like for me, I can read 100 great comments but the one that was negative will stay with me longer, and they don't even know me. I try not to read comments, I really do," she explains.
Article continues below advertisement
In order to shake off the negativity, Beauvais — who partnered with ARM & HAMMER™ Baking Soda to challenge families everywhere to team up and clean up with the Baking Soda Showdown, a cleaning competition that gives families the chance to win $10,000 just by spending some quality time together cleaning their home — doesn't give the haters the time of day.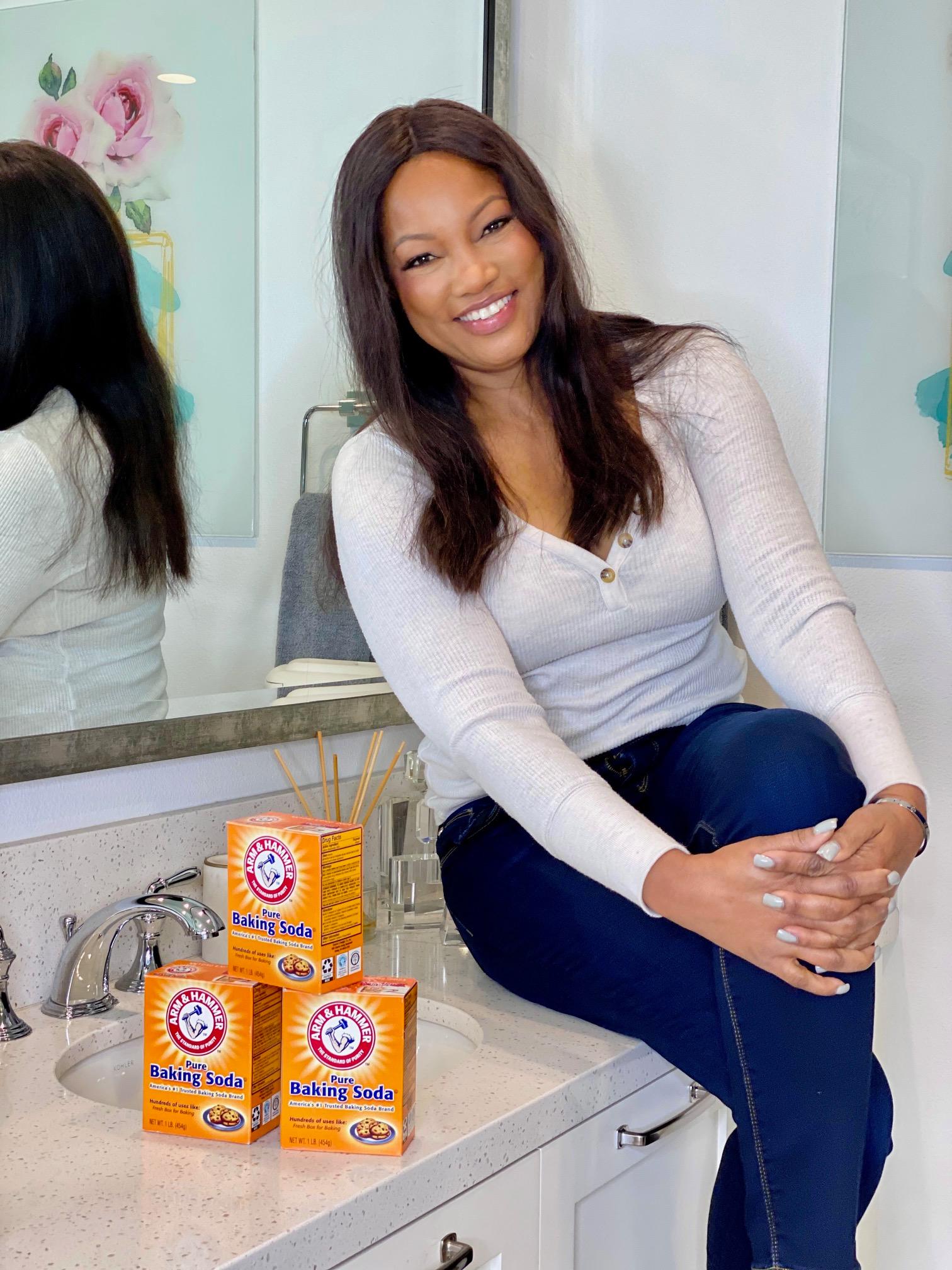 Article continues below advertisement
"'Does this person really know who I am why is their picture not an actual picture?' People just want to put other people down, and I think reading the comments sometimes can get you down, so I try not to do that," she shares.
Article continues below advertisement
"If I say I am going to do something, you better believe I am going to show up," she declares. "I am going to know what I am supposed to do and that is my integrity."