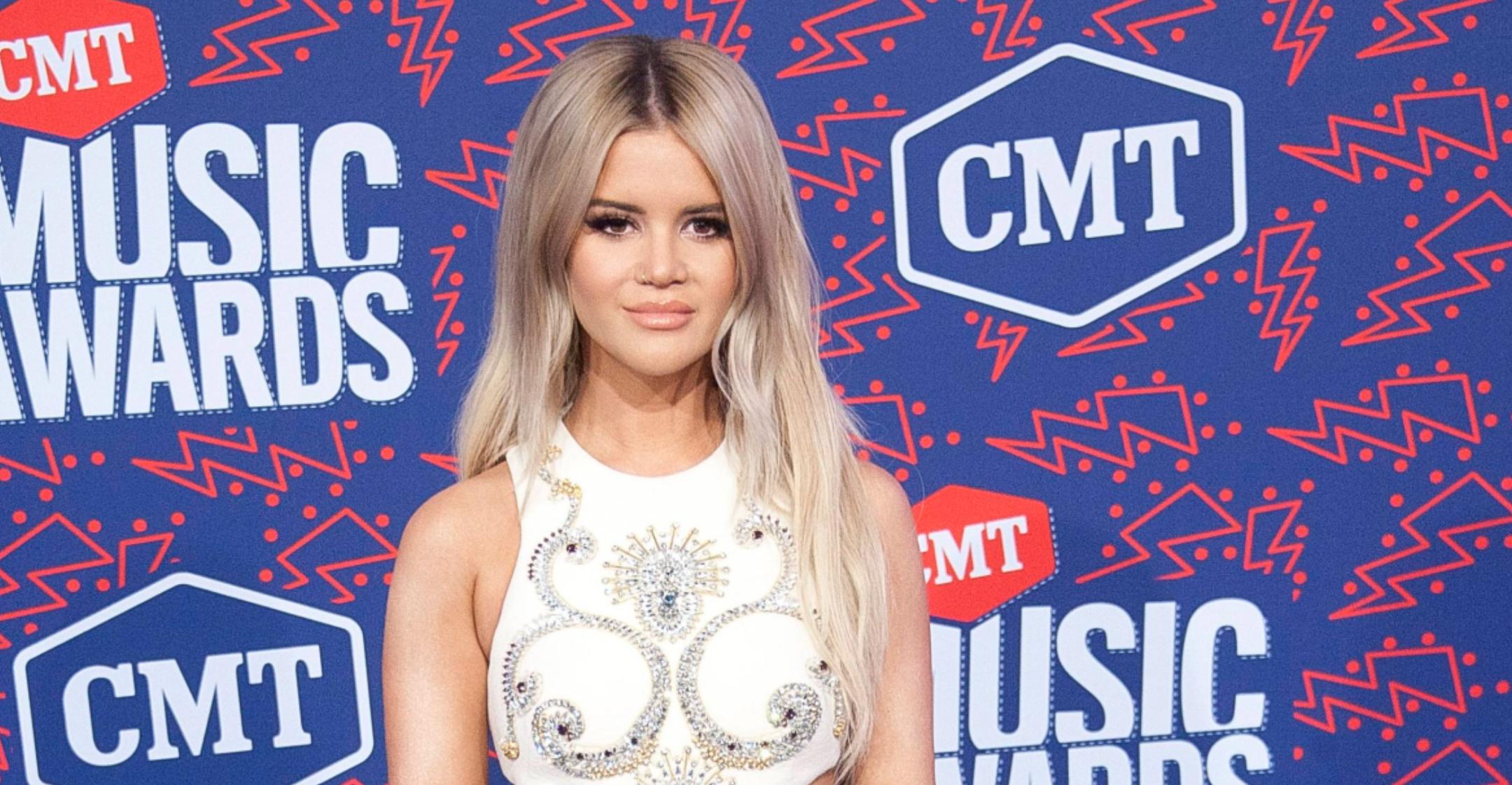 'That Shouldn't Be The Goal': Maren Morris States It's 'Unhealthy' For Women To Try And 'Erase' Their Postpartum Bodies
If you're struggling with body image, Maren Morris wants you to know you're not alone.

Earlier this month, the country star slammed society for putting "insurmountable" pressure on women to have their bodies "snap back" from pregnancy, and her message took the internet by storm.
Article continues below advertisement
A few weeks later at the Academy of Country Music Awards, the singer explained why she felt the need to publicize her feelings.

"I think because it was important for me to realize it," she shared. "And I realized that if I am coming to grips with this realization, I can't be the only one."
"I just realized how unhealthy that was for me and my workout journey — to be like, 'I need to get back to where I was before' — because that's not really the goal," she added. "That shouldn't be the goal to just sort of erase the fact that you had a kid."
Article continues below advertisement
"The Middle" songstress revealed she's now "several pounds heavier" since giving birth to son Hayes last March, but she's proud of her "curves" since they prove "that I did something really amazing and wonderful with my life."
"Whether you've had a kid or not, it's like who cares?" she said of gaining weight. "Just enjoy working out if you want to do that. Enjoy eating rich, hearty foods. Do it all. Like, who cares?"
Article continues below advertisement
Her positive outlook also helps her focus on raising her and husband Ryan Hurd's 1-year-old boy.

"Ryan and I are both pretty laid back. We kind of lucked out having a very chill baby," she told PEOPLE. "We're pretty chill people, so maybe that's reflected in our kid. We're learning every day."
Article continues below advertisement
"There are habits we're trying to break. Like, not talking to him in a high-pitched baby voice is so hard, but I don't want to talk to him like I do my dogs," she quipped. "I was reading a French parenting book [that said] your kid isn't the boss, you are. That's been a thing we're trying to stick by."
While Morris used to share plenty of photos of her little one, she deleted all of them from her Instagram last summer after people began mom-shaming her.

"I get so many criticisms of my motherhood on anything I post of Hayes, so I may just discontinue posting photos of him," she tweeted. "Sucks but it's kind of where I'm at."
Her hubby was quick to come to her defense.

"I'd just like to say, my wife usually doesn't need me to defend her, but she's a great mom, and my kid was not unsafe on a float in 1 feet of water being held by an adult with 5 people watching so she could get a picture," he tweeted. "Hayes has 2 coast guard approved life jackets that he wears. Also, sometimes moms have a drink, and homegirl earned it."