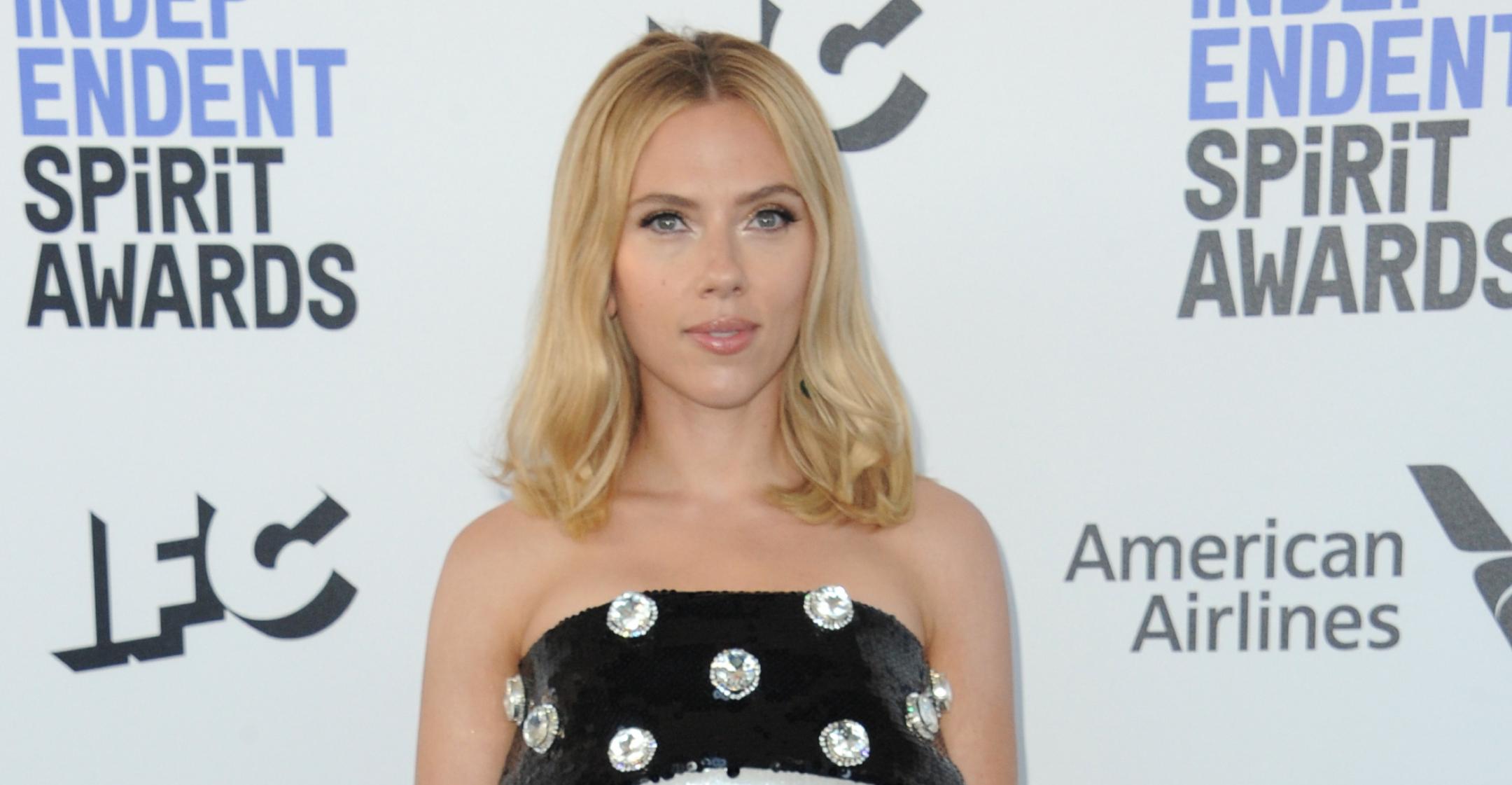 Scarlett Johansson Explains Why She'll Never 'Force' or 'Trick' Her 6-Year-Old Daughter Into Eating Healthy Foods
When it comes to instilling good habits in your kids, Scarlett Johansson tries to take a more hands-off approach with 6-year-old daughter, Rose.

"It's funny, but I think I never really had to trick her into eating healthy," she admitted. "I think [it's best] just letting kids discover food that way without making it feel like a chore."
Article continues below advertisement
To do that, the Black Widow star simply insists that her daughter take just one bite before declaring whether or not she doesn't want to eat something.
"I've never tried to force my kid to eat anything she didn't like, and I never tried to hide any foods from her because I was trying to pack in an extra carrot," she explained to PEOPLE. "I'm just like, 'If you don't like carrots, you don't have to eat them.'"
Article continues below advertisement
Still, ScarJo tries to "offer a variety as much as possible. And then I think, as you get older your palate develops, and you get out of those habits."
The actress has no problem cooking up something new for Rose, who she coparents with ex-husband Romain Dauriac.
In fact, in 2019, she whipped up a Thanksgiving dinner for 13 people all on her own — though she did face an obstacle or two.

"I was struggling hardcore. It was very intense," she recalled of the chaotic night that sent her into a "full-blown panic attack."
Article continues below advertisement
"You make all that broth — I couldn't believe it," she explained. "I was stirring this huge witch's broth, and then it cooks down to like nothing."
The blonde beauty, who wed comedian Colin Jost late last year, became so frustrated that she called up her pal, chef Bobby Flay, who helped her fix her gravy through FaceTime.
"He talked me from like an 11 down to like a four," she joked. "It was intense."

In the end, her hard work paid off, as she revealed "no one was talking" during the meal as they were too busy eating. When asked if she'll ever prepare the big meal again, she replied, "I have to! Thanksgiving comes every year, it's relentless."