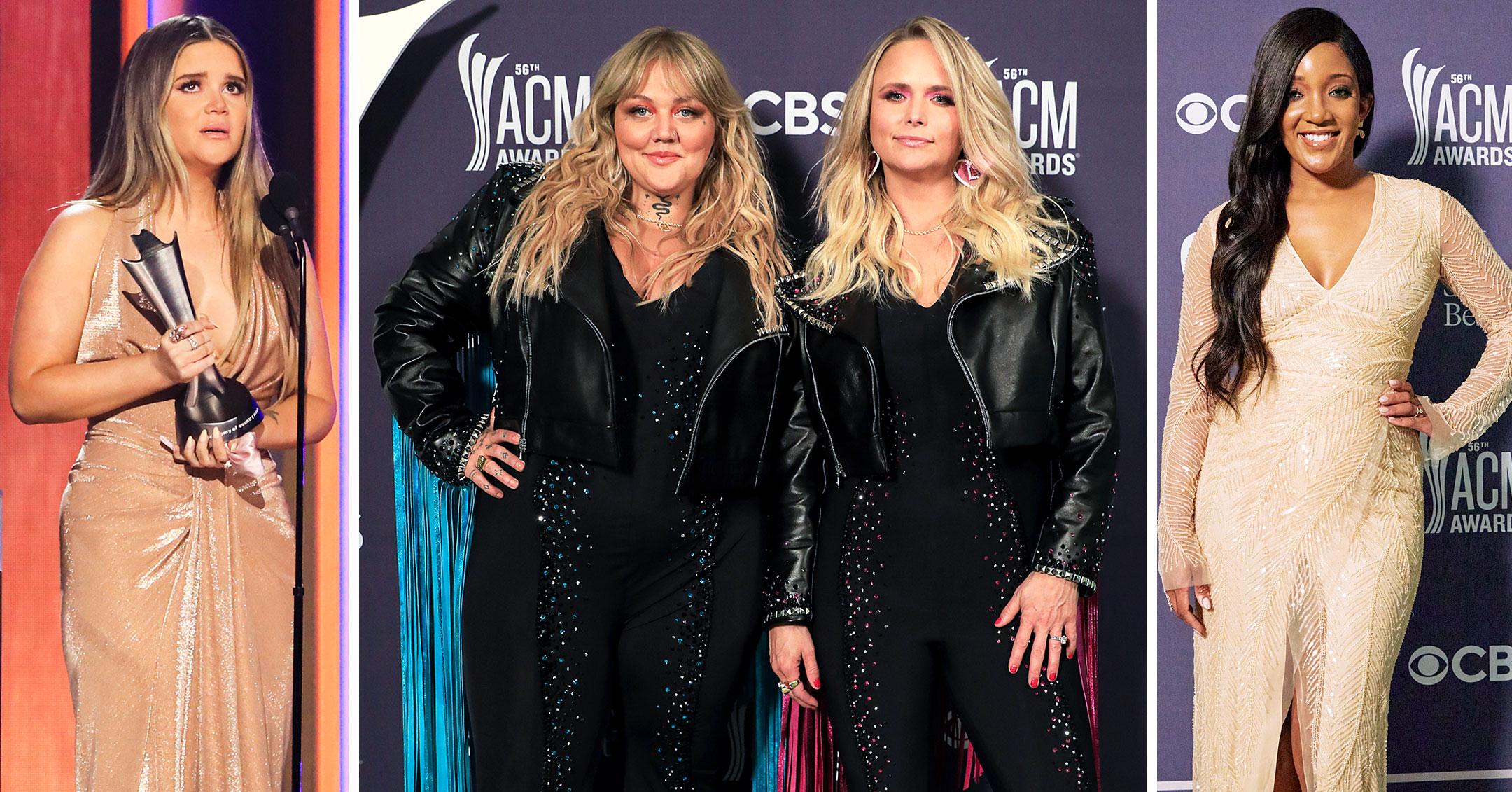 Maren Morris, Mickey Guyton, Miranda Lambert & More Shine Bright At The 2021 ACM Awards — Photos
The ladies came to slay! Maren Morris, Carrie Underwood, Elle King, Miranda Lambert and more looked amazing at the 2021 ACM Awards.
Scroll through the gallery below to see photos from the incredible night!
Article continues below advertisement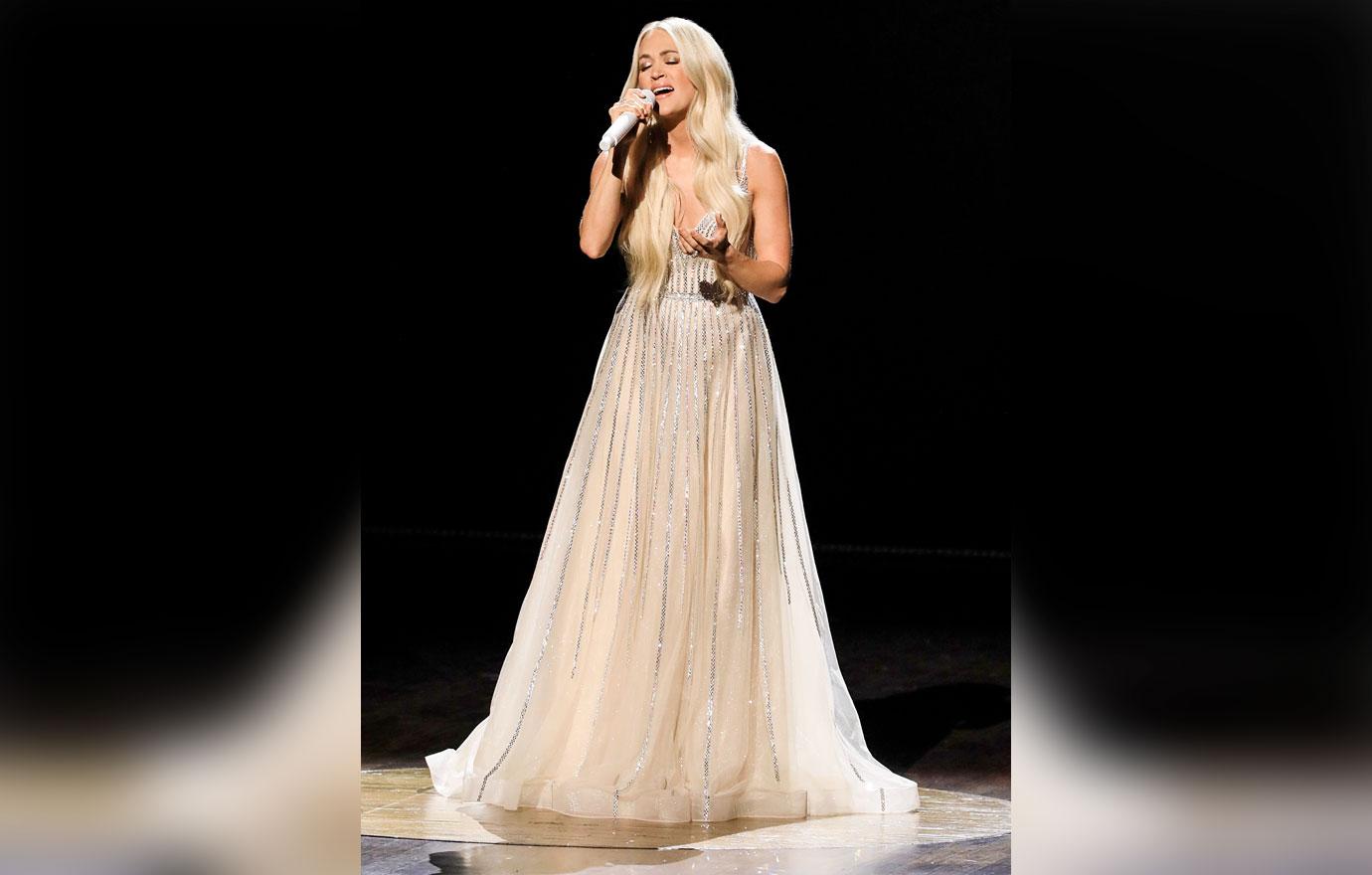 The blonde beauty dazzled in an off-white dress while singing "My Savoir."
"Thank you to the legendary @cecewinans and the amazing choir and musicians for joining me on the #MySavior performance last night! Watch at the link in bio. #ACMawards ✨🙏 📷: Brent Harrington/CBS," she captioned a slew of photos from the night.
Article continues below advertisement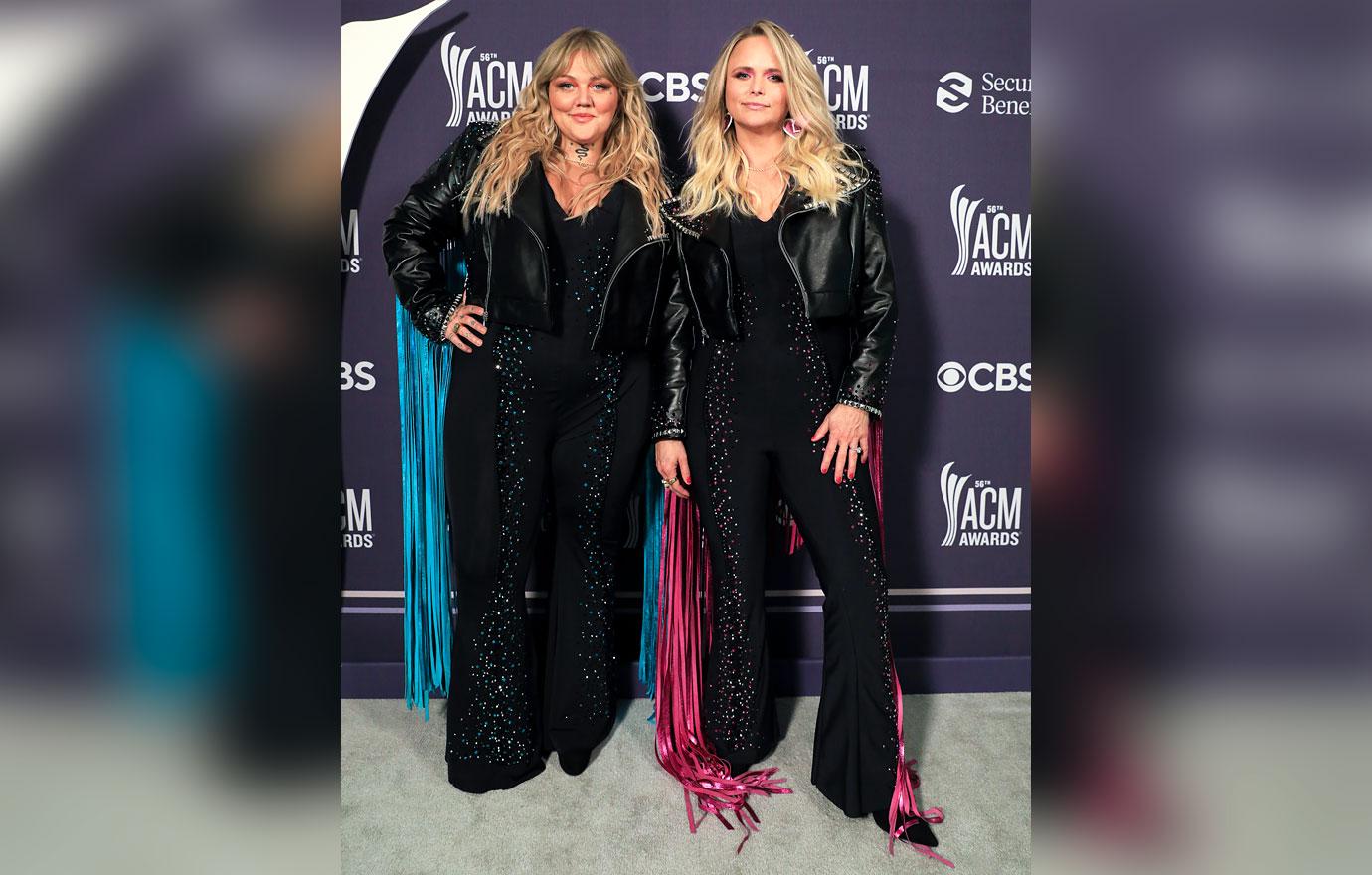 King — who showed off her baby bump — and Lambert both wore matching outfits, which consisted of a leather jacket, sparkly pants and colorful tassels.
"Less than two hours til we open this thing up! 🎉 #DRUNK @acmawards @mirandalambert," King posted on Instagram before their epic duet.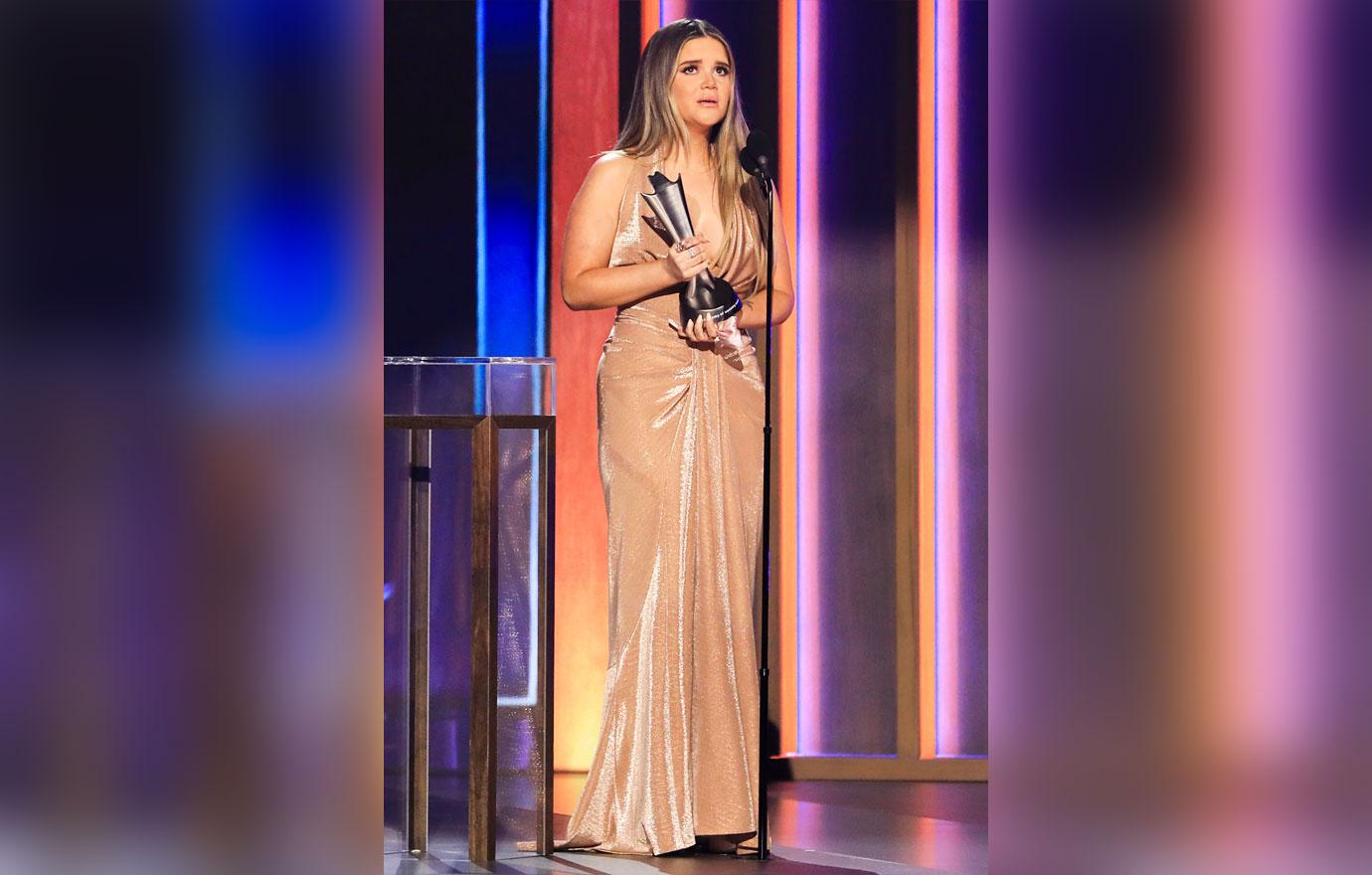 "The Bones" songstress won the ACM Award for Female Artist of the Year.
"Thank you so much. Me and the ladies were just laughing our butts off during the commercial break, so I feel just really, really happy to be in a category with women who were not able to tour this year but brought so much heat to the game, to country music this year," Morris said of her fellow nominees Ashley McBryde, Carly Pearce, Kelsea Ballerini and Lambert. "You've inspired me so much, to no end. Even in a year where no one has gotten to play shows, I have heard some of the best music out of all of you this past year. So thank you so much for inspiring me."
"This category is not about who can sing their ass off or entertains the best, even," she continued. "I kind of considered this category to be who tried their best in a year where it was very weird and no one could really do what they were made to do, but I really appreciate all of my peers for voting for me, it means so much ... I love you country music, thank y'all."
Article continues below advertisement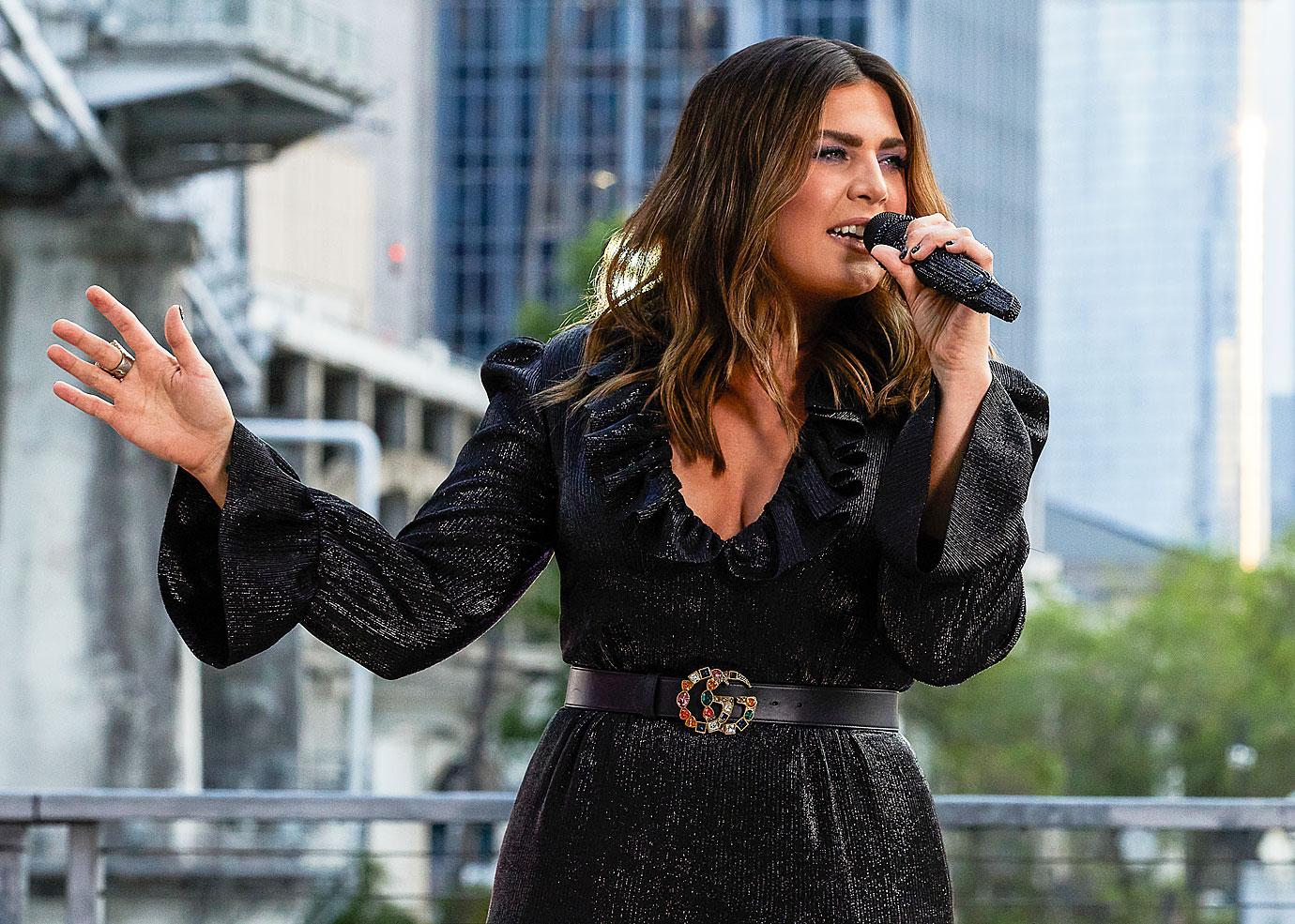 Hillary Scott — who is part of the group Lady A — donned a black sparkly dress while performing "Like a Lady."
Martina McBride dazzled in a black dress and strappy sandals.
Article continues below advertisement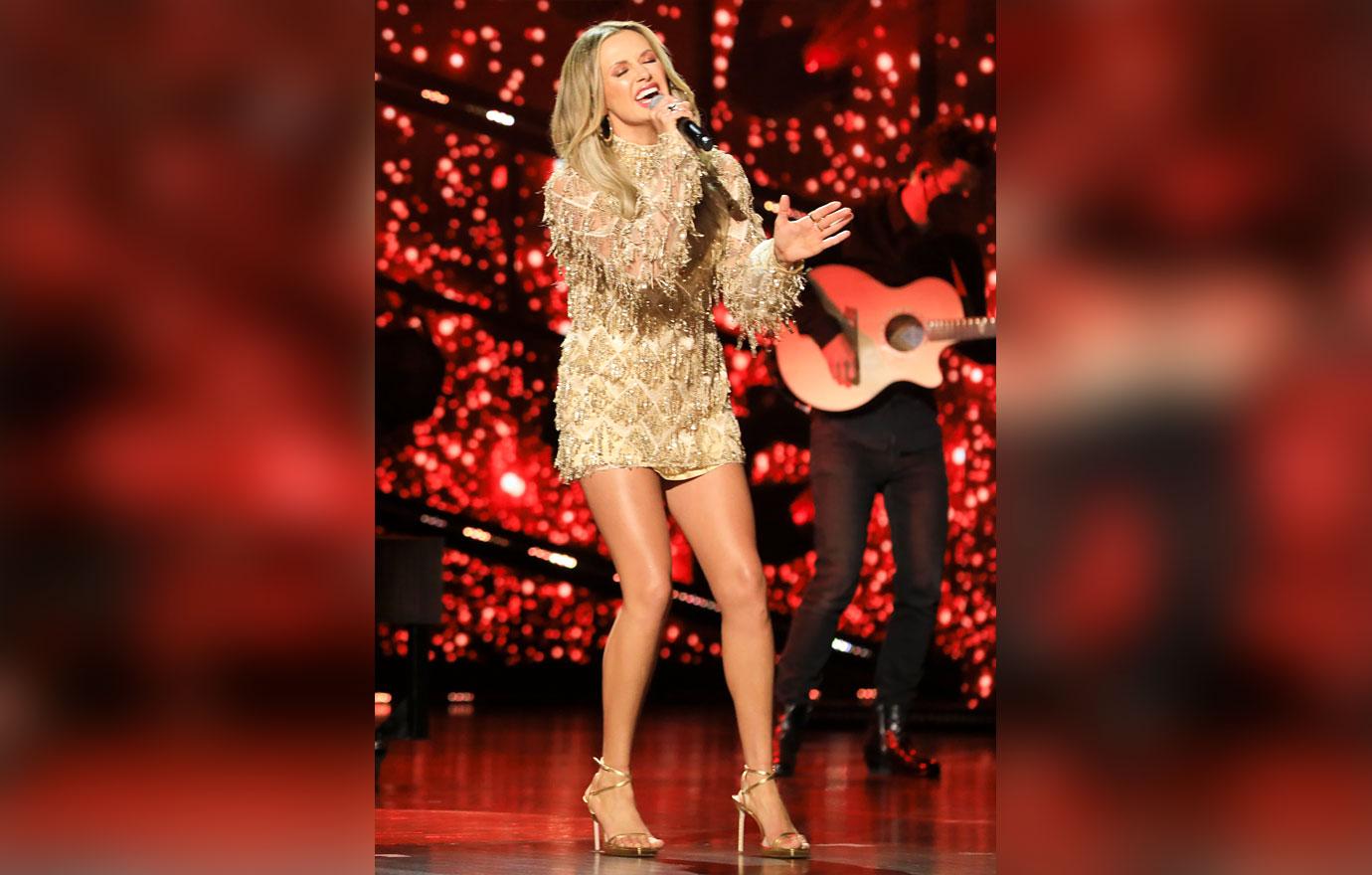 The blonde babe took home the awards for Single of the Year and Music Event.
"The biggest thing I've learned this year is the true power of unwavering, blind faith. Thank you God for redeeming my story & continuing to show me that you work all things together for GOOD. I'm so unbelievably touched, y'all. #ACMAwards," she tweeted.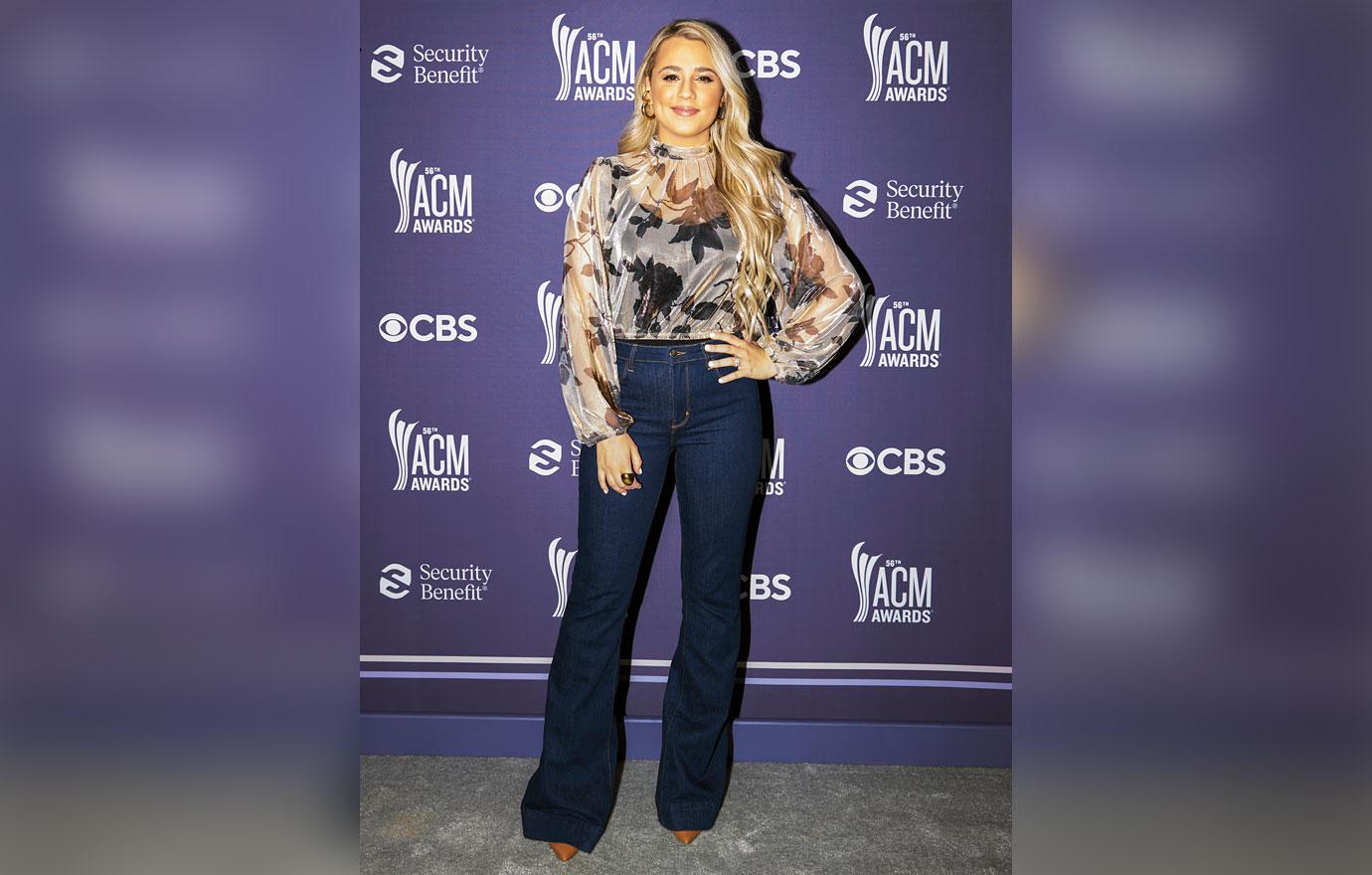 Gabby Barrett posed in blue jeans and a patterned shirt.
Article continues below advertisement