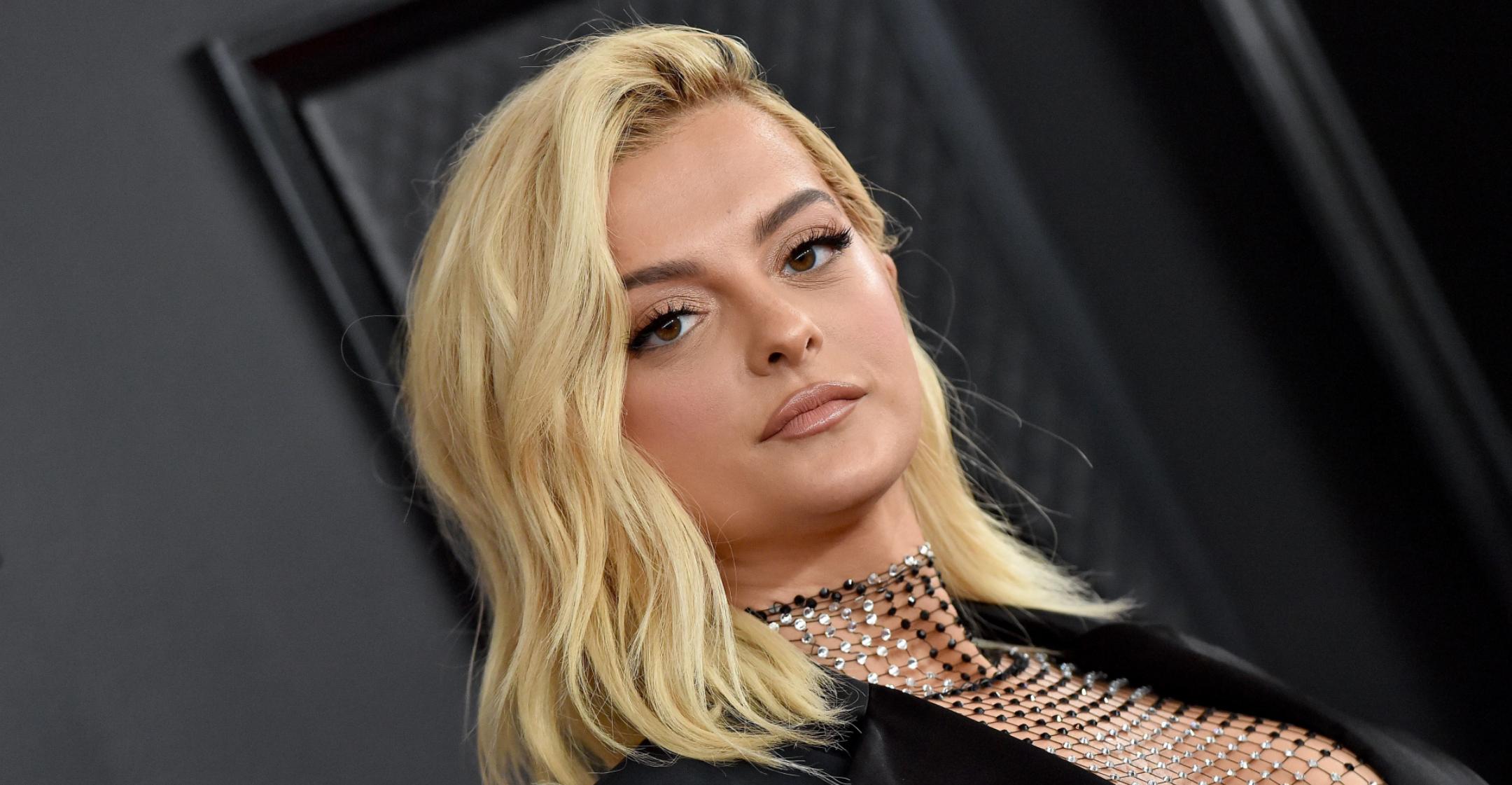 Baring Her Soul! Bebe Rexha Hopes Her 'Vulnerable And Honest' New Album Will Show Fans That 'None Of Us Are Perfect'
Bebe Rexha doesn't hold back in her upcoming album, Better Mistakes.

"This album is super vulnerable and honest, and I've been working on it for about two years," she revealed, adding she incorporated sounds of "alt-rock" and "grunge" into her new music.
Article continues below advertisement
"I just wanted to take everything that I've ever loved that's been part of me and put it into this album, visually and musically," she told PEOPLE. "So that's exactly what I did."

Much like her first, the singer's hoping her second disc shows fans that everyone has their own struggles in life.
Article continues below advertisement
"It's okay to be f**ked up, because we all are. And some of us just hide it better than others, and that is the truth, and it's OK," she explained. "We all have our moments, we sabotage things that we love, we do things that we don't know why we do them, it's just human nature — and that's just the way that we are, we're built this way."
"So it's OK if you are not perfect, none of us are," she insisted. "And that's the truth."

The "I'm a Mess" crooner revealed her new tunes are based on her own life experiences — whether they were good or bad.
Article continues below advertisement
"There's songs that talk about not needing a man, because I'm strong just the way that I am and learning the hard way," she spilled. "There's songs that talk about sabotaging relationships, and songs that talk about my overthinking and my mental health and everything that I'd ever been insecure about, and kind of turning them into empowering songs."
Article continues below advertisement
"Because I feel like when you actually speak about your fears and your issues, it kind of is empowering in a sense," she noted.

The Grammy nominee is excited for fans to hear her tracks, many of which close confidante Justin Tranter collaborated on.
"I go into a room with him, and I feel so comfortable," she gushed. "I can talk to him about feeling, I don't know, being a female and, feeling like I'm too fat sometimes, and not fit enough compared to other celebrities and other singers, and I just don't feel good enough. He made me feel like it's OK to be vulnerable."

Better Mistakes is available May 7.