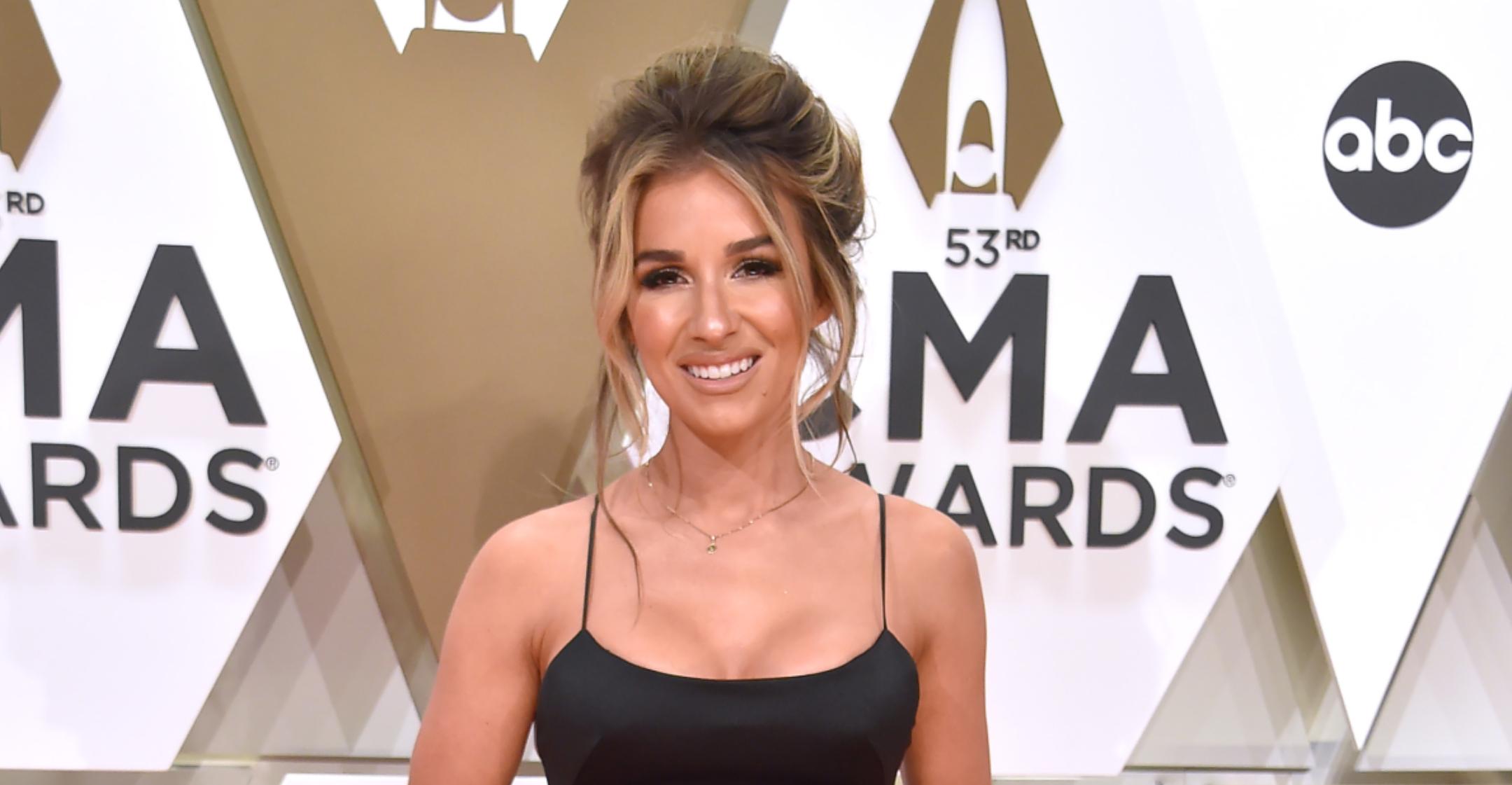 'I'm Super Happy': Jessie James Decker Reveals Why She 'Treated' Herself To A Breast Augmentation
Article continues below advertisement
"I treated myself... to new boobies!" she declared. "After deciding we were done having babies I was finally ready to go big or go home ha!"
"I had breast reduction and lift a couple years ago when they were hanging down to my belly button," she shared. "But with having such elastic skin and not being happy with the size I decided to do it."
Article continues below advertisement
The Kittenish founder is a mom to daughter Vivianne, 7, as well as sons Eric II, 5, and Forrest, 3.
"They were so big and perky before children and I wanted them back ... plus some," she quipped in her Instagram post.
"I feel great," Decker insisted. "I'm super happy with them and felt like a brand new woman when I was trying on our new @kittenish swim and loving the way they finally filled out the tops like I wanted."
The star acknowledged that going under the knife is "not for everybody but it was certainly for me! I always say, you do you and do what makes you feel confident and sexy💗 #YOLO."
Article continues below advertisement
Her famous friends echoed their love for her final results.

"😍🔥 hawt mamaaaaa," commented model Olivia Culpo, while makeup artist Jessica Payne wrote, "👏👏👏👏👏 yessss they look soooooo good!"
"🔥🔥🔥 you look amazing!!!" gushed singer and Bachelor Nation alum Julia Rae. "And thank you for managing realistic expectations for the women and young girls following you and being transparent! 🙌🏻 always a fan of you, now even more so!! You rock!"
As a designer for her Kittenish clothing collection, Decker has always made it her mission to make everyone feel confident in their skin.
"We're catering to our audience. So I'm making [bathing suits] that are more conservative for women that don't want to show their butt," she shared of the various styles. "I'm on the other end — I want to show it off! So I'm trying my very best to design these swim pieces to make sure there's a little something for everyone."