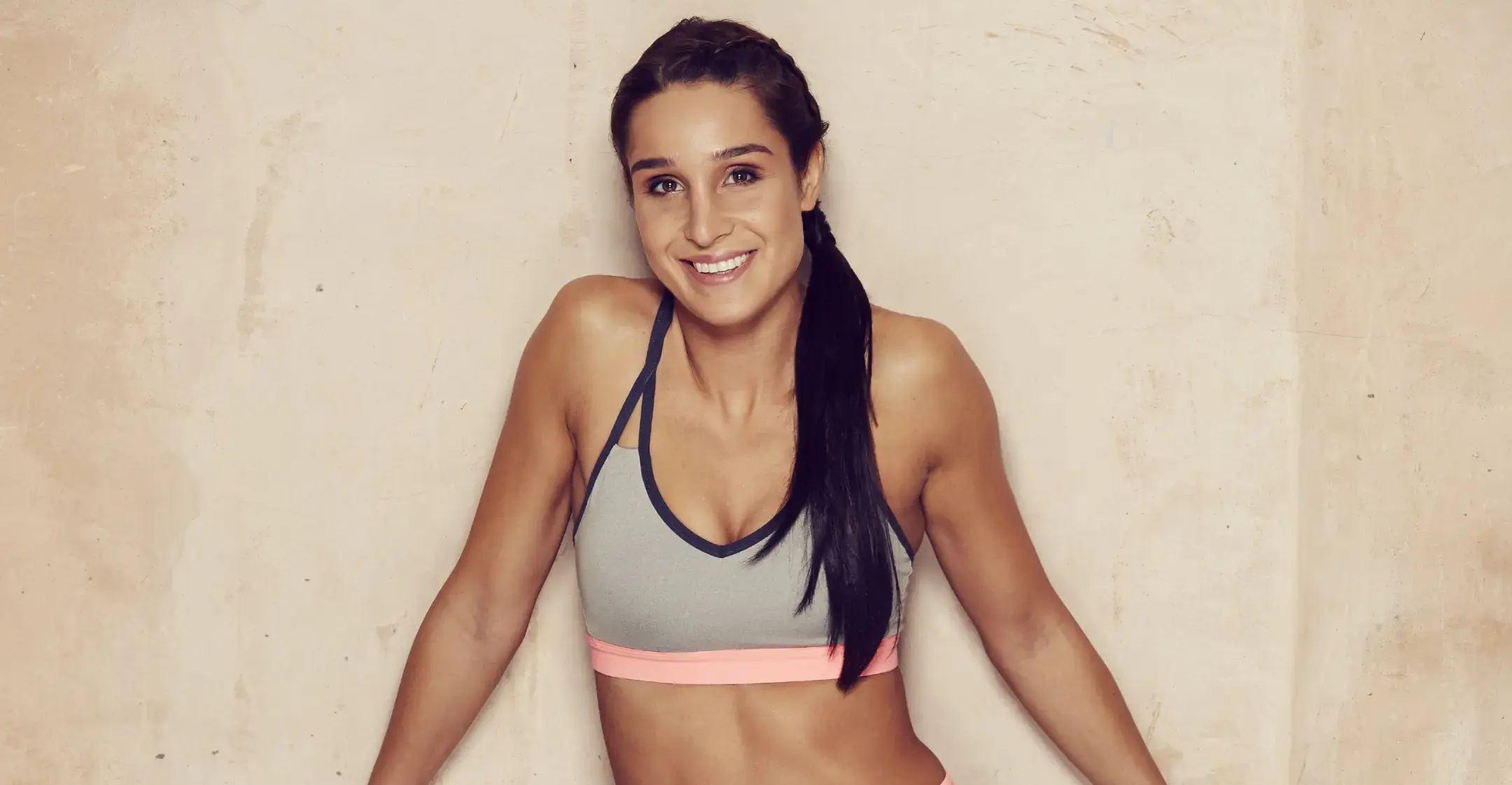 'I'm Glad To Have My Body Back': Fitness Guru Kayla Itsines Feels 'So Much Better' After Second Endometriosis Surgery
While personal trainer Kayla Itsines spends her days encouraging others to get in the the best shape of their lives, she was secretly struggling with endometriosis.
In March, the social media star shared her journey with the painful disorder, which resulted in her having a second surgery the month before.
Article continues below advertisement
"I've lived with endometriosis for most of my adult life. It's a condition where tissue, similar to the tissue lining of your uterus, is found on other organs, like your ovaries, which then causes pain and complications," she explained.

Itsines noted that the diagnosis "can take a long time" since "it's sadly brushed off as 'just your time of the month.'"
Article continues below advertisement
"This is the reason I'm talking to you all about my experience and to try and encourage you to take action if you have very painful periods," the fitness buff shared. "1 in 10 of us have it so you aren't abnormal or a special case and you won't be alone if you do get diagnosed like I did."
The star revealed she "had so many cysts burst in the 12 months leading up to" her second surgery, and though the recovery was just as tough, she's grateful to have finally addressed the issues.
Article continues below advertisement
"I was just glad to have my body back — just internally to feel like it's my body again," she told Australia's Women's Health. "I got my first period which was a lot lighter — it wasn't an ice pack here and a heat pack there and needing to sit on the shower floor. There wasn't that big drama. It's just different, it's way better."
Article continues below advertisement
Prior to the procedure, Itsines symptoms included "debilitating cramps, nausea and heavy bleeding."

"What used to be several excruciating but bearable days each month turned into canceling plans with friends and family and missing work," she confessed.
"I wanted to share my ongoing experience of endometriosis to help remove the social stigma and increase awareness," she stated. "So check in with your doctor, family or friends if something doesn't feel right, remember no one knows your body better than you do."