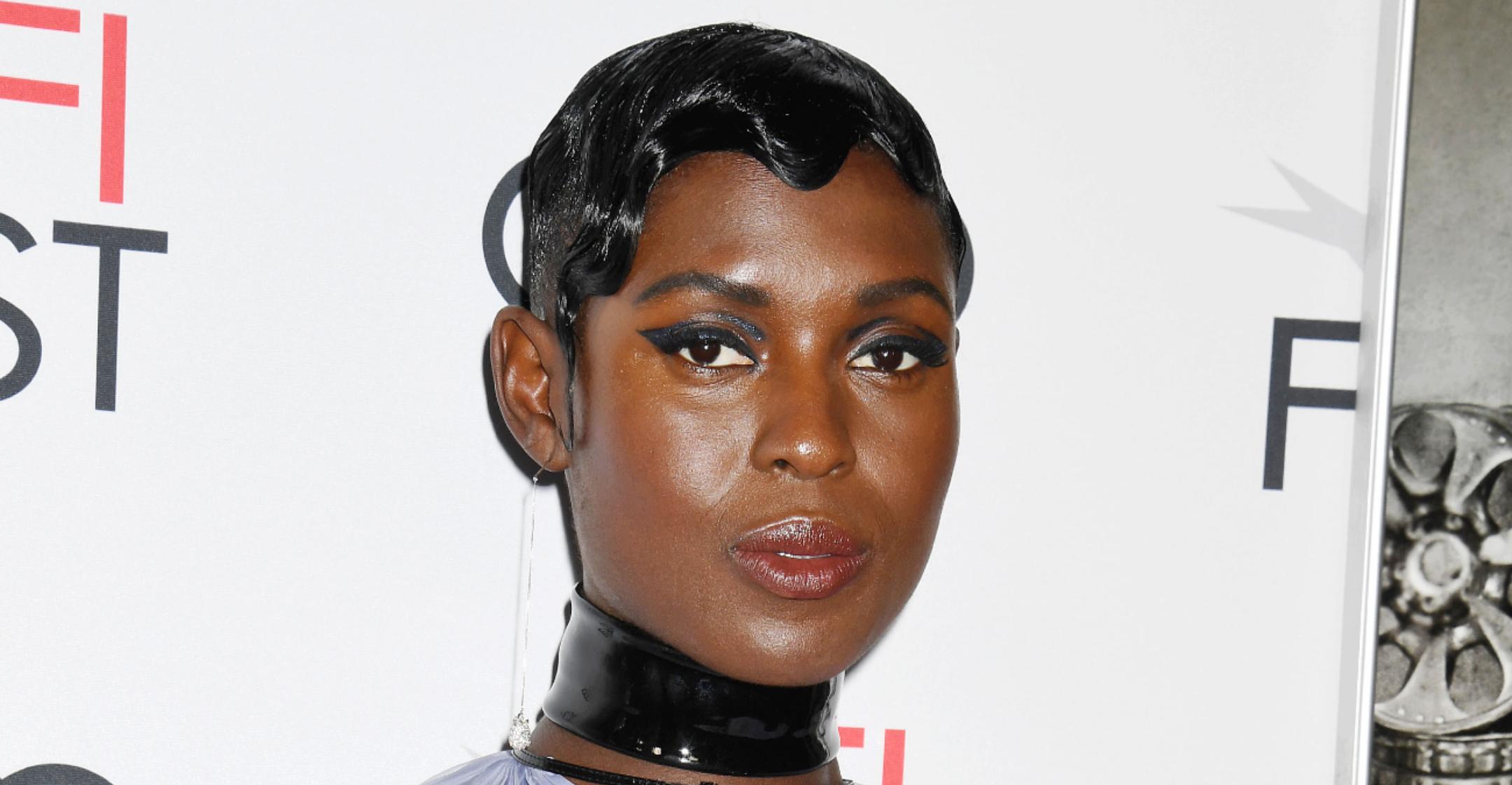 Stronger Than Ever! Jodie Turner-Smith Reveals Pregnancy 'Taught Me To Advocate Even Harder For Myself'
For Jodie Turner-Smith, pregnancy was a total game changer.

Not only did carrying her and husband Joshua Jackson's child show her how physically strong she is, but it taught her how mentally tough she is too.
Article continues below advertisement
"Being a pregnant person taught me to advocate even harder for myself," she declared to PEOPLE. "You see the ways in which you're discriminated against as a pregnant person in the workforce. I mean, even in our business, people treat you different. That was interesting."
Article continues below advertisement
The actress was in the earlier months of her pregnancy while filming Without Remorse.

"It was a wild ride, you know, and it just really showed me that I am capable of so much and I didn't even know," she told ESSENCE. "I also don't know what I was thinking when I was like, 'Yeah, I'm going to do an action film while I'm pregnant,' but I got through it and, whoa, I'm capable of so much."
The lessons she learned are something she's excited to pass down to her daughter, who she welcomed last April.

"I have to, in my ways, show her how to be a person that loves themself. Loving yourself means having boundaries, means standing up for yourself, means standing up for what's right in the world," she noted. "We're seeing so many things happen in the world that are not right."
Article continues below advertisement
The Last Ship star found another unexpected benefit to becoming a mother: breast milk does wonders for the skin!
"Ever since I had my baby, my current beauty secret is that I put breast milk in all of my face serums," she revealed to Vogue.
Article continues below advertisement
"My skin is very sensitive, so I use a light cleanser, and then I put on a serum with aloe and breast milk that I literally squeeze right into my hands from my boob," admitted Turner-Smith. "I think it's the lactic acid. I've just found that the milk has been revolutionary."
But the mom-of-one wants her little girl to know that it truly is what on the inside that counts.
"That self-­assuredness is what is going to help her navigate life," she explained. "It's important to impart to my daughter what is beautiful about her, and about who she comes from and where she comes from, and what is powerful about that."