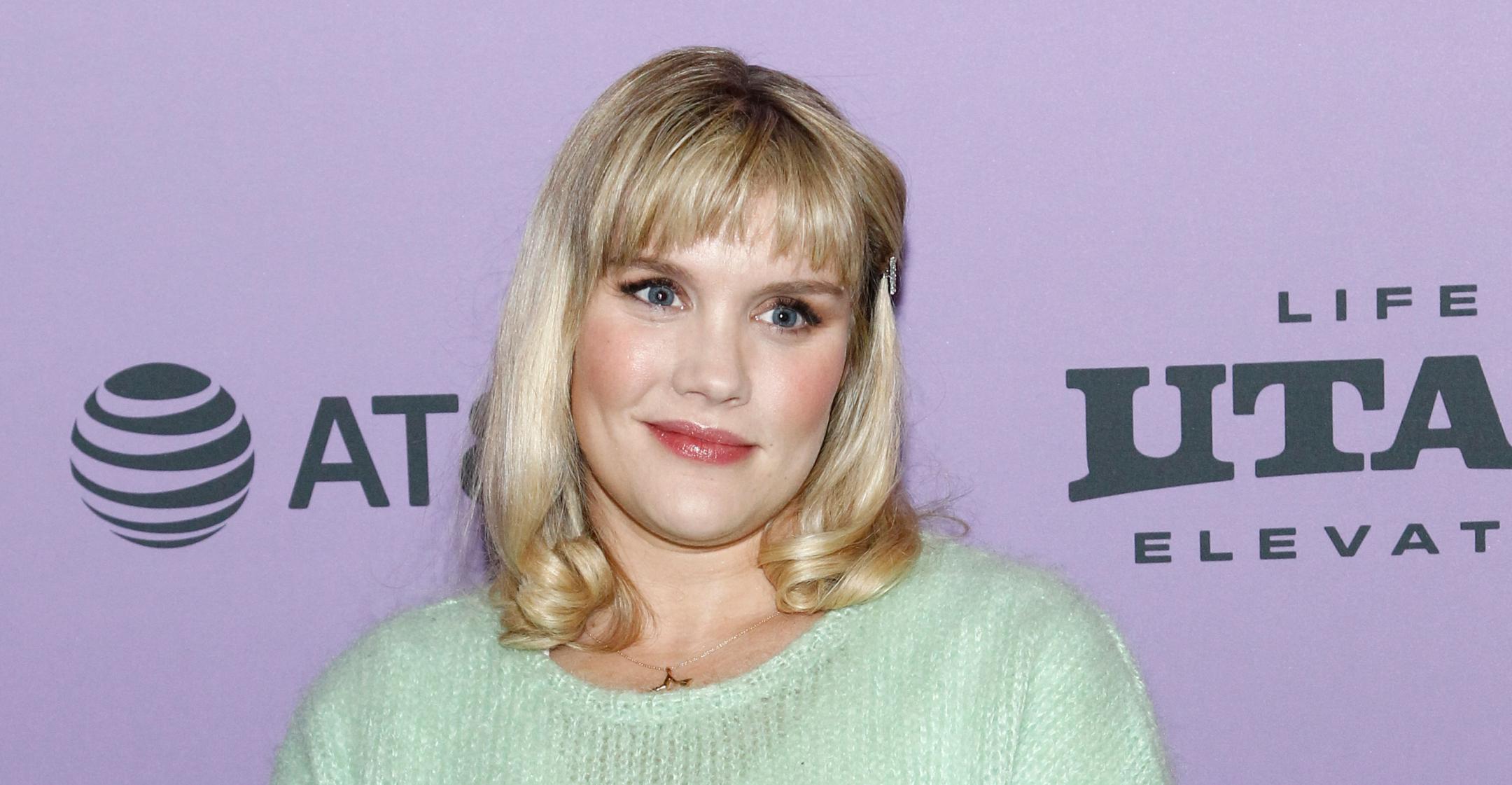 You Go, Girl! Golden Globe Nom Emerald Fennell Was In Her Third Trimester While Directing 'Promising Young Woman'
Women truly can do it all. Actress Emerald Fennell just received a Best Director and Best Screenplay nomination at the Golden Globes for her buzzy dark comedy Promising Young Woman. As if that wasn't impressive enough, it turns out that Fennell was in her third trimester during the 23-day shoot — though she insisted the pregnancy actually motivated her to work even harder!
Article continues below advertisement
"I was so pregnant and I think that really helped because in general, I care deeply, pathetically what people think about me," she explained. "I just chose the worst possible career in every way for that personality trait. The idea of people not liking me and thinking I'm difficult, all those things, is just dreadful to me.
"But luckily, when you're carting around a massive baby and you're about to give birth, you don't have the time to be anxious. I was like a literal ticking time bomb, which I think gave me this weird power for myself."
Fennell may look familiar to some, as she portrayed Prince Charles' wife Camila on season four of The Crown. She also wrote eight episodes of the hit BBC series Killing Eve.
Promising Young Woman is actually the first film she's directed, and her work is receiving rave reviews. The thriller follows Cassie (Carey Mulligan), a med school dropout who seeks revenge after her friend was raped. Laverne Cox, Alison Brie and Bo Burnham also star.
Article continues below advertisement
"It's not about a sort of goodie and baddie situation," Mulligan revealed. "I like the fact that the film makes us kind of reexamine, 'How have we all been complicit in this?' There's so much to unpack about the way people talk about consent."
"I like to play parts where on the page, I can't quite figure them out," she added. "There are elements of it that are very serious and need to be handled delicately, but for the rest of it, it's a comedy."
The 2021 Golden Globes marks the first time more than one female director has been nominated. One Night in Miami's Regina King, as well as Nomadland's Chloé Zhao also received noms. The 78th annual awards show, which will be hosted by Tina Fey and Amy Poehler, airs Sunday, February 28.