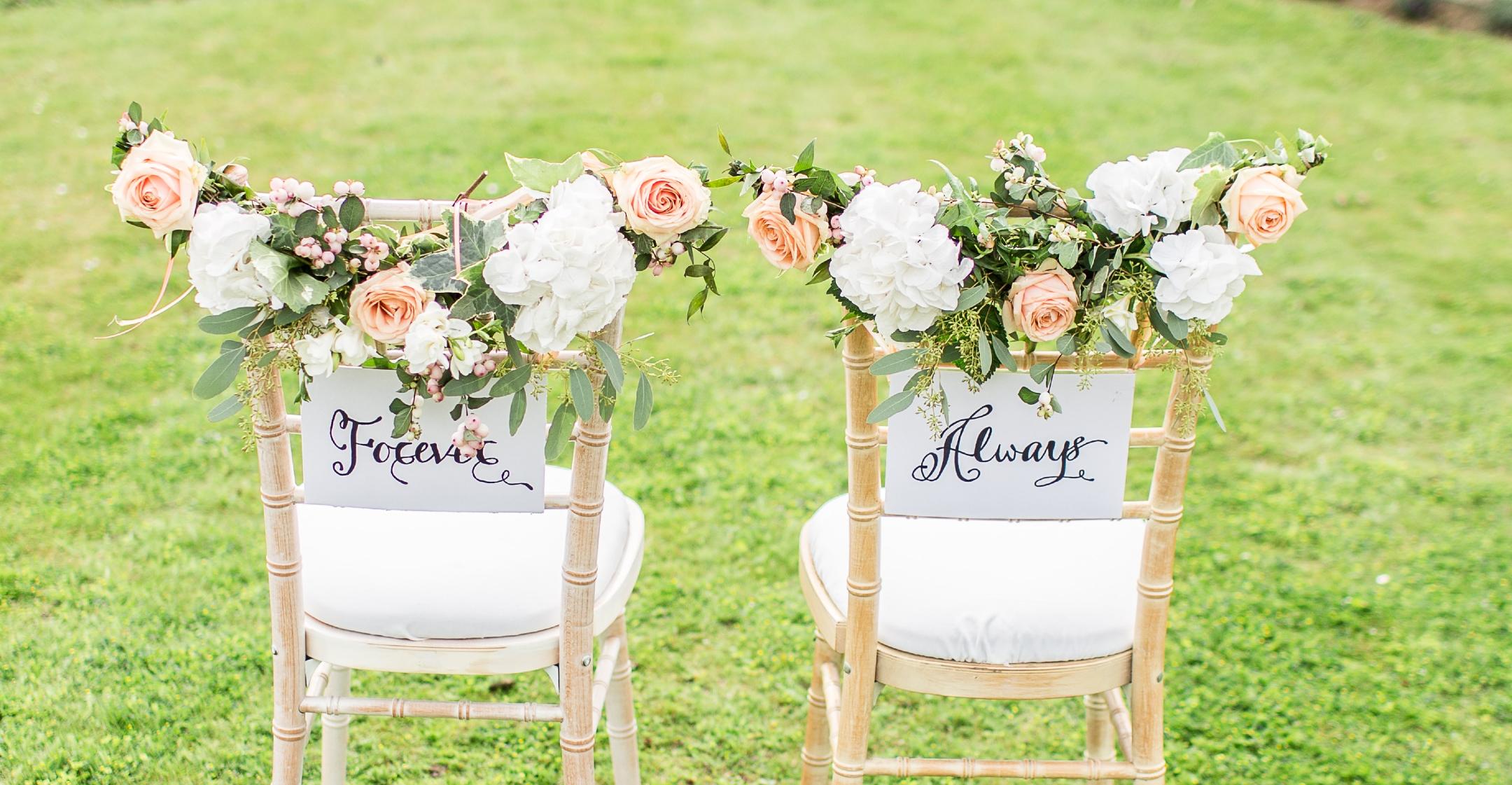 Want To Live Out Your Happily Ever After? These Are The Best U.S. Cities For Marriage Success, Poll Reveals
We all want to get married and live happily ever. Unfortunately, in today's society, the divorce rate is about 40 to 50 percent, so it's inevitable that you or one of your close pals' relationships may not make it.
Article continues below advertisement
The website looked at several factors — rate of married households, five-year change in divorce and separation rate, share of young people who have never married, wedding venues per 100,000 resident and event planners per 100,000 residents — in order to determine which cities had more of a success rate than others.
Article continues below advertisement
So, if you want your vows to count and stand the test of time, consider these places to live. Fremont, Calif., comes in at number one, while Jersey City, New Jersey, is number two and Glendale, Calif., is number three.
The rest include: Arlington, Va., Santa Ana, Calif., Oakland, Calif., Honolulu, Hawaii, Santa Clarita, Calif., Washington, D.C. and San Francisco, Calif.
Article continues below advertisement
As for the cities that have the worst marriage success, it includes Des Moines, Iowa, Mobile, Ala., Cleveland, Ohio, Akron, Ohio, Detroit, Mich., Sunrise Manor, Nev., Toledo, Ohio, and Worchester, Mass.
If you want to make it to your golden anniversary, then consider moving to the Golden State. California has a lot of cities where couples are still happily married, claiming 60 percent of the top 10, half of the top 20 and 40 percent of the top 50.
Article continues below advertisement
But stay away from Ohio, as Cincinnati was ranked as number 88, while Columbus came in at number 122. Cleveland, Akron and Toledo were also in the bottom five.
Article continues below advertisement
Since 2020 changed everyone's wedding plans, more and more people are getting married this year. Couples are vowing to be there for one another during sickness and health, but it's also important they are surrounded by supportive friends and family in order for their union to make it.
"A couple's social situation and community network can also affect the status of their marriage and their prospects for marital dissolution," researchers noted.
So, if you want everlasting love, think about moving to one of the cities above!