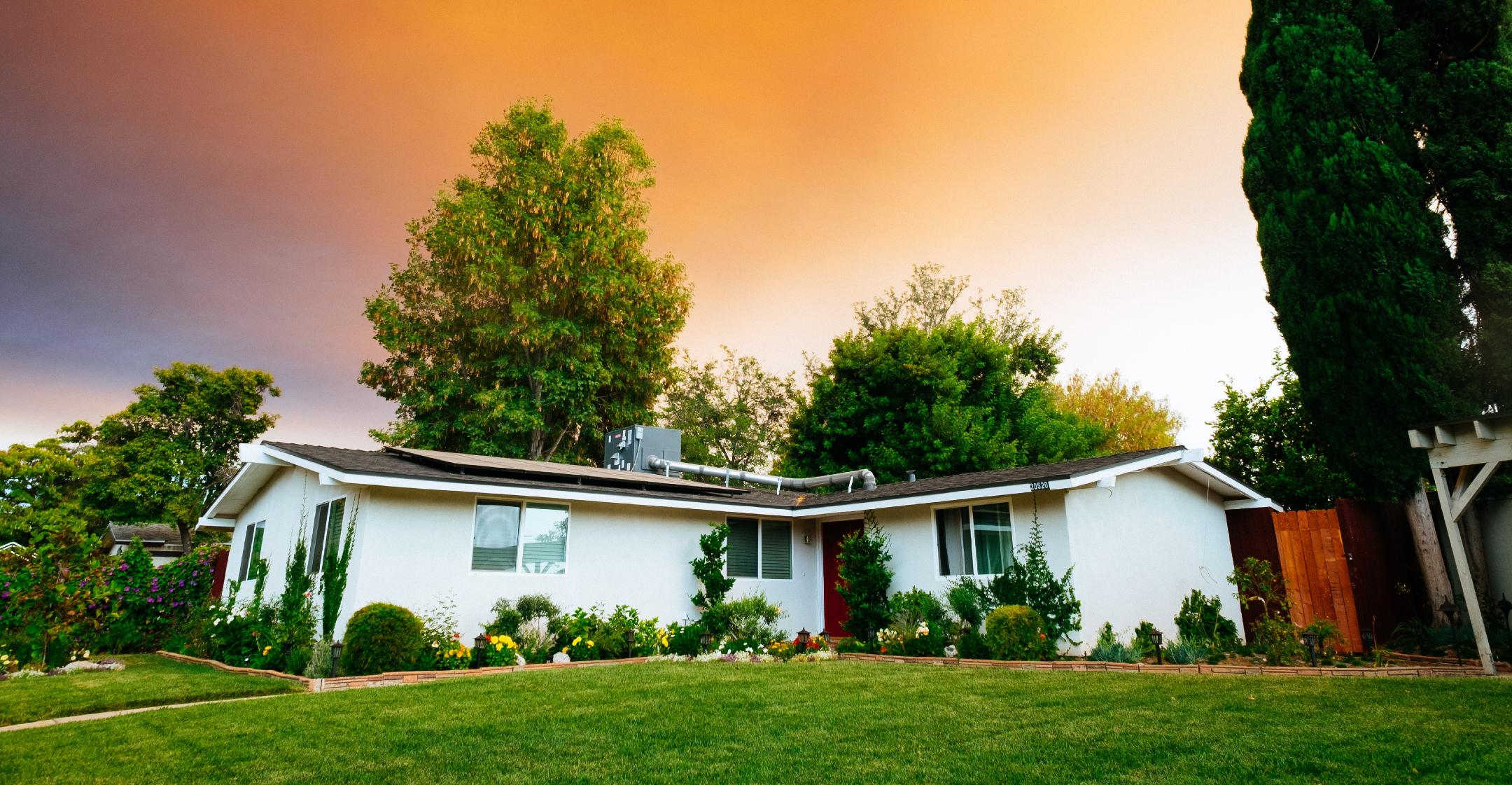 How To Keep Your Home Safe While You Travel — 7 Things To Do Before You Jet Off
After over a year of being cooped up in the house due to the ongoing COVID-19 pandemic, it's no surprise that more people are itching to travel. With vaccines more widely available, long-distance and close-range trips are now possible. It's been so long since you've traveled, chances are you're feeling anxious about a number of things, including how your house will fare while you are away.
These seven steps will help ensure your home is safe while you vacation.
Article continues below advertisement
Ask For Help
According to an article on the website Cruise Planners, "a simple, albeit crucial, way to gain peace of mind while traveling is to ask a friend or neighbor to keep an eye on your house while you're away."
There are many different ways your friends can help you care for your home. One thing they can do is collect your mail and take out your trash so it looks like someone is occupying the space. You can enlist your neighbors to keep a watchful eye on any comings and goings around your place.
If you have a friend who is looking for a place to stay, you can ask her to house-sit for you. Finally, if you are worried something has gone wrong at your place, a friend can drop by your house and survey the scene for you — be sure to leave a key with this person before your departure.
Article continues below advertisement
Stop Your Mail
You don't want to tip criminals off that you are away by allowing mail to pile up in your mailbox or at your front door. If you are only going to be away for a few days, stopping your mail delivery is unnecessary. However, if you have a long vacation planned, this is a wise course of action. Simply visit USPS.com, create an account and put your mail on hold.
Article continues below advertisement
Remove The Spare Key
As Cruise Planners states, "if a criminal figures out you're away on vacation, it's likely that he or she will check your porch for a spare key." This step is simple — before you leave, remove any spare keys you have hidden outside and either drop them off with your friend or take them with you. If you feel you must have a key available outside your house, Smarter Travel advises purchasing a portable lockbox like this one.
Article continues below advertisement
Place A Timer On Your Lights
You might think it's a good idea to leave your indoor and outdoor lights on while you are away to give the indication that you are home. However, no one leaves all their lights on all day. As Cruise Planners states, "house lights blazing throughout the night might look a bit odd." Instead of leaving your lights burning at all hours, purchase some light switch timers that you can program to give the appearance that you are home. For some excellent tips about using timers for your lights, click here.
Leave Your Curtains Open
Many folks think they should close their curtains before going on vacation. However, if a problem arises and the police or neighbors need to be able to see into your house to check on it, having at least some of your curtains open will help. Also, Cruise Planners advises that you "leave your curtains exactly as you usually keep them when you're home, since noticeable changes could hint that you're not around anymore."
Article continues below advertisement
Unplug
This step keeps your appliances safe and saves you energy. Cruise Planners states that "according to the Consumer Energy Center, many appliances use power even when they're turned off." Also, if you leave appliances plugged in while you are away, you run the risk of having a fire start. This article from Skypark Secure offers you guidance to decide which appliances to switch off before you leave.
Article continues below advertisement
Set The Thermostat
You arrive at your destination only to hear that there is going to be a cold front while you are away. Naturally, you worry about frozen pipes and busted waterlines. Instead of experiencing this situation, plan ahead and set your thermostat to an appropriate temperature before leaving.
If the weather is going to be cold while you are away, set your thermostat to 55 degrees, TruckCamper advises. If the weather is going to be hot, you will want to set your thermostat at a temperature that will prevent mold and mildew from growing. TruckCamper recommends 85 degrees, with a humidistat setting of 35 percent.
Article continues below advertisement
While these steps are not comprehensive, they will help your home stay safe while you are on vacation. Take the time to care for your humble abode before you leave, and you will be able to rest, relax and rejuvenate while you're enjoying a margarita on the beach or sipping a hot chocolate after a day of skiing.