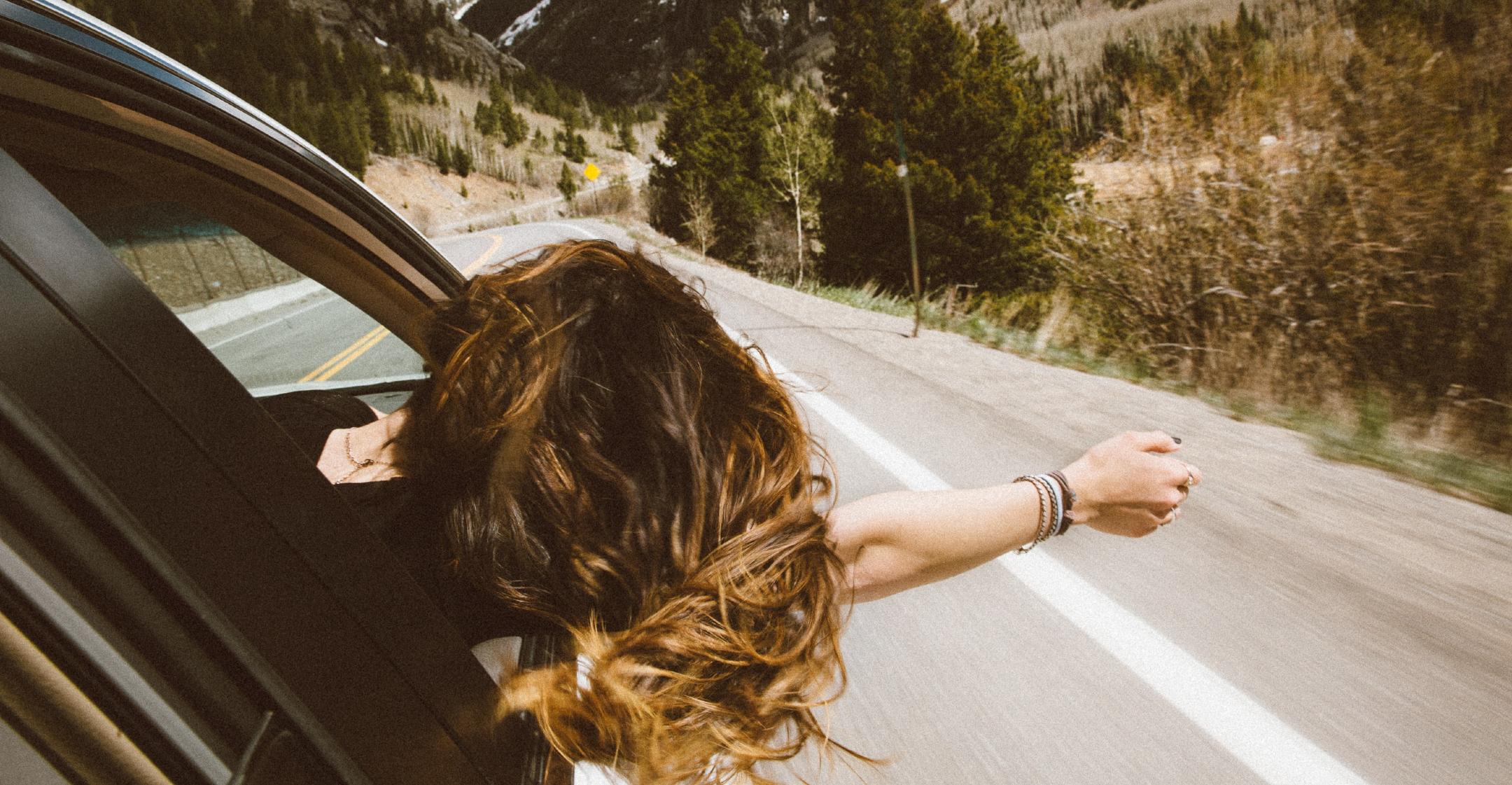 Thinking Of Taking A Road Trip This Summer? Here Are 6 Guidelines You'll Need In Order To Plan An Ideal Getaway
Thinking of taking a road trip? You're not the only one. According to information architect Mitul Ghandi, "Despite sharp declines in total travel since the COVID-19 pandemic, Americans have been taking significantly more long-distance road trips than in previous years." This makes sense since it's much easier to practice social distancing while road-tripping than when taking public transportation.
Article continues below advertisement
Road trips are a great way to get out of the house, explore new places and spend time with close friends or family members. Road travel can also make you feel more connected to your country and grow in your appreciation for its people and places.
While road trips are fun, planning for them can be quite stressful. What if you embark on your trip and realize an hour down the road you forgot something important?
Article continues below advertisement
Well, you're in luck — we've rounded up six guidelines you'll need in order to plan a great trip.
Keep reading to find out some tips and tricks.
Decide What Your Destination Will Be
Are you planning a day-long or week-long trip? This will help you pick a destination. Driving Tests recommends a short one-day trip if you've never taken a road trip before because then "you will enjoy a nice drive to your destination, spend some time in a new place, and drive back home all in one day." However, maybe you are a seasoned road-tripper and want to take a week-long road trip instead. Then you ought to plan a destination you will be able to reach about halfway through your trip — that way, you'll be able to turn around and drive home in enough time to make it back to your day job.
Article continues below advertisement
Consider Your Traveling Companion
If you are traveling alone, you can ignore this step. But if you are traveling with someone else, this guideline is vital. One of the hazards of road trips is conflict. When you hit the road, you will be stuck in a small space with another person for hours on end. It is a good idea to have a conversation about needs and expectations with your traveling companions before you set out. Do they prefer driving long distances without stopping or will they be expecting lots of pit stops? Do they enjoy driving and want to take a turn at the wheel? Where would they like to stop? This site offers some common relational problems people run into on the road and practical ways to solve them.
Article continues below advertisement
Plan The Route You Will Take
In addition to determining your destination and communicating with your travel companions, you will also want to pick places that are "must-see's" along the way and outline a simple itinerary for each day. Travel Awaits says, "You don't want an hour-by-hour plan but a general idea of what you want to see and do and how much time you think each activity or stop will take."
Another thing to consider is what road you want to take. Do you want to take a scenic route or would you like to take a route where you will encounter unique places to eat or see historic sites? Here is a compilation of scenic routes to consider, and here are some ideas for roads you could travel to experience history.
Article continues below advertisement
Make Sure Your Vehicle Is Ready To Go
This is a step many people overlook. We can tend to rely on our vehicles for running errands or doing things nearby and forget that those same vehicles may not be ready for long road trips. Driving Tests recommends having your car looked at by a mechanic and getting your oil changed. You might also want to check that your windshield wipers work and you have enough fluid. Doing these things "will reduce the chance of becoming stranded or experiencing mechanical issues during your road trip."
Article continues below advertisement
Take Care Of Money Matters
Money and a daily budget are something you will want to communicate with your traveling companions about. Who is paying for gas? How are you paying for food along the way? What activities do you have the money to do? Travel Awaits says, "You will want to budget for gas, meals, lodging, activities, snacks, admittance fees, turnpike tolls, souvenirs, alcohol, and other drinks." Also, consider having some cash on hand, just in case.
Article continues below advertisement
Pack Emergency Items
You will want to make sure and include a set of emergency items for those unexpected situations that will arise. These items include sunglasses, cell phone chargers, masks, hand sanitizer, wet wipes and a small first-aid kit. Bottled water and snacks are other items you will want to consider stashing somewhere in your car, along with a blanket and flash light. Travel Awaits also suggests that you "double-check to be sure your spare tire is fully inflated and that you have a set of jumper cables and extra wiper fluid on hand in your trunk."
Article continues below advertisement
Before embarking on your trip, you might also consider cleaning your car. It will only get messy as time goes on, so might as well start with a clean slate. Using these guidelines is guaranteed to put you on the path to a fun and successful road trip. In the words of The Amazing Race host Phil Keoghan, "The world is waiting for you. Good Luck. Travel Safe. Go!"