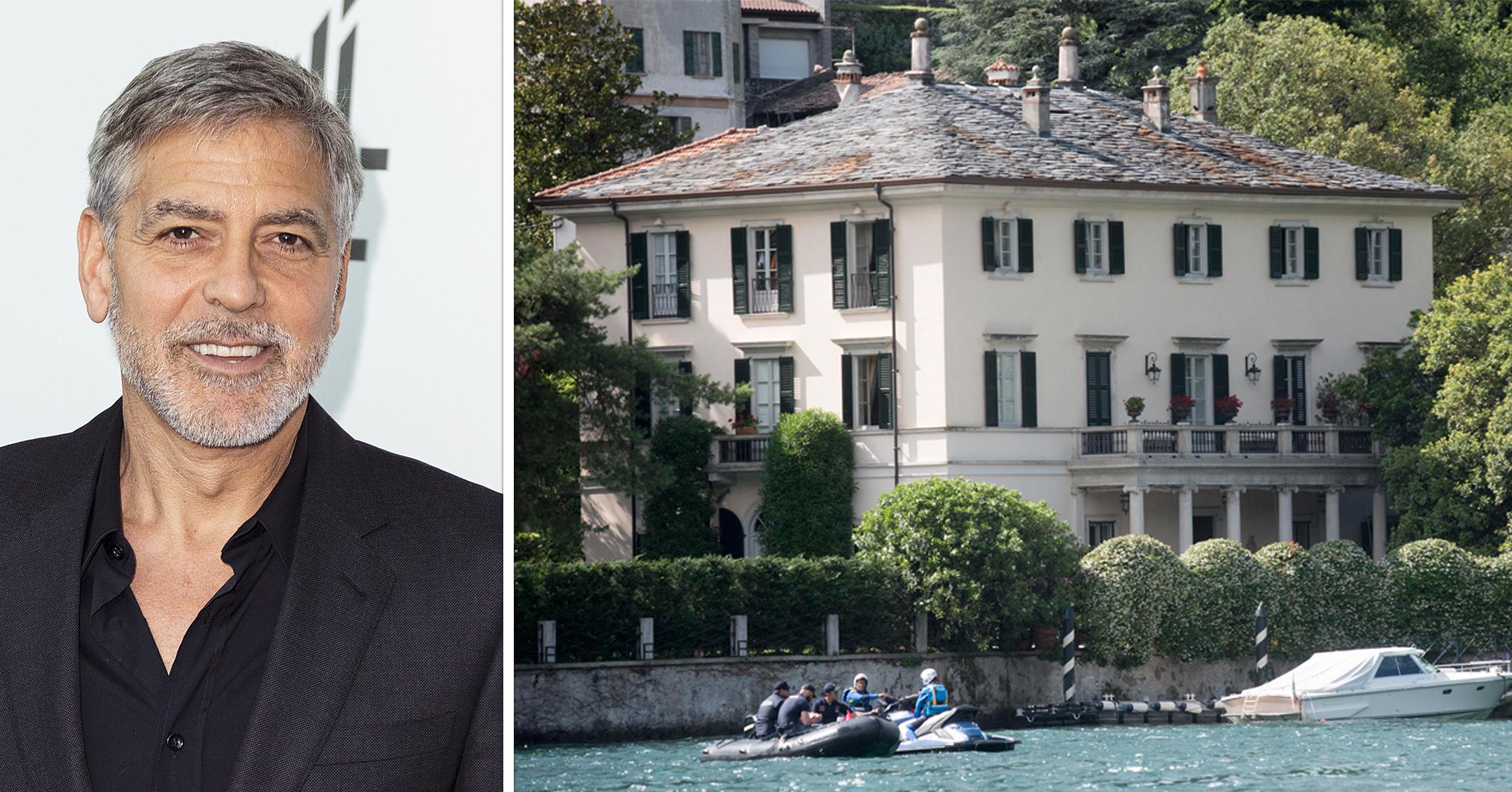 You Can Now Win An All-Expenses Paid Trip To Italy, Where You'll Dine With George Clooney At His Lake Como Villa — Yes, Really!
If you've ever daydreamed about what it would be like to clink glasses with George Clooney at his stunning villa in Lake Como, Italy, now's your chance to make it a reality!
Article continues below advertisement
As a part of a fundraiser for the Clooney Foundation for Justice (CFJ), the actor and wife Amal are inviting one extremely lucky winner to come hang with them once the pandemic is over!
"You'll enjoy a meal of their favorite local foods, cheers to life and snap a photo to remember it all by," the official description for the contest reads. "And before you ask — no this isn't a prank. Flights and hotel included."

That's right — you don't have to spend a dime of your own to travel there, as you don't even have to donate to his charity to enter either (though the more you donate, the more entires you can put in).
Article continues below advertisement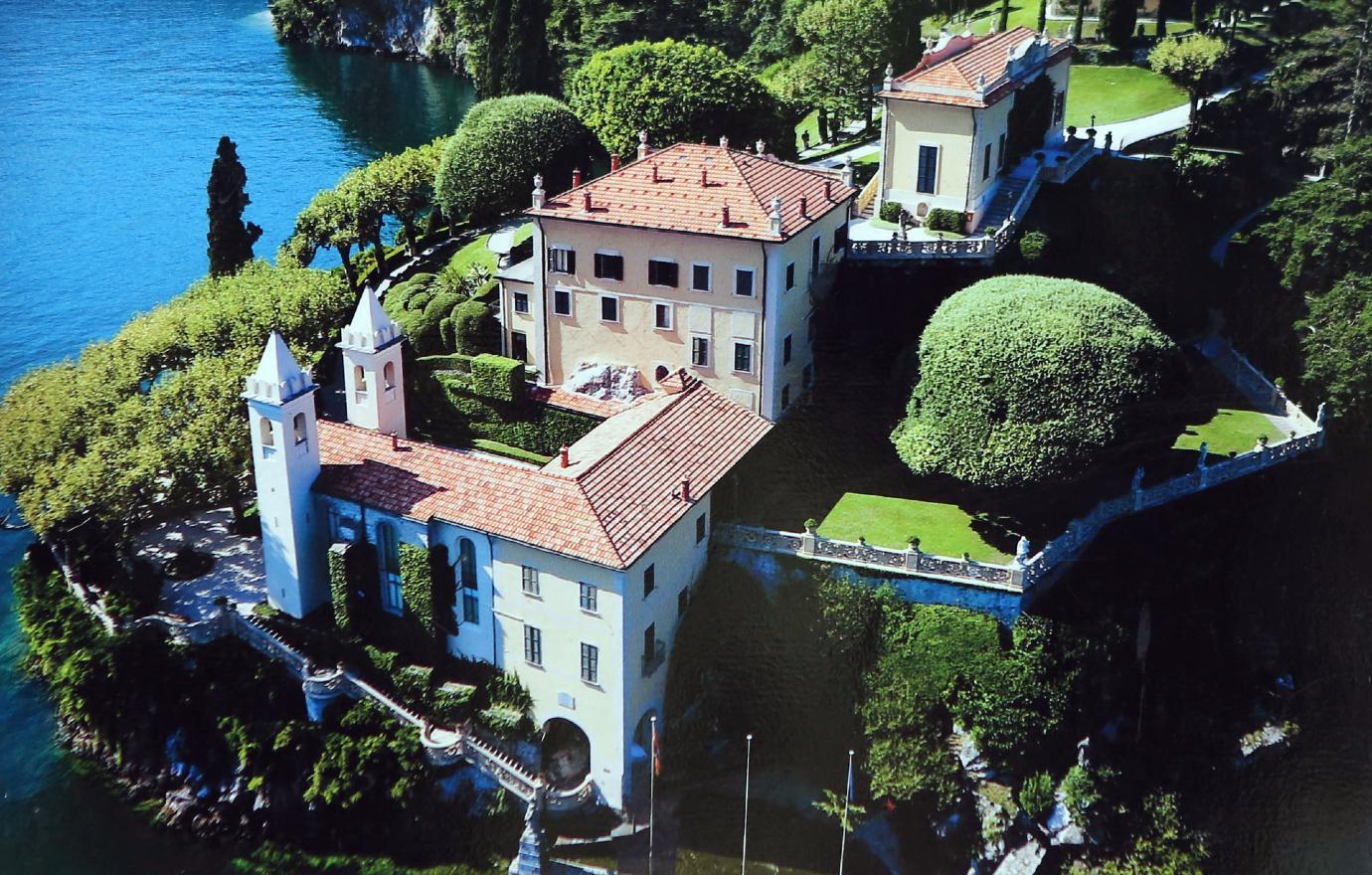 To promote the contest, the Ocean's Eleven star filmed a fun video revealing the details and created a hilarious mockumentary.

"One of my favorite things about meeting new people is that you never know when lifelong friendships are going to blossom," he says, as a fictitious man named Byron reveals that the actor moved in with him after listing a room on Craigslist.
Article continues below advertisement
Clooney then shows off all his weird quirks, including an obsession with Brad Pitt, as he's plastered photos of the hunky actor all over his bedroom walls.
"So, if you want to have even half as much as Byron and me, this is your chance," he concluded.
According to the page, the Clooney Foundation for Justice (CFJ) "advocates for justice through accountability for human rights abuses around the world. CFJ fights for the rights of individuals unfairly targeted by oppressive governments through the courts and works to expose the corruption that fuels grave human rights violations."
Article continues below advertisement
"CFJ also advances justice for marginalized and vulnerable communities targeted by hate, displaced children deprived of opportunities to learn, and refugees seeking to rebuild their lives abroad," the description continues.
The contest closes on June 16, with a winner being announced "around" August 4.
At the moment, a date for the excursion has yet to be made. "Your safety and peace of mind is our top priority, so this experience will be scheduled when it's safe to travel and convenient for our partners," the fine print states.
Click here to enter — best of luck!