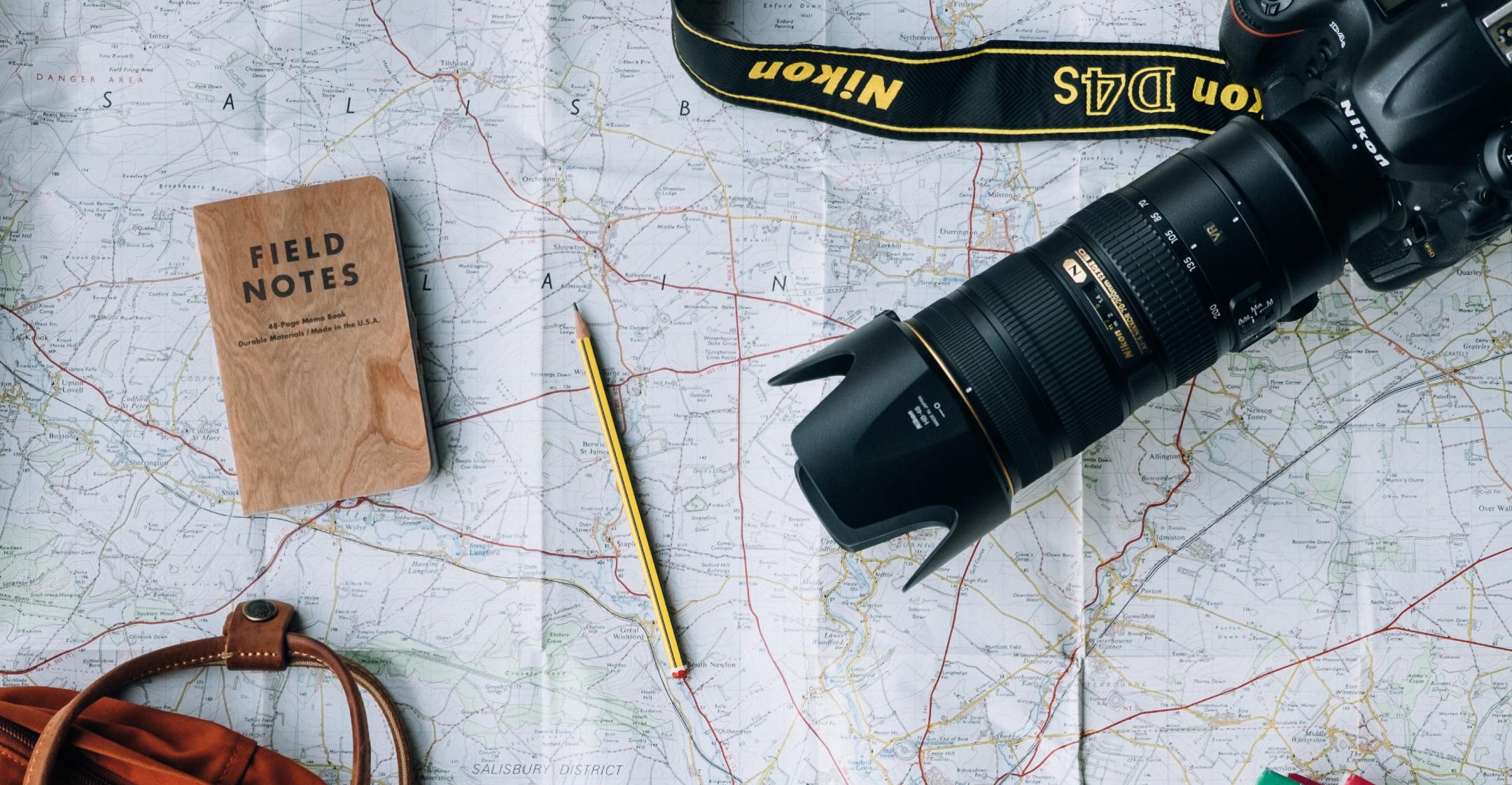 If You Want To Travel The World But Don't Have The Funds, Try Teaching English Overseas! Find Out All The Details About The Life-Changing Experience
If you're a traveler at heart, then you are familiar with those pangs of longing brought on by someone else's intrepid adventures. You are also acquainted with the terrific sense of loss that comes when friends and family members globe-trot without you.
Article continues below advertisement
So, why aren't you hopping on the next plane, train or automobile? Could it be that money is an issue? If so, you're in good company. Traveler Carmen Allan-Petale says that "I don't have enough money" is the most common phrase people enviously say to her when she travels.
When money is the main issue keeping you from traveling, there are solutions. Chief among them? Getting paid to teach English to people in other countries. Before you say, "this isn't for me since I don't have a teaching degree," you should know that you don't need an education degree to teach English internationally — all you need is a TEFL (Teaching English as a Foreign Language) certification. Just make sure you follow travel blogger Derek's recommendation and find an accredited provider like this one.
Article continues below advertisement
Once you've begun your TEFL certification, you will want to consider your options. Where do you wish to travel? Do you want to teach English remotely so you can live anywhere in the world? Derek explains that "the luxury of being an online English teacher is choosing when and where you work." Or, would you rather immerse yourself in another culture by teaching at a school or language center in a given country?
Article continues below advertisement
Need a little guidance deciding where to go? Nomadic Matt lists nine of the best countries to teach in. South Korea is one of the most desired because there are plenty of jobs, the salary ranges from $1,600-$2,600 per month, the cost of living is low and there are many perks, including free housing and airfare reimbursement. If you would rather teach in Europe, Prague is a good choice — the pay isn't super high, but there are lots of available jobs. Finally, if you want to teach remotely, italki and Cambly are good options.
After you narrow down where you want to go, you should spend time researching what additional paperwork you will need — passport, visa, criminal background check, etc. You also need to look at the cost of living in the country you are going to compared with how much money you will make. Either way, TEFL does offer a viable way to travel and make money.
"Forget waiting years to save up for the holiday of a lifetime – as an EFL teacher your job can fund your travels without having to limit them," Derek says.
Article continues below advertisement
Not only that, but TEFL gives you an opportunity to travel the world and make a positive difference in other people's lives. Nomadic Matt says "the time I spent teaching English overseas in Asia was life-changing."
So, what are you waiting for? Start making your travel plans today. In the words of comedian Robert Orben, "Time flies. It's up to you to be the navigator."