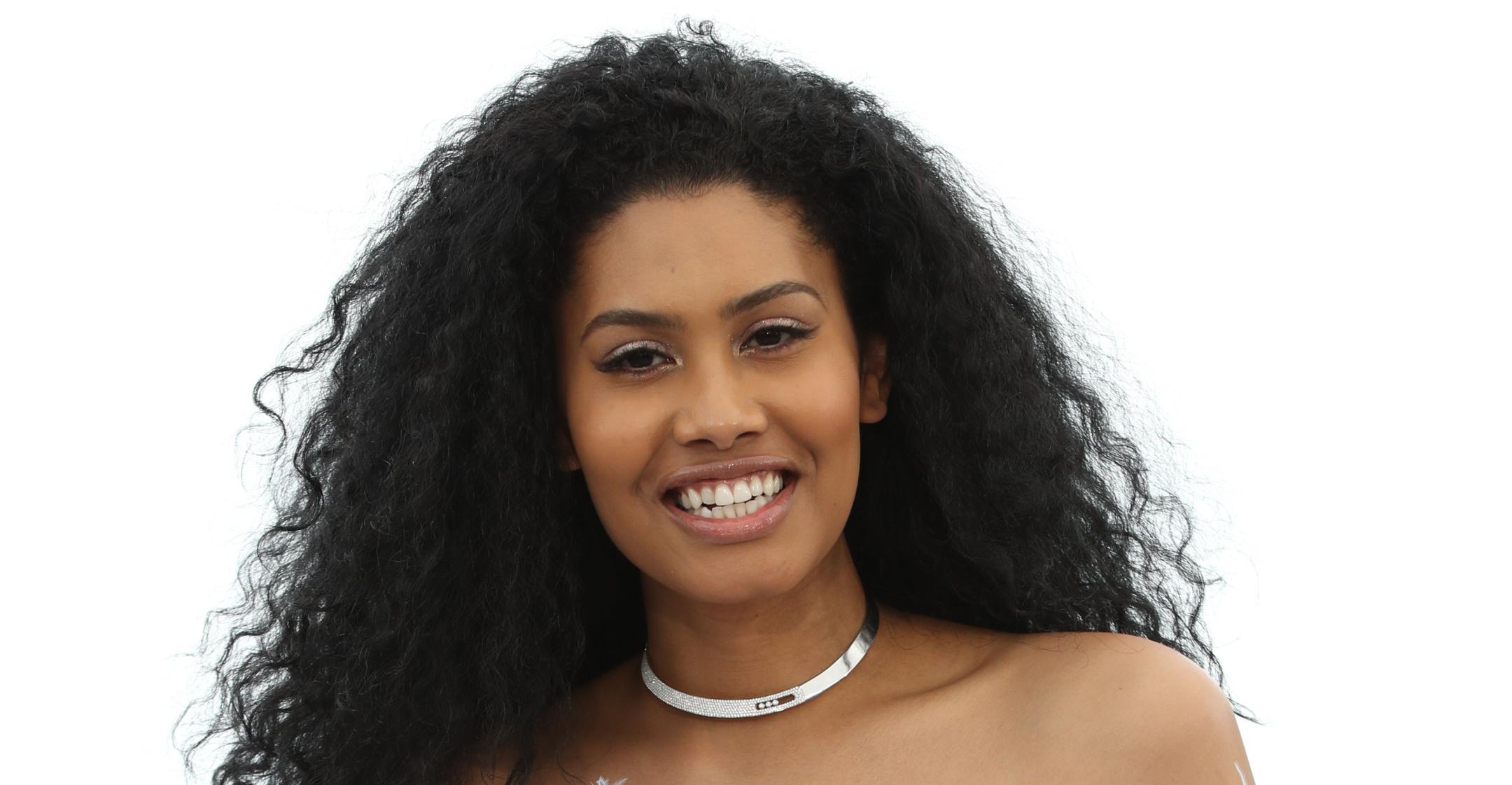 'This Is What The Future Looks Like': Actress Lenya Bloom Opens Up On Breaking Boundaries For The Trans Community
Article continues below advertisement
The star landed a role in Martin Scorsese's recently released drama Port Authority, and she became the first trans woman of color to ever have a movie debut at Cannes when it did so.
"The world is saying, 'Hey, pay attention. This is what the future looks like,'" she explained of the milestone to Entertainment Tonight. "I think it's just a new idea, a new message. That's what I do, is I walk into rooms and I make people think differently. The music is changing, and this is what it sounds like."
Article continues below advertisement
She made the same feat yet again when she posed in Sports Illustrated Swimsuit's 2020 issue.
When Bloom's agent told her that the magazine wanted to photograph her, "I just clutched my pearls," she recalled. "It was just music to my ears. I immediately heard opera music in the background, like, 'You have arrived, you belong here. This is your moment. This is what you were born to do.'"
Though the publication is known for featuring gorgeous, bikini-clad women, Bloom "didn't want to just be a beautiful girl with a beautiful body, that's just like, 'Oh, she's hot. Nice rack,'" she noted. "I wanted to have a message."
Article continues below advertisement
"No matter where I go, no matter what I do, no matter what room I go into, my community is there right with me," she added. "And MJ [Day], the editor-in-chief of the magazine, saying, 'If people don't like it, they can go somewhere else,' that's all I needed to hear."
She may have already made a few major strides in the entertainment industry, but the Pose star insisted she's far from achieving her goals. Among her dream roles are a Star Wars film or a James Bond flick.
"I just want to do it all," she admitted. "I never want to limit myself. I want to be open to it all, but also not just be open, but have purpose with everything."