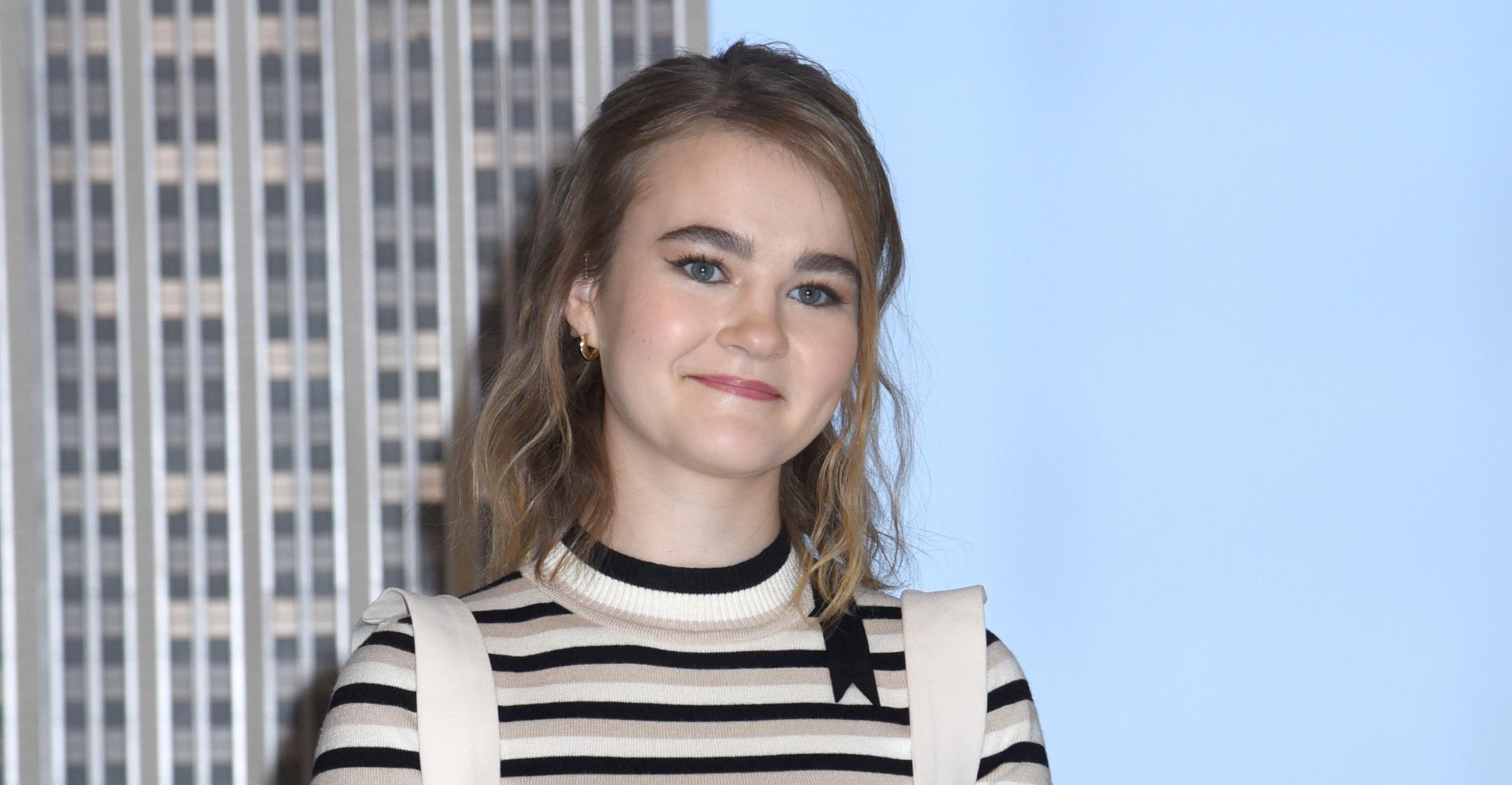 'A Quiet Place Part II' Star Millicent Simmonds Dishes On 'Life-Changing Role' & The Importance Of Inclusivity
Article continues below advertisement
"When John called and pitched his idea about the sequel, he said, 'This is the idea that I have, just hear me out,' and he walked me through this and he said, 'You're going to be the heroine in this film and the movie is going to be about your character,'" she shared with The Wrap. "And that was such a life-changing moment."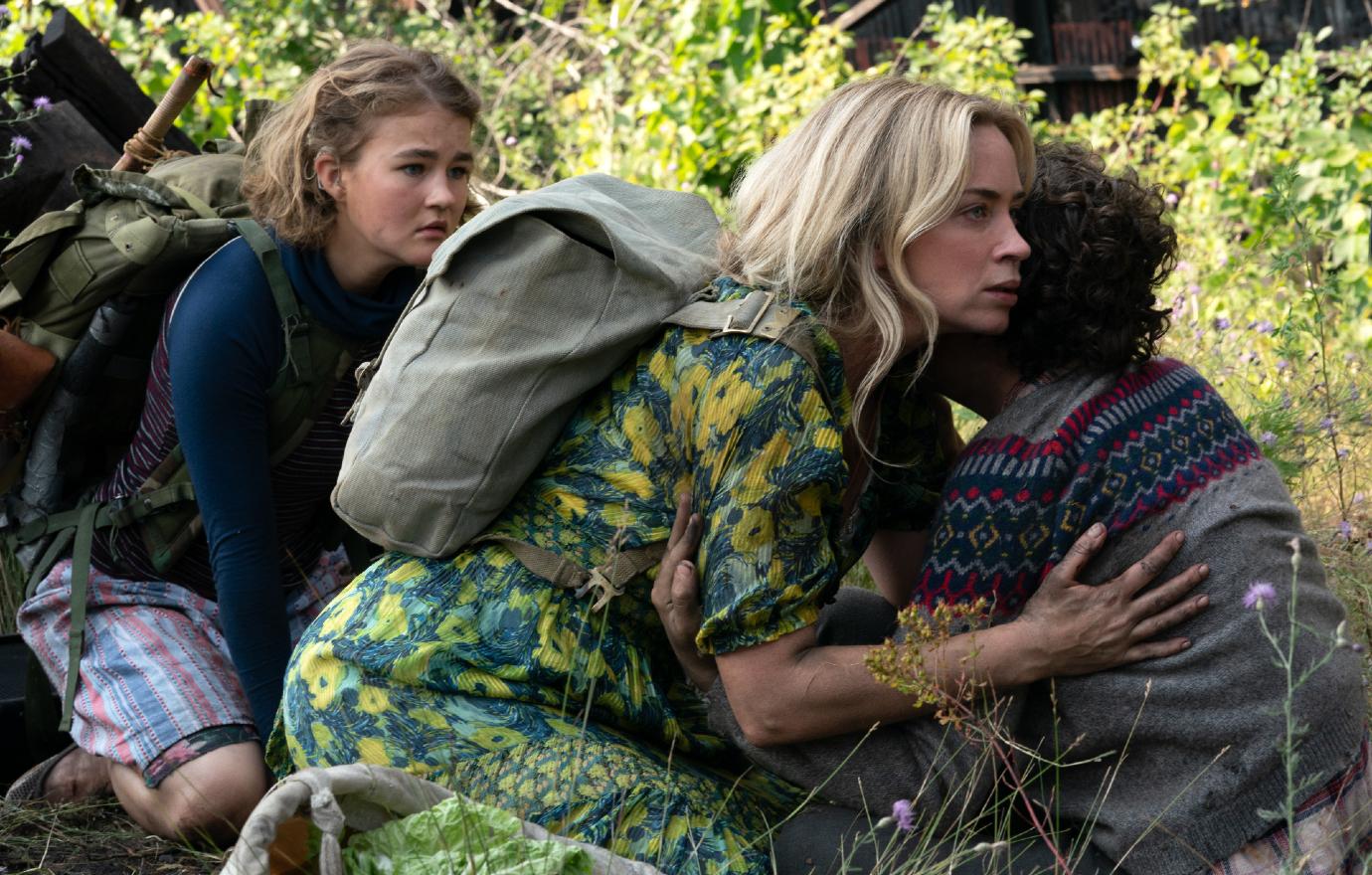 Article continues below advertisement
"I thought, wow, this is incredible that he believes in me and he's allowing me to take such a huge part in this vision that he has," she added. "I couldn't say no, of course."
The movie follows a family living in a post-apocalyptic world that's been destroyed by monsters that hunt their human prey by sound. Just like her character, Simmonds is deaf, so the environment proves more dangerous for her character than others.
The film was originally set to be released in March 2020, but it was pushed back a few times due to the pandemic, finally debuting on May 28.
Simmonds thinks it was the right move to delay the flick since the movie "is a theater experience."
Article continues below advertisement
"The sound is so important to the story. I also think it's so much more thrilling to watch this with an audience," she explained to Hollywood Life. "There's something about sitting in a completely dark theater and just being surrounded by the sound. You feel like you're there, going through this journey with the family."
The teenager is rightfully proud of her work, and she hopes that her role will also spur more people in the industry to hire people with disabilities.
"I think that we have a very diverse disabled community. I want to know what their stories are. They have lots of stories to tell," she stated. "I want to see members of the community who are in front of and behind the camera — writers, producers, directors. I think it brings more consciousness to everyone, the more inclusive we are, and I think it just makes the world a better place for everyone."