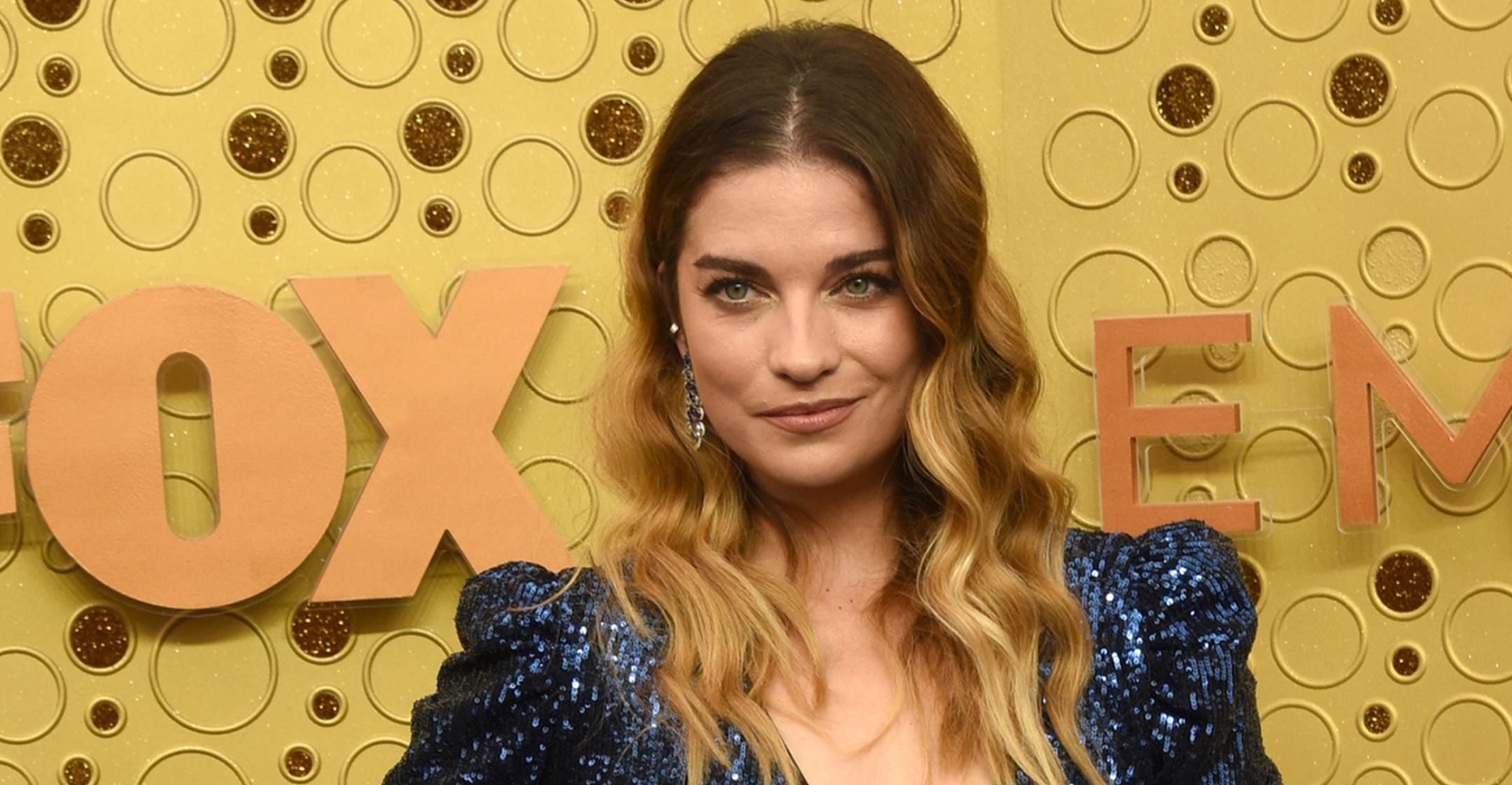 Annie Murphy Wants To Film A 'Schitt's Creek' Movie, And She Already Has An Idea As To What Her Character Alexis Would Be Up To
It's been just over a year since Schitt's Creek aired its series finale, but Annie Murphy, who plays the gorgeous but ditzy Alexis Rose, is already campaigning for a comeback!
Article continues below advertisement
"I mean, I've been sending [the show's co-creator] Dan [Levy] $5 a day in the mail as a bribe. So far, I have not heard back about a movie officially," she joked to Us Weekly. "But, oh, my God, I would be just over the moon if that ever came to pass because I miss everyone so much every day."
"Just to see Moira again, I would pay a lot of money to do that," she added, referring to her character's kooky mom, who's portrayed by Catherine O'Hara.
Article continues below advertisement
Reviving the hit comedy has been talked about by several other cast members, but nothing has come to fruition so far.

Still, Murphy has already made a few predictions as to where the Rose family would be today.
Article continues below advertisement
While her character's brother David may have "adopted a kid" with husband Patrick (Noah Reid), the actress thinks Alexis still has a few years before she becomes a mom.
In that time, the star could definitely picture Alexis rekindling her romance with ex-fiancé Ted (Dustin Milligan).
"I think that maybe it would be one of those relationships where they let each other go and thought it was final and then maybe drift into each other's worlds down the road," she explained.

That being said, Murphy declared that she'll pretty much go with any plot line as long as it means she can reunite with her costars.
Article continues below advertisement
"I just want to see everyone on screen again and I will be a happy camper," she confessed.

Levy has touched on the idea of bringing the comedy to theaters, but he noted that it's easier said than done.
"The success of the show really was tied so closely to the care that was put into it and the quality that was put into it. If I can come up with an idea that I think builds on what we've already done in a way that feels good and exciting and new and fresh and challenges our actors, then great," he shared. "I go to sleep willing that idea to come to me."