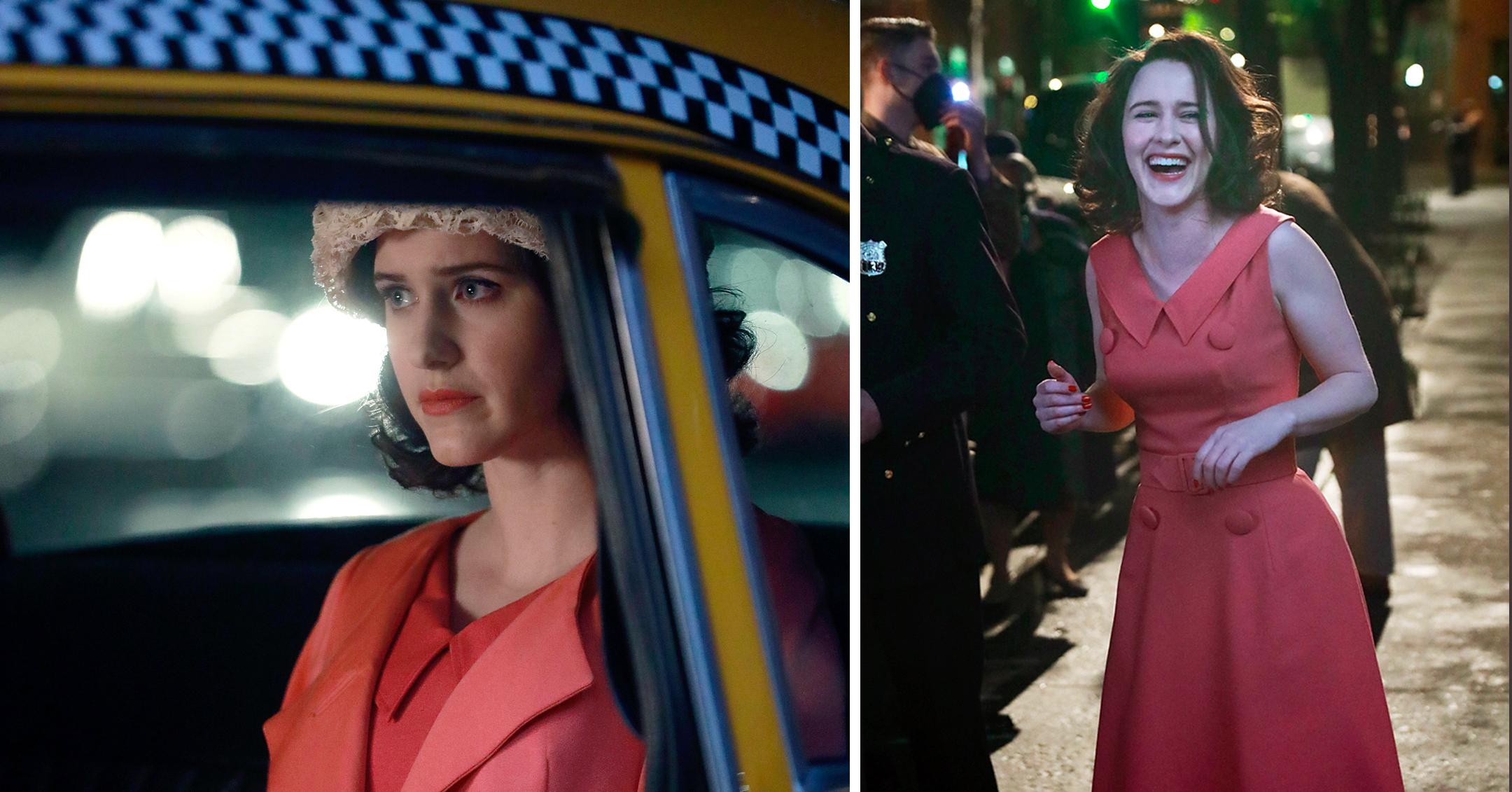 Rachel Brosnahan Looks Like She's Having A Ball While Filming 'The Marvelous Mrs. Maisel' In NYC — Pics!
She just can't stop making others — and herself — laugh! Rachel Brosnahan, who plays comedian Miriam "Midge" Maisel in The Marvelous Mrs. Maisel looked like she was having the time of her life while filming the Amazon series in New York City.
Article continues below advertisement
Scroll through the gallery below to see the behind the scenes photos!
Article continues below advertisement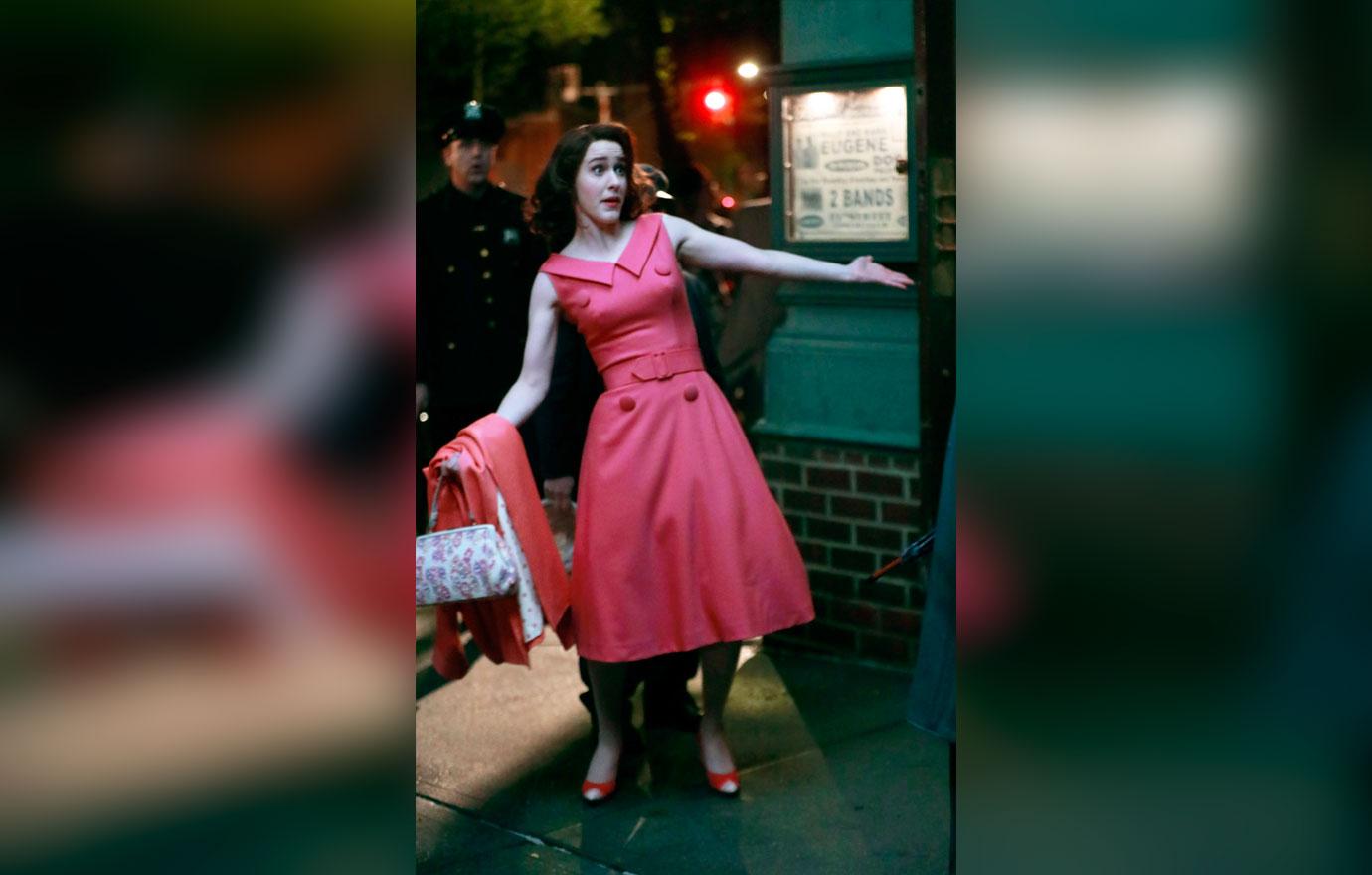 Brosnahan wore a pink dress, with a pink coat and pink shoes while shooting some scenes outside. Earlier this month, the brunette beauty was spotted filming alongside John Waters in a park.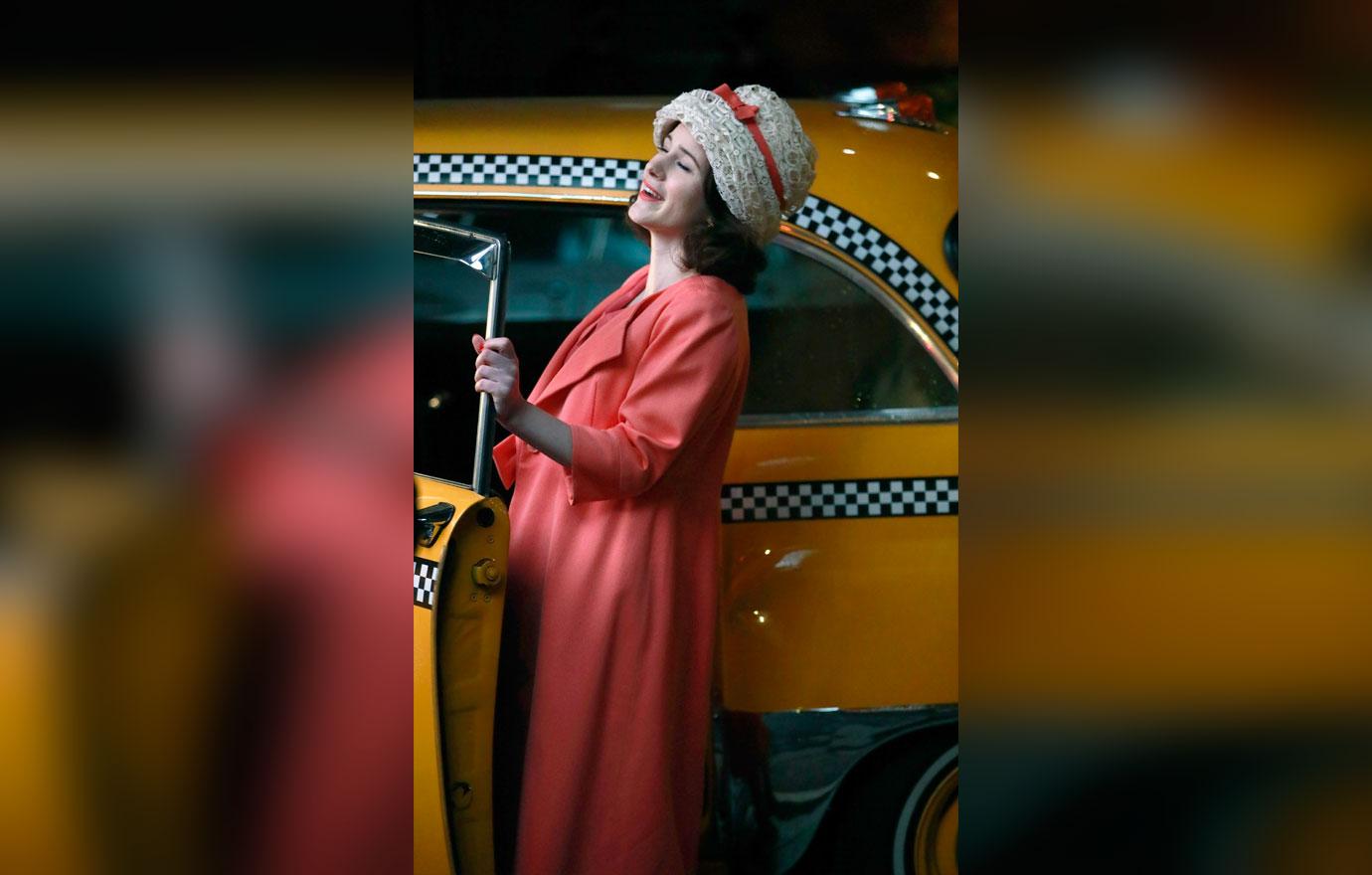 "It's like free therapy. My sense of empathy has grown enormously in the 12 years I've been doing this because you have to figure out how to embody people that are so far away from who you are. But it's also… really weird. A really weird job," the main star said of her role.
Article continues below advertisement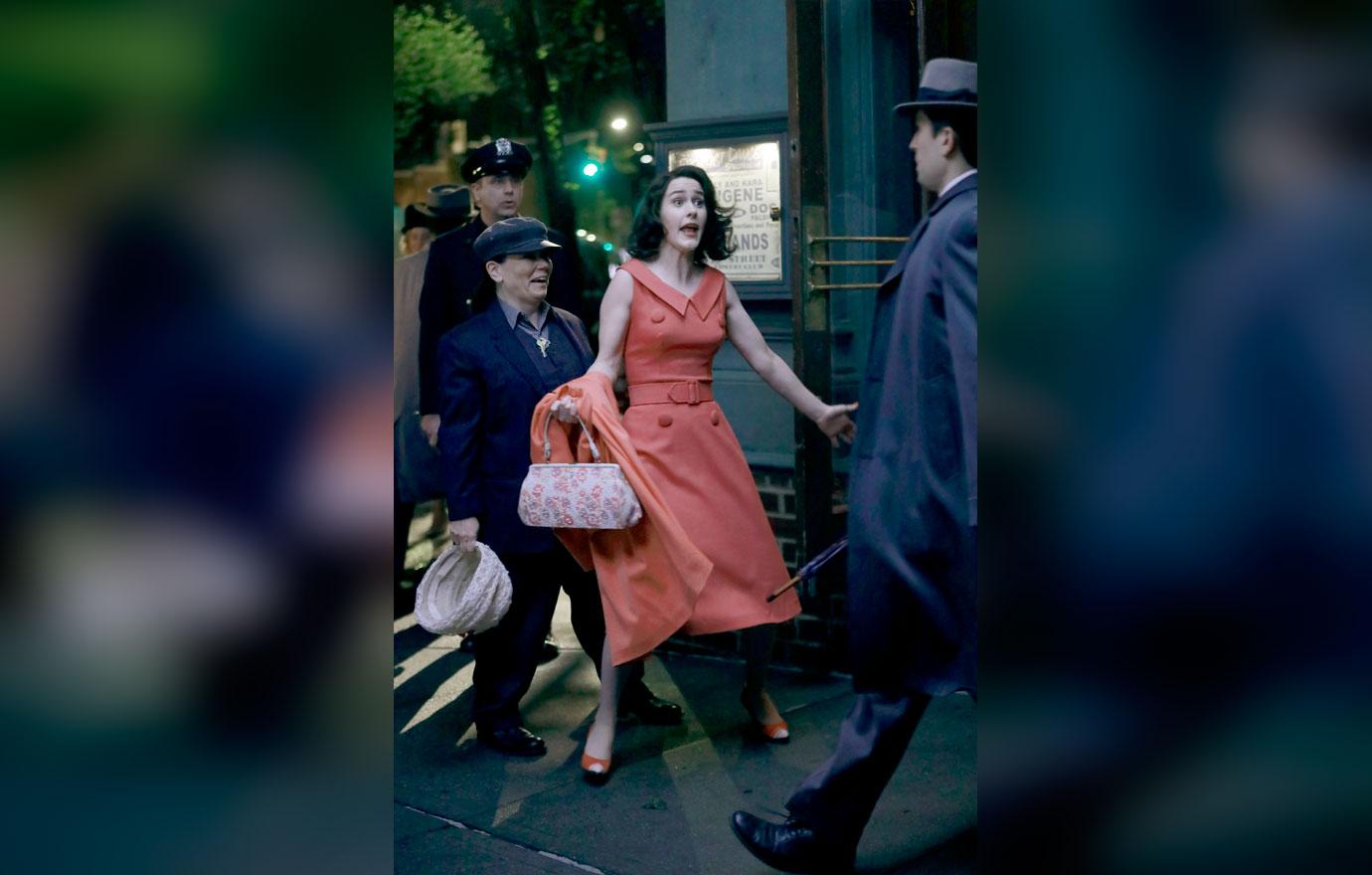 Brosnahan was joined by Alex Borstein, who plays talent manager Susie Meyerson in the series.
Borstein won an Emmy in 2019 for Supporting Actress — Comedy.
"I want to dedicate this to the strength of a woman, to Amy Sherman-Palladino, to every woman on the Maisel cast and crew, to my mother, where are you ... To my grandmother, Nudgy, they are immigrants, they are Holocaust survivors, my grandmother turned to a guard ... She was in line to be shot into a pit and she said, 'What happens if I step out of line,' and he said, 'I don't have the heart to shoot you, but somebody will,' and she stepped out of line, and for that I am here, and my children are here, so step out of line, ladies. Step out of line," she said.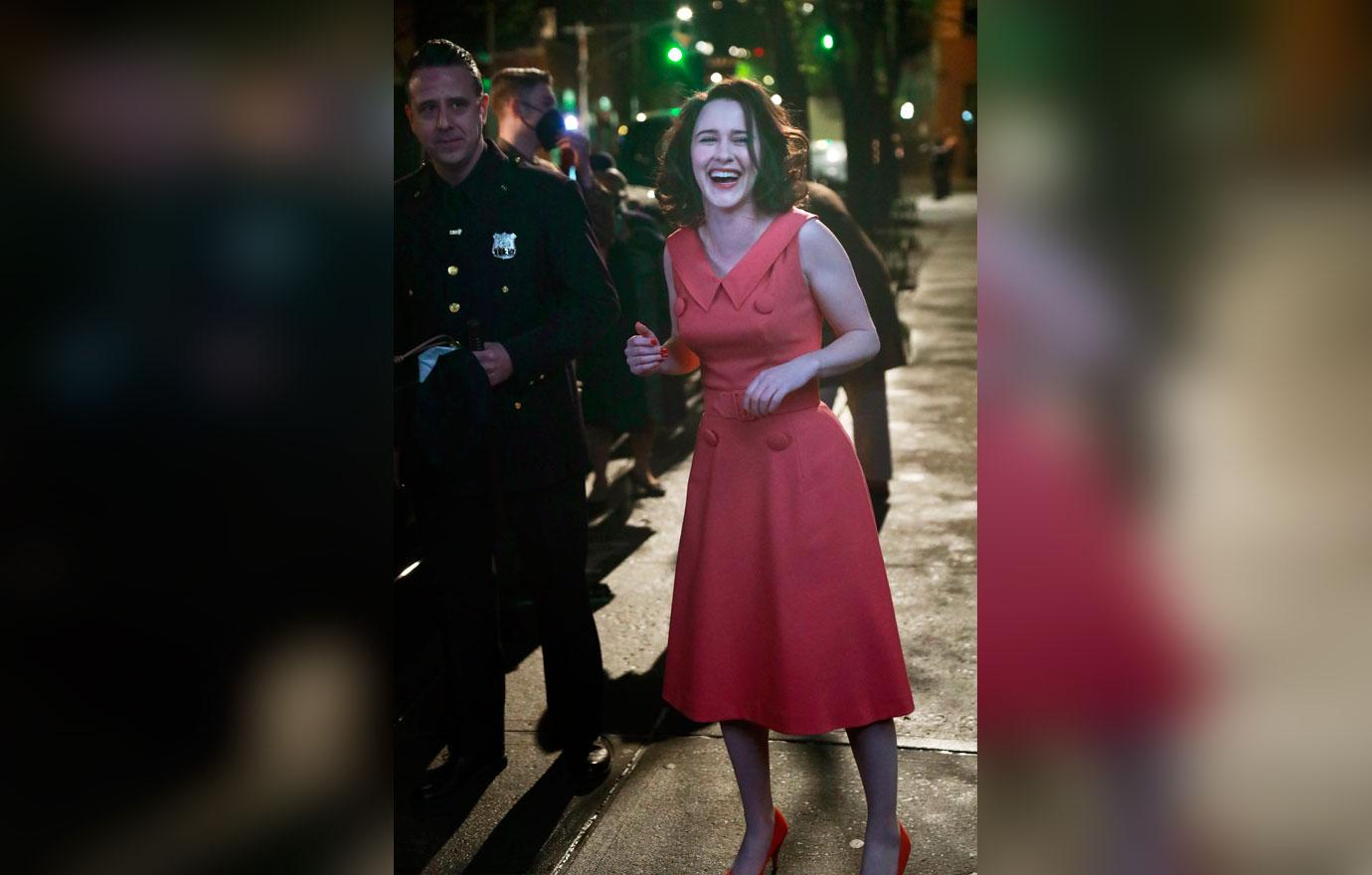 She can't stop giggling! "I love hearing how many people have found Maisel helpful," she said about her silly character. "How it brings them out of this time."
Article continues below advertisement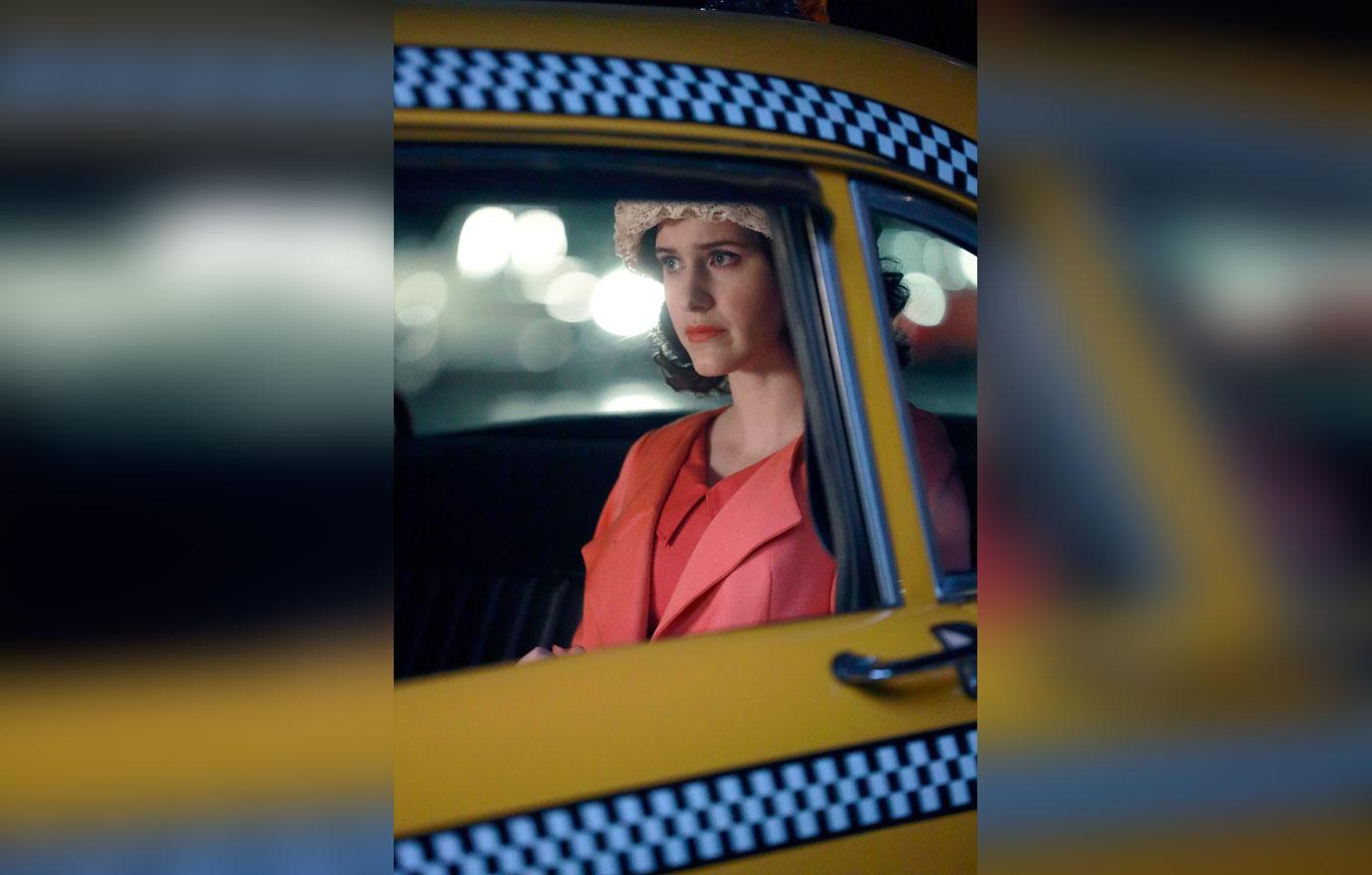 Michael Zegen, Marin Hinkle, Tony Shalhoub, Kevin Pollak and Caroline Aaron will all be back for season 4.
What happened?! It looked like Midge was getting kicked out of a club.