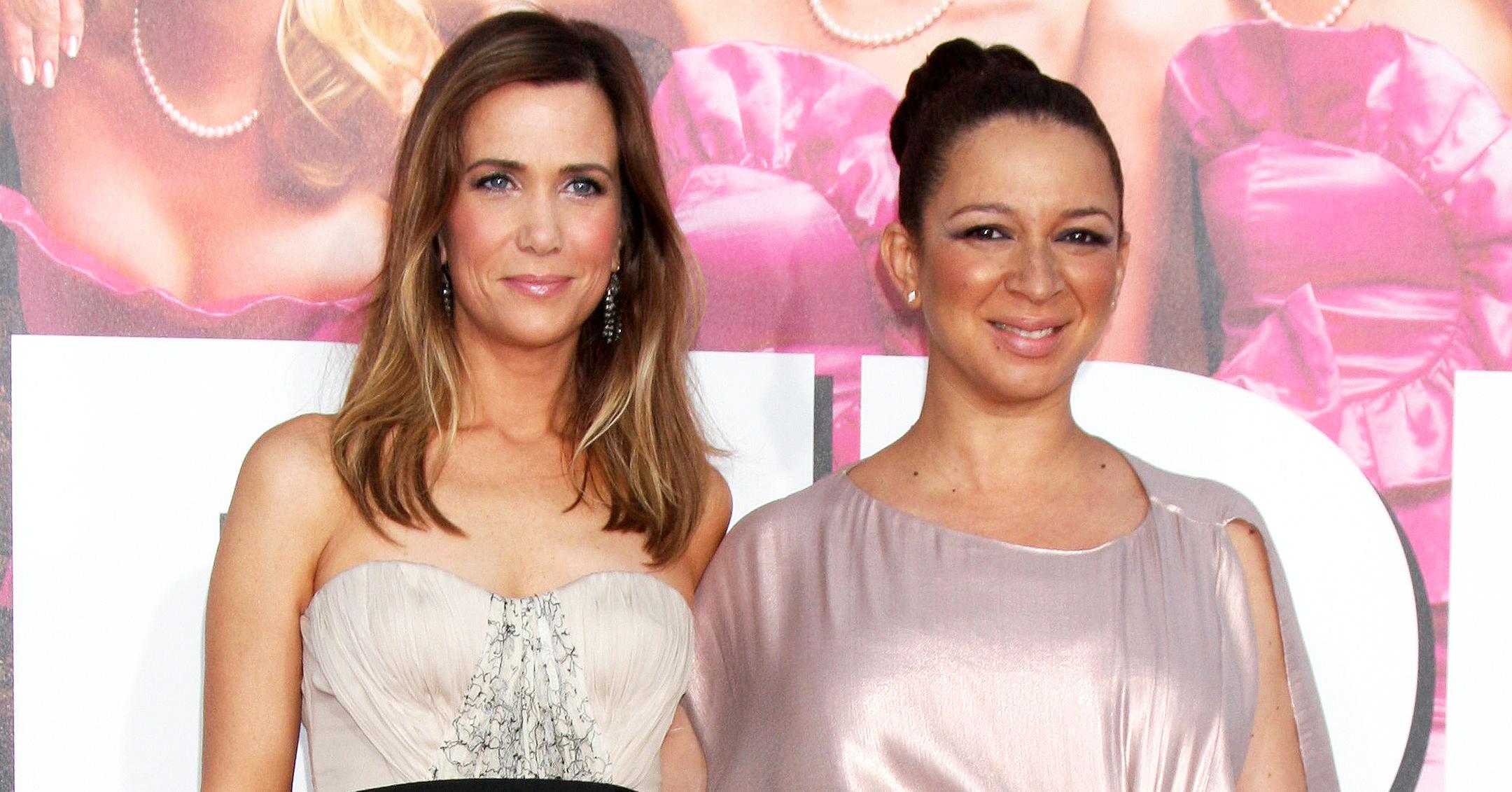 The Last Laugh? A Decade After 'Bridesmaids' Hit Theaters, The Cast & Crew Reveal Whether Or Not They Would Film A Sequel
Having just marked the tenth anniversary of Bridesmaids on April 28, the question remains: would the cast of the beloved comedy ever film a sequel?

"Sure. Well, I guess it wouldn't be called Bridesmaids, it would be called 'Old Ladies' or something," joked Maya Rudolph to Entertainment Tonight. "I'd be down."
Article continues below advertisement
That being said, director Paul Feig noted that screenwriter and actress Kirsten Wiig would have to give her seal of approval before anything happens.
"It's probably wishful thinking but I don't know," he told Observer. "Honestly, it's really 100 percent up to Kristen. That's her baby, she birthed it."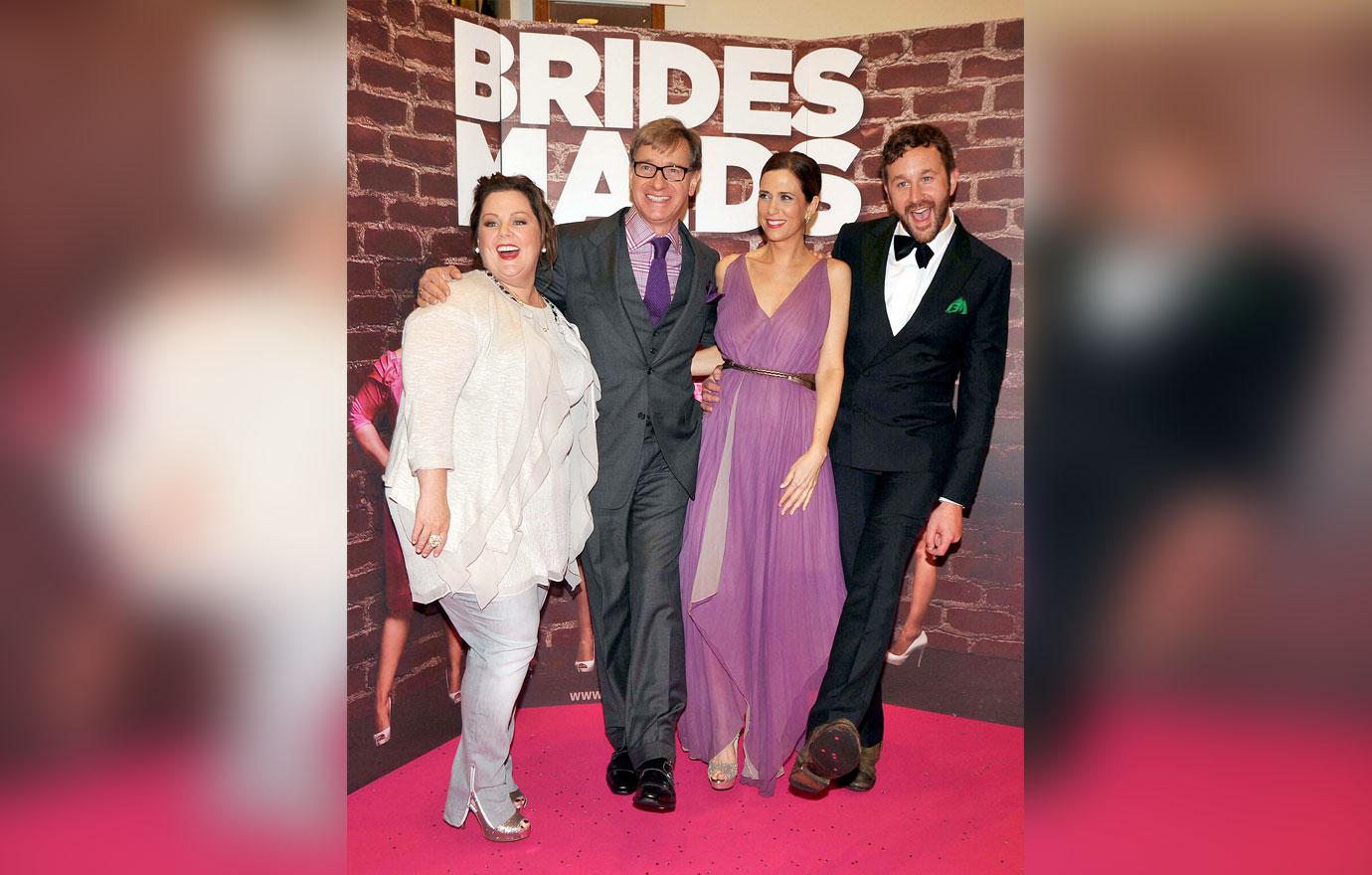 Article continues below advertisement
Feig added that creating a sequel to any hit film is a risky move, as there's always a chance it won't live up to the original.
"I'm not a big fan of sequels because I think why a movie is great is because it's the story of a person having this big arc and repairing themselves in certain ways," he explained. "So, [Wiig's character] repaired herself and so you can't have another movie where she falls apart again."
Article continues below advertisement
"So look, with this team if we did anything it would be great because they're all so awesome and creative. But do we need it?" he questioned. "Everybody thinks you need it but then if it comes out and it's not what you wanted, then you're always bummed out that it wasn't right."
Regardless of whether the story continues, Feig revealed that working on the hilarious movie not only boosted the careers of stars like Melissa McCarthy and Rebel Wilson, but also proved the power of female leads.
Article continues below advertisement
"It just launched this super group of hilarious people to the world and showed the industry that movies starring women can make money," he explained. "And it doesn't even matter that it was good; by Hollywood's definition, something's only valid if it makes money. And had we done Bridesmaids and got these amazing reviews and it was beloved but it didn't make any money or lost money, it would not have made any difference."
"But the fact that it made money and people showed up and people not only showed up to the movie theaters but were buying the DVDs and watching it over and over again, that's important," he stated. "That helps move the needle for them to go, 'Oh maybe we can do more of these and we can have more women in starring roles,' which is ridiculous that it had to take something like that but whatever helps crack the wall we're all for."