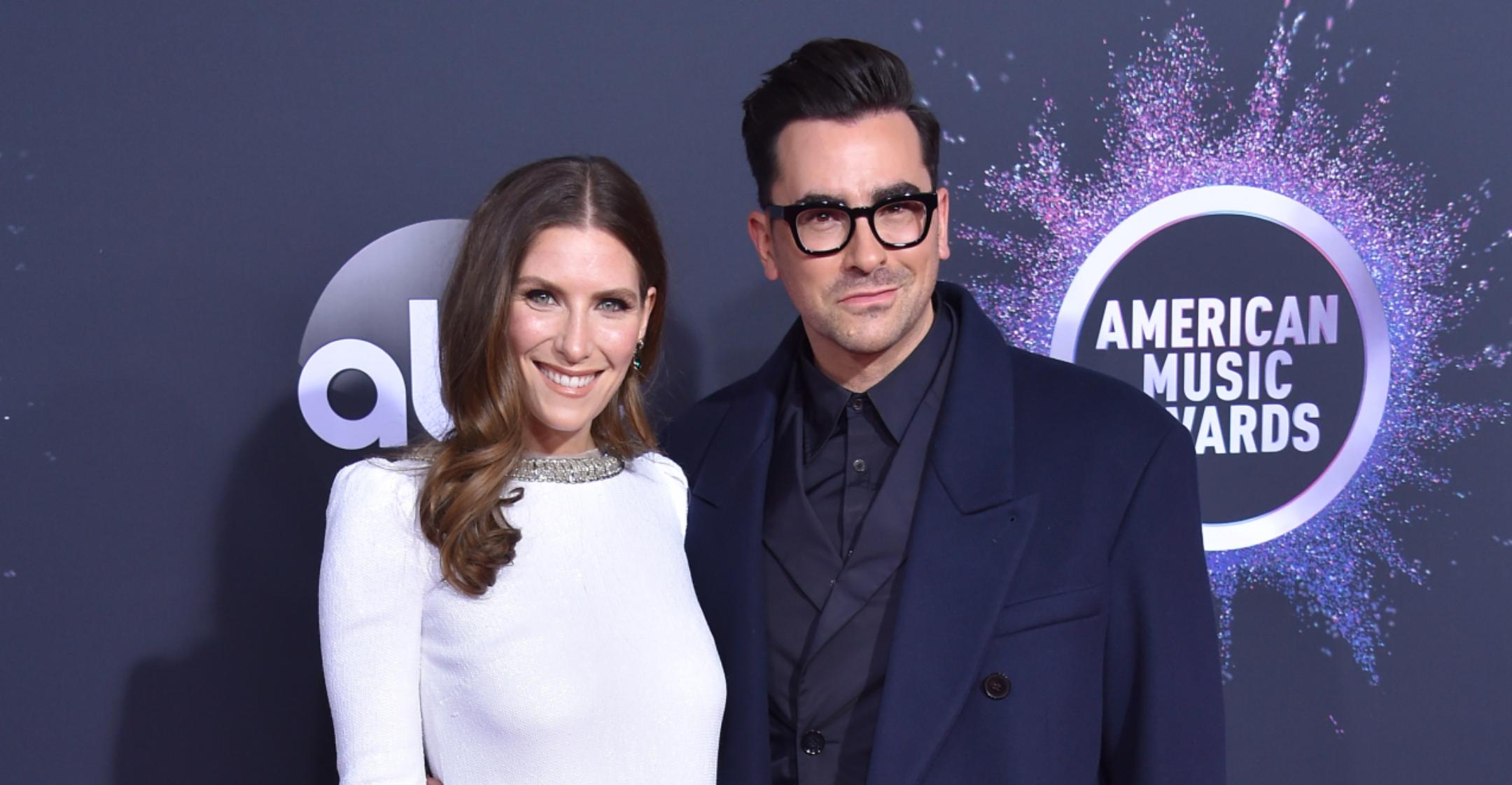 Oh My God, David! Sarah Levy Reveals Whether Or Not She Would Be Down For A 'Schitt's Creek' Movie — And The Answer Is Everything
Checking out? Not so fast!

Though Schitt's Creek has aired its series finale after six seasons, even star Sarah Levy admitted she keeps "hearing about" the possibility of the show having one last hurrah by filming a full-length movie.
Article continues below advertisement
"This remains to be seen," she revealed to PEOPLE of the idea. "But I'm here for it if that's the case."

In the beloved comedy, Levy plays humble cafe owner Twyla, but in reality, she's related to the show co-creator's Eugene and Dan Levy —a.k.a. her dad and brother.
"It was really just the quality of the show that was the most important part," she reasoned of why she wanted a role in the series. "And everything else was just the cherry on top."
Article continues below advertisement
Rumors of a potential film have been alive and well for quite some time, and so far, no one has ruled it out.
"I don't think there's a single person on our team, cast or crew, that wouldn't want to come back for a movie," Dan shared last year.
Article continues below advertisement
That being said, putting together a flick isn't exactly a cakewalk.
"At the same time, I think the success of the show really was tied so closely to the care that was put into it and the quality that was put into it," he continued.
"If I can come up with an idea that I think builds on what we've already done in a way that feels good and exciting and new and fresh and challenges our actors, then great," he explained. "I go to sleep willing that idea to come to me."
Article continues below advertisement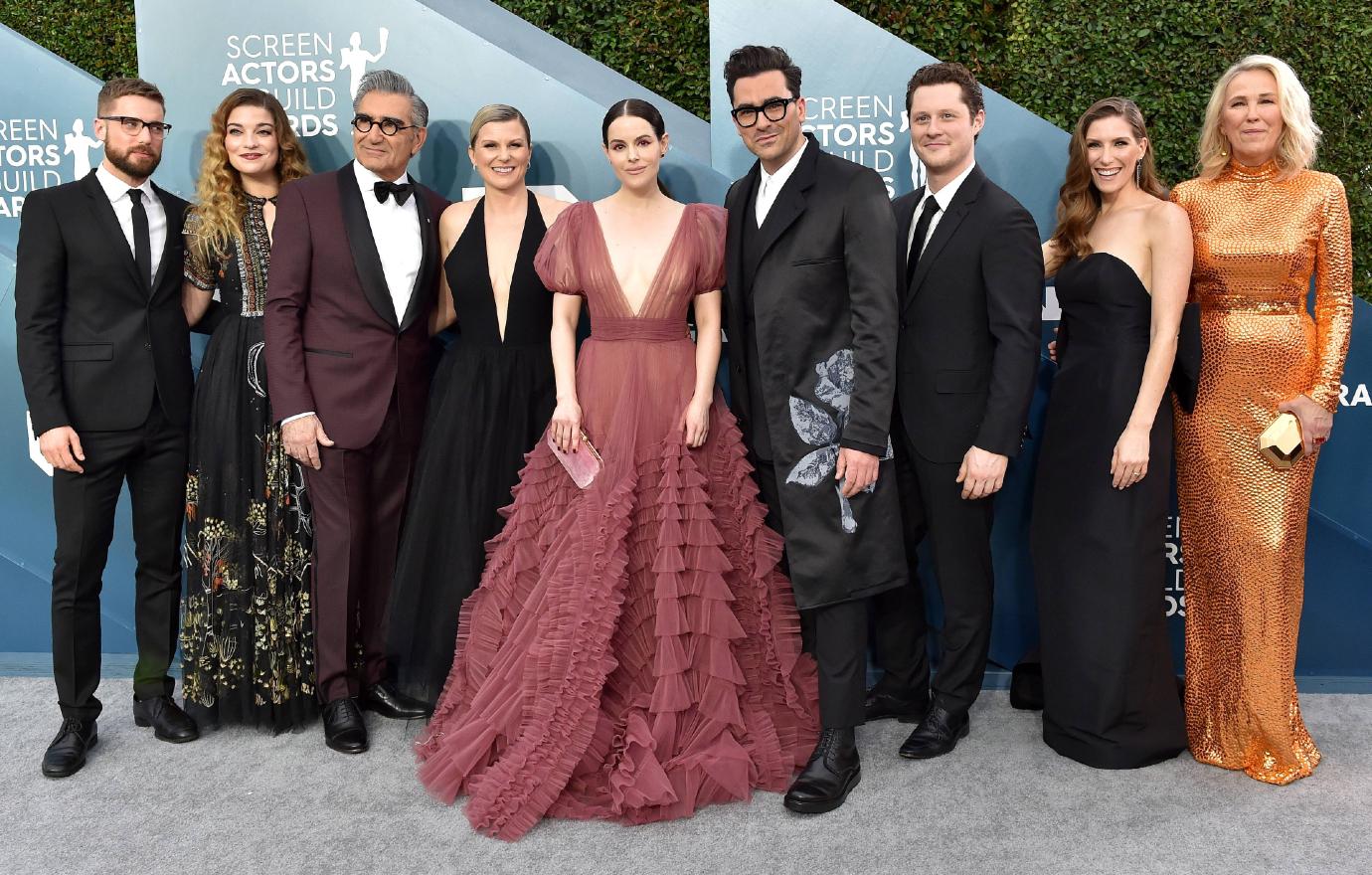 The show premiered in 2015, but it picked up steam within the last few years, earning a slew of awards. In fact, at the 2020 Emmys, they took home nine out of their 15 nominations, including Outstanding Comedy Series and both the Lead and Supporting Actor and Actress categories.
Eugene credited Netflix for the uprise in popularity, as the show started streaming on the platform in 2017.
"Netflix was a big turning point. You could start to feel it on the street," he revealed. "When you were bumping into people and they would talk about the show and how much they loved it … it was starting to happen more and more."