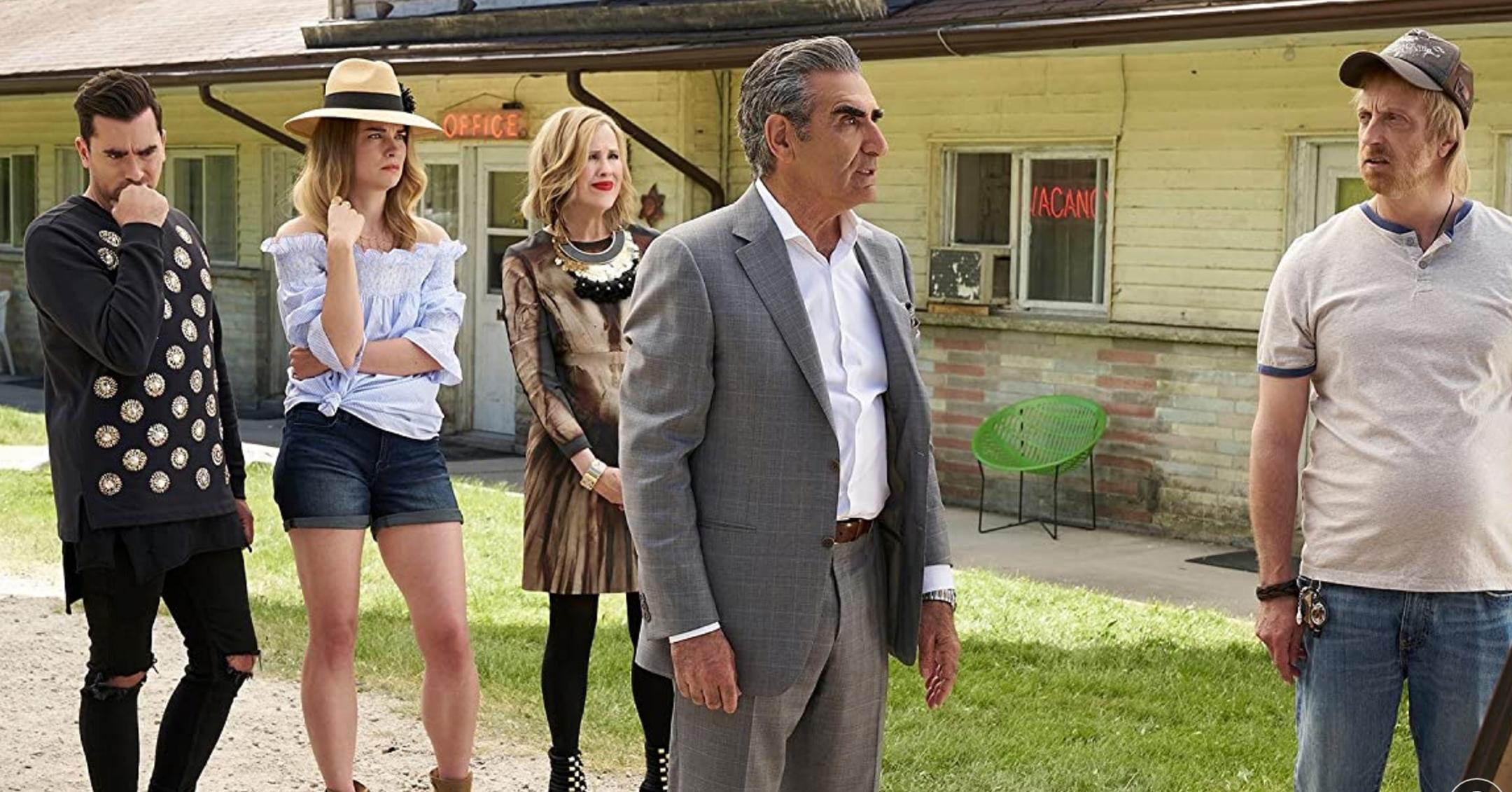 Ew, David! The Iconic Rosebud Motel From Emmy-Award Winning Series 'Schitt's Creek' Is On Sale For A Cool $1.6 Million — Photos
Gather all of the jazzagals! The iconic Rosebud Motel from the Emmy-award winning show Schitt's Creek is on sale for a whopping $1.6 million.
Article continues below advertisement
The show — which is currently streaming on Netflix — features a rich family from California who suddenly loses all of their money and has to move to ... Schitt's Creek, a tiny town in Canada.
Article continues below advertisement
The Rose family — which stars Annie Murphy (Alexis), Daniel Levy (David), Catherine O'Hara (Moira) and Eugene Levy (Johnny) — suddenly has to learn how to live in close quarters with one another in the hotel, and characters Johnny and Stevie Budd (Emily Hampshire) eventually take over the establishment.
Keep scrolling to see the property!
Article continues below advertisement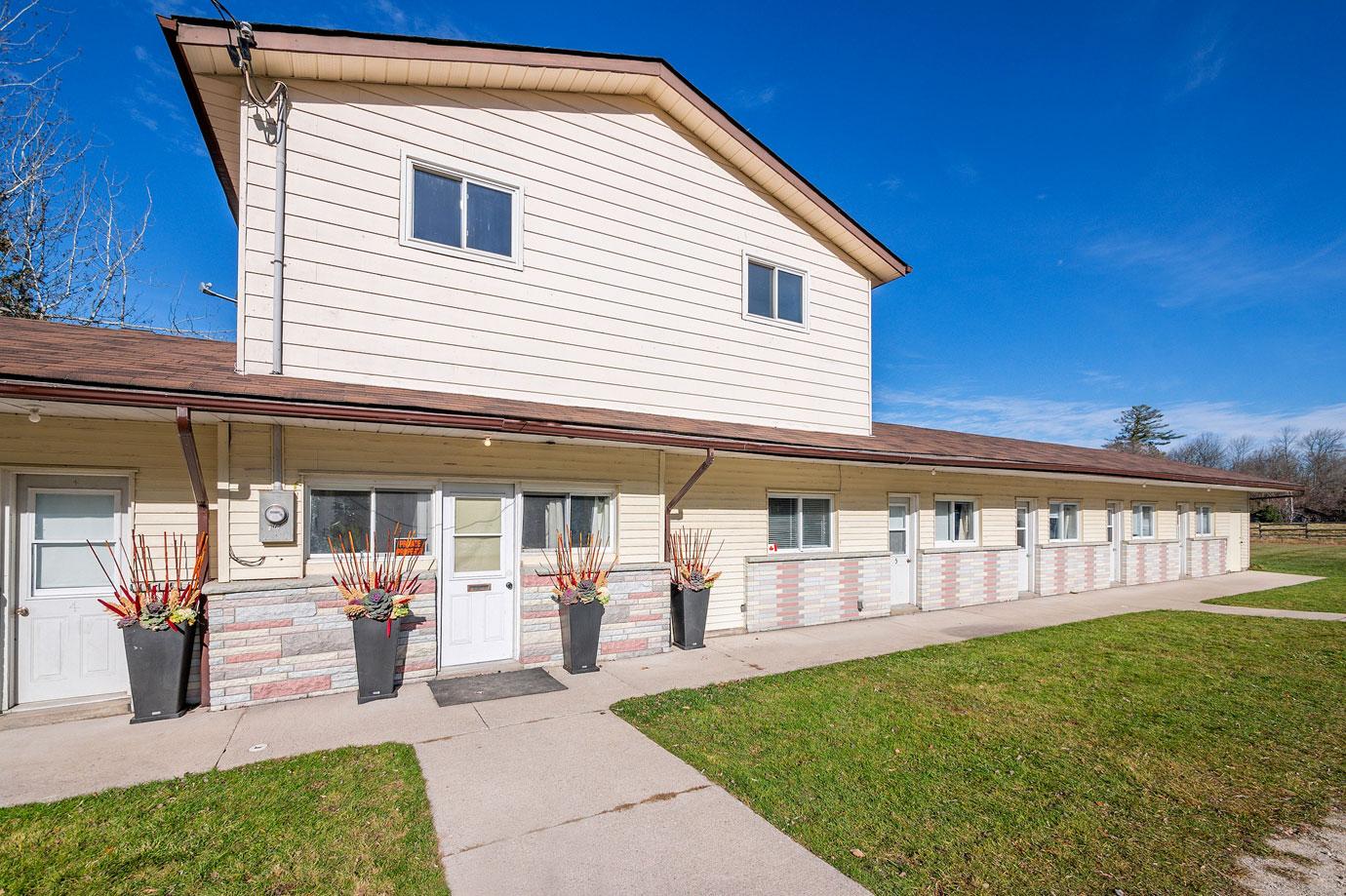 The property, which is really called the Hockleye Motel, played a pivotal role in the series, as it was used for all of its exterior shots and why the notable sign is missing.
The interior shots took place in multiple studios, including Pinewood Toronto Studios, Dufferin Gate Studios and Revival Film Studios.
The motel is located in Mono, which is northwest of Toronto, Canada, and sits on 6.7 acres along the banks of the Nottawasaga River.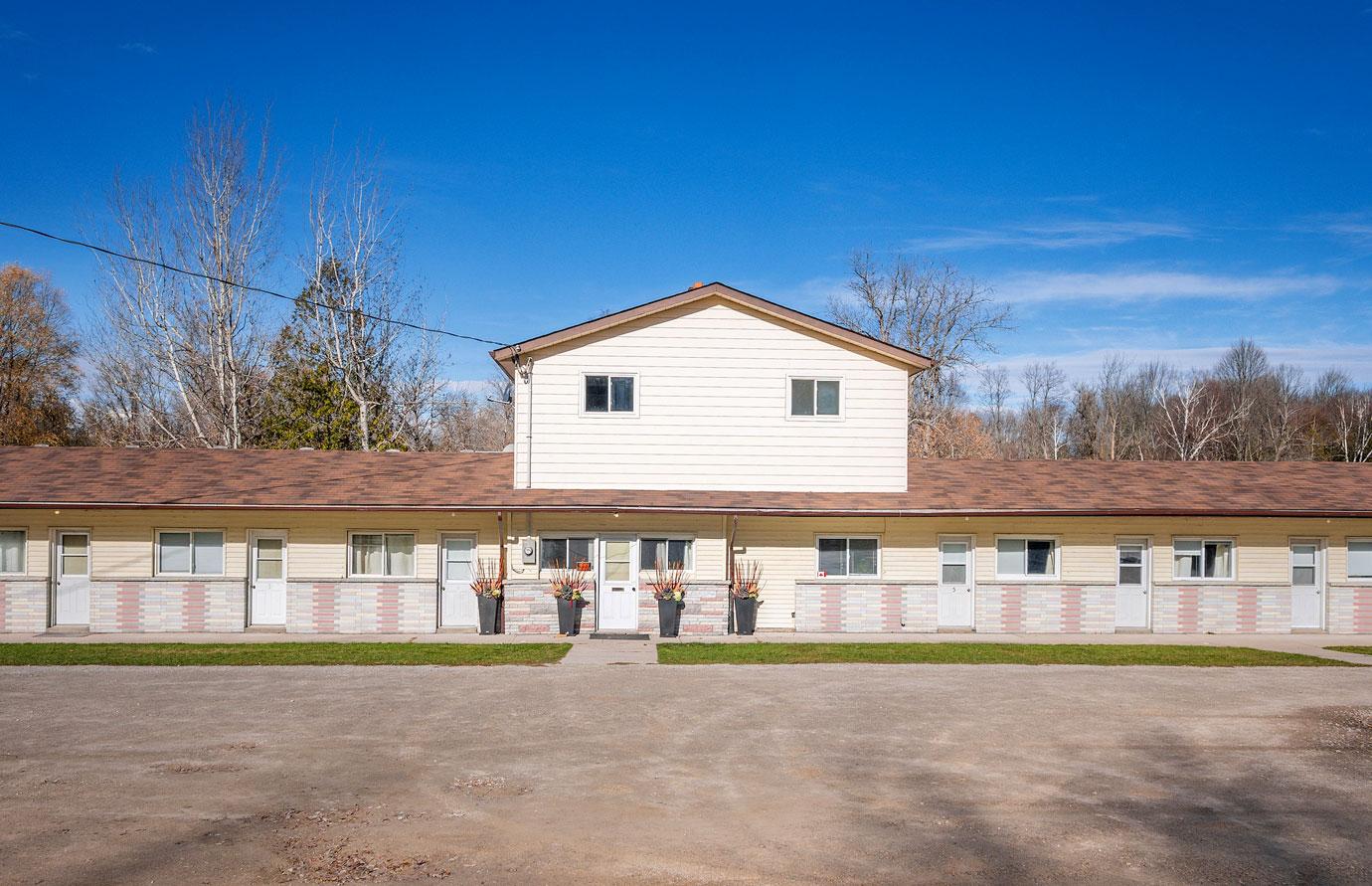 The motel has ten units — which all come with a bedroom and bathroom — in addition to a 700-foot guest cottage and barn with room for three horses, Forbes reported.
Article continues below advertisement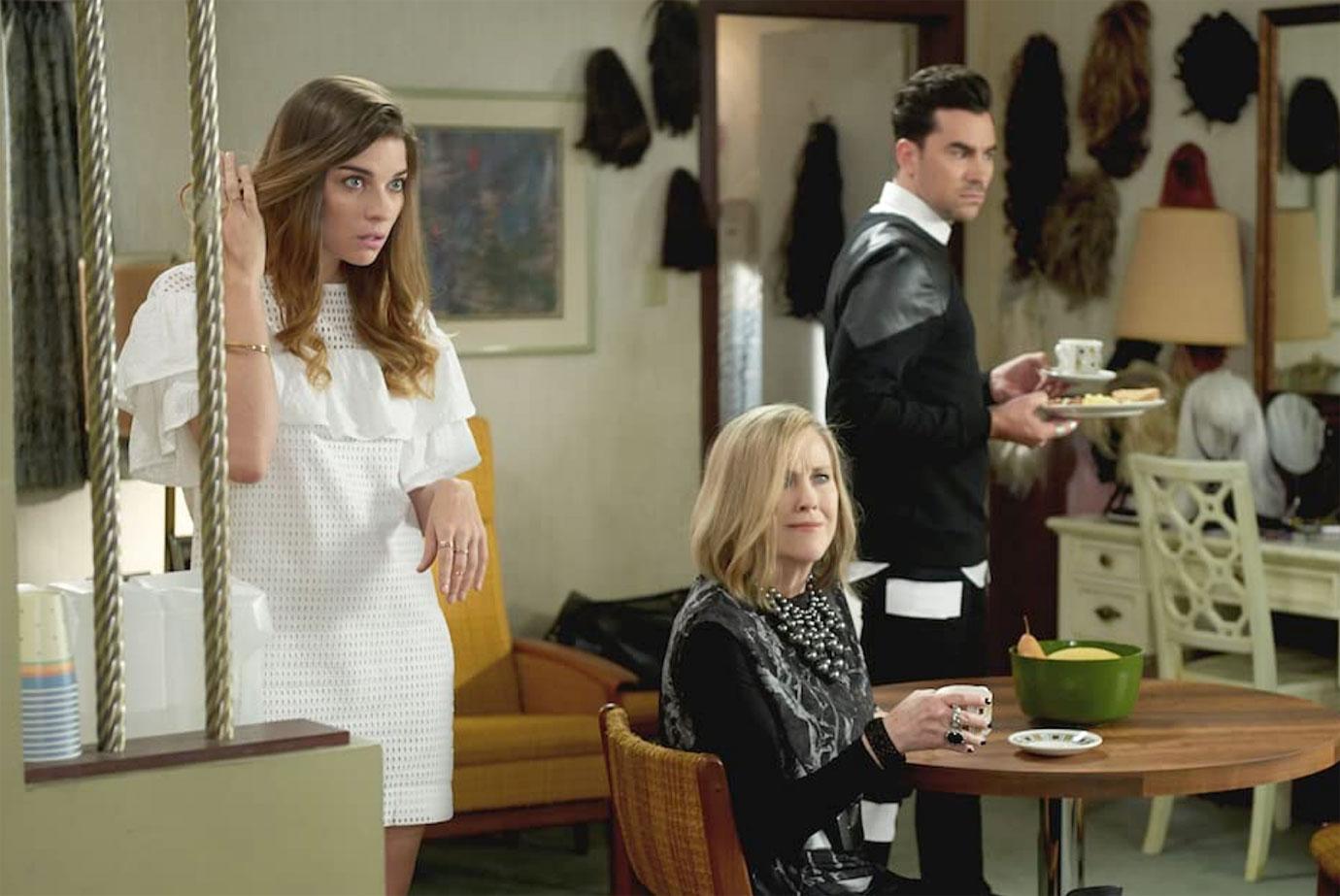 The comedy set a record at the 2020 Emmy Awards, winning seven awards.
"This is so cool," O'Hara said while accepting her award. "I will forever be grateful to Eugene and Daniel Levy for the opportunity to play a woman of a certain age — my age — who gets to fully be her ridiculous self."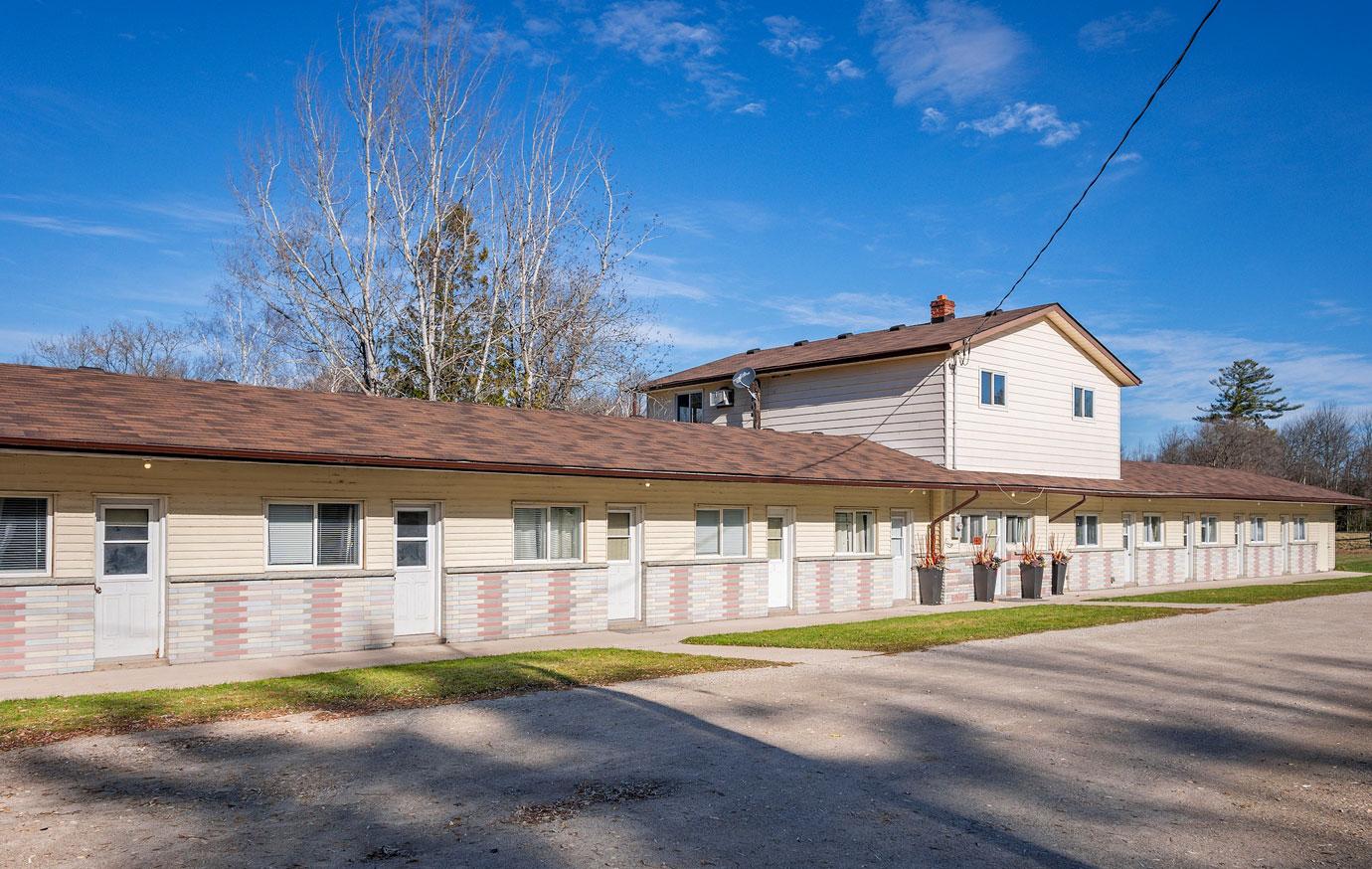 Despite the show coming to a close, Daniel teased that the Rose family might appear on-screen again at some point in the future. "This is the best way we could have ever ended the show, so if there is an idea that ever pops into my head and worthy of these wonderful people, it has to be really freaking good at this point, because this is a really nice way of saying goodbye," he said.