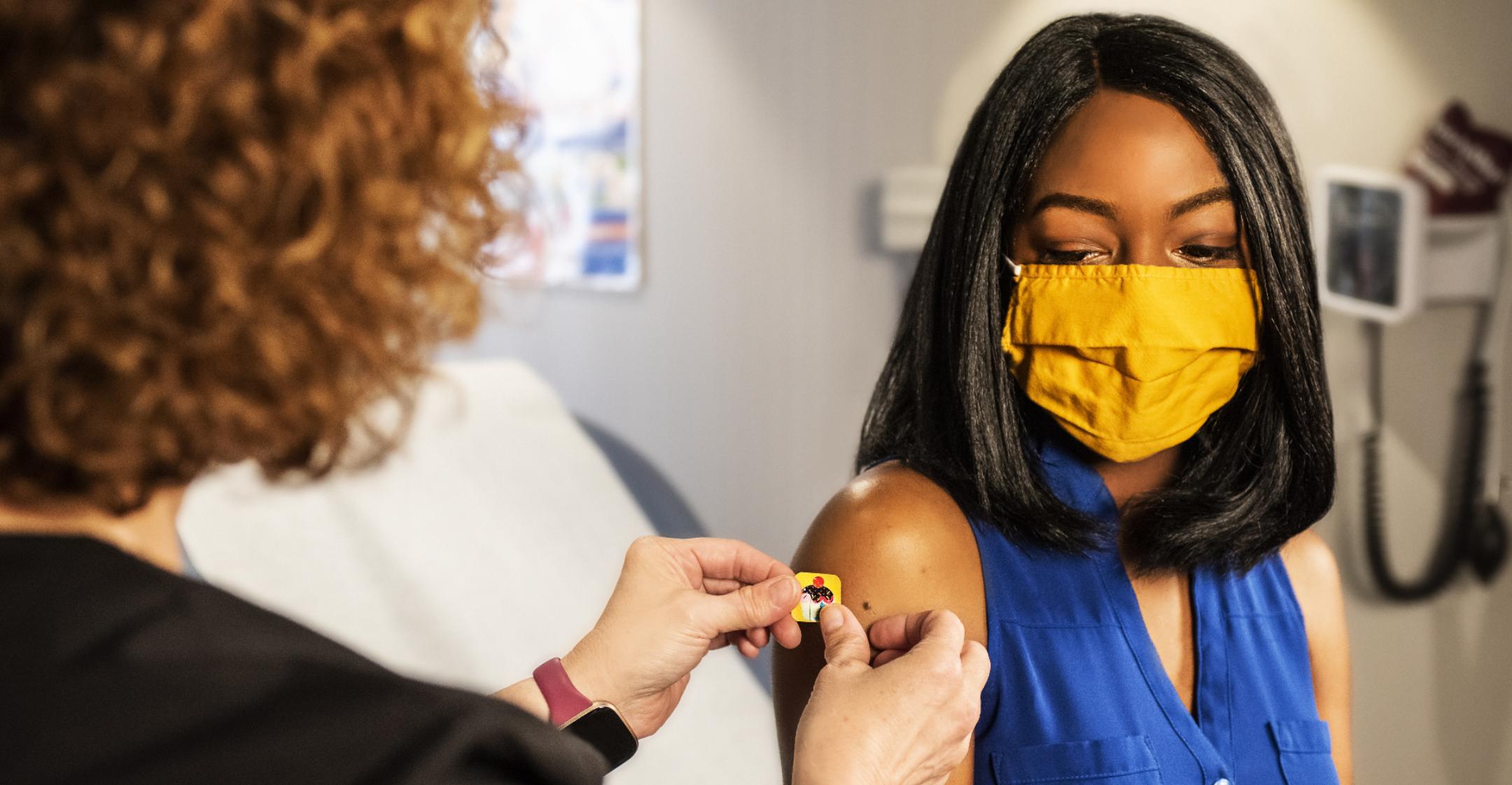 Pfizer CEO Predicts That Just Like The Flu Vaccine, We Will Have To Receive An 'Annual Shot' For COVID-19
Though the U.S. is still in the early stages of administering the COVID-19 vaccine, Pfizer CEO Albert Bourla warns that receiving the shot may become an annual event.
"Every year, you need to go to get your flu vaccine. It's going to be the same with COVID," he predicted. "In a year, you will have to go and get your annual shot for COVID to be protected."
Article continues below advertisement
Pfizer is also currently conducting trials to see if a third dose of the vaccine could be more effective against variants of the virus, which are more transmissible than the original.
At the moment, the U.S. is rolling out vaccines from Pfizer and BioNTech as well as one from Moderna — both of them require receiving two doses, with the patient having to wait a certain amount of time in between the shots.
Moderna CEO Stéphane Bancel seems to be in agreement with the idea that the population will have to receive the vaccine more than once. "SARS-CoV-2 is not going away," he noted. "We are going to live with this virus, we think, forever."
However, some medical professionals think it could be shorter or longer between booster appointments.
Article continues below advertisement
"You need to cast a wide net to find Goldilocks," John Grabenstein, PhD, a former Department of Defense immunologist, told NBC News. "You want to look at shorter intervals, you want to look at longer intervals, to determine when is the best time, if needed, to re-vaccinate."
According to the CDC, 75 million doses of the vaccine has been administered as of February 29. However, less than half of the group has received just the first shot, meaning only 7.5 percent of the country's population has been fully vaccinated.

On the bright side, the country granted emergency use authorization to Johnson & Johnson for their single-dose vaccine on February 27.
"We think literally within the next 24 to 48 hours Americans should start receiving shots in arms. They're literally rolling out with the trucks as we speak," the company's CEO Alex Gorsky declared on March 1. "We're shipping 4 million [doses]. We're committed to doing 100 million by June of this year and up to a billion by the end of 2021."