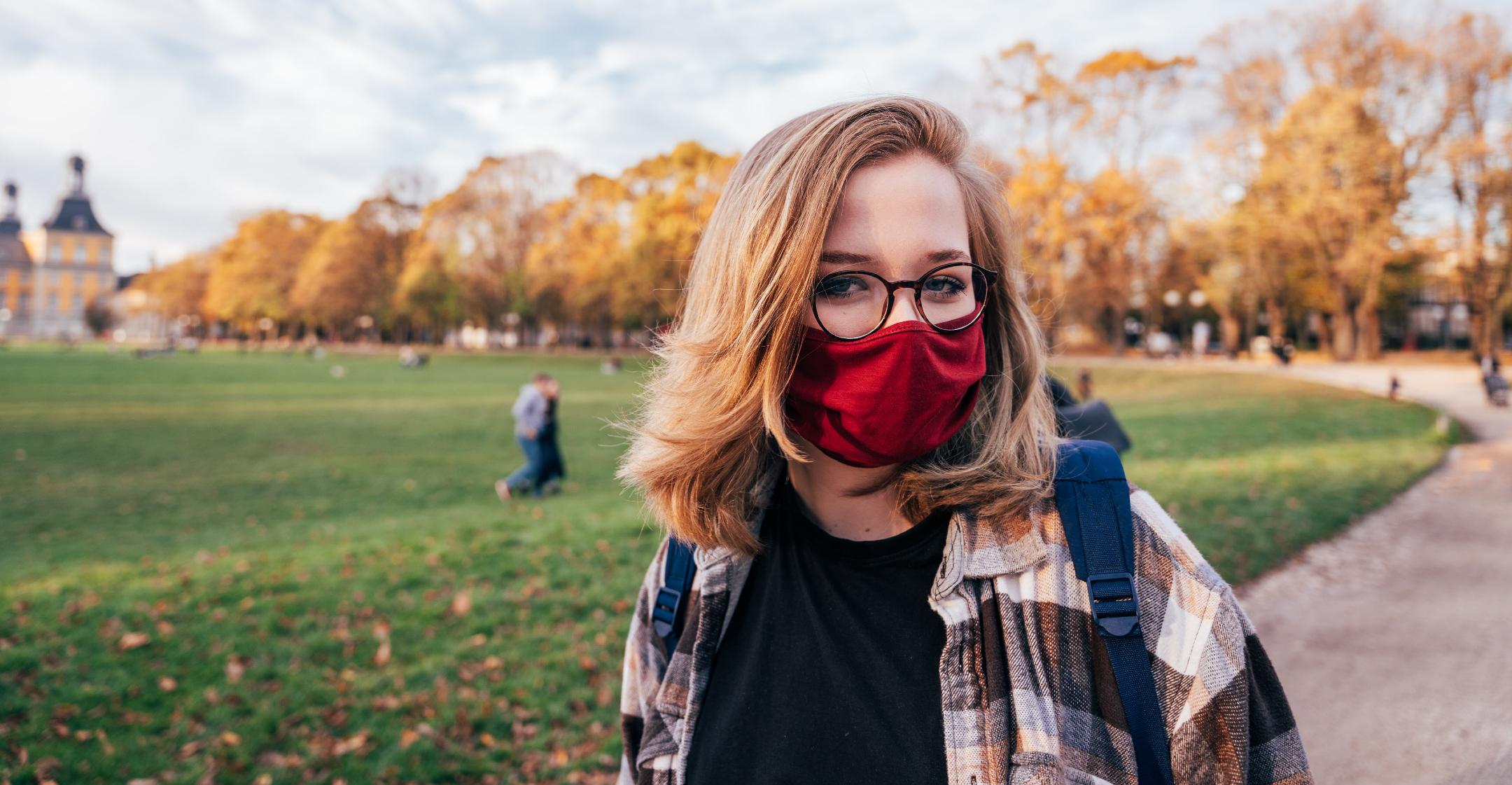 'The Devil Is Here': Doctor Warns That A Dangerous New Strain Of COVID-19 Resists Antibodies And Vaccine
Though the rate of COVID-19 infections and deaths has been decreasing around the U.S., a doctor is warning the country that a new strain found in California — known as B.1.427/B.1.429 — is not only more transmissible, but is also resistant to the vaccine.

Dr. Eric Feigl-Ding, who pointed to research from the University of California, San Francisco, added that this new variant also resists antibodies.
Article continues below advertisement
According to UCSF's research, the variant is between 19 and 24 percent more transmissible than the original, making it just as dangerous as the ones that originated in the U.K. and South Africa.

"Many think with cases dropping that pandemic is nearly over. But truth is, there are now two different Covid-19 (SARS-CoV-2): pandemics diverging," he noted. "The old strain is waning, while the more contagious #B117 strain is dominating. We will be soon slammed very hard."
According to Dr. Charles Chiu, the new strain could account for 90 percent of California's new infections by the end of March. "The devil is already here," he admitted. "I wish it were different. But the science is the science."
Meanwhile, healthcare workers are still worried about the U.K. and South Africa strains, as an individual can be infected with both, which could lead to the two strains merging into a hybrid that would be even more dangerous than those the world has already seen. Chiu called the possibility "a nightmare scenario."
Article continues below advertisement
Scientists guessed that the new variant came about in May, but it's not clear whether or not it contributed to California's surge in cases.

"It's hard to disentangle all the different factors that contribute to spread," shared Dr. Bruce Walker, who noted that traveling, holiday gatherings and inside dining may have also played a part. He acknowledged that every strain likely contributed to the surge "to some extent."
Since the virus has continued to take an unpredictable course, the CDC has recommended that Americans wear two masks instead of one. To get the most protection, individuals should either wear a cloth mask on top of a medical mask, or knot the ear loops and tuck in the sides of a single medical mask.
At the moment, mask mandates vary by state, but earlier this month, the CDC made it mandatory to wear a face covering when using any form of public transportation.