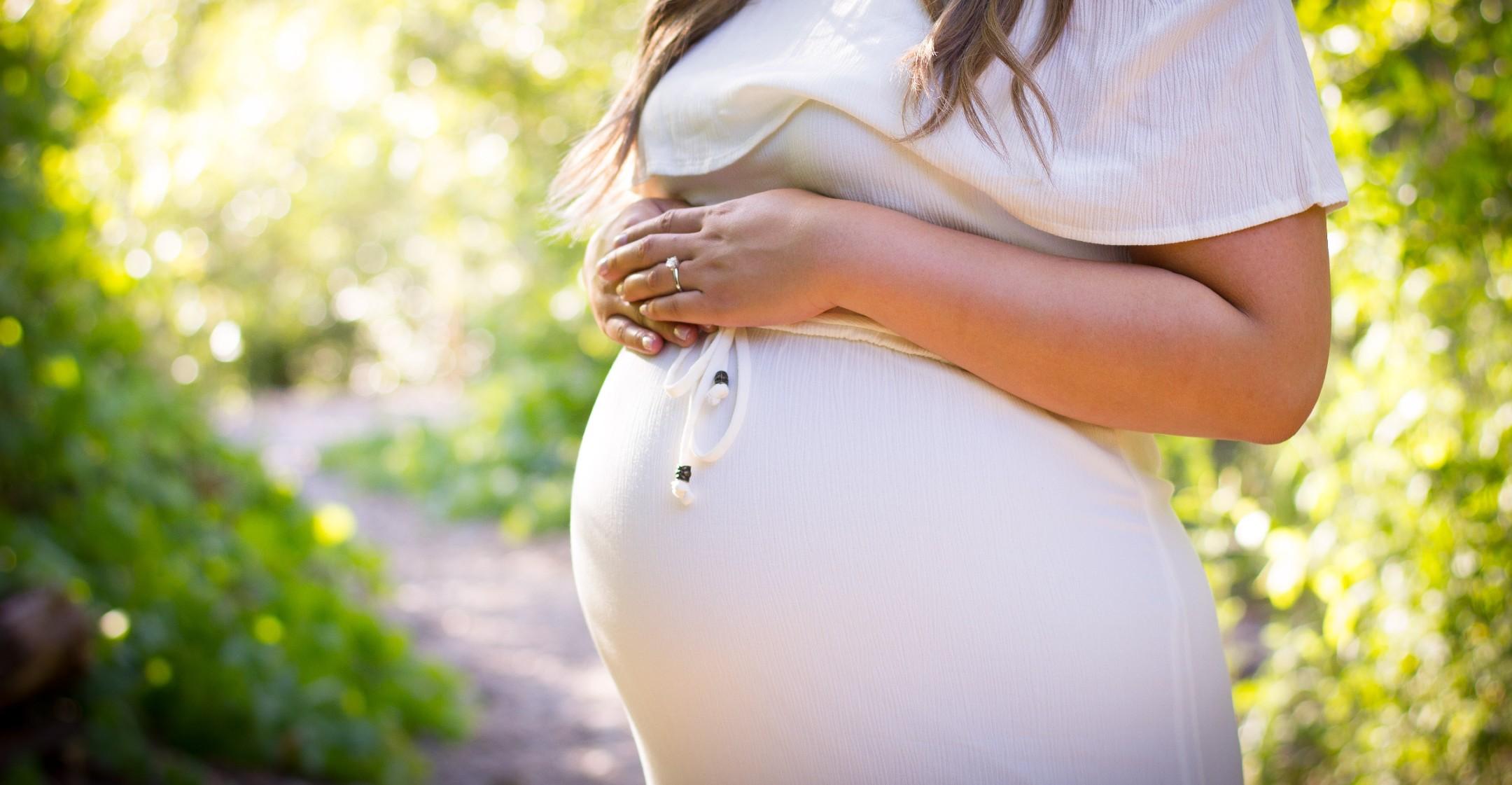 Good News: Dr. Fauci's Seen 'No Red Flags' In The 10,000 Pregnant Woman Who Have Been Vaccinated
Despite some of the population's hesitation, Dr. Anthony Fauci insisted that that COVID-19 vaccine is safe for pregnant women. So far, 10,000 pregnant women in America have received at least one dose of the shot, and no major side effects have been reported.
"The FDA, as part of the typical follow up you have following the initial issuing of any [emergency use authorization] have found, thus far, and we've got to be careful, but thus far, no red flags about that, about pregnant women," he declared.
Article continues below advertisement
Some women were concerned about receiving the vaccine since no pregnant women or children participated in the trials — though that's standard practice in medical experiments.
While some remain undecided on whether or not they'll get the vaccine, the CDC announced that pregnant women are actually more susceptible to falling seriously ill if they contract the coronavirus, which is why it was suggested that pregnant frontline and healthcare workers receive the vaccine.
The organization noted that "pregnant people with COVID-19 might be at increased risk of adverse pregnancy outcomes, such as preterm birth, compared with pregnant women without COVID-19."
It was also revealed that they'll soon start conducting studies of the vaccine's interaction with pregnant women, and anyone who became pregnant after receiving the vaccine during the trial phase is being closely monitored.
When it comes to breastfeeding, the CDC stated there's "no data on the safety of COVID-19 vaccines in lactating women or on the effects of mRNA vaccines on the breastfed infant or on milk production/excretion. mRNA vaccines are not thought to be a risk to the breastfeeding infant."
In addition, Dr. Fauci noted that health officials are planning "de-escalation studies" when it comes to kids and the vaccine, since right now, you have to be 18 to receive Moderna's shots or 16 to get to Pfizer's.
"We will not have to do 30,000-to-44,000-person efficacy trials at each age group," Fauci explained, assuring that the results from the studies should be published within "the next few months."
According to the CDC, 41.2 million doses of the vaccine have been distributed in the U.S., though only a little over 9 million have received both doses.