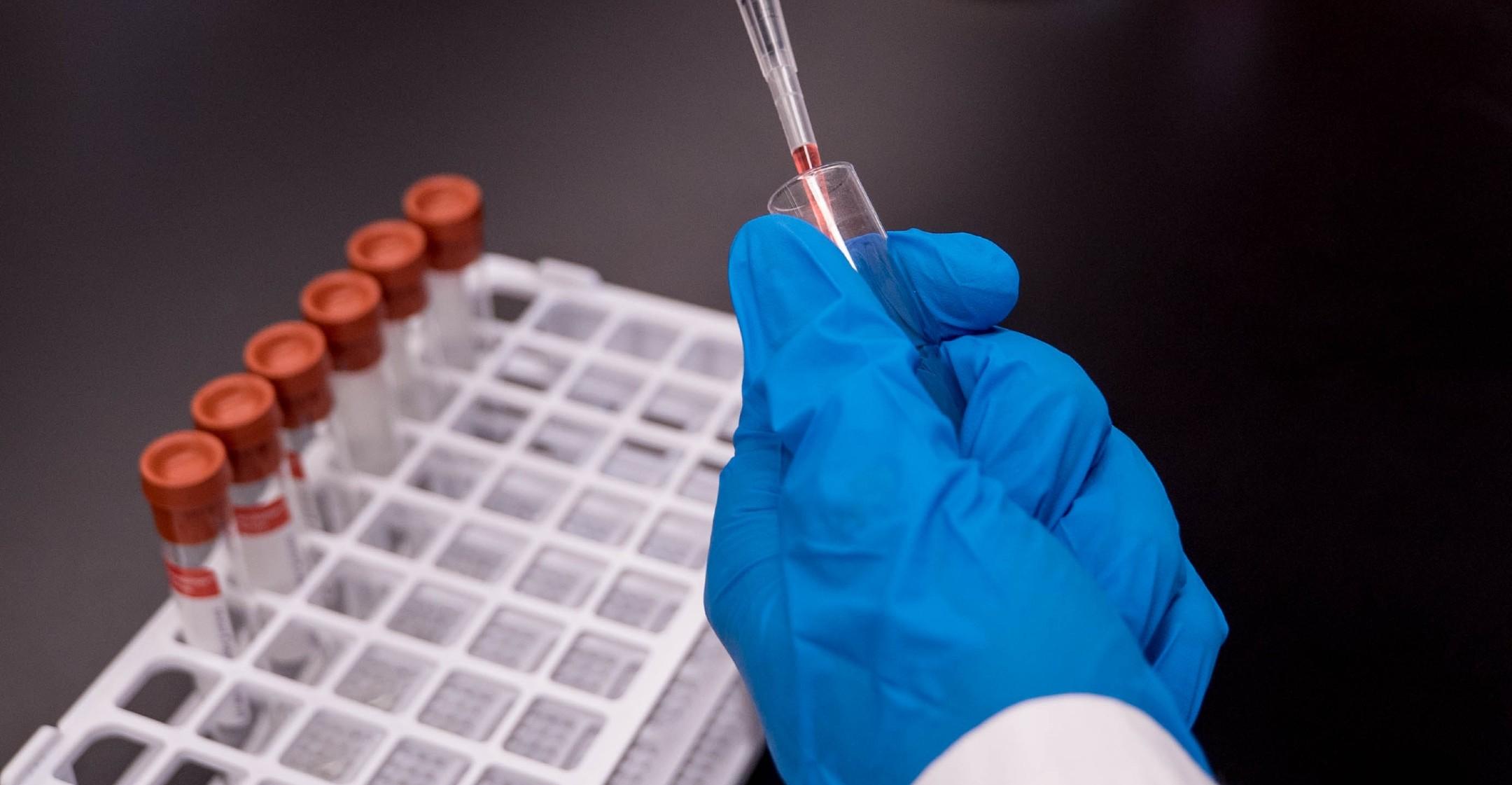 Scientists Reveal That Inexpensive Drug Herapin, A Blood Thinner, May Be Able To Stop COVID-19
As more of the world's population receives the COVID-19 vaccine, a team of scientists in Australia announced they may have found a drug that not only blocks the coronavirus, but also acts as a cure and stops the spread.
Researchers turned to heparin, an inexpensive, blood-thinning drug created over 100 years ago, and formulated it into a nasal spray. Now, as other countries test out nasal spray solutions, the team is looking for funding to test their creation on people quarantined in a hotel (so far, they've only used it on ferrets).
Article continues below advertisement
"We're confident. We have preclinical studies which are impressive at the moment," revealed Rob Grenfell of CSIRO, Australia's leading science research body. "We also understand that our colleagues in the UK are conducting various ways of administering, in particular the AstraZeneca vaccine to demonstrate... whether or not it can actually cause what we call nasal neutralization."
According to the report, the nasal spray would work in tandem with a vaccine: individuals would use the spray three times a day during outbreaks and lengthy travel, and healthcare workers would use it protect themselves from the virus ever entering through the nose.
Studies showed that the drug wasn't absorbed by the body, so there's no need to worry about bleeding as a side effect.
Even more exciting is that the spray is said to work effectively on various strains of COVID-19. It's presumed that it would cost $10 to manufacture a bottle, which would then retail for about $20.
Article continues below advertisement
"The concept is that the intra-nasal heparin will, in fact, prevent the virus from locking onto the ACE2 receptor (in the nasal passage), and prevent it from being internalized and replicating and be associated shedding and spreading," explained Monash University pharmacy expert Professor Michelle McIntosh. "We've been able to show in a petri dish that this concept works. And we have commenced some animal studies."
To conduct the trial, a total of $4 million is needed, as 100 people in Melbourne would participate.
Previous studies concluded that heparin has both antivrial and antibacterial properties, and it proved effective during the SARS outbreak in 2003.
Various doctors have high hopes about the spray — in fact, physician Dr. Don Campbell has been using the spray for months. "I've been taking it up my nose two puffs each nostril three times a day since July," he shared. So far, he hasn't contracted the virus, but he noted that he's also been wearing personal protective equipment (PPE).