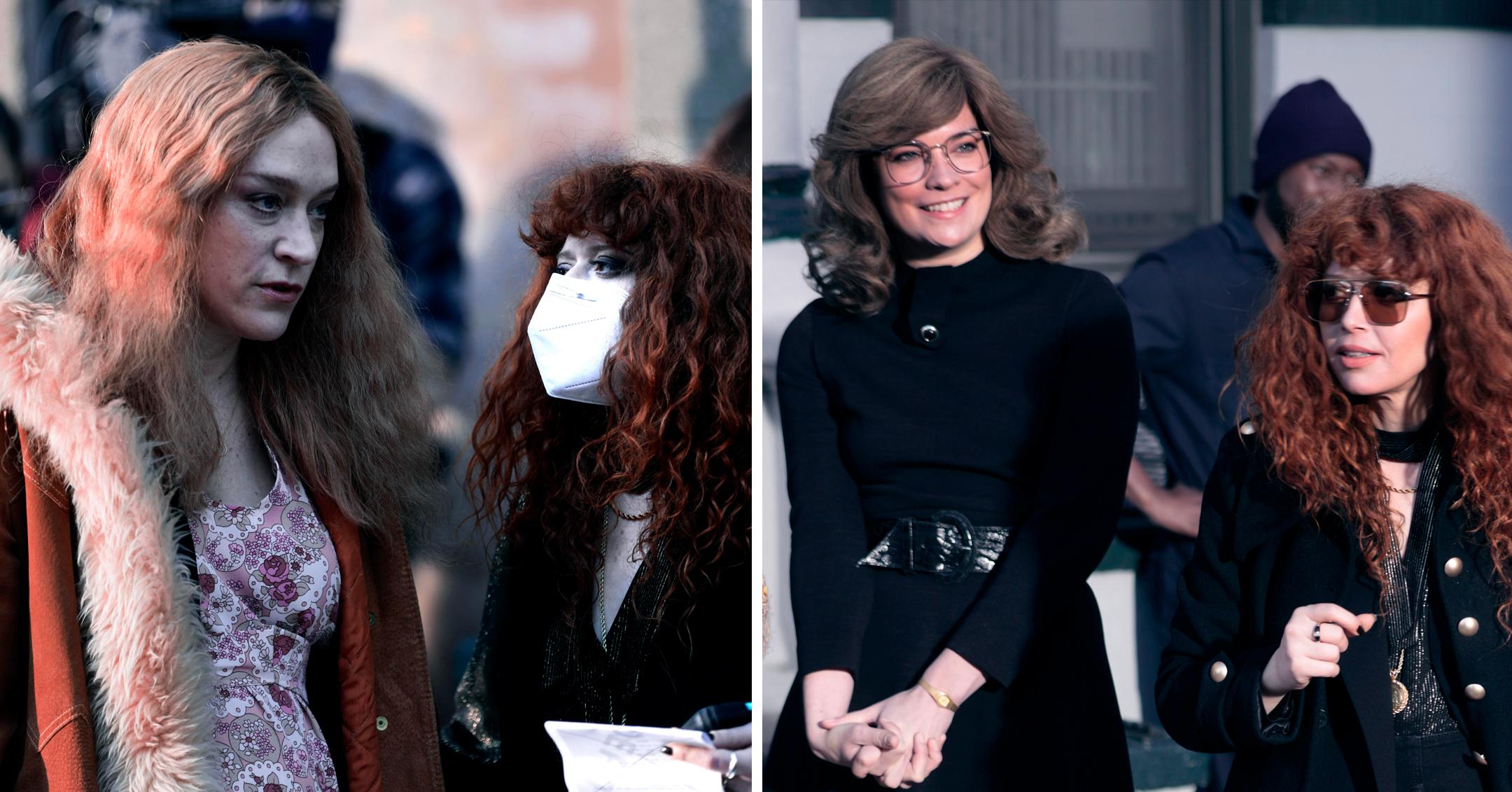 Annie Murphy, Chloë Sevigny & Natasha Lyonne Get Into Character While Filming Season 2 Of 'Russian Doll' In NYC — Photos
Back to work! Annie Murphy, Chloë Sevigny and Natasha Lyonne looked totally different while filming season 2 of Russian Doll in New York City on Monday, April 19.
Article continues below advertisement
The Netflix series follows Nadia, played by Lyonne, who gets stuck in a time loop on the night she died. Along the way, she meets Alan, played by Charlie Barnett, who is also stuck in the same cycle as her.
Now, Murphy — who played Alexis Rose on Schitt's Creek — has joined the comedy-drama series for season 2 but details are sparse about her role in the show.
Article continues below advertisement
Scroll through the gallery below to see the three ladies get into character!
Article continues below advertisement
Murphy rocked an old-school hair style, glasses and a black dress while talking to Lyonne, who also wore sunglasses and a black coat.
"By the time we stepped on set, Nadia is not me, and her life is not my life. As much as any of us draw on personal things in the arts, I knew who that person was and why she was making the choices she was making on a deep, deep level, even from things that had been omitted," the Orange Is the New Black star said of her character.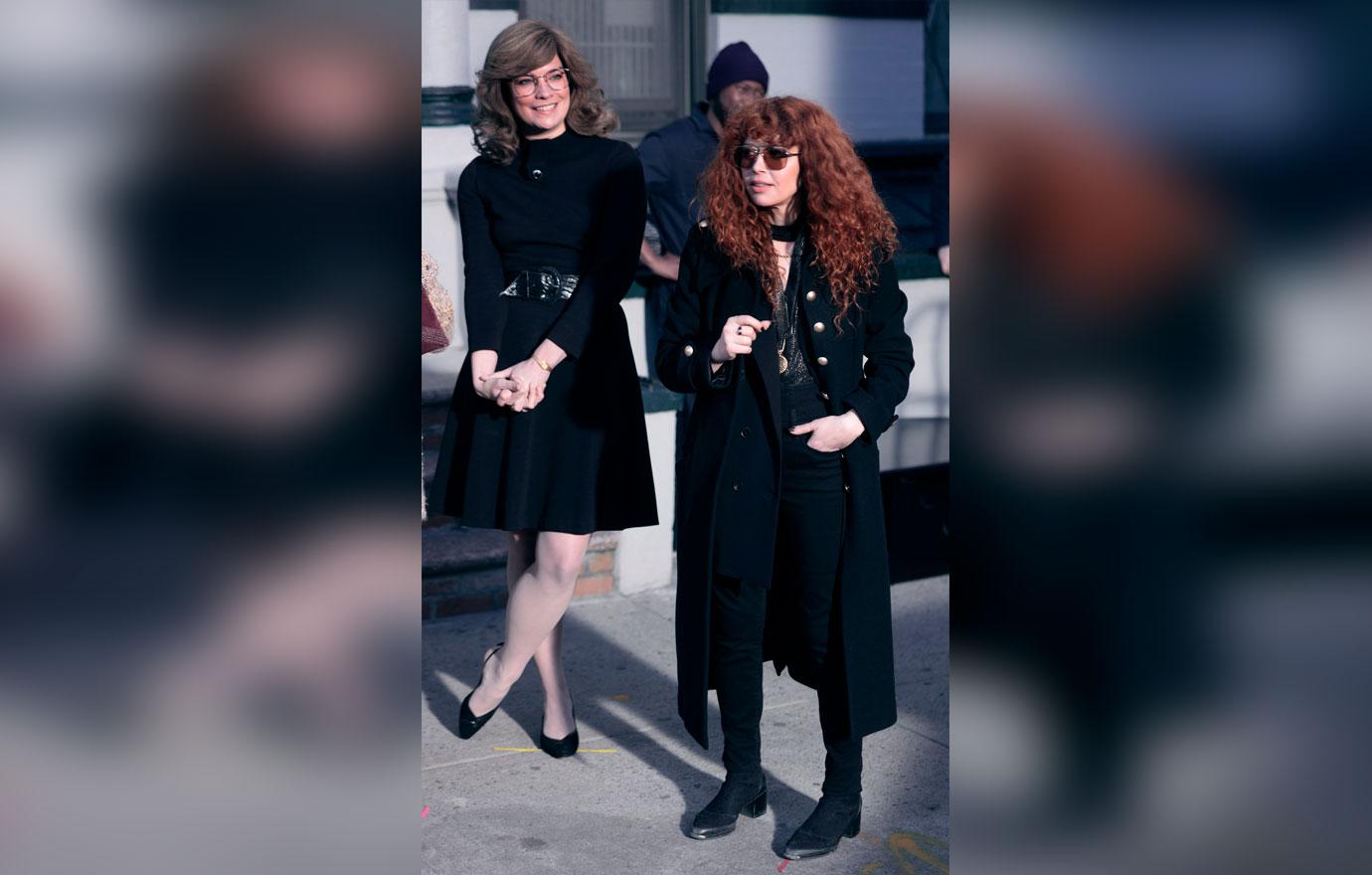 "It definitely is an emotional journey and emotional roller coaster, this show. It's almost funny to hear people talk about Groundhog Day. I love that movie so much, but it's a very different species," Lyonne shared.
Article continues below advertisement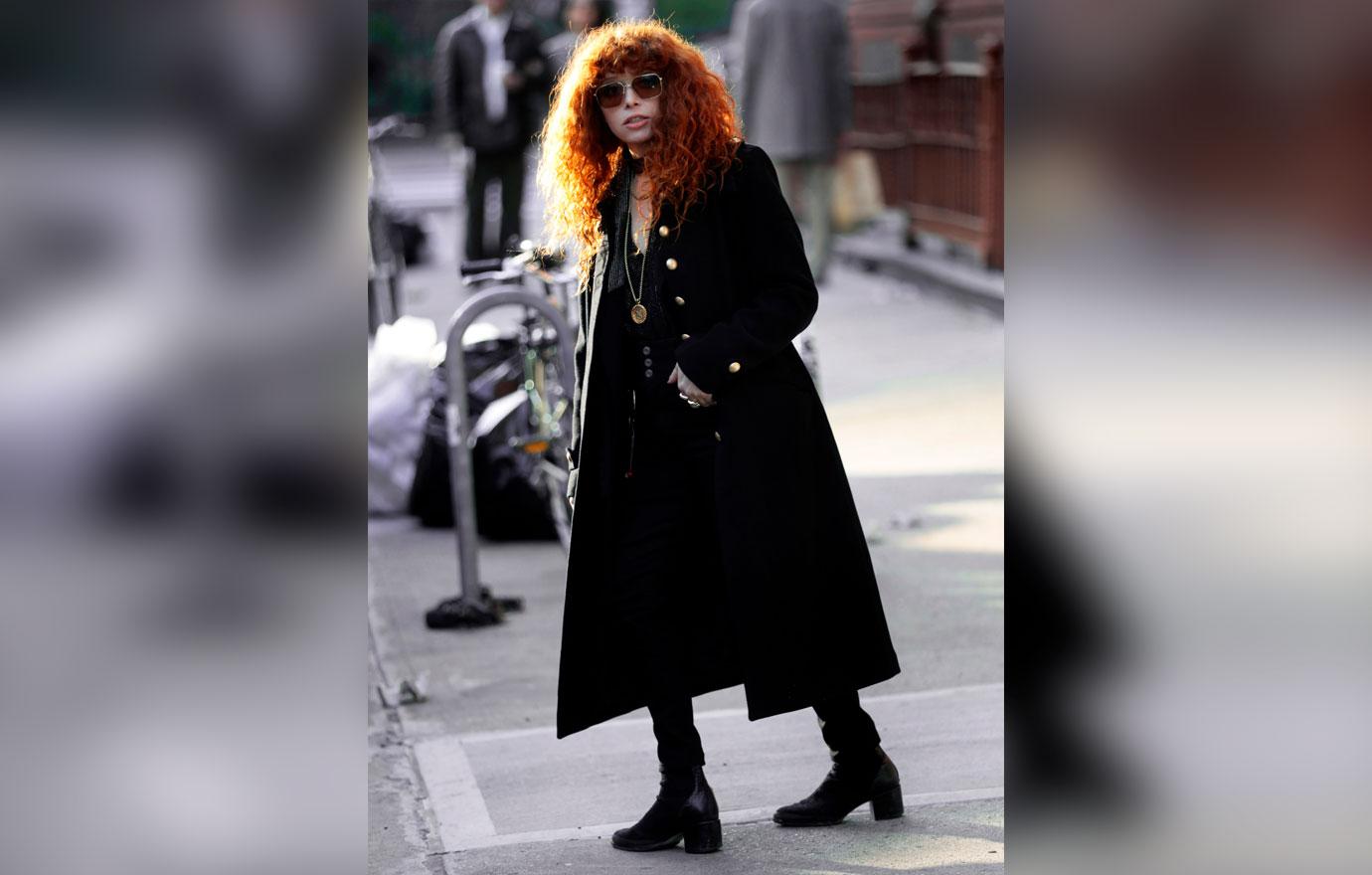 "The first few episodes [of Russian Doll] slide you into this experience in a way that may feel vaguely familiar," she added.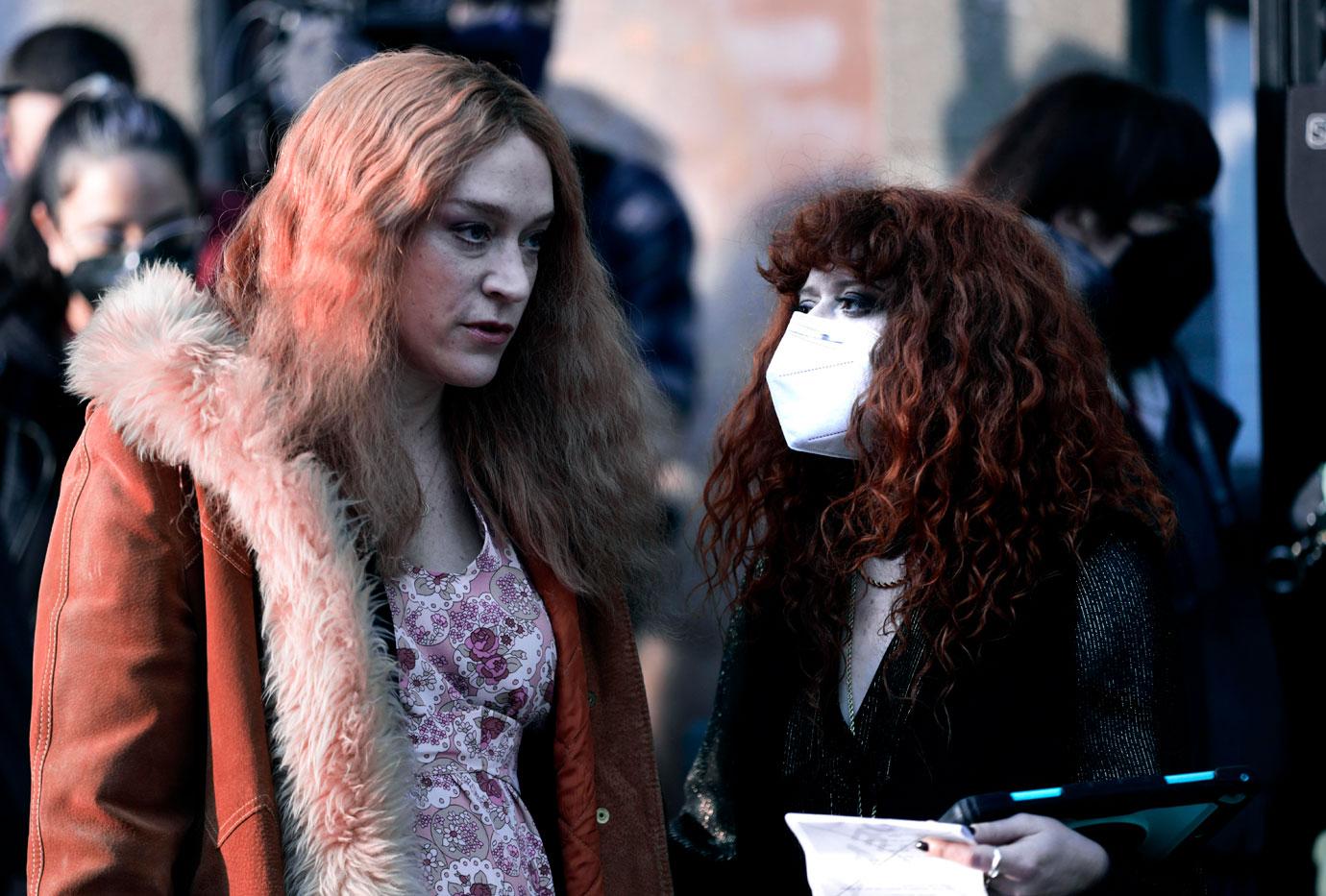 Sevigny, who plays Nadia's mom in the series, donned a leather jacket and patterned shirt.
"For me, Chloë's been really more like a sister in this life than just my best friend," Lyonne said of their friendship. "I think that it felt like such a personal cliff to jump off of, that there was something about Chloë that, for me, represented a real safety in that decision to expose self in that way, potentially. By watching her do it on set on the monitors, and then later spending time with her footage in the edit, was really heavy for me. There was a lot of just me crying at the absurd harrowing beauty of life, the way things come together, and my love and respect for Chloë as an actor and as a human being is so deep and real."