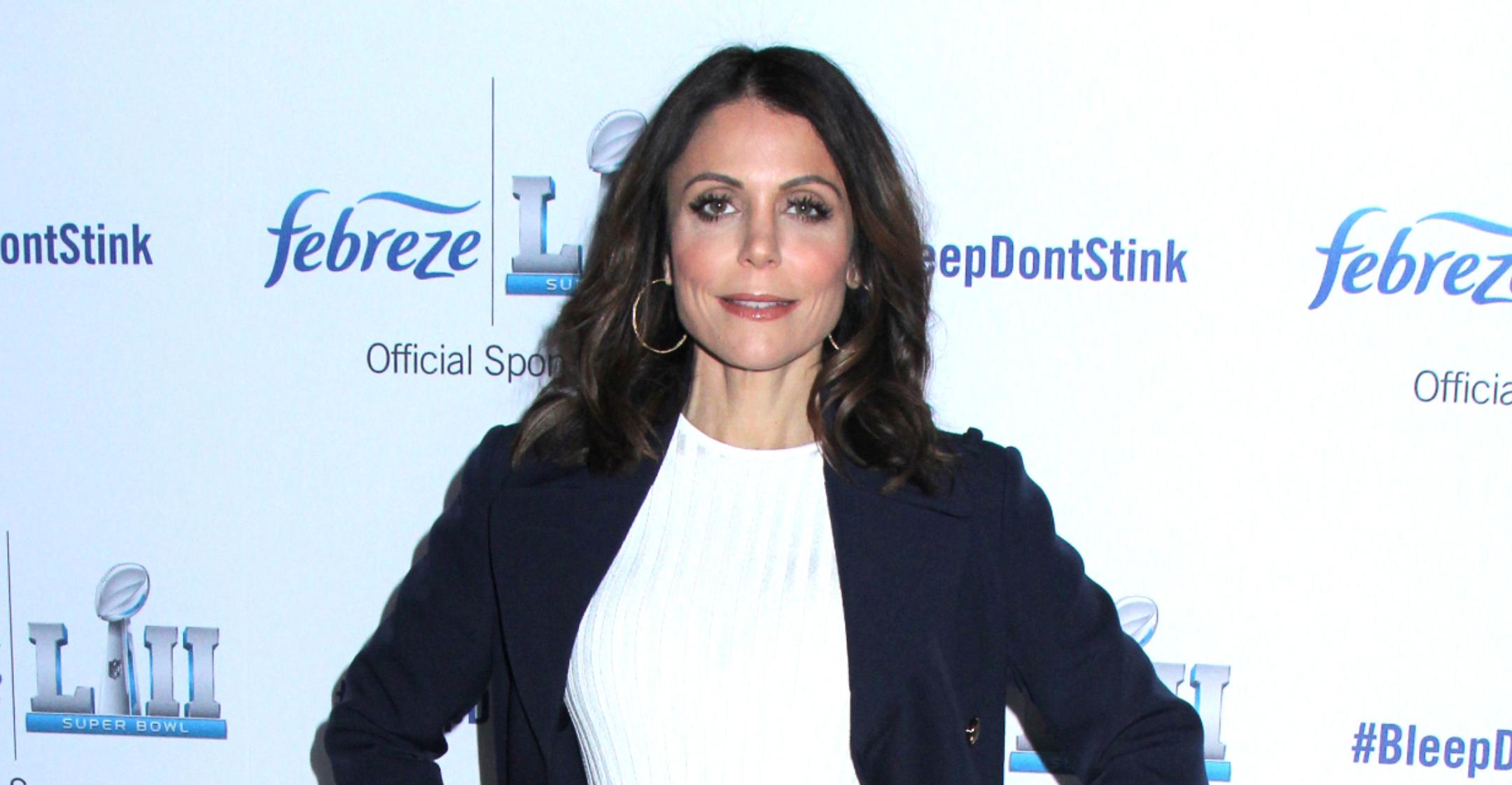 Back In Business! Watch Bethenny Frankel Return To TV In Her Reality Competition Series 'The Big Shot With Bethenny'
The Skinnygirl is adding even more to her plate! Bethenny Frankel's new HBO Max show, The Big Shot With Bethenny, just premiered, and it's clear that fans are going to get to see the more business-y side of the star's life.
Article continues below advertisement
The series follows the Real Housewives of New York alum as she searches for someone to take on the role of vice president of operations within her brand.
"It's such an authentic show because it's based on my real brand and 25 brand extensions and brand categories I have — from podcasts to TV to books to shape wear and supplements and syrup and coffee and salad dressing and apparel and now Bethenny Eyewear," she told OK!. "There is so much there that we can fill 10 seasons."
Article continues below advertisement
The two-minute clip starts out with the star declaring, "I'm a mother, a philanthropist and a bit of a clown. "I'm a serial entrepreneur."

Her staff makes a brief appearance before Frankel describes what the coveted role entails.
Article continues below advertisement
"You have to understand, e-commerce, licensing, social media," she explained. "I need somebody to run this god damn circus!"

The rest of the video shows the group of hopefuls completing tasks and projects, as the brunette beauty notes she's putting "them to the test."
Article continues below advertisement
Needless to say, some chaos ensues, and some of the contestants don't rub the reality star the right way — but she's optimistic that the show will be a smash hit.
"Succeed or fail, it's all on me, but Mark Burnett and his team say that it will be a huge success," she adds. "In 15 business competition shows in history, only one has succeeded — The Apprentice — and they all feel this is the second one [to take off]."
Ahead of the premiere, Frankel gave some advice to any entrepreneurial hopefuls.
"As hard as you think business is going to be, it's going to be much harder," she exclusively told Morning Honey. "So be prepared for that because it requires so much."
The Big Shot with Bethenny is streaming now.