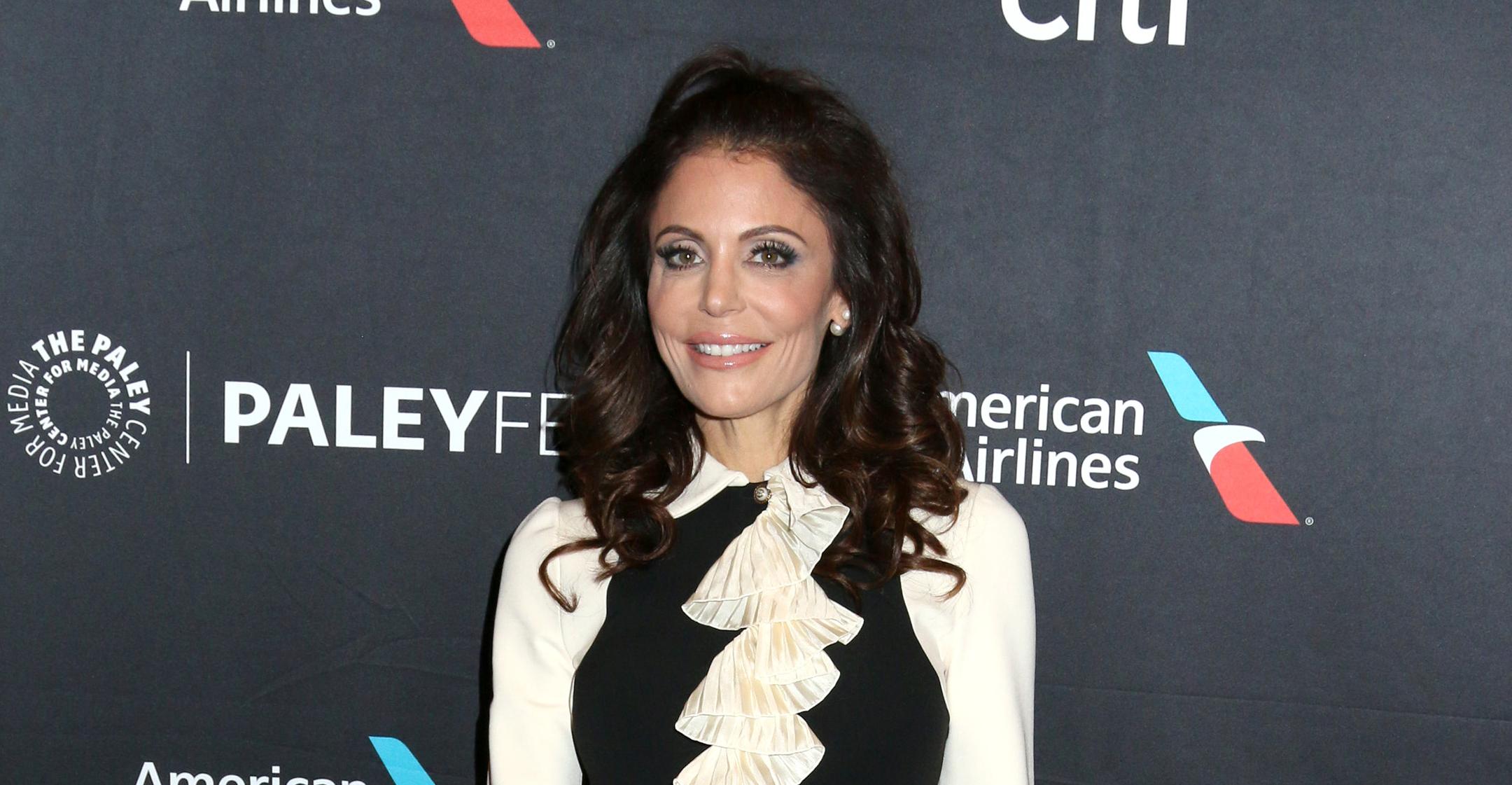 Exclusive: Successful Reality Star Bethenny Frankel Admits 'Everyone Has Had Something Go Wrong' When Running A Business
Even though Bethenny Frankel successfully runs her own business, it didn't always start out that way. Now that her empire has grown over the years, she has picked up some vital tips and tricks.
Article continues below advertisement
"I would say you have to really decide if you are a person that wants to be within an infrastructure or a team or if you are a lone wolf because a lone wolf is going to have more autonomy and freedom, but you're also going to have way more responsibility, and if something goes wrong, it's on you and you're alone in your business decisions, so that is very scary for some people," the former Real Housewives of New York star, 50, exclusively tells Morning Honey about starting a new venture.
Despite selling shape wear, supplements, apparel and Bethenny Eyewear, Frankel advises others to be prepared for what they are getting themselves into.
Article continues below advertisement
"As hard as you think business is going to be, it's going to be much harder, so be prepared for that because it requires so much," she explains.
Article continues below advertisement
"Every single person that I've interviewed on the 'Just B With Bethenny' podcast has had some moment of failure, whether it's Mark Cuban or Dave Portnoy or Hillary Clinton or Chelsea Handler or the CEO of Tommy Bahama, everyone has had something go wrong. Everyone's had the you know what go sideways, so it's comforting. It's what you do."
Of course, juggling a business and being a parent can be extremely hard, but the brunette beauty — who shares daughter Bryn, 10, with ex-husband Jason Hoppy — says you must "be very present in both."
Article continues below advertisement
"If you try to do both at the same time, you're going to be doing it halfway as a parent or doing it halfway with business so you've got to use your time wisely," she shares. "Time is the most valuable commodity. So, you have to be efficient with your time, organized with your time, spend it wisely, value sleep, don't get sucked down rabbit holes and social media and online stuff and nonsense and stay the course and then you will be a great parent."
However, "don't expect to be successful, tan, wealthy, exercising, sleeping and looking good at the same time because it's not going to happen," Frankel says. "I've given up – exercise has gone completely by the wayside and 90 percent of the time so is looking good. So, I am a good parent, I get a good night sleep and I have a good business, that's what I get right now. We'll look at my butt later!"