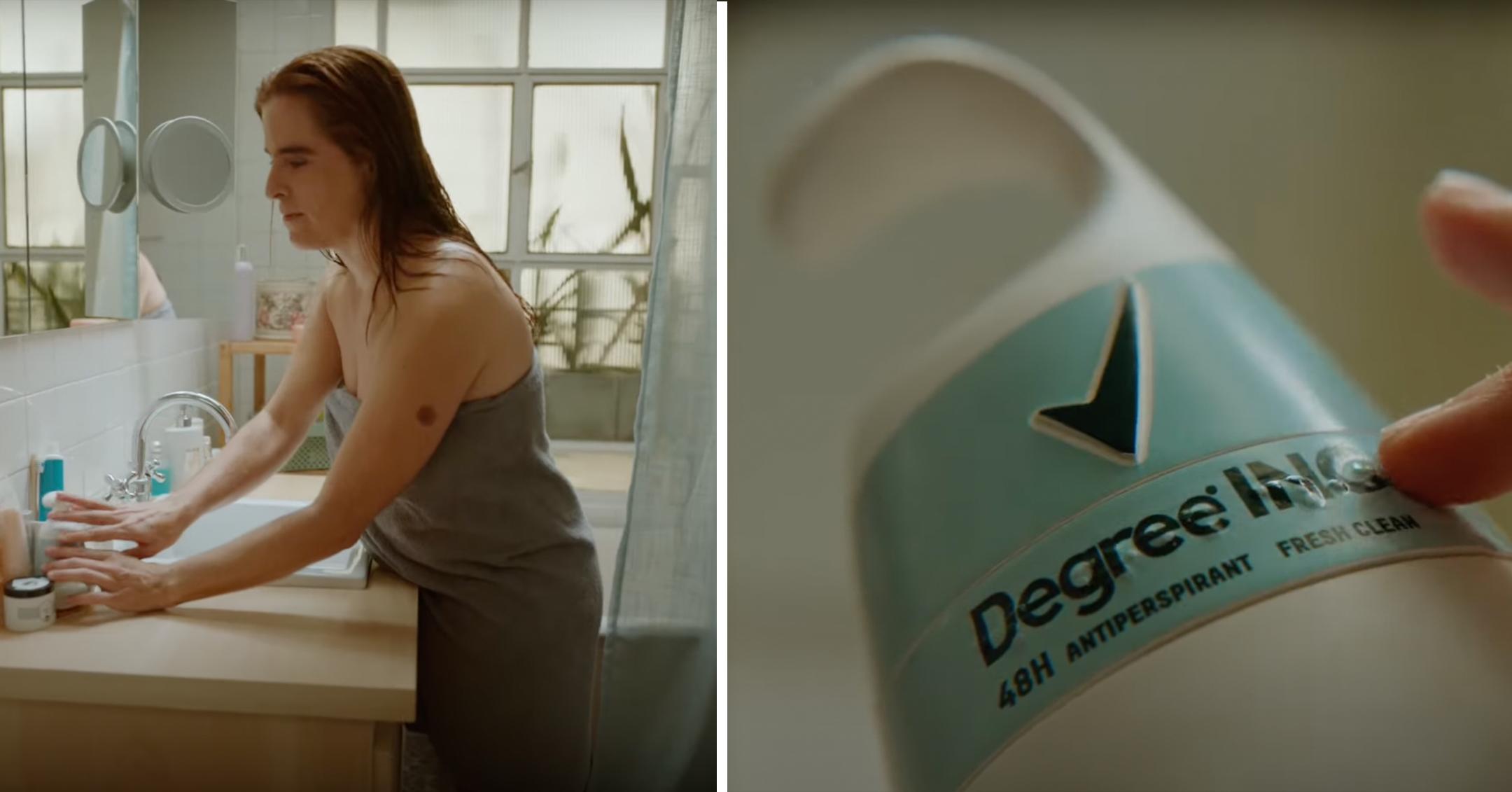 'This Is Just The Beginning': Degree Designs World's First Inclusive Deodorant For People With Disabilities — Shop Inclusive Beauty Brands
It's not hard to picture how difficult it would be to pry the lid off a new deodorant or turn the stick with an upper limb disability — or to imagine the frustration people with visual impairments feel when trying to select the right product from the toiletry menagerie on their bathroom counters.
Article continues below advertisement
Every year, a vast number of Americans with disabilities face challenges such as these. In the United States alone, according to the CDC, "vision disability is one of the top 10 disabilities among adults 18 years and older and one of the most prevalent disabling conditions among children."
There are also at least two million people in the U.S. who have suffered upper or lower limb loss and about 15,000 babies a year who are born with "upper limb reductions," according to this set of statistics.
Article continues below advertisement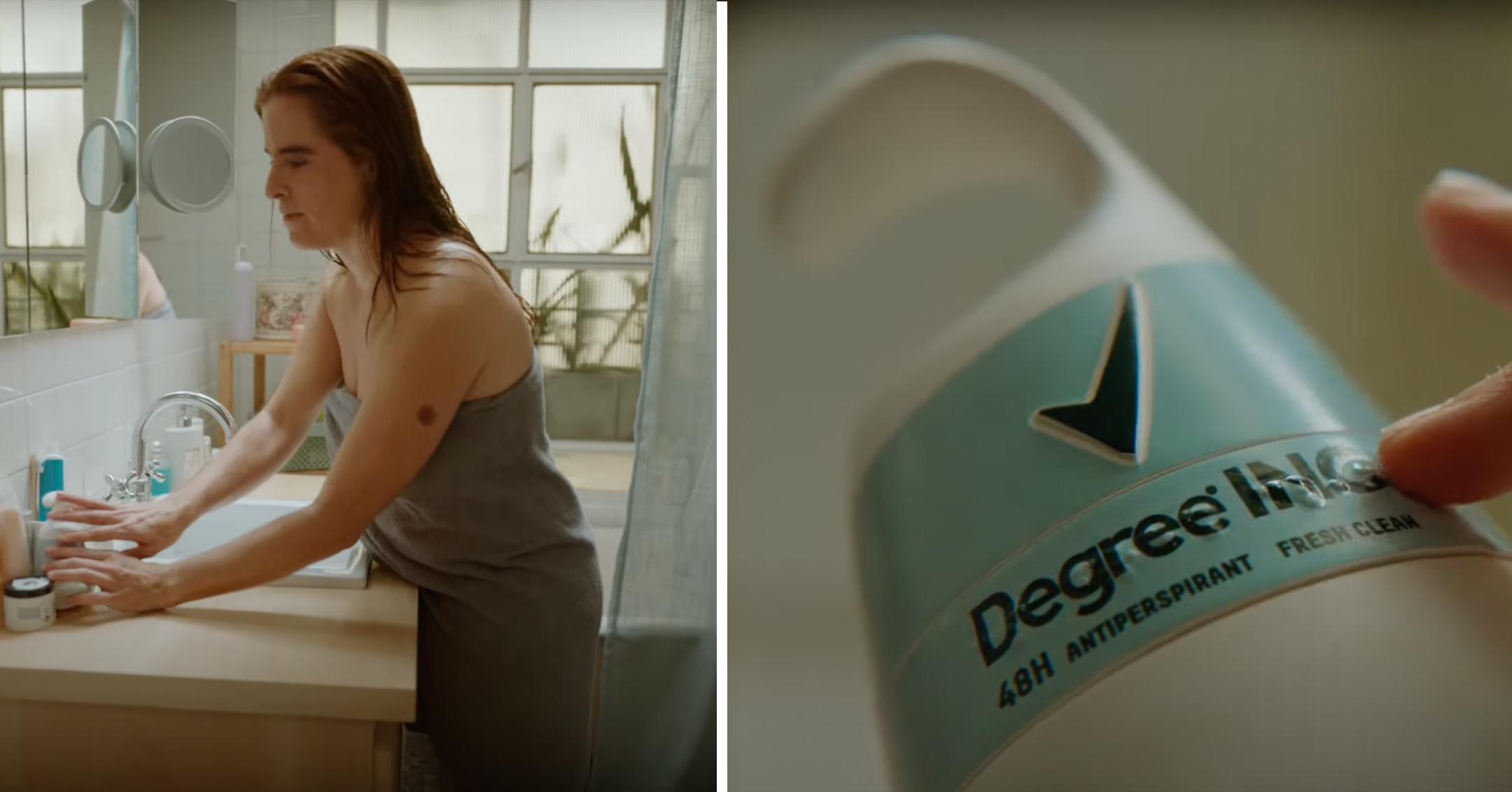 Enter an innovative new deodorant called Degree Inclusive, which describes itself as "the world's first adaptive deodorant." This product was designed specifically for people with visual impairments and upper limb disabilities.
Article continues below advertisement
In the words of Global Degree Brand Vice President Kathryn Swallow, "Degree believes no one should be held back from breaking a sweat and enjoying the transformative benefits of movement." Swallow goes on to state that the brand's desire is to "inspire bold action across the industry to ensure that people with disabilities have an equal playing field."
Article continues below advertisement
So, what makes Degree Inclusive adaptive? First, it uses magnetic closures to make opening and closing the lid easier. Second, the labeling on the deodorant is in Braille. Third, according to the brand, the handle is specially designed with sloped sides and a looped area on the bottom that makes it "easier to handle and apply." Finally, the deodorant is refillable, making it both sustainable and cost-effective.
Degree Inclusive is being careful to ensure the deodorant really does meet the needs of people with disabilities— a team of experts, including people with disabilities, has been designing it for over a year. And currently, according to Glamour, it is being tested by 200 people around the world who have disabilities to ensure its efficacy before it goes on the market.
Article continues below advertisement
Degree's parent company is Unilever, which seeks to take "action to drive positive change." In reference to Degree Inclusive, COO of Beauty and Personal Care at Unliver Esi Eggleston Bracey says, "This is just the beginning."
Article continues below advertisement
If this is the beginning of an adaptive product design for people with disabilities, positive change is indeed afoot.
Keep scrolling to shop other products with powerful initiatives, directly through Morning Honey!
Article continues below advertisement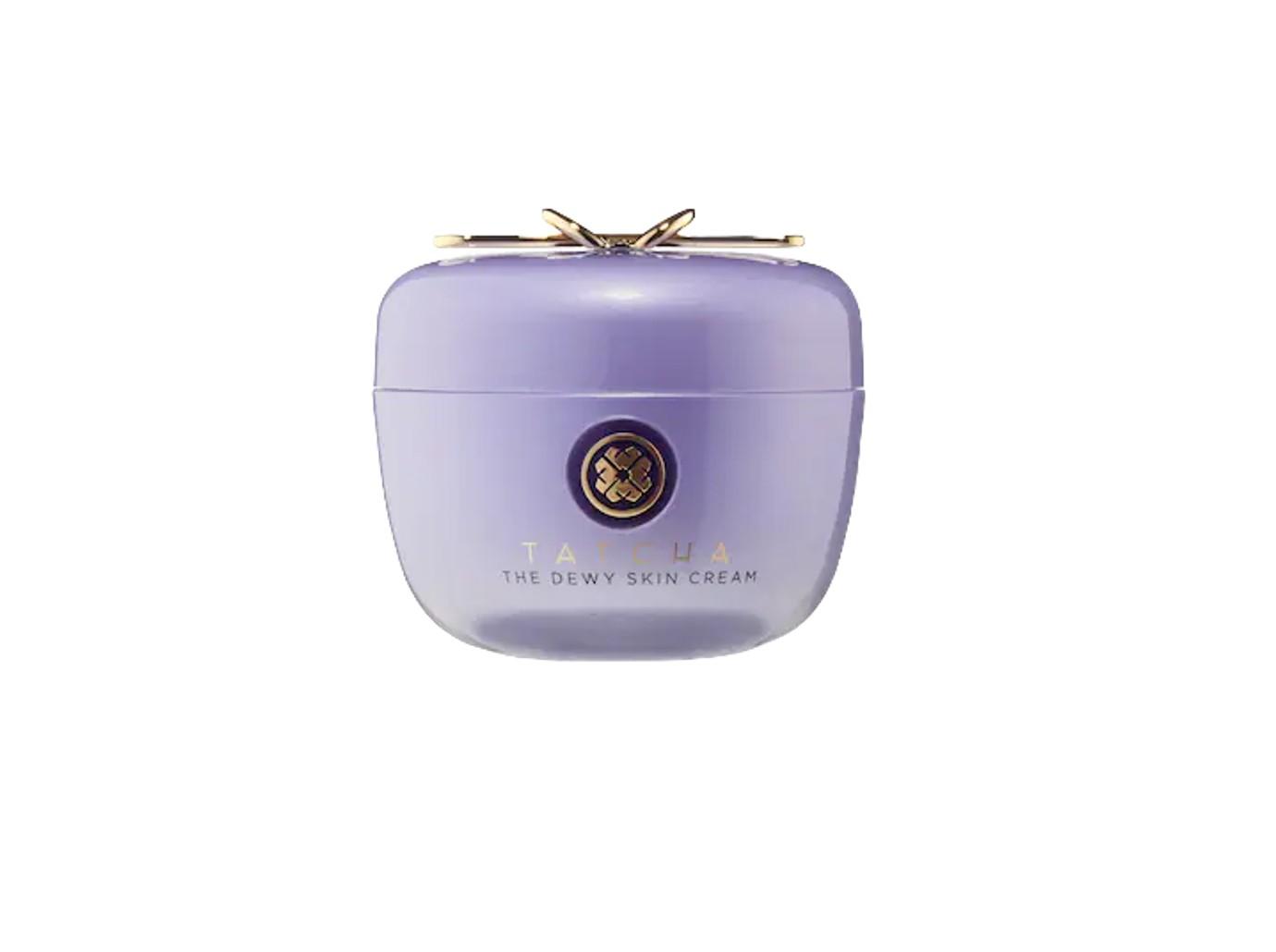 SHOP NOW/SEE IT
The Tatcha Dewy Skin Cream Plumping & Hydrating Moisturizer retails for $20.00-$82.00 at sephora.com.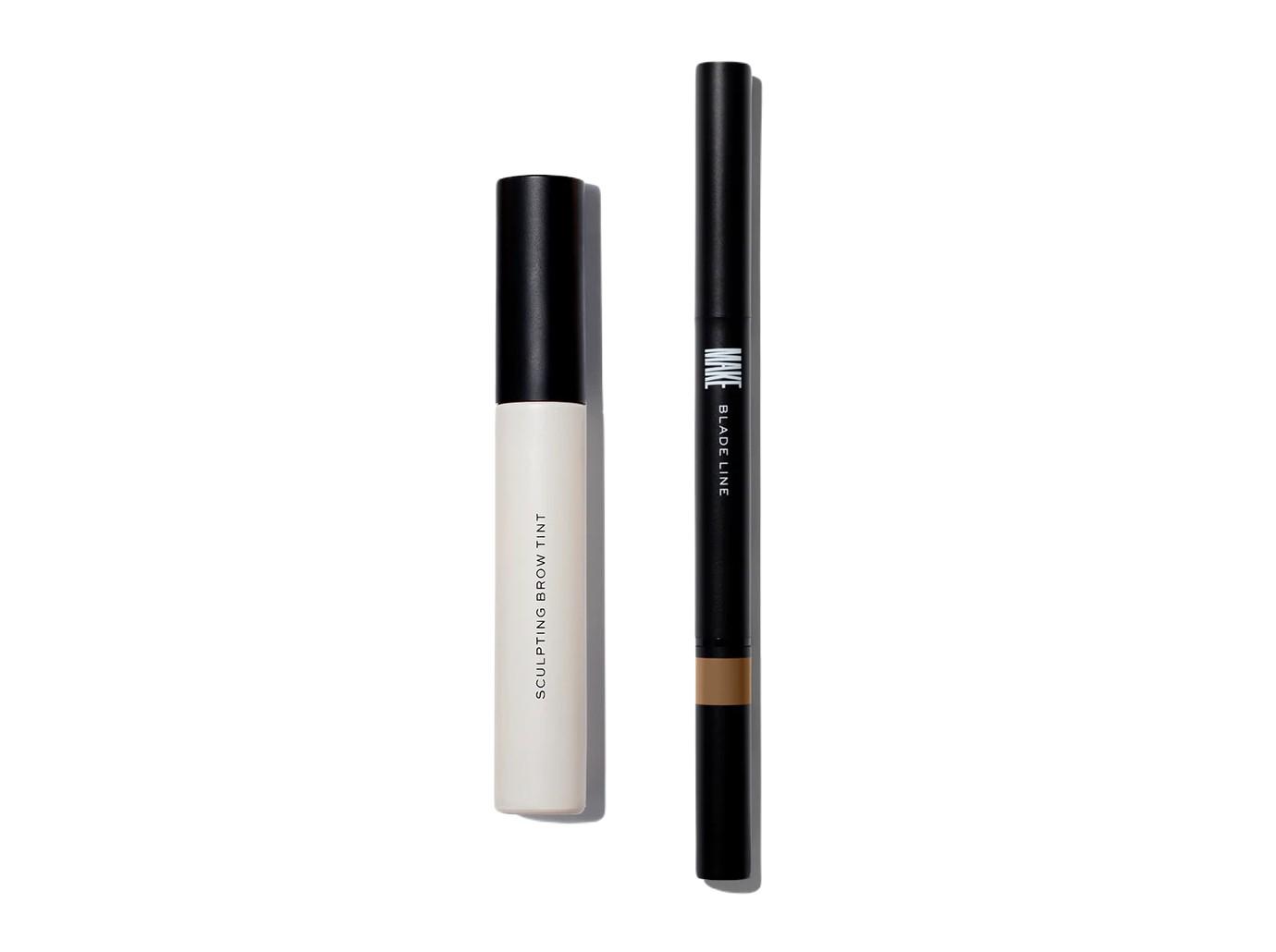 SHOP NOW/SEE IT
Article continues below advertisement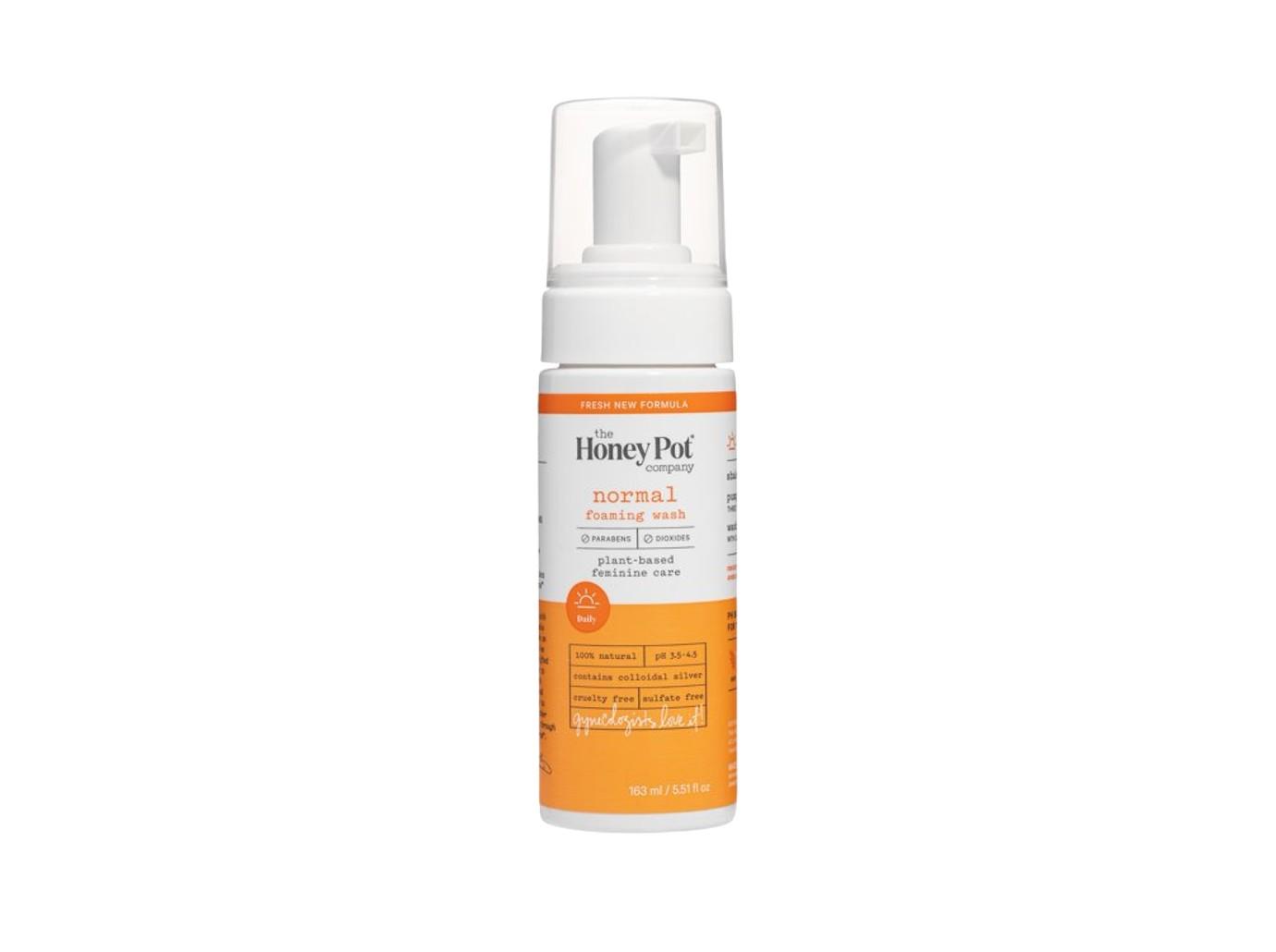 SHOP NOW/SEE IT
The Honey Pot Daily Feminine Wash retails for $8.85 at walmart.com.
SHOP NOW/SEE IT
The Philosophy Purity Cleanser retails for $13.00-$59.00 at philosophy.com.