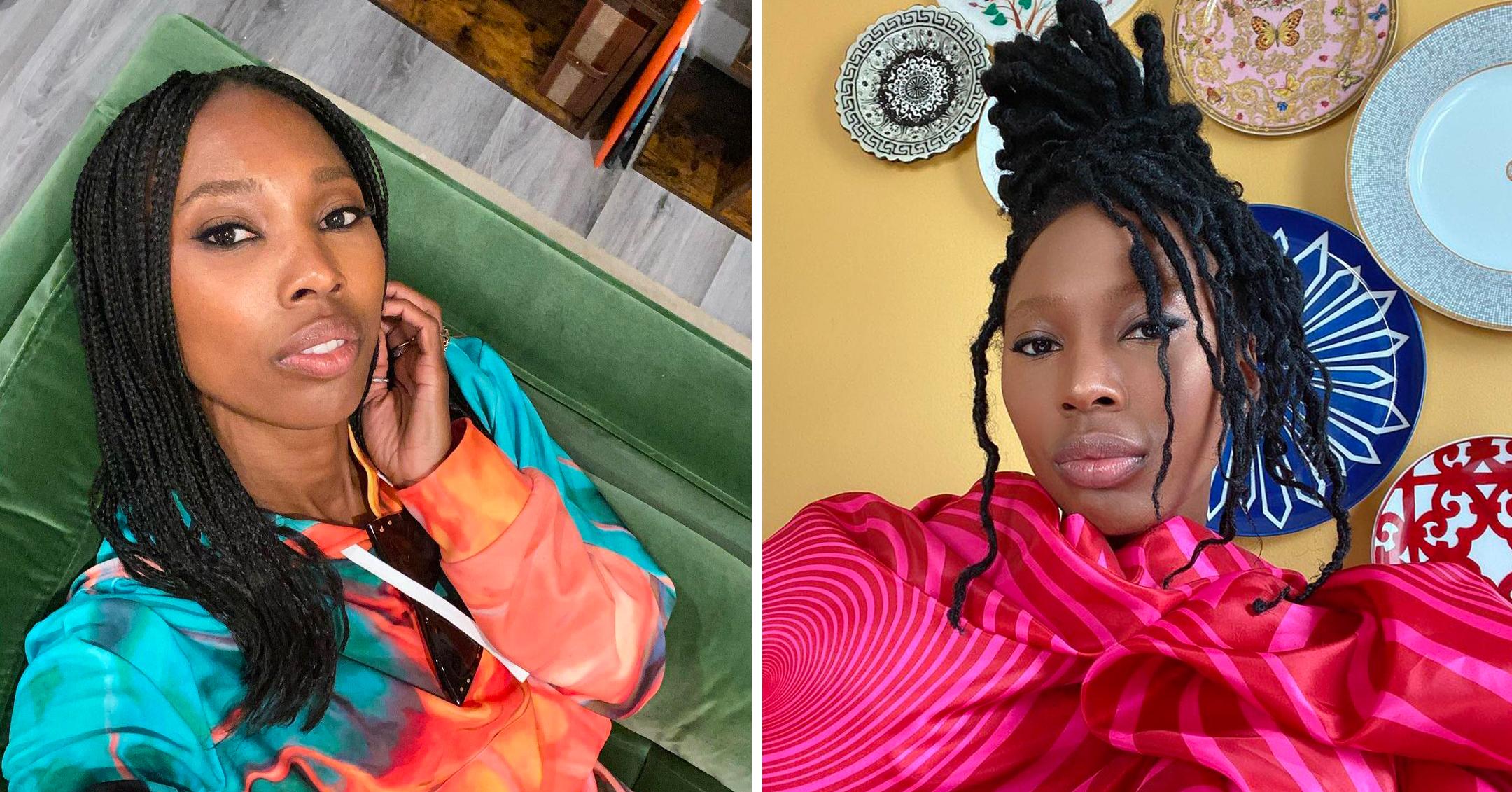 Celeb Stylist Zerina Akers Says Serving 'As a Representative For Other Little Girls' Keeps Her 'Inspired' And Motivated
Celeb stylist Zerina Akers had the opportunity of a lifetime when jewelry brand Zales asked her to team up for a new Mother's Day collection.

For the campaign photos, "we played a lot with color and the different types of consumers," she told PEOPLE.
Article continues below advertisement
"We explored with different trends, colors and silhouettes," she revealed of the pieces. "Some of it was '80s inspired which was fun. We tried to mix in jewelry in unique and cool ways."
For men's fashion, we explored the afro futuristic vibe, cool printed jackets, cropped length trousers, and used different cuffs and sleeve lengths so that you could stack bracelets and watches on your wrist."
Article continues below advertisement
The "fun" collaboration still feels "really surreal" for Akers, but she still has plenty of other goals left to accomplish.
"I hope to continue to grow. It's been a huge learning process," she pointed out. "I'm constantly a student. I want to continue to be a sponge and learn but also stay true to myself and my aesthetic."
The designer — who counts Beyoncé as a client — recently launched one of her passion projects, website Black Owned Everything.
"I want to make it a destination for shoppers," she said of the site, which is described as "more than just a platform or marketplace. What started as an Instagram page has become a movement; a medium for creating meaningful and long-lasting participation between Black business, community, and excellence."
Article continues below advertisement
"Black businesses have fought exclusion, systematic oppression, and active disenfranchisement for decades," she explained. "Our goal is to change the narrative and to invite you to support Black owned businesses, celebrate Black creators, and participate in an inclusive, unified community."
Akers hopes that as she continues her streak of success, she sets an example for young women in the process.
"The vision of how I can shape my future as a young Black woman and serve as a representative for other little girls keeps me inspired," she expressed. "Pushing myself to do things that scare me, such as more forward facing roles that require me to be on camera, is a source of motivation."
"The more light that is on me, the more I'm able to shine light on other projects or just represent for other women out there," she concluded.