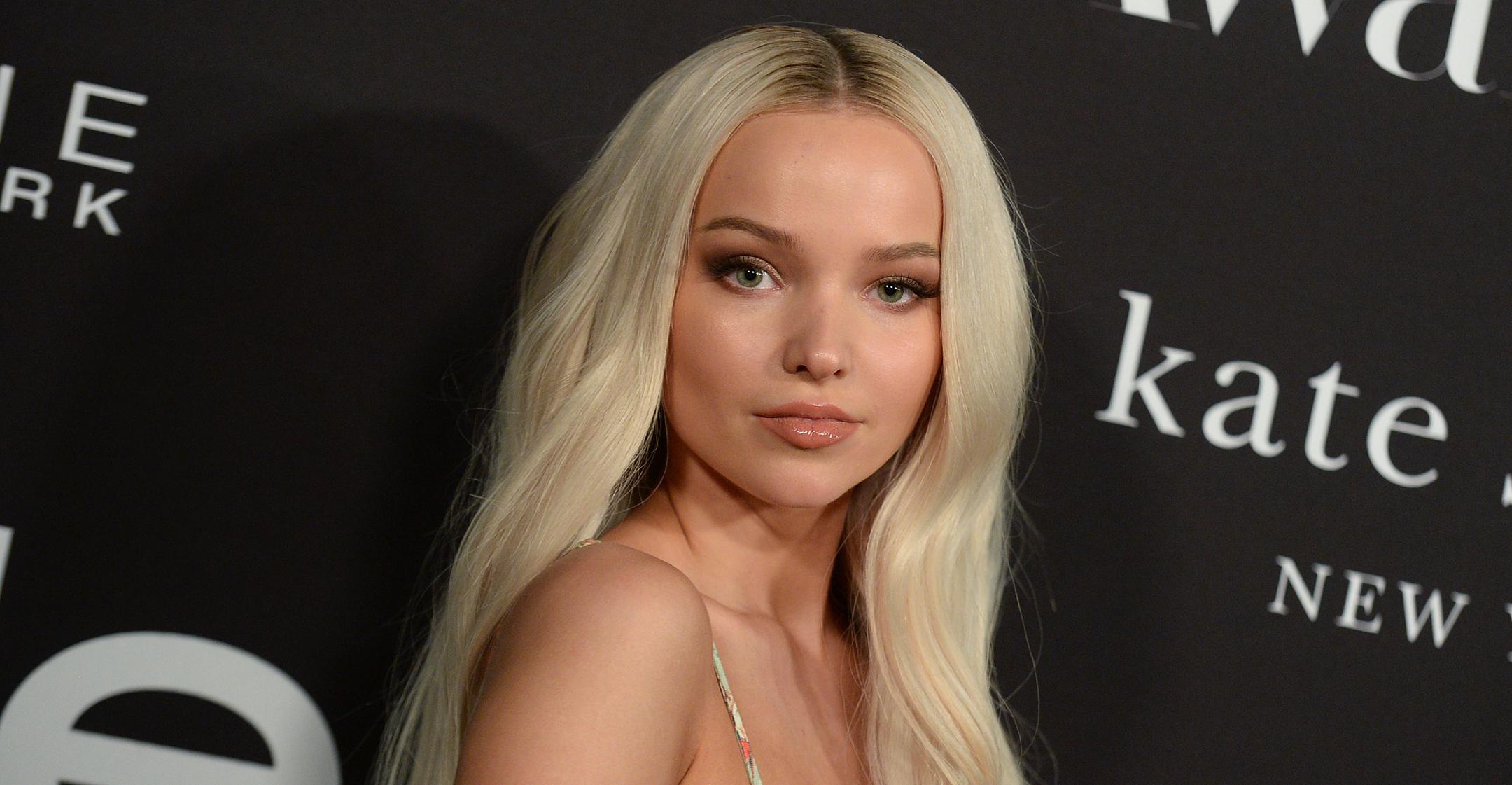 'I'm Making No Apologies For Who I Am': Dove Cameron Reveals What Inspired Her To Publicly Come Out As 'Queer'
Article continues below advertisement
"I've hinted about my sexuality for years while being afraid to spell it out for everybody," she explained. "When the song came out, everybody got the idea that the song was a big LGBTQ+ anthem song and I found myself in this position where everyone thought I was queerbaiting."
Article continues below advertisement
In reality, the Disney Channel alum "was never confused" about her identity, but the situation prompted her to be more direct with fans.
"I went on Instagram Live and said 'Guys, I really needed to explain something to you. Maybe I haven't said it, but I'm super queer. This is something I want to represent through my music because it's who I am,'" she recalled to Gay Times.
The singer-actress explained that in the past, opening up about her sexuality "felt like something that I could never talk about."
"I feel like the industry has changed a lot in terms of having room for people with platforms to be human and not to be picked apart," she noted. "I was really nervous to come out and, one day, I dropped it because I was behaving like somebody who was out and I realized I wasn't. When you are who you are, you assume people see that and then you realize, 'No, I have to come out otherwise people aren't gonna know.'"
Article continues below advertisement
Cameron said that seeing people accept other LGBTQ+ Hollywood stars also pushed her to live her truth.
"With the process of coming out, it was about who I am as a whole rather than who I choose to date or sleep with. I'm choosing to love myself, to be who I am every day and not edit myself depending on the room that I'm in," she insisted. "I'm making no apologies for who I am. I'm not saying it slightly differently to make people more comfortable."
"Ever since then, I've had such an unbelievable relationship with my fans and we have this very safe space that we've created," the Descendants star shared. "A lot of my fans have come out to me. A lot of my fans have told me that, because it's such a non-issue with me. It wasn't a big announcement. It was never something I really dove into. It was like here I am and here I always have been."