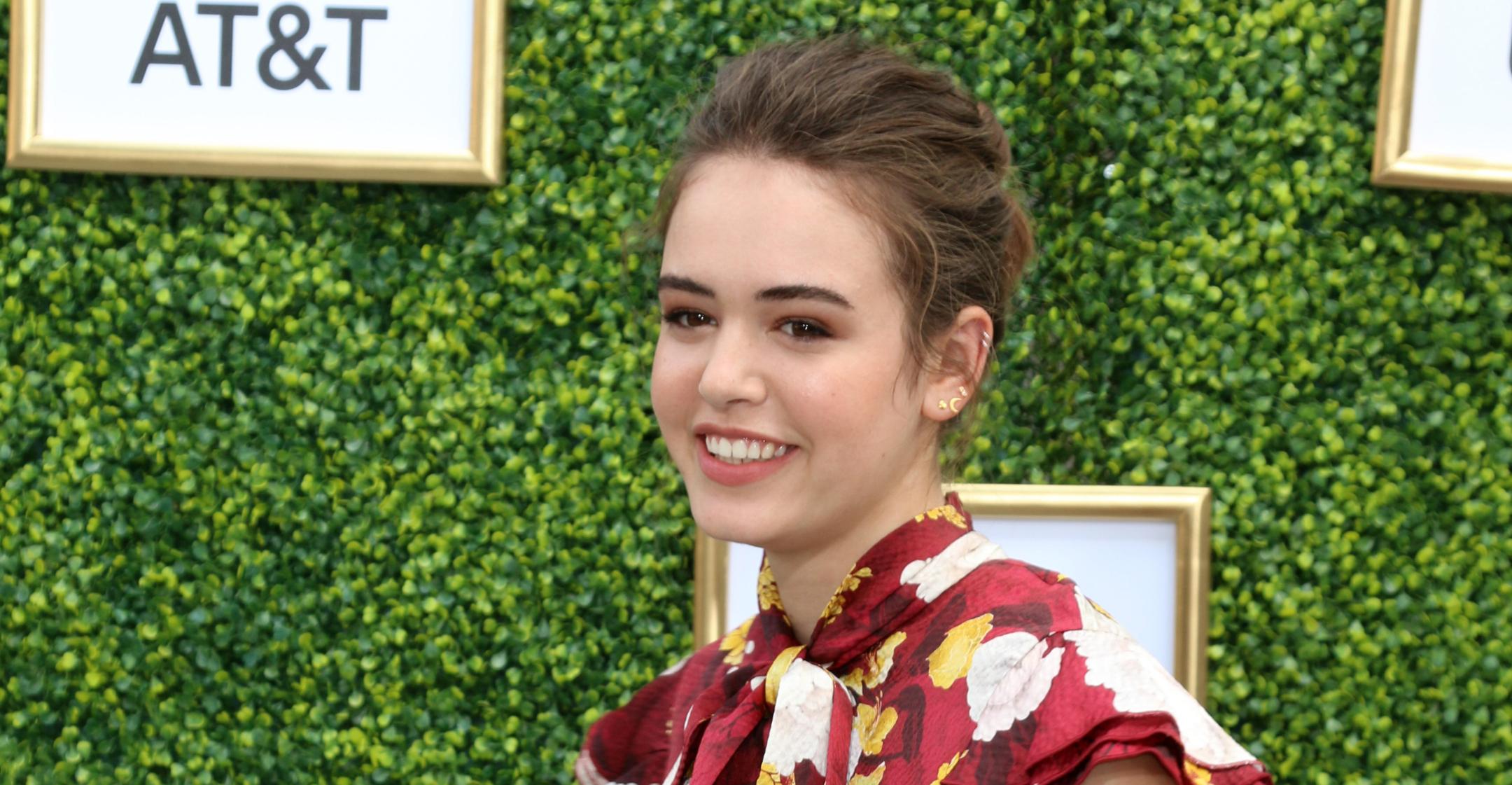 'Legacies' Fan-Fave Kaylee Bryant Loves That Her Pansexual Character Has Made LGBTQ+ Fans Feel 'Comfortable' With Themselves
Article continues below advertisement
While the supernatural series premiered in 2018, it wasn't until this month that the actress came out as queer via social media.
"Playing a character who was so comfortable in who she was, it was inspiring [to me] in a way that I think a lot of other people watching the show have been inspired," she shared with Buzzfeed. "I have so many people constantly telling me that watching Josie on the show has made them feel more comfortable in themselves."
Article continues below advertisement
"It's kind of amazing that we all have the same experience in that having queer representation makes you more comfortable," added Bryant.
In fact, the actress is well aware that some viewers are rooting for Josie to end up with vampire-wolf hybrid Hope (Danielle Rose Russell).
"I love it," she declared of fans shipping 'Hosie,' the would-be-couple's nickname. "Danielle and I loved the idea of Hosie starting from season 1, and we kept asking and asking and asking for it. So, it's kind of funny and full circle that now the fans have kind of taken our side with things, and now they won't stop asking for it. All we want is this beautiful, dynamic relationship. And I think that the fans want that as well."
Article continues below advertisement
Aside from helping her embrace her sexuality, Legacies has also allowed Bryant to share her heritage with fans. While she's always been open about her Asian culture, it was a happy surprise when she learned that her character would speak Japanese in an episode.
The idea didn't actually stem from the star herself, as she said she can only speak the language "at the level of maybe a second-grader."
"I spoke Japanese a few times on the [Instagram] Live and one of our writers, Penny Cox, saw me speaking Japanese and immediately went to Brett [Matthews] and was like, 'We need to make this happen somehow.' And then all of a sudden, I had a script in my hands," she recalled. "So it was a surprise, but a fun one."