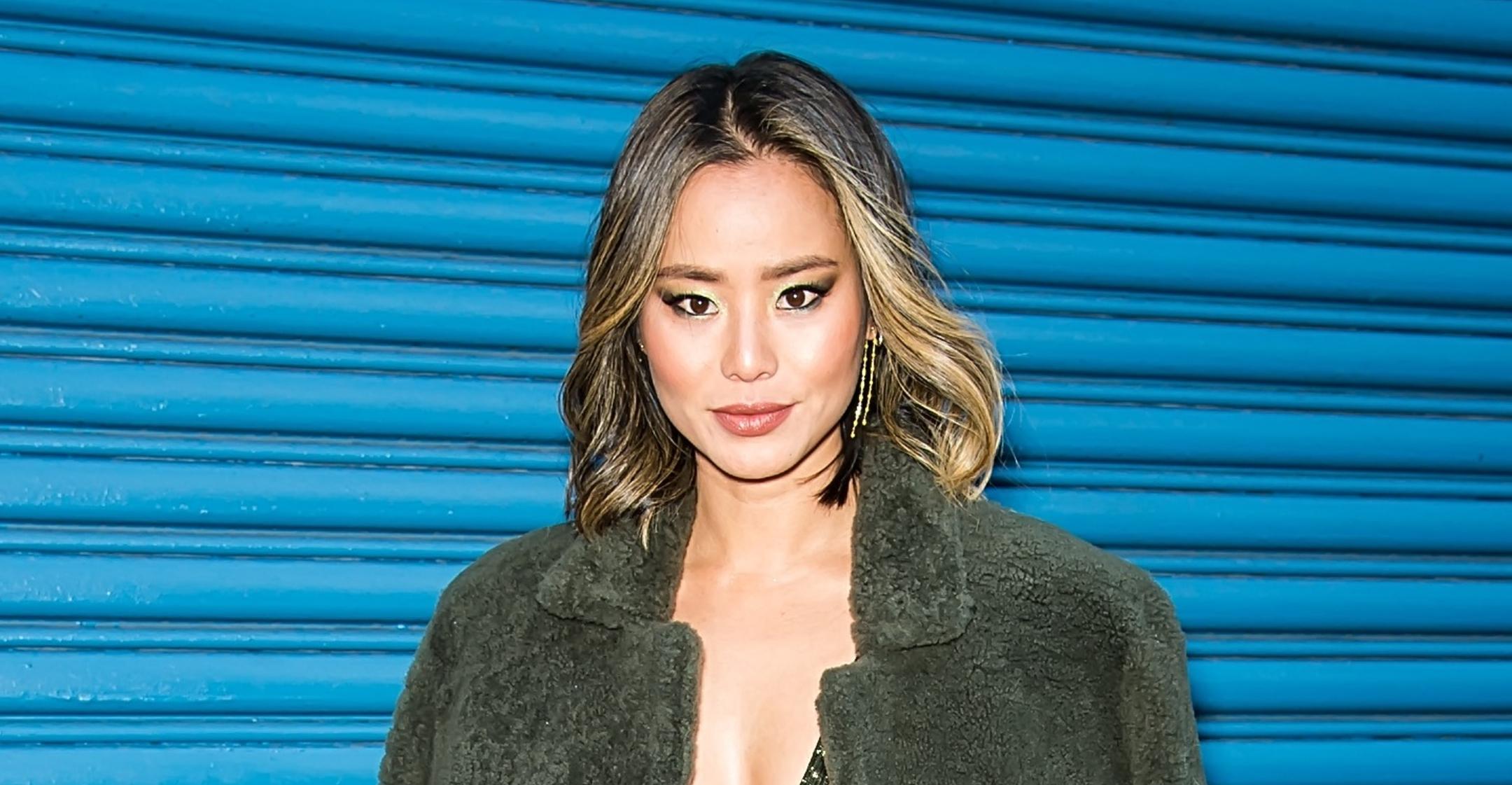 'It's Not Enough': Jamie Chung States More 'Progress' Needs To Be Made In Representing The Asian Community On Screen
Actress Jamie Chung is excited to finally have a seat at the table. In the beginning of her career, the Once Upon a Time star noted that when it came to representing the Asian community on screen, "writers never asked for our perspective."
Article continues below advertisement
"What was always pushed upon us was, quite frankly, a cisgender male who was not a minority, writing stories of what he thought the Asian American experience was versus asking someone who is Asian American to write the part," she explained.
But over the last few years, she's noticed a "huge difference," in the industry, as producers started asking for input. The shift is "night and day," admitted Chung.

In her most recent role for the 1950s-set Lovecraft Country — where she plays Korean nursing student Ji-Ah — the actress was able to pitch her own ideas.
Article continues below advertisement
"What was so magical was that everyone on the show cared to get the details right. They asked questions. They asked for my input," she shared. "We really built something together."

While talking to PEOPLE, Chung pointed out that her role was one of the first on American TV to depict a Korean's perspective during the Korean War.
Article continues below advertisement
The Hollywood star highlighted episode six, in which "the story is told from the perspective of two minorities who have been constantly overlooked."

"You get to see how brutal it was for Koreans, who were treated like second-class citizens in their own country," she explained. It was wonderful that [creator] Misha [Green] wanted to tell this specific story."
"Everyone from set designers, to department heads, to makeup and hair did their research to try to make it as authentic as possible. I would have to say, by far, it was the most beautiful storytelling I've ever experienced," she gushed.

Chung noted that since the show's premiere, she's connected with countless fans of different backgrounds.
Article continues below advertisement
"It's been so beautiful to see other minorities come forward to talk about what happened during the Korean War and what they learned from the show," she revealed. "The thing I love about storytelling is that is helps educate people. I just wish more eyes were on shows like this."

The brunette beauty elaborated on her last remark, explaining that it's "truly upsetting" how awards shows have yet to become 100 percent inclusive.
Article continues below advertisement
The Real World alum is hoping to make that happen as this year's ambassador of HBO's APA Visionaries short film competition.

"I know that HBO is giving a huge platform to AAPIs to share their stories and hopefully have their short film on HBO and HBO Max, which is a huge platform for them to possibly kick start their careers," she said.
'"It's a life-changing opportunity, and it's one of the things I love about HBO. They're really championing Asian American voices, and I hope that other major establishments follow suit," Chung added. "I hope more studios will provide avenues for more people of color to have a seat at the table. I do think that there is a shift happening right now, although it feels like it's happening at a snail's pace. Progress is progress, but it's still not enough."