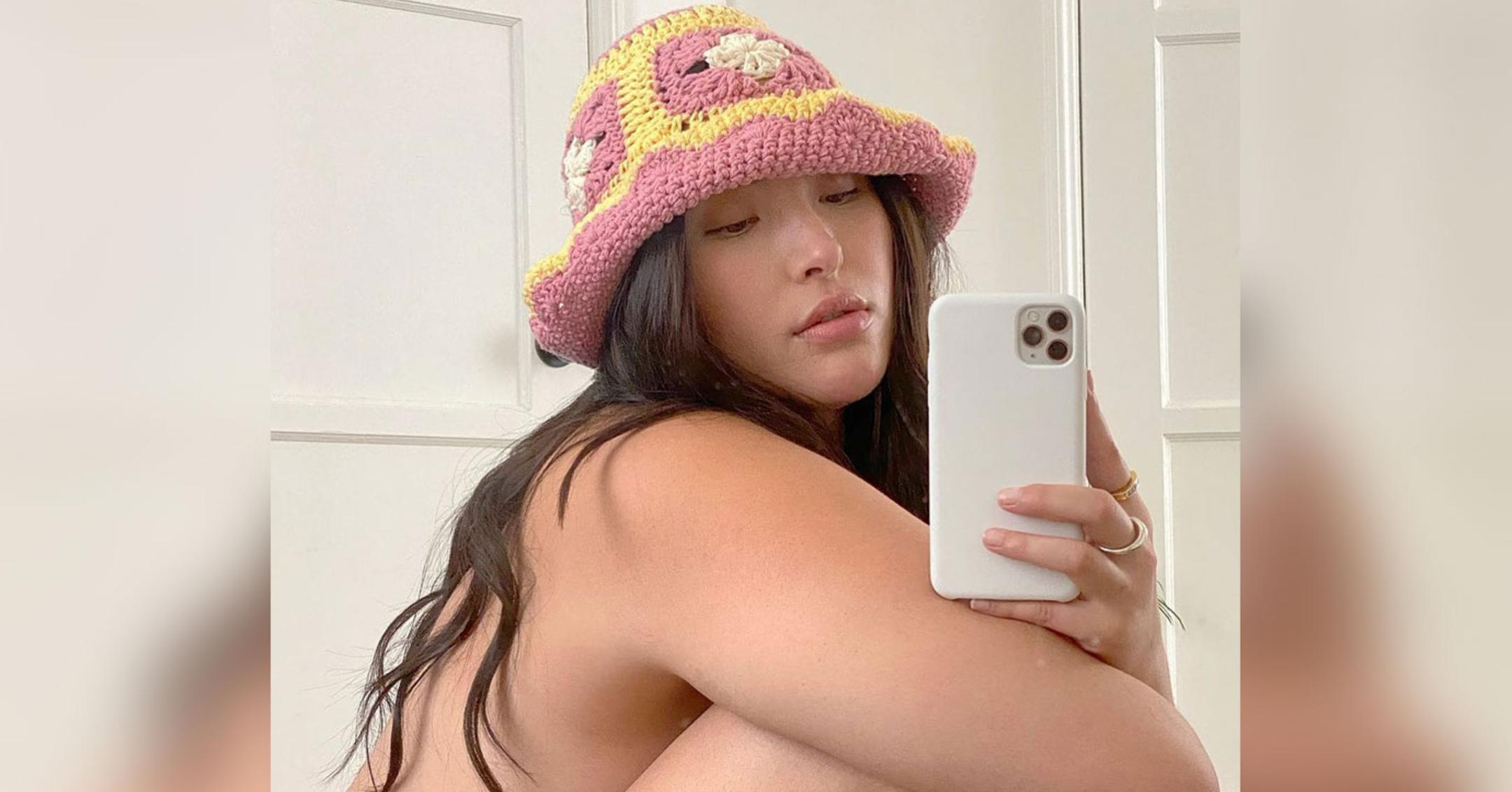 Long Overdue! Yumi Nu Is The 'First Asian Curve Model' To Grace The Pages Of 'Sports Illustrated Swimsuit'
Breaking boundaries! Yumi Nu was over the moon to reveal she's the "first Asian curve model" to be featured in the pages of Sports Illustrated Swimsuit.
"Secrets out!!! I'm a 2021 @si_swimsuit Rookie! What an incredible honor it is to be in such an inclusive and beautiful magazine that has pushed the envelope since day 1," she exclaimed on Instagram. "I'm so proud to be making history."
Article continues below advertisement
In another post, Nu — who's working on launching Blueki, an ethically sourced plus-size clothing line — reflected on the stereotypes people of her culture face.
"I've grown very passionate in recent years in talking about the body shame that Asian women and women in general go through, because it was something that was very difficult for me growing up," she shared. "I don't want anyone to go through life with the lie that they aren't enough as they are. It stops us from living our fullest lives."
Article continues below advertisement
The model, who's also the niece of renown DJ Steve Aoki, hopes she's setting an example for other women.

"For Asian-American woman, there's a lot of shame in flaunting your body and feeling sexy. And I think for me, as a plus size model, we've had to evolve in battle this inner voice that hasn't evolved," she explained. "I'm plus-sized and Asian, thats why I'm like, 'This is important.' I want to do as much as I can to show other people that we don't have to be dainty and little. I can say I know that in myself, I am beautiful."
Article continues below advertisement
The magazine's editor MJ Day couldn't help but rave over the newest addition to their roster of lovely ladies.

"We work with a lot of incredible women. Yumi, however, possesses the most confidence and appreciation for herself and body that we've ever seen," she gushed. "She doesn't hold herself to any traditional beauty standards and is gracefully unapologetic for seeing herself as a powerful, beautiful, sensual woman."
"She shows up for women in a strong way and is on a mission to end the conversation around limiting women in the industry," continued Day. "Not only is she stunning and an extraordinary model, but she also radiates warmth and the kind of energy that we always want to have around. Yumi's photos are some of my favorites and so is she!"