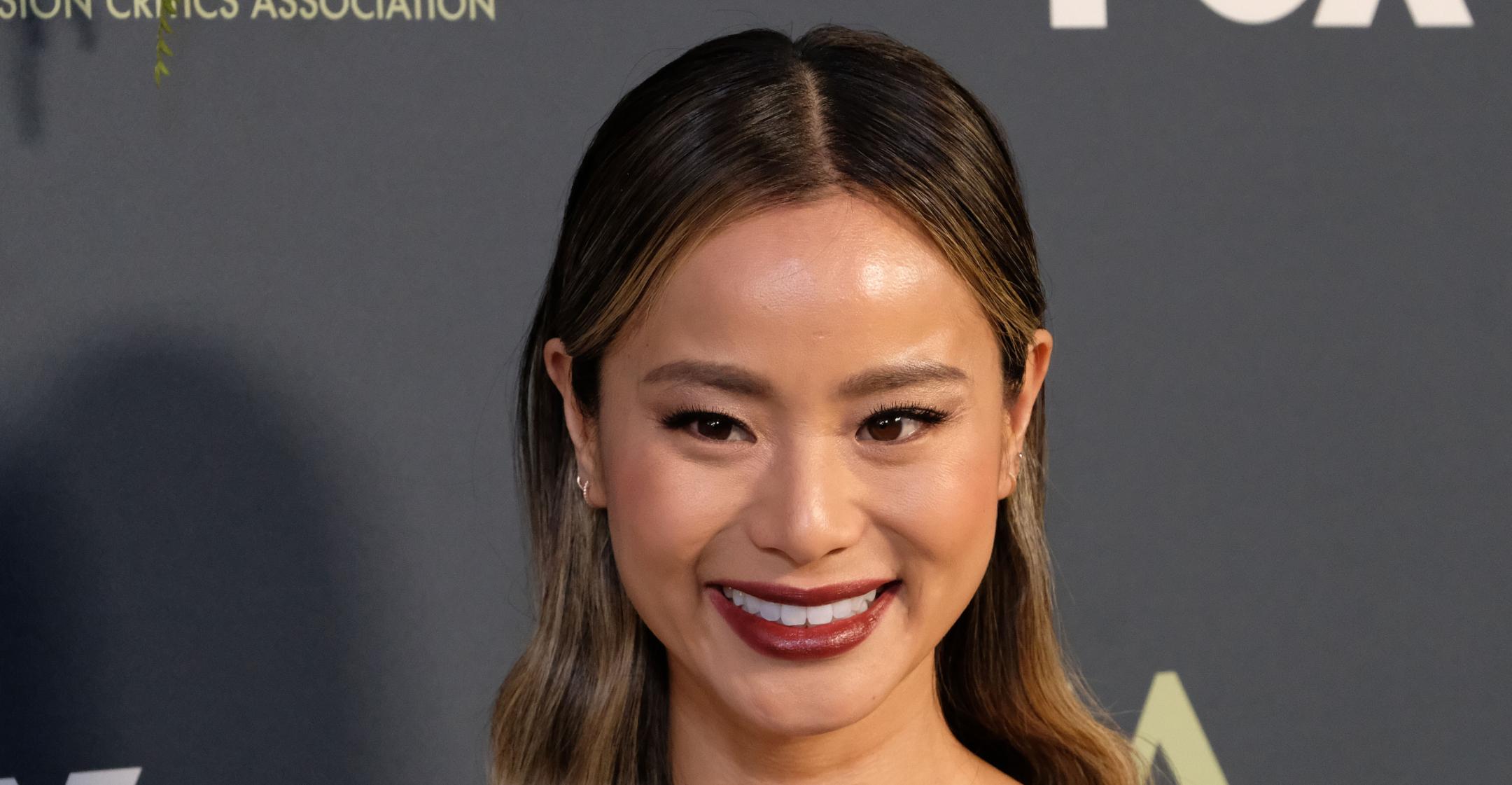 'Recognize Our Value': Jamie Chung States Hollywood Needs To Do A Better Job At Representing The Asian Community's Perspective
Though Jamie Chung has been acting since the late 2000s, the star insisted that her role as a Korean nursing student in HBO's Lovecraft Country marked the first time she felt truly seen and respected.
Article continues below advertisement
While prepping for the drama, the brunette beauty turned to creator Misha Green and asked her how her part as Ji-Ah could support the main character's storyline, which spurred Green to give her an unexpected response.

"'No, no, no. How does it serve your character's story?" she asked Chung.
"I never thought of putting myself first until that moment," the actress recalled to Byrdie. "And it's such a simple thing to do, but it just required confidence ... something I think I lacked in my entire career."
Article continues below advertisement
Chung noted that being Asian likely played a role in the fact that her characters always take a backseat, as the 1950s set drama is the first time she she's been able to tell a story through her own perspective.
Article continues below advertisement
The Asian-targeted attacks in America have weighed heavily on the Real World alum, but Chung is hopeful that the devastating events will "amplify" her own voice and that of her Asian peers.
"It just takes recognizing our value," she explained. "Because we were always here. Recognize the value of our storytelling and our personal stories, instead of letting them be told through the lens of a cisgender white person."
Article continues below advertisement
"I can never hide my Asianness. But nor would I want to," she declared. "I've been married for five years and I won't even change my last name! I'll never do it. I love my husband, but it's just my identity. I'm never gonna change it."
She's excited to one day instill her beliefs in her and Bryan Greenberg's children.
"I have a bigger purpose, and I think that bigger purpose is to raise good little humans. Hopefully, in five years, I'll be one of those families with a stroller you see in the park," she envisioned. "And hopefully, I'll have my own show, and I'll have career opportunities that I never dreamed I would have had a few years ago."