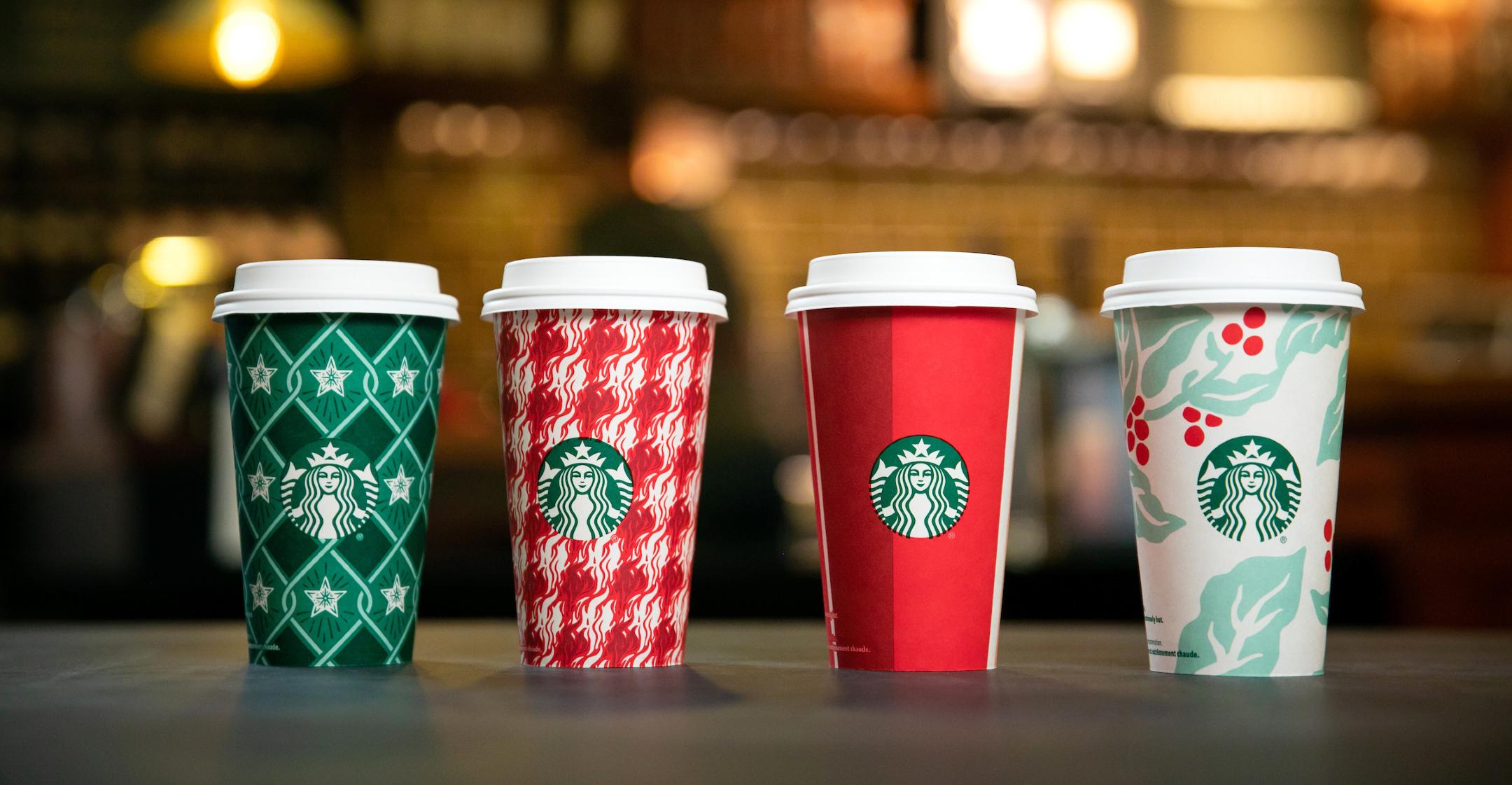 Starbucks' Collection Of Holiday Drinks Includes A Brand New Latte Flavor: Sugar Cookie!
So long, pumpkin spice! The start of November means the release of special holiday treats, and the new flavor at Starbucks is sure to delight anyone with a sweet tooth.
The coffee chain has debuted the Iced Sugar Cookie Almondmilk Latte, a scrumptious treat that combines sugar cookie flavored syrup, blonde espresso and almond milk, all topped off with foam and a dash of red and green sprinkles.
Article continues below advertisement
The sip can be made hot or iced, and you can substitute the almond milk for any regular milk or even oat milk — though the brand insisted that they chose the nondairy drink to be the standard recipe for a specific reason.
"Almond is used quite a bit in baking," explained product development manager Erin Marinan. "The almond flavor from the almondmilk makes for a natural pairing with the nutty notes in Starbucks Blonde Espresso."
Article continues below advertisement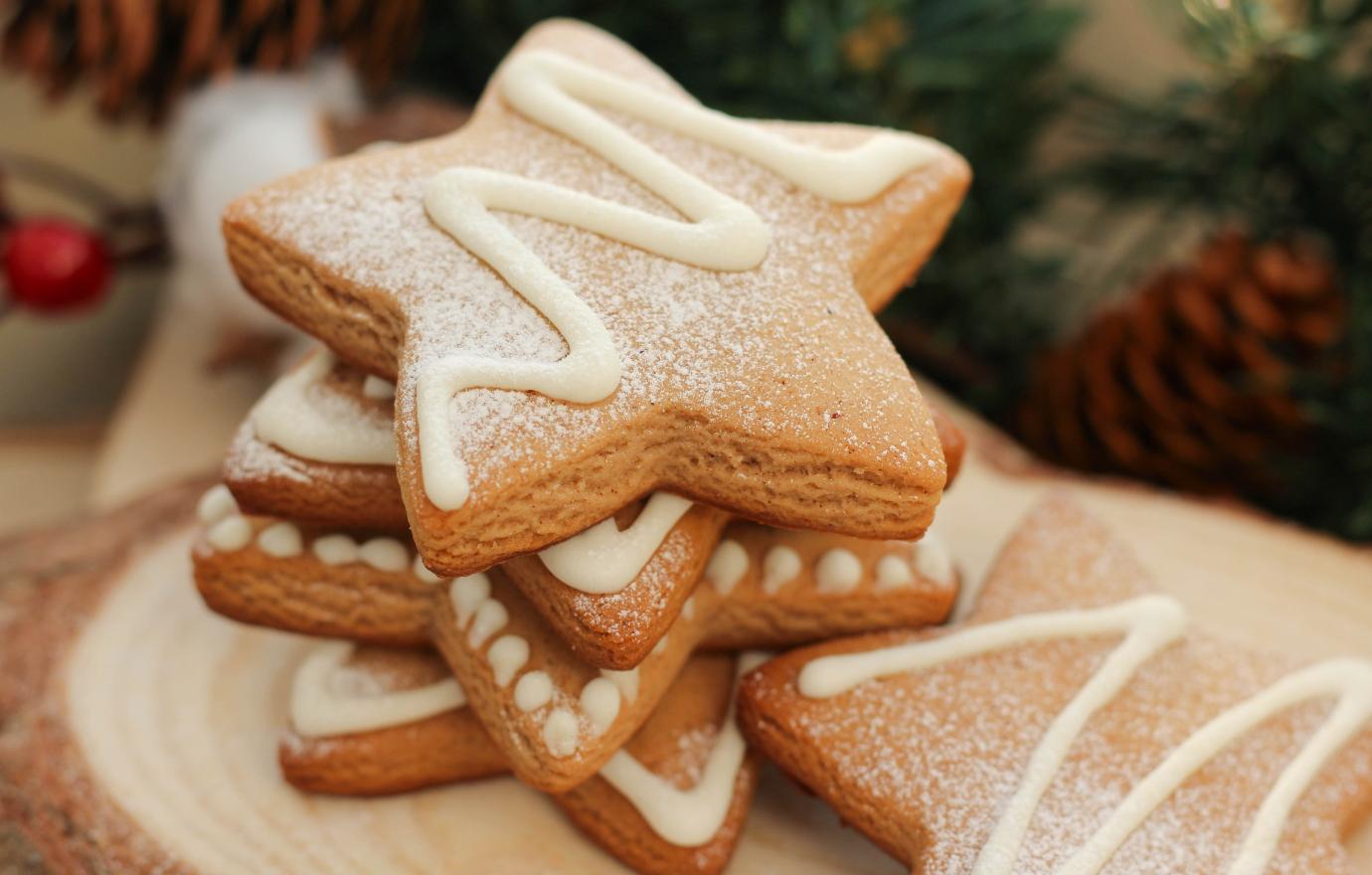 "We also wanted to harness the buttery and vanilla notes of the cookie, which you can pick up in the aroma from that first sip from the sugar cookie flavored syrup and sprinkles," she added. "It reminds me of making cookies with my mom and sisters growing up. It gives me all the nostalgic feels of the holiday."
Article continues below advertisement
Launching alongside the beverage are returning holiday favorites like Irish Cream Cold Brew, Peppermint Mocha, the Caramel Brulee Latte, Chestnut Praline Latte and the Toasted White Chocolate Mocha.
And for the rest of the year, hot drinks will be served in the company's beloved holiday cup designs, which featured shades of red, green, white and lilac.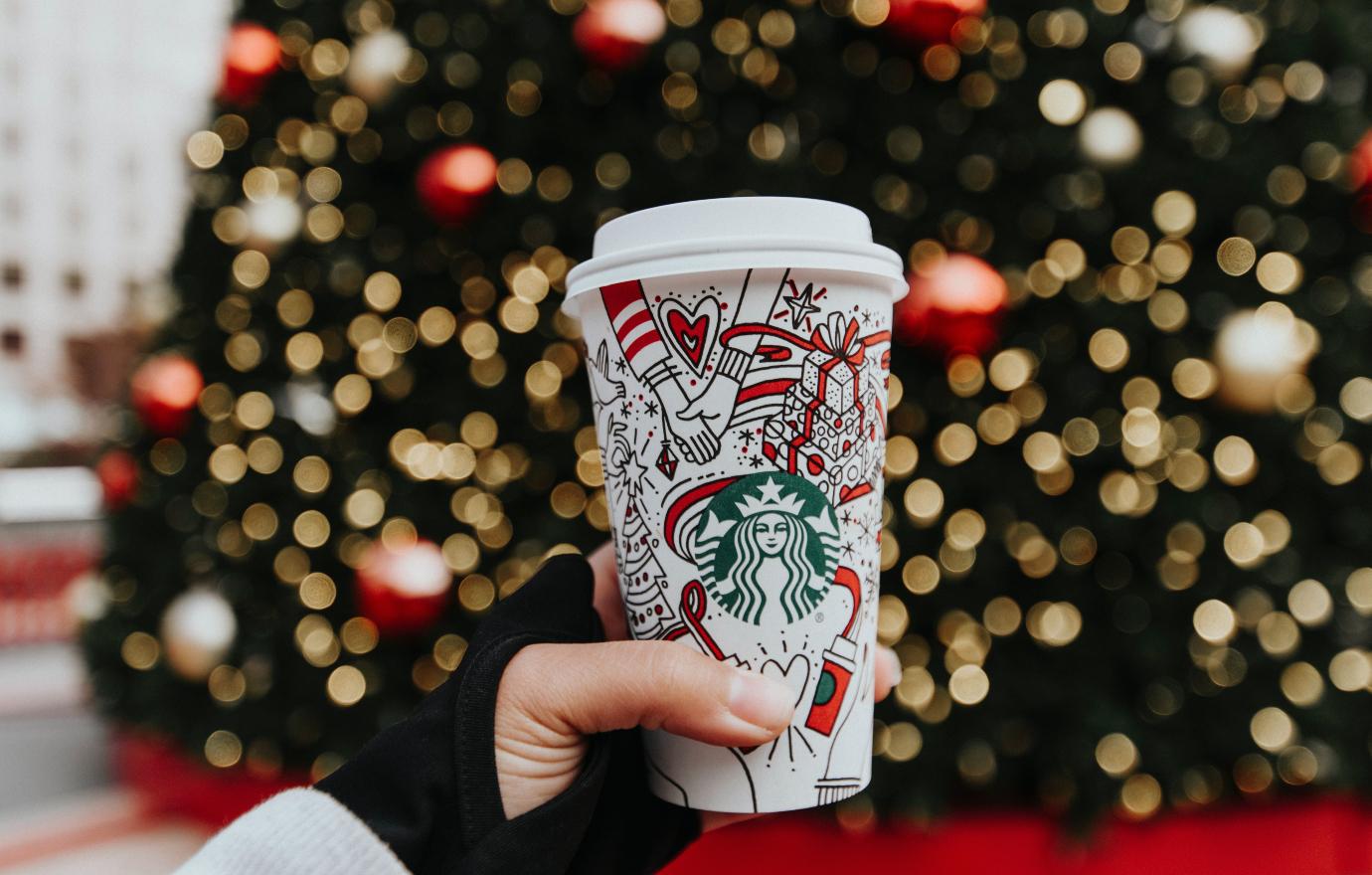 Article continues below advertisement
The cups feature a small gift tag rendering on the back, so you can write your name or a special greeting.
Festive food has also arrived, like the Reindeer Cake Pop, Sugar Plum Cheese Danish and Cranberry Bliss Bar.
"This holiday, we wanted it to feel magical, we wanted it to be warm, and we wanted it to be inclusive. Our goal was to really bring joy to every customer and every partner," shared associate creative director Suzie Reecer. "I'm so looking forward to the holidays in our stores. I think it's going to just bring so much happiness to everyone at a time when we are all really ready for it. We hope Starbucks can be a place that brings our customers and partners pure holiday joy."