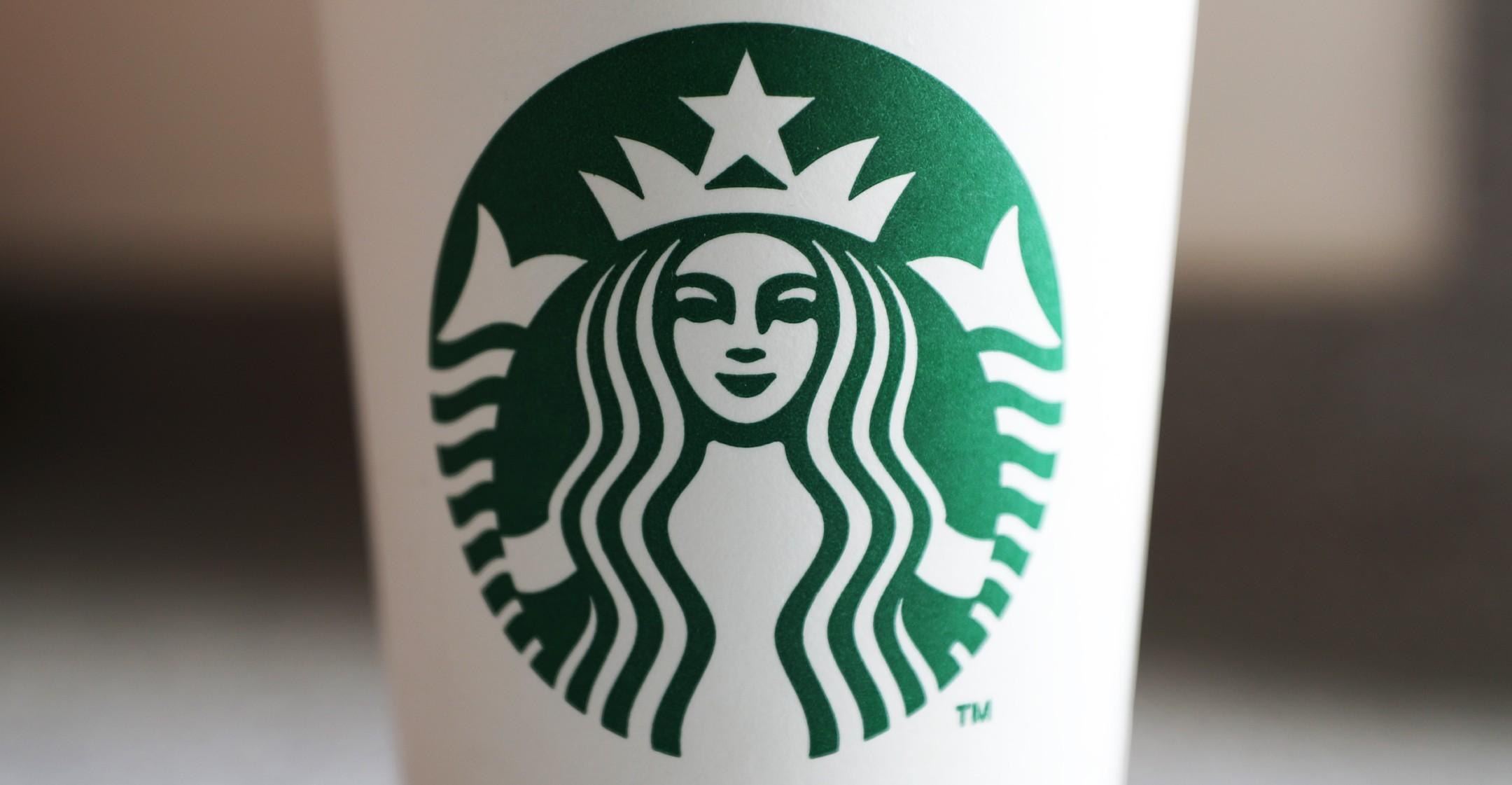 Starbucks and Meditation App Headspace's New Collaboration Will Keep You Cool, Calm And Caffeinated
For most of the workforce, grabbing a cup of Joe signals the start of a busy day that can be interrupted by chaos, mishaps and more — but a new Starbucks collaboration is here to help you keep cool, calm and collected!
The coffee chain has teamed up with Headspace, "a global leader in mindfulness and meditation, to offer customers a series of new meditations... along with a free 60-day Headspace Plus trial," the press release states. According to the eatery, one in five adults will suffer from mental illness during their lifetime.
Article continues below advertisement
The announcement comes shortly after Starbucks unveiled their winter menu, which aimed to offer something for every lifestyle (think meatless egg white bites, pistachio-flavored lattes and flat whites made with dairy-free almond milk). The brand is encouraging customers to utilize the free trial by pairing up their beverage or food purchases with a curated set of meditations that "create a more intentionally restorative coffee break."
"The series is narrated by Headspace Director of Meditation, Eve Lewis, who speaks to topics like engaging your senses by focusing and smelling the aroma of your coffee or taking a screen break and enjoying a guided meditation on your daily coffee walk," explained the press release.
The five series, which clock in at just under five minutes each, are titled "Mindful Coffee Walk," "Coffee Break," "Engage Your Senses," "Jumpstart Your Day" and "Practice Patience."
Article continues below advertisement
In 2019, Starbucks announced they were making a commitment to break the stigma surrounding mental health. So far, they've offered a free Headspace subscription to partners and have revamped their mental healthcare benefits in partnership with Lyra Health, which provides all U.S. partners and eligible family members access to more than a dozen free mental health therapy or coaching sessions a year.
To take advantage of the free 60-day Headspace trial, you have to be a Starbucks Rewards member, which you can sign up for online or through their app. Customers can access the series or through the Mindful Moments cards in their Starbucks app.
The innovative promotion ends on March 7.