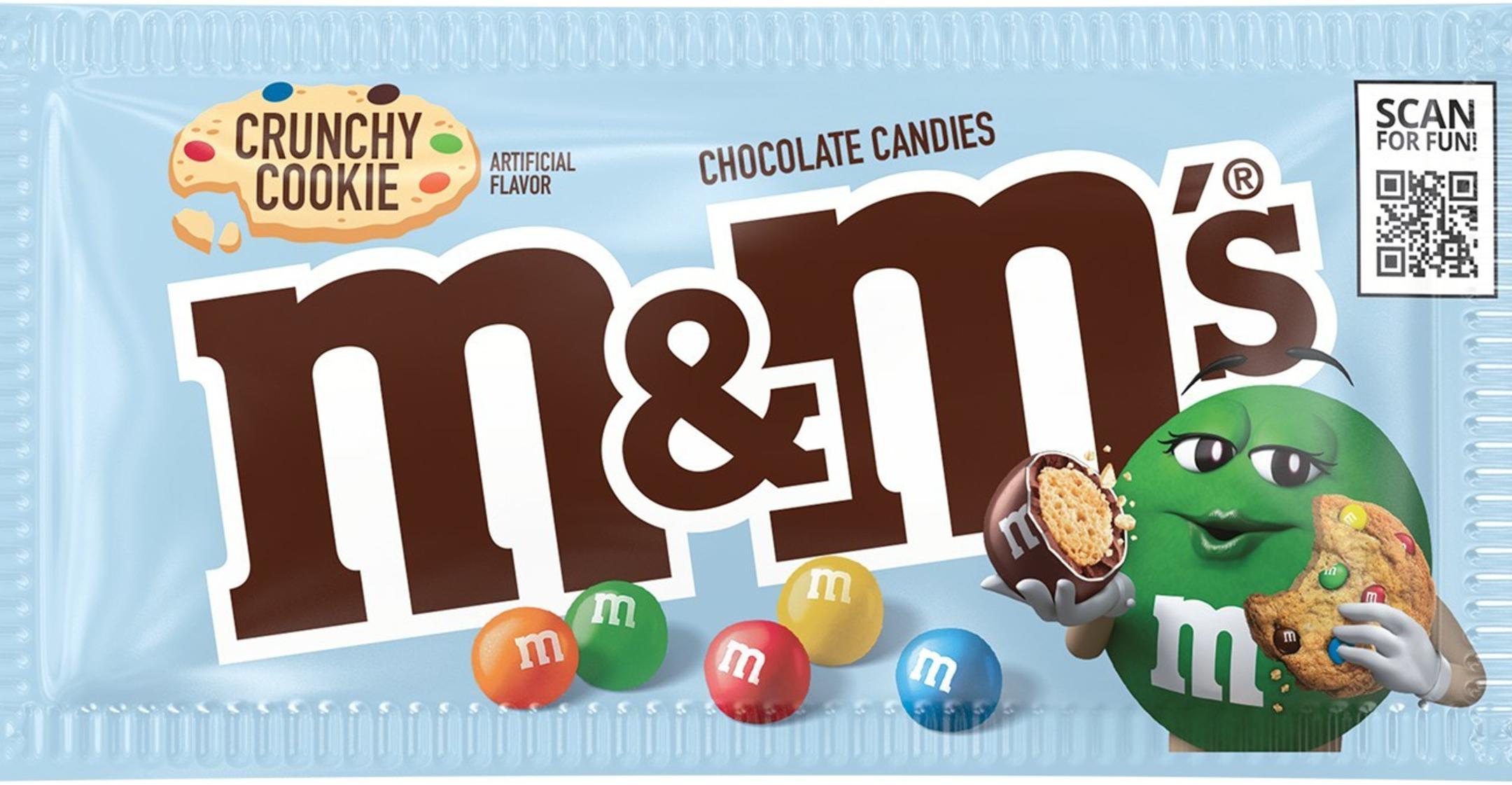 Your Sweet Tooth Will Love The New M&M's Crunchy Cookie Flavor — But It Won't Hit Shelves Until March 2022
Yum! It's only August, but Mars Wrigley, the company behind M&M's, is already giving fans a sneak peek at their lineup for next year, which includes a new flavor that will become a permanent variety: Crunchy Cookie.
Article continues below advertisement
The treat combines chocolate chip cookies with the famous candy and is described as featuring "a great-tasting crunchy center covered in delicious milk chocolate, all wrapped in the colorful, iconic M&M'S candy shell."
"M&M'S has a long history of developing innovation inspired by consumers' favorite sweet and savory treats," stated Mars Wrigley's Senior Brand Director Allison Miazga-Bedrick. "Our focus on developing innovation that meets consumer preference and their desire for variety, delivers on our promise to bring better moments to our fans, in this case, by putting a crunchy texture at the center of their favorite chocolate candies."
Article continues below advertisement
"Some things just make sense together. Like cookies and M&M'S," the brand announced on their social media pages. "That's why we're giving you M&M'S Crunchy Cookie ... coming spring 2022!"
Article continues below advertisement
The sweet treat will be available starting in March 2022 in Single (1.35 oz.), Share (2.83 oz.) and Sharing Stand Up Pouch (7.4 oz.) sizes.
The packaging is a light blue color, and the green M&M, also known as Ms. Green, is featured on the label, holding the candy in one hand and a cookie in the other.
While March seems like a lifetime away, you can look forward to a few other new M&M's products releasing this year, including the Halloween-themed Cookies & Screeem flavor — which consists of both dark and white chocolate — and one for the 2021 winter holidays, White Chocolate Pretzel Snowballs.
Article continues below advertisement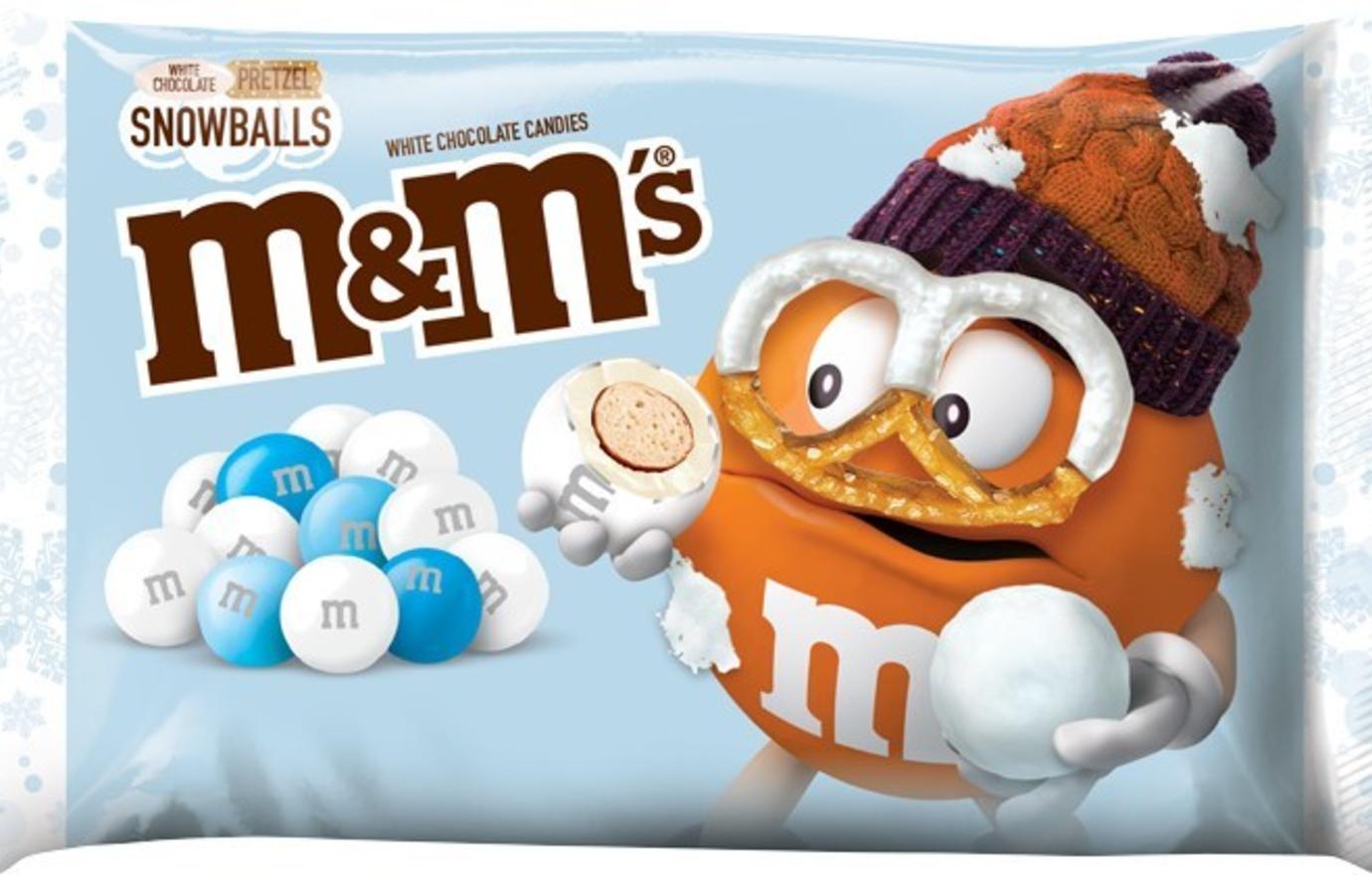 "Our fans celebrate our innovative seasonal flavors every year," said Tanya Berman, Seasonal Marketing for Mars Wrigley. "This year, we wanted to deliver even more smiles to consumers ahead of the holiday season."
The limited-edition candy is "the perfect balance of salty and sweet, combining a rich, white chocolate shell with a crunchy, pretzel-filled center that delivers big on holiday cheer."
The Snowballs flavor will be available in September and comes in three sizes: Single (1.14 oz.), Share Size (2.83 oz.) and Laydown Bag (7.44 oz.). We're counting down the days!