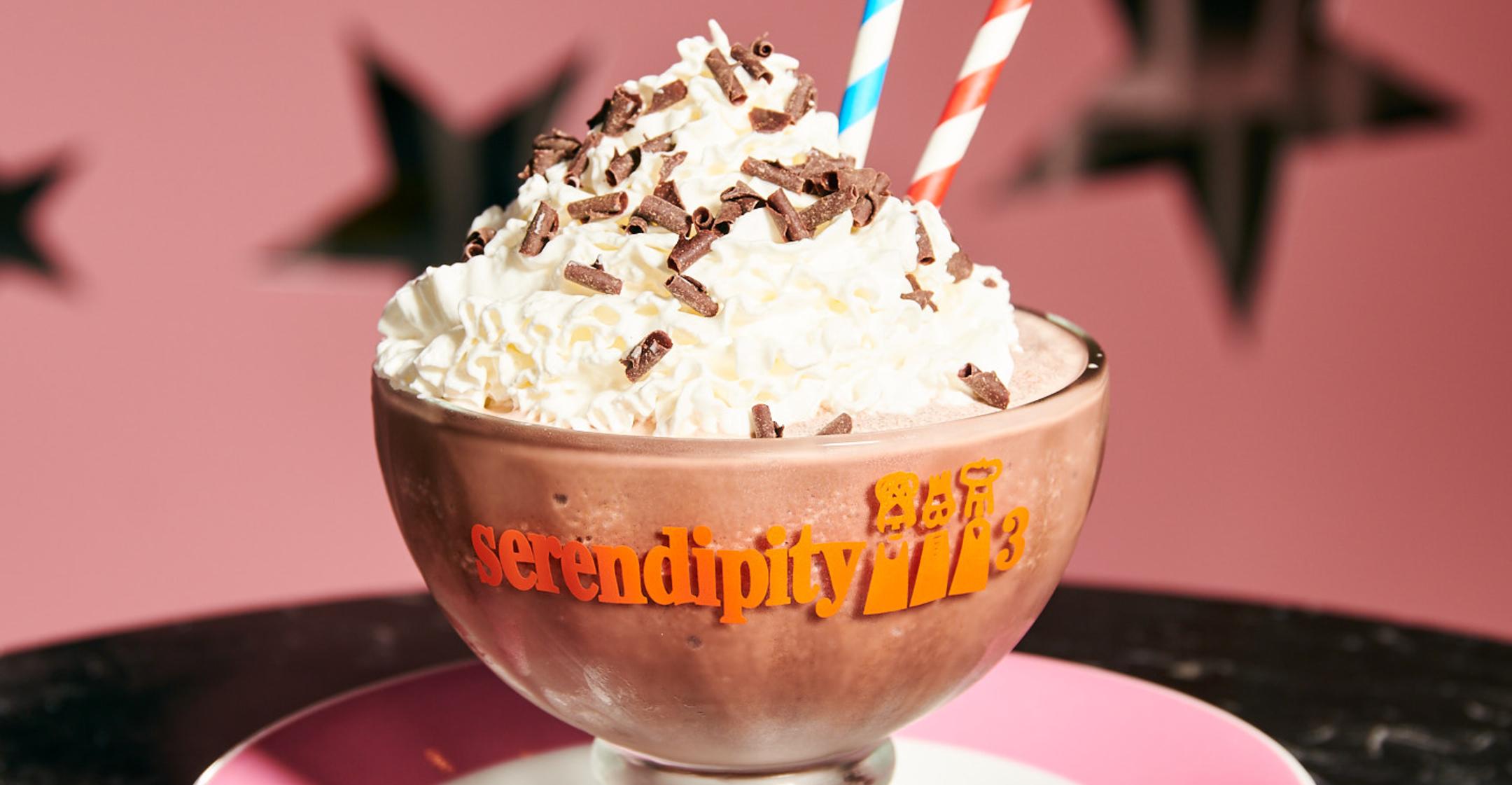 NYC's Famous Restaurant Serendipity3, Which Is Best Known For Their Frozen Hot Chocolate, Is Reopening After A Major Makeover!
New York City's iconic eatery Serendipity3 has been closed for over a year due to extensive renovations, but the hotspot has announced they're officially reopening on Friday, July 9!
Article continues below advertisement
The restaurant is best known for it's indulgent frozen hot chocolate, but the new makeover will have everyone flocking there just to snap pictures in the revitalized space, which boasts a colorful, whimsical vibe decorated with timeless accents like Tiffany lamps and antique clocks.
"Serendipity3 has been a New York City icon for over 65 years, bringing people from New York and across the world together. We're thrilled to reveal the restaurant's 'facelift' for another generation to join us and create lasting memorable moments while enjoying good food and luxurious desserts with friends and family," shared chef Joe Calderone. "Just like New York City, Serendipity3 is back!"
Article continues below advertisement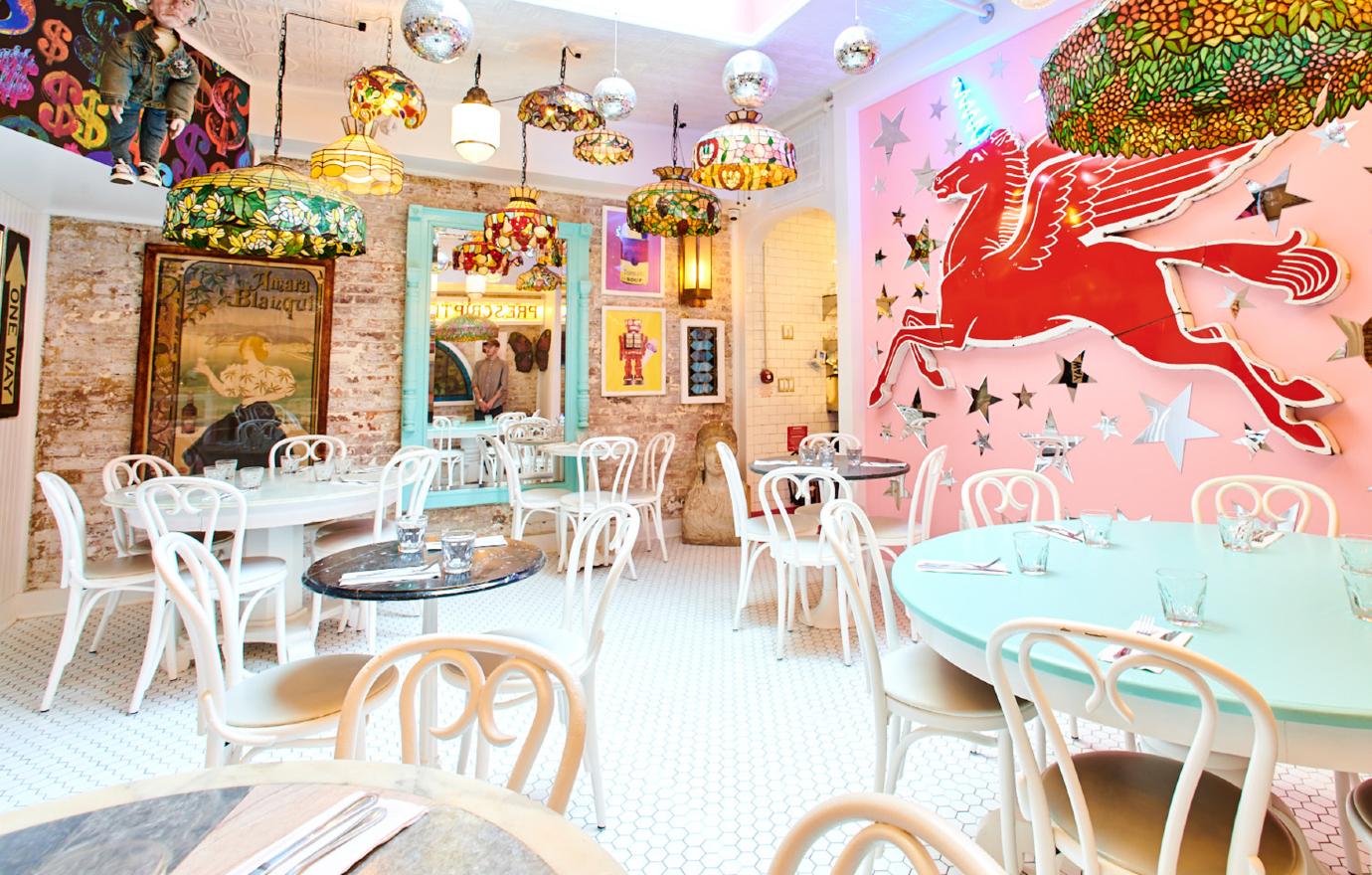 Like the interior, the menu has also been revamped, featuring items like the Infamous Truffle Burger with Boursin Cheese & Black Truffle Mayo and the It's My Birthday Cake Sundae, which includes cake batter ice cream, a giant piece of cake, whipped cream, hot fudge and a cherry on top.
Article continues below advertisement
"It has been said that our sundaes make you feel like a child again," their website reads. "That's been our aim since the beginning— and we've been transporting our customers back to their happy places ever since."
The cute venue has attracted celebs like Jay-Z and Beyoncé, Cher and Kim Kardashian. Plus, Selena Gomez recently became a new partner and investor!
Article continues below advertisement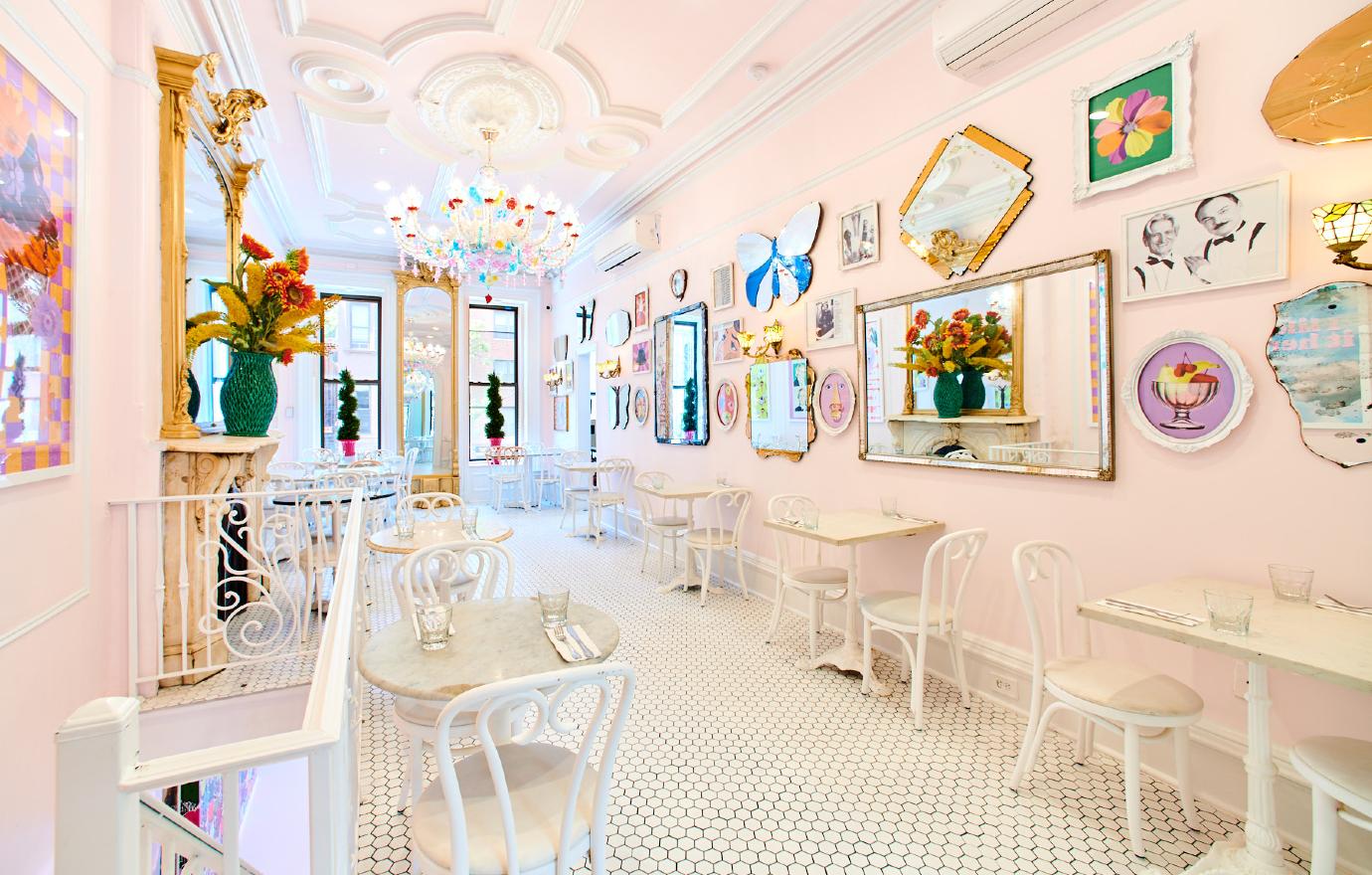 "I have many amazing memories at Serendipity that began with my first trip to New York City," the "Same Old Love" crooner said. "Last year I created my own ice cream flavor with Serendipity Brands and I can't wait to visit the updated restaurant."
If you plan to stop by, be sure to try their famous Frozen Hot Chocolate, which is a custom blend of ice, milk and 14 gourmet cocoas. And if you're located a bit too far to dine at the spot, you can buy the coveted drink mix online.
For more info on Serendipity3 and their reopening, click here!