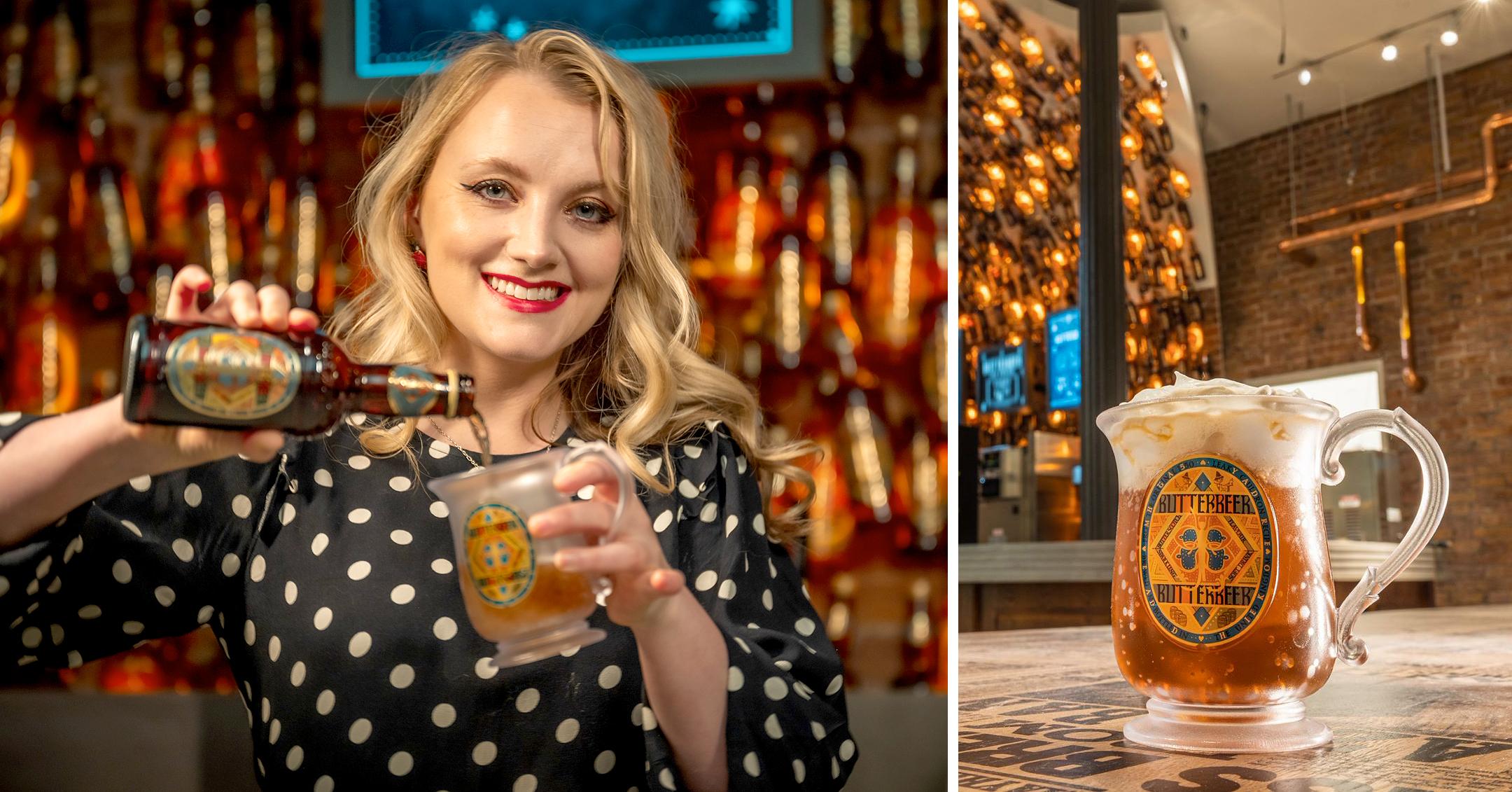 Pour Us A Glass! The 'Harry Potter' Flagship Store In NYC Includes A 'Butterbeer Bar' Where You Can Drink The Famous Sip
Come thirsty!
Just weeks after it was announced that the Harry Potter flagship store in NYC's Flatiron District will open to the public on June 3, it's been revealed that the 21,000-square-foot shop will also feature a "Butterbeer Bar."
Article continues below advertisement
For those who don't know, Butterbeer is a popular non-alcoholic drink created by author J.K. Rowling. Fans were first able to get a taste of the sweet sip when the Wizarding World of Harry Potter first opened, but now, guests at the new Manhattan store can choose to have butterbeer from draft, bottled or as an ice cream treat.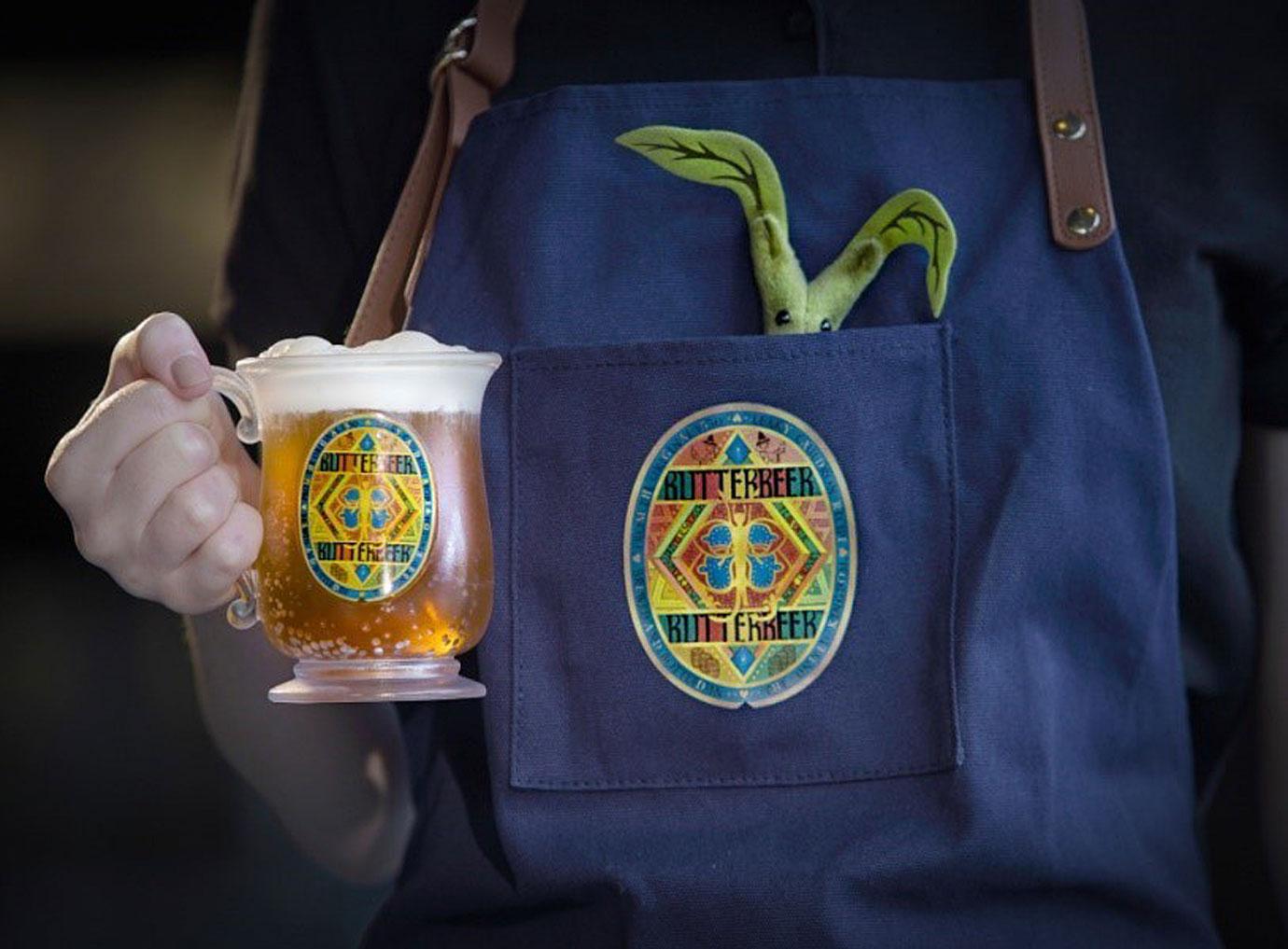 Article continues below advertisement
"Once inside the Butterbeer Bar, fans will be greeted by a giant cascade of glowing Butterbeer bottles, each completed with a collectible MinaLima label," the press release reads. "Nearly 1,000 bottles will rise from the floor and 'float' over the bar as Butterbeer moves magically across the ceiling through copper pipes."
"Best served chilled and poured straight from the bottle, the delicious soft drink features a new take on the butterscotch flavour fans know and love," the announcement continues. "The unique blend of top-secret ingredients makes bottled Butterbeer a must try for any aspiring witch or wizard."
Article continues below advertisement
If you opt for the bottled version, which is brewed in the U.K., you'll surely want to keep the souvenir glass bottle, which features "an exclusive collectible label designed by MinaLima, the design duo behind the graphic props of the Harry Potter and Fantastic Beasts films."

The draft version also comes in a souvenir "tankard."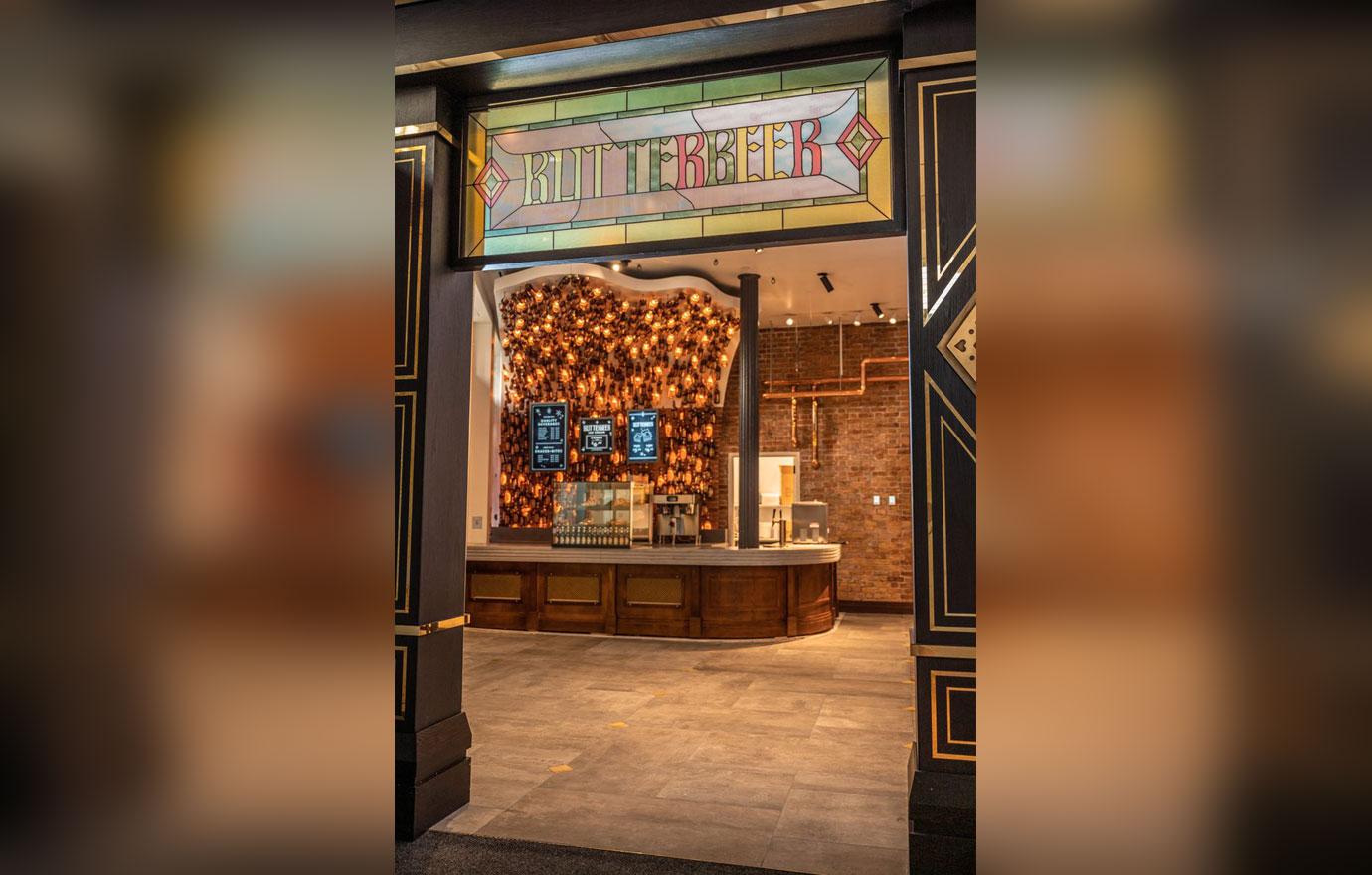 Article continues below advertisement
"It feels like coming home," she gushed. "It's really exciting to see the universe expanding seeing the Fantastic Beasts part and the Harry Potter world being connected."
Lynch also noted the differences between the NYC shop and the Harry Potter Experience in London.
"I think the experience in London is more for film buffs, for people who are more passionate about film making. They kind of want to know how the magic is created," she explained. "Here is more immersive in that you are walking into a store in the Harry Potter-verse, and this feels like Honeydukes or something where you come up the street and have a butterbeer. You're stepping out of the muggle world and into the wizarding world."