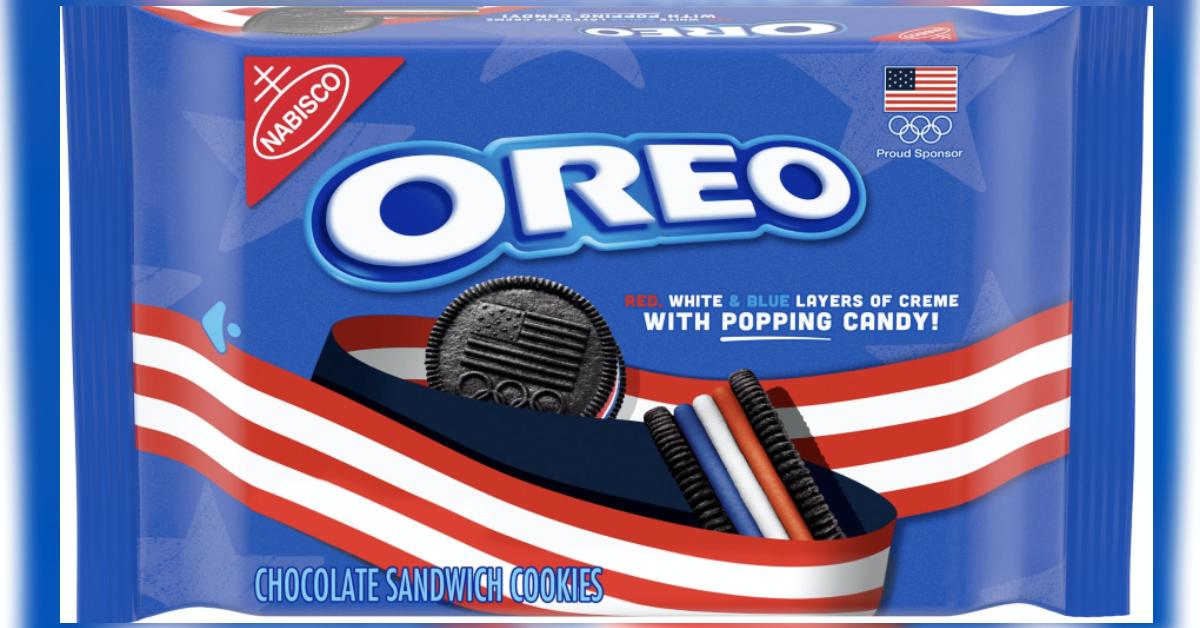 Gear Up For The Olympics With Patriotic Oreos That Are Filled With Three Layers Of Red, White & Blue Creme
We're less than three months away from the start of the delayed 2020 Tokyo Olympics, and to prepare for this year's games, Oreo is releasing a very special cookie!
Article continues below advertisement
As an official sponsor for the event, Nabisco has unveiled a Team USA-themed treat that features three layers of creme: one in white, one in red and of course, one in blue.
Even more exciting than the triple layers is the popping candy that's mixed into the creme.
As a final touch, the crunchy cookie is embossed with the American flag and the Olympic rings.
The release is just one of the themed snacks that make up the Snack Together, Win Together campaign.
Article continues below advertisement
Other treats include Chips Ahoy, that aside from the regular chocolate chips, feature red, white and blue chocolate candies. In addition, you can buy a new edition of Ritz crackers that come in sleeves featuring the flag's colors.
Article continues below advertisement
"Our brands are catalysts for creating connections and togetherness is our sport," shared Rachel Lawson, Associate Director Scale Consumer and Retail Engagement, Mondelēz International. "After a year largely spent apart, we are proud to be a part of this shared moment, rallying friends and families across the nation to celebrate, snack and cheer on Team USA together – even if only virtually,"
To lead the campaign, the brand teamed up with gymnast Simone Biles, skateboarder Tom Schaar and Paralympic triathlete Melissa Stockwell.
Article continues below advertisement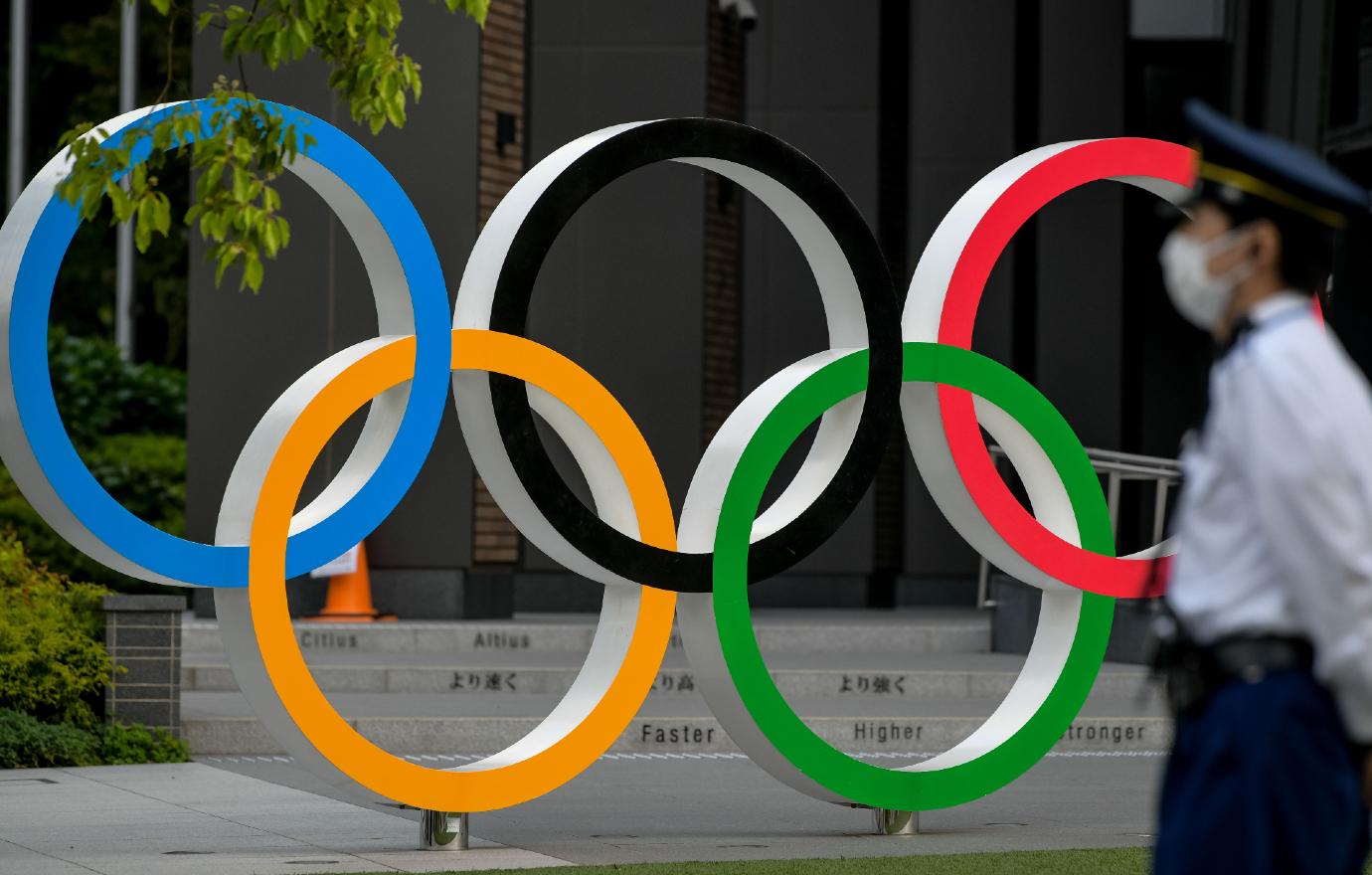 "As a longtime partner of Team USA, Mondelēz has been a vibrant supporter and cheerleader for our athletes as they train and compete at both the national and global levels," stated Dave Mingey, Senior Vice President, Partnership Management and Activation at U.S. Olympic & Paralympic Properties. "We're proud to build more excitement and fans for Team USA and the U.S. Olympic and Paralympic movements as we prepare to represent the U.S. in Tokyo."
According to the press release, the new products will hit shelves on June 14, a.k.a. Flag Day.
The Summer Olympics were originally scheduled from July 24 to August 9 of last year, but the plans were scrapped due to the pandemic. They're now set to kick off on July 23 and conclude on August 8.