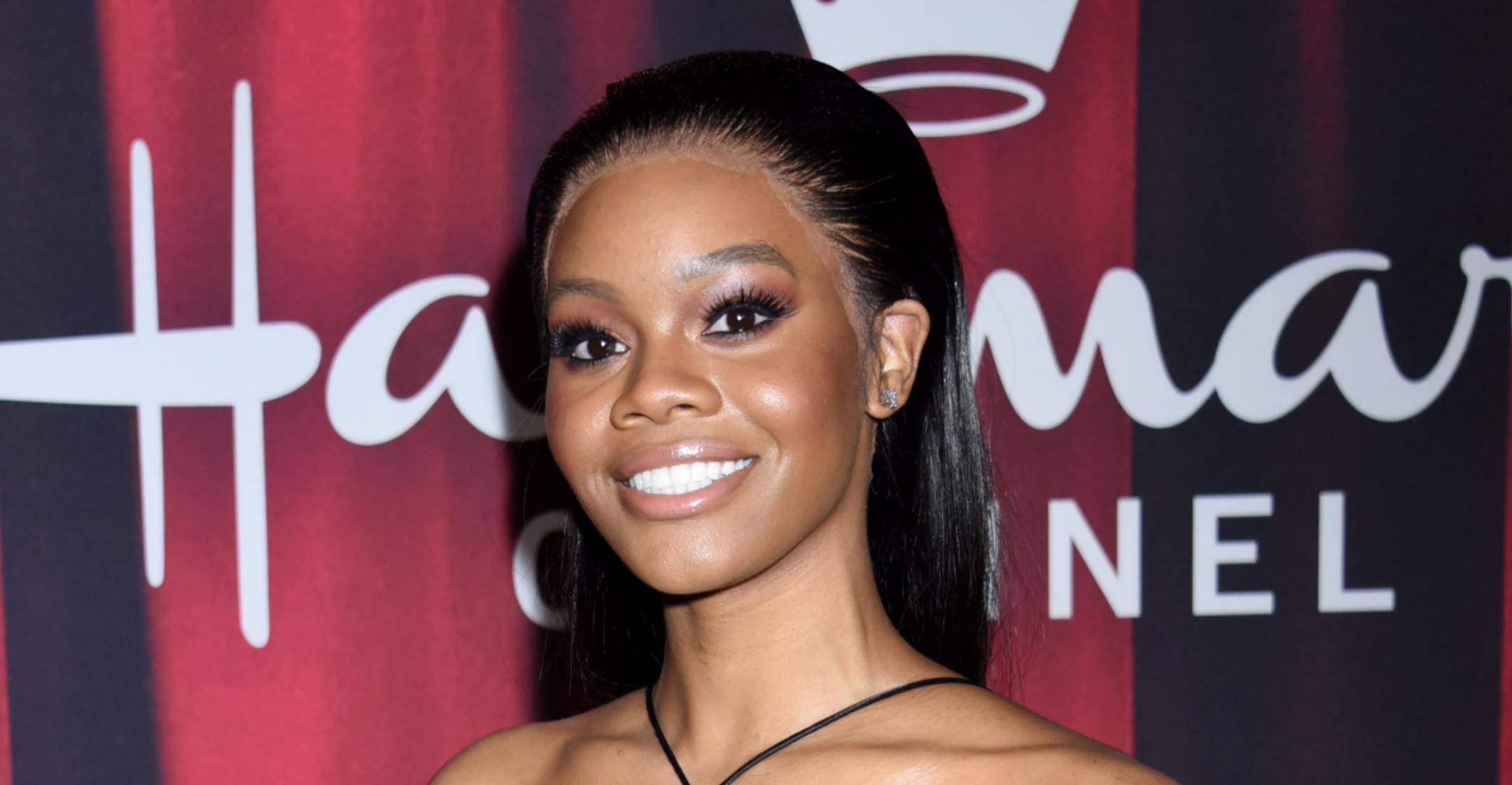 Gymnast Gabby Douglas Loves Being Able To 'Inspire' Young Girls, But Admits It's 'A Huge Responsibility'
Olympic gymnast Gabby Douglas knows that she's setting an example for young girls around the country whether she's on or off the mat.

"[It's] a huge responsibility," she noted of being a role model, "but everyday I wake up so grateful."
Article continues below advertisement
The athlete and her teammates took home the gold at the 2012 Olympics, and since then, she's become a national sensation, often receiving messages from fans who idolize her.
"I'm just still trying to take it in myself because I remember when I was in their shoes at the time when I looked up to my role models," she told PEOPLE. "And it's such a grand feeling to be able to just inspire and touch and uplift so many people."
Article continues below advertisement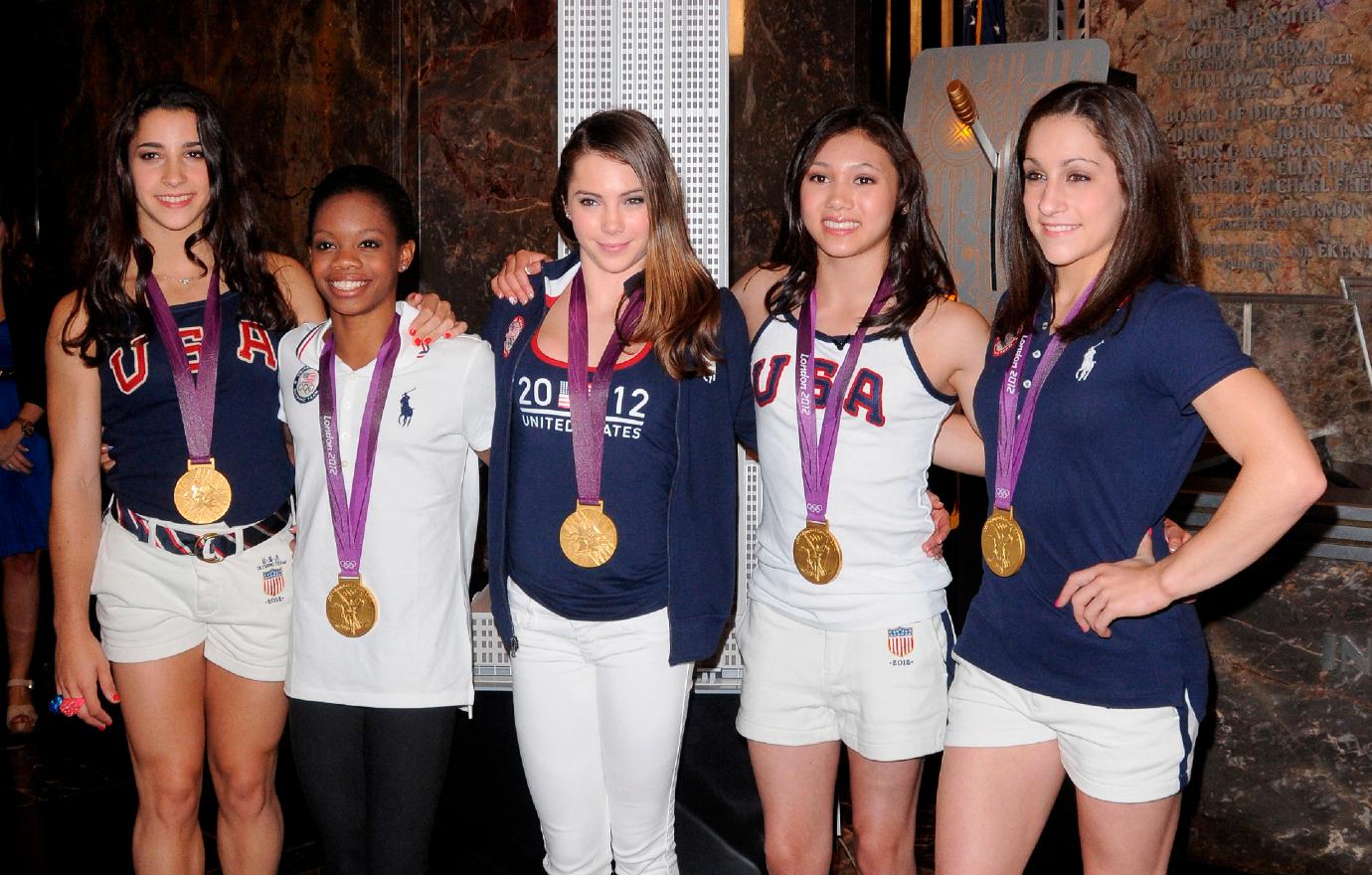 With a new generation of talented women joining the Olympic team, Douglas has taken it upon herself to help guide them ahead of the summer Tokyo games, which were postponed from last year due to the pandemic.
Article continues below advertisement
"I text them like, 'Hey, how's everything going?' And just uplift them because gymnastics is a very hard sport, a very long journey," she revealed. "So, anywhere I can add my piece, anywhere that piece of the puzzle and it fits correctly, then I am there."
And though renown college athlete Nia Dennis isn't headed for the games, she revealed that Douglas made a huge impact on her when they trained together in 2014 and the year after.
"She was one of my idols," Dennis declared.
Article continues below advertisement
"She's so sweet, such a good woman, good human, good morals, good values. She was just so positive and uplifting — gave me advice and I gave her advice any way I could," she added. "It was like a unity when we started training together."
Article continues below advertisement
As for her own inspirations, well, Douglas has too many to name.

"I look up to so many people because I believe so many people can do and have added their piece, their voice, their uniqueness to the world," she shared.
"There's so much that we can learn from different people," stated the star. "So I can't even tell you my favorite one because I have some many quotes and inspirational things and vibes through so many different people, celebrities, athletes, you name it."