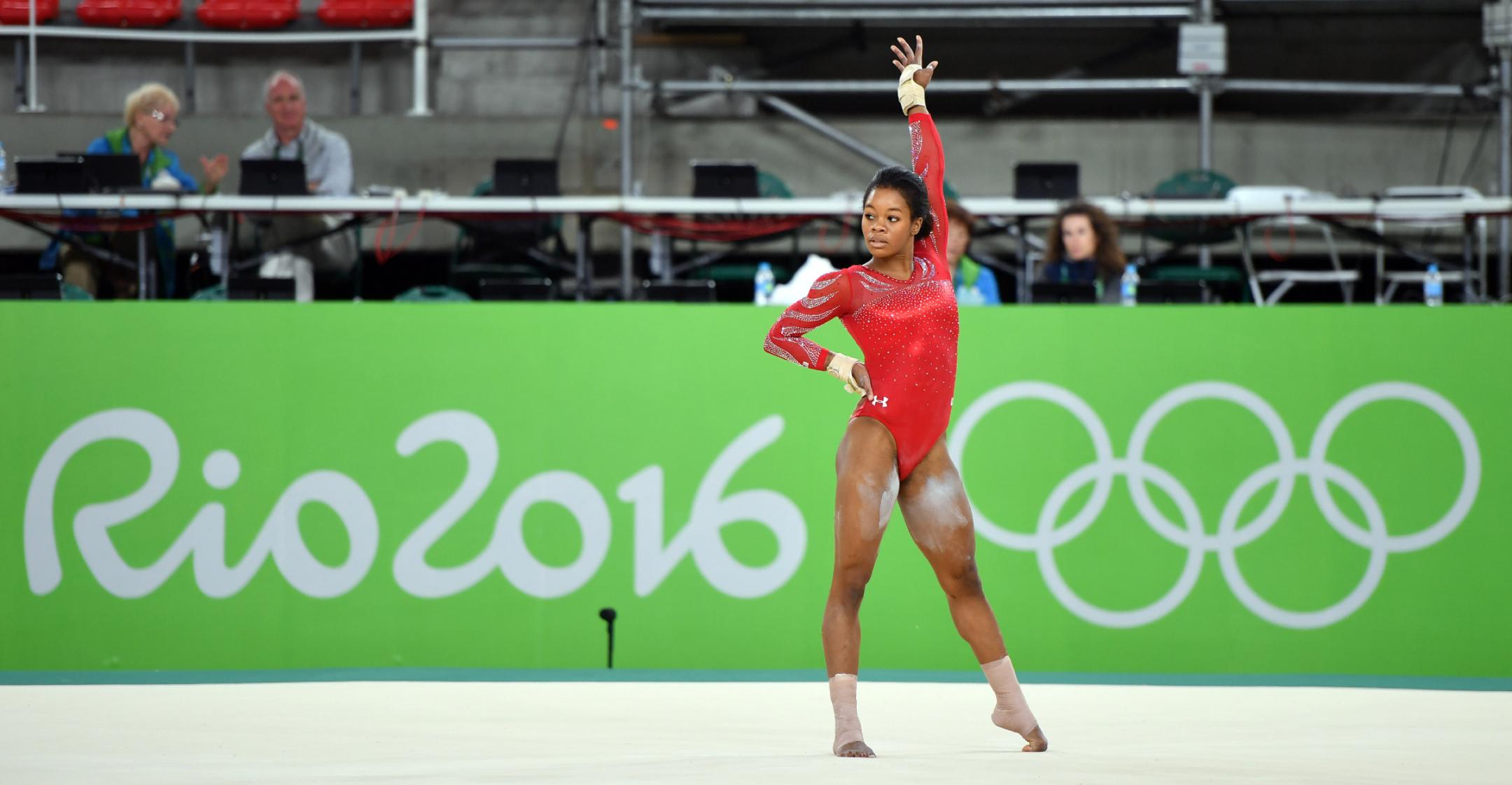 If You Want The Body Of An Olympic Gymnast, Try Incorporating Gabby Douglas' Popular Diet Plan Into Your Life
Look no further for diet inspo! Though the Olympics only come around once every four years for Gabby Douglas, the star rarely takes a week off from training — but she's learned that what you put into your body is just as important as physical exercise.
Douglas admitted that during the 2012 and 2016 games, she ate mostly processed foods and "I noticed that I wasn't recovering as fast." She's since made the switch to a cleaner lifestyle and is reaping the rewards.
Article continues below advertisement
"I'm all organic, all non-GMO, and incorporating more fruits and veggies into my diet," she said of revamping her meals. "I'm actually 99 percent vegan, which I find to be a huge benefit. I've also been eating a lot of the Mediterranean diet, which I've read is so much more beneficial than eating tons and tons of meat."
Article continues below advertisement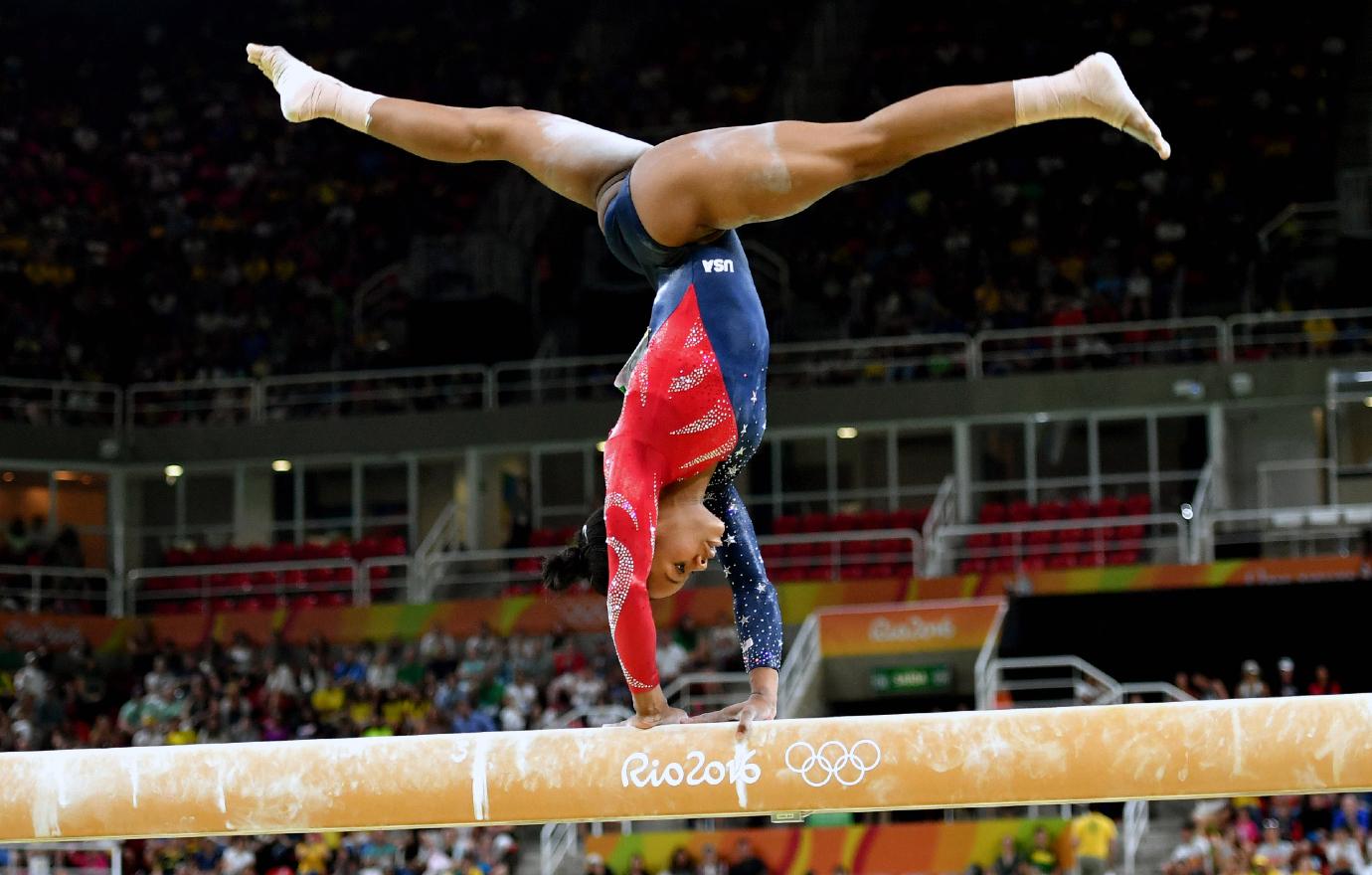 Douglas revealed she makes some protein-packed snacks herself. "I love, love a good chickpea dish," she shared. "I've been making a lot of roasted chickpeas with some dill, or salt and pepper, or any spice really."
The talented star also adds supplements like collagen for an extra boost.
Article continues below advertisement
"With stretching, I've noticed huge benefits with incorporating type two collagen into my routine, which plays a huge factor in cutting out muscle soreness, maintaining joint health, and improving flexibility," she explained.
Douglas even teamed up with Smoothie King to promote a new line of drinks called the Stretch & Flex collection. Ingredients include cherries, bananas, coconut water and kale, in addition to a dose of collagen and organic, plant-based protein. The sips are dairy free and contain zero grams of added sugars.
"I've incorporated so many powder supplements and smoothies into my pre- and post-workout diet that my muscles absolutely love and enjoy," she noted. "My schedule is so rigorous — not only on my body but also on my brain and focus — and I notice a huge difference both internally and externally."