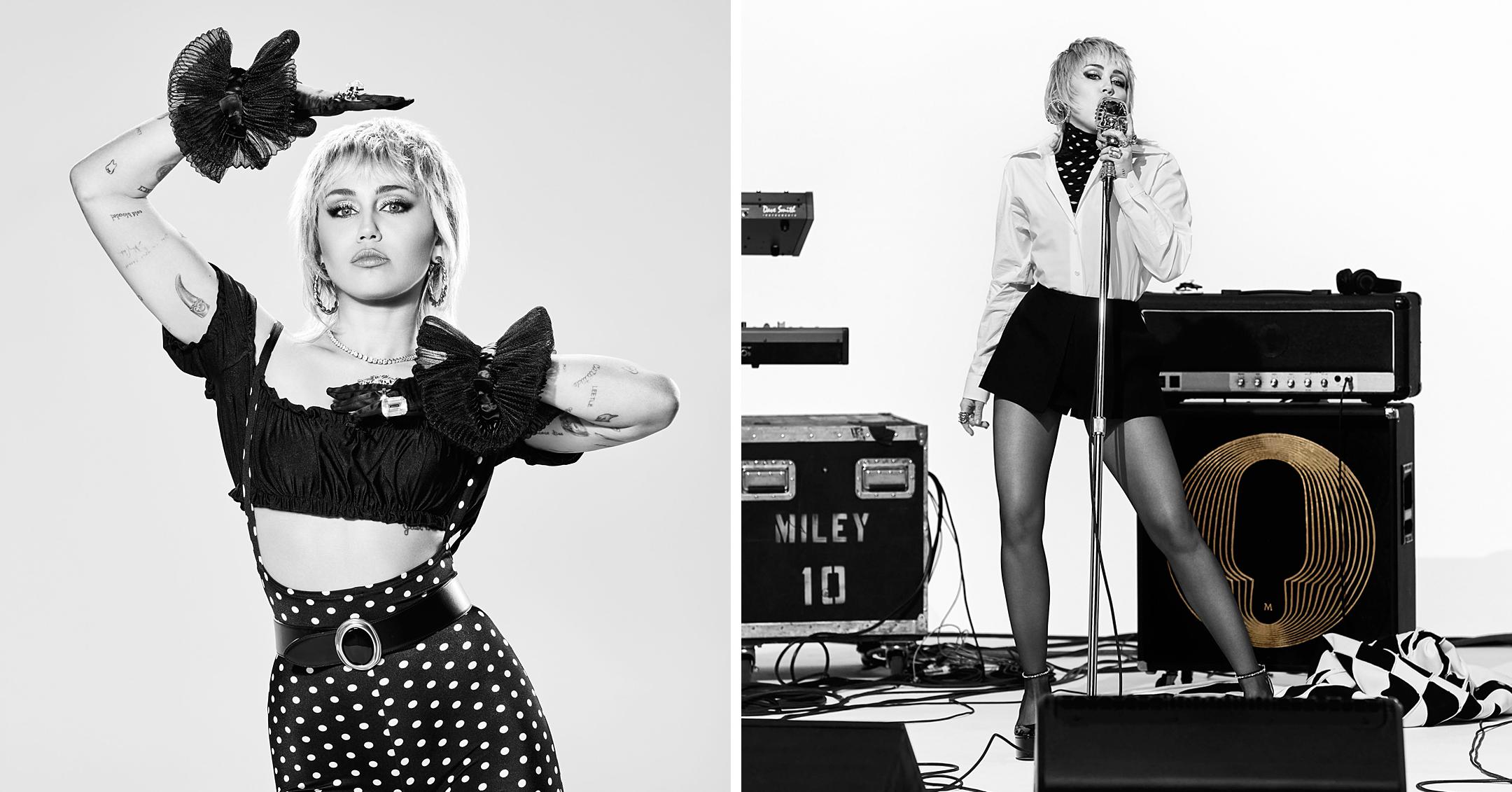 Miley Cyrus Is Treating Fans To A Virtual Concert In Honor Of Her Sweet Collaboration With Magnum Ice Cream
Miley Cyrus has never been shy when it comes to expressing her true self, which is why she's the perfect pick to star in Magnum ice cream's new #ShowYourLayers campaign.
Article continues below advertisement
To celebrate the partnership, the singer is putting on a virtual concert experience that will be mastered in 8D sound.
"My biggest pleasure in life is music and I'm so excited to be performing in 8D for you all," the superstar announced. "I hope this campaign with Magnum ice cream inspires everyone to embrace their own layers and proudly go after whatever it is that brings them pleasure."
Article continues below advertisement
Scroll down to see Cyrus' gorgeous shots for the fun campaign.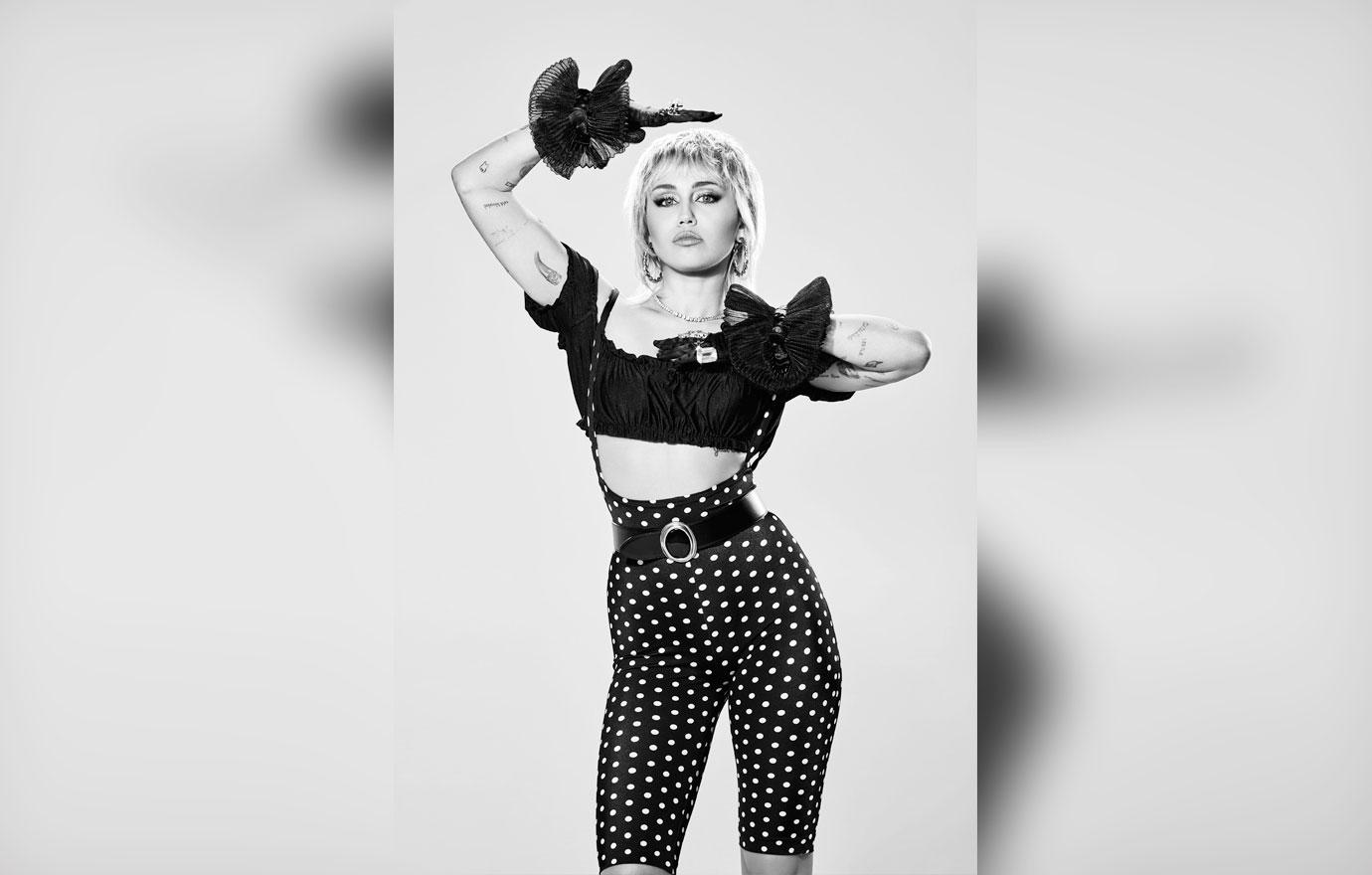 Simply stunning! The Black Mirror star's tattoos were on display when she donned a pair of polka-dot leggings, crop top and frilly gloves.
"Fashion to me is kind of flipping yourself inside out. It's like wearing your heart, wearing your guts, wearing your values, wearing your identity, wearing your pain, wearing your joy. There's something kind of childlike [about it]," she told Vogue of her style evolution. "You're so fearless when you get yourself dressed when you're a kid. You don't think about what someone will think of you or what they'll judge. It's just about expression and how you feel that day. There's a fearlessness. And so when I get dressed, I try to kind of think like my inner child, and be genuine and authentic in whatever I'm wearing."
Article continues below advertisement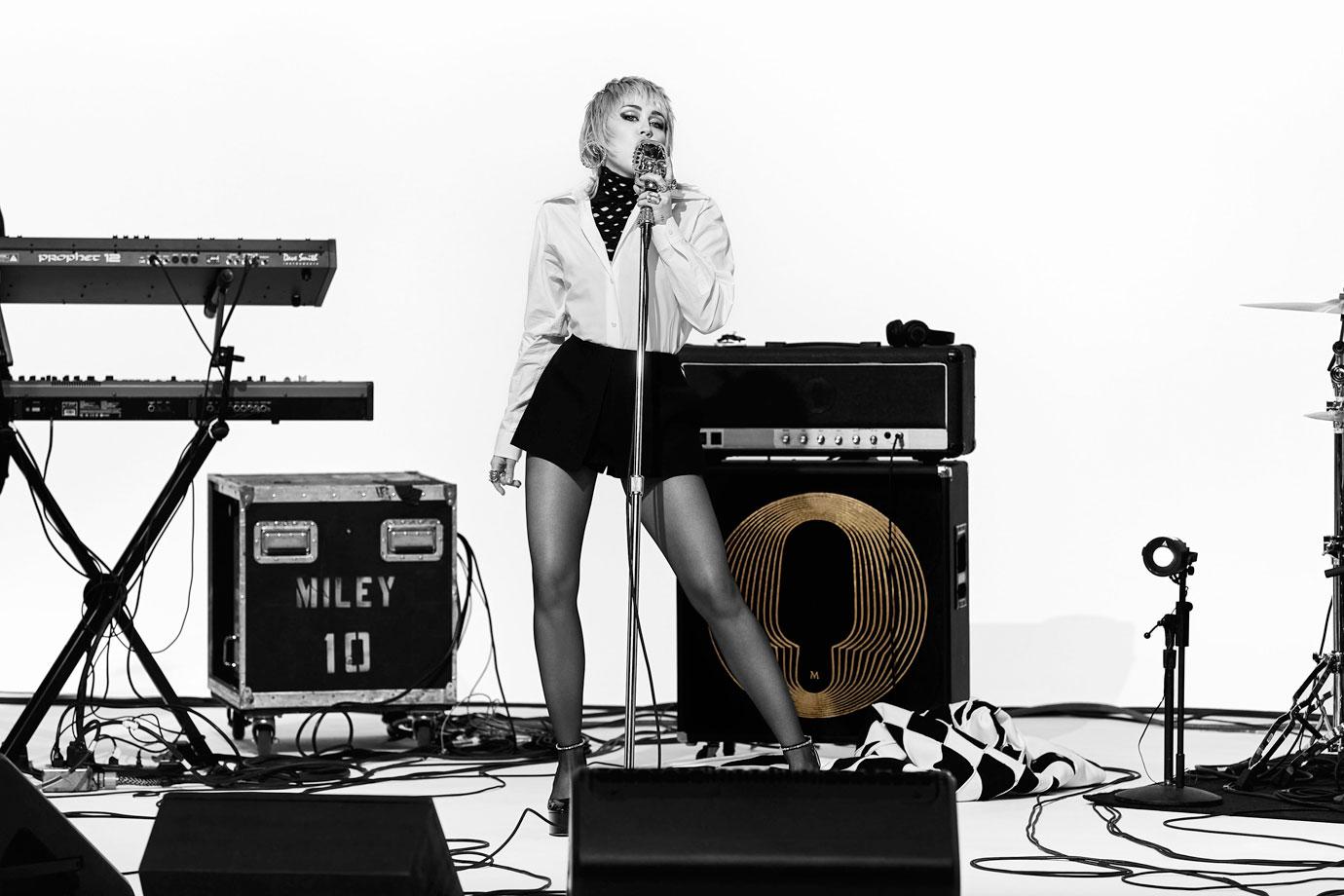 Aside from playing tracks from her latest album Plastic Hearts, Cyrus will perform a cover of Midnight Star's "Midas Touch" — though she's renamed her version to "Miley's Touch."
While she started out in pop music, she's grateful to have the opportunity to experiment with other sounds. "I've always loved music since I was born, but it was never genre specific," she explained. "I listened and loved and found something that I related to in everything, so whether that was country, blues, jazz or pop, I found myself in that."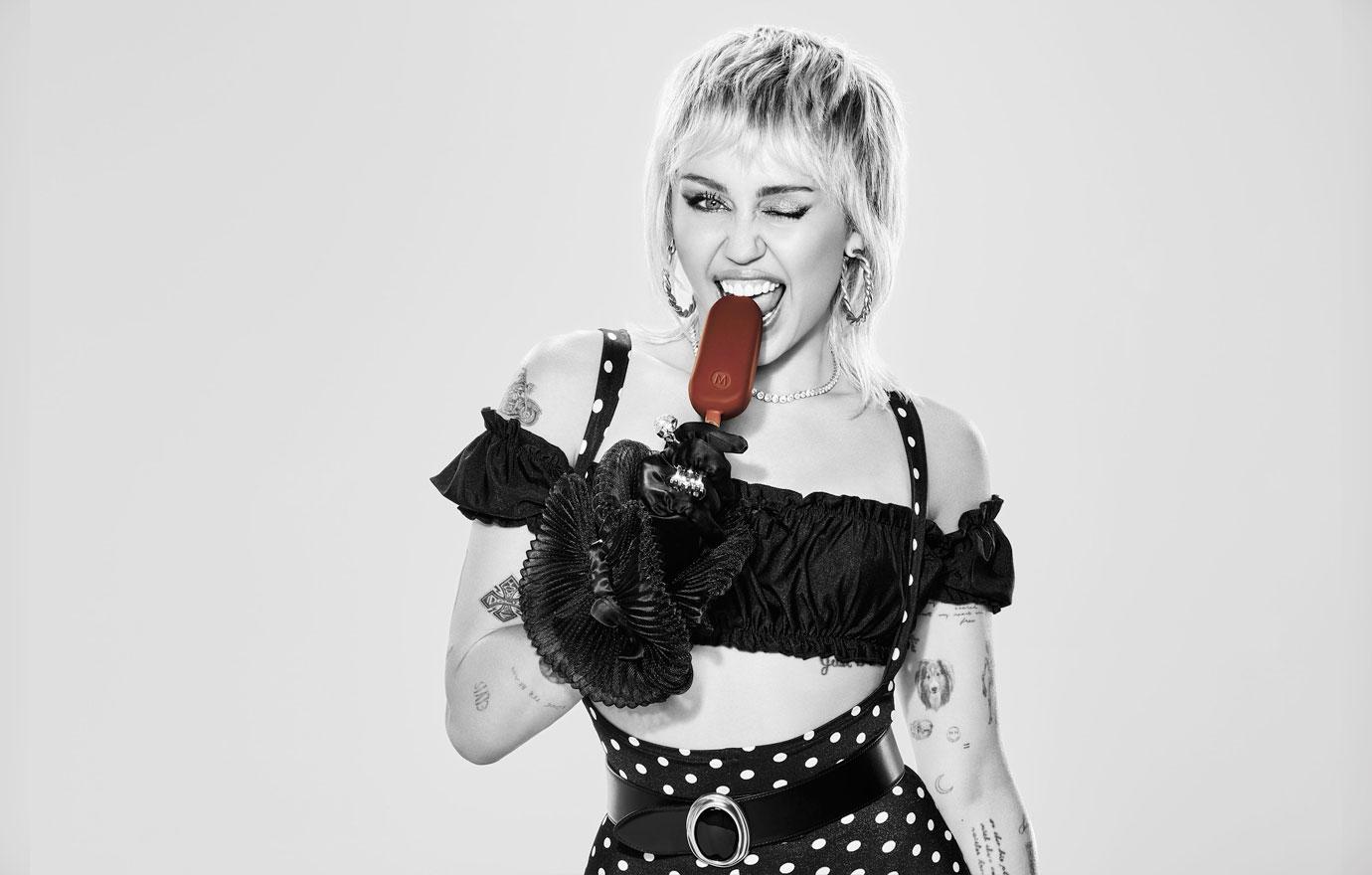 Article continues below advertisement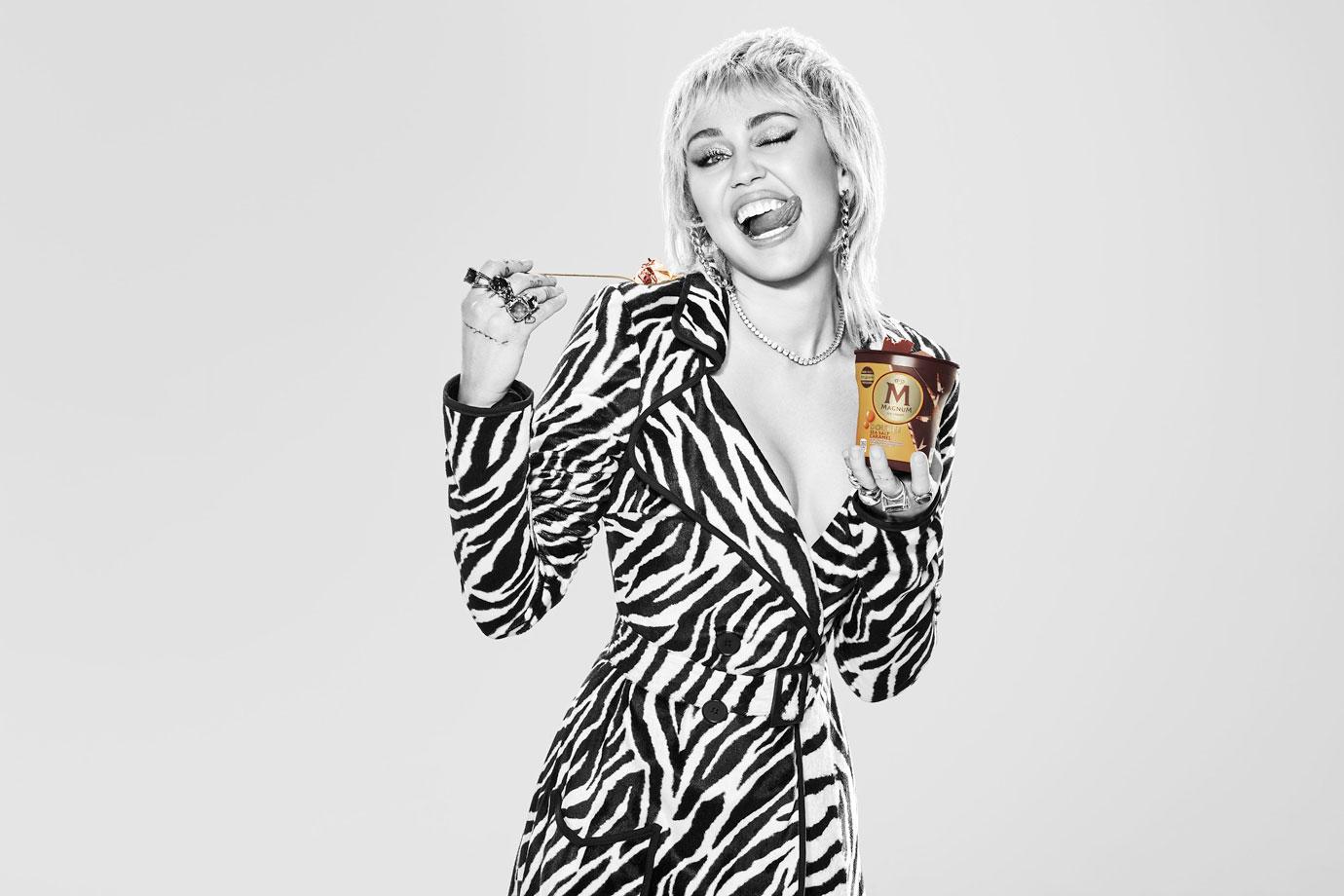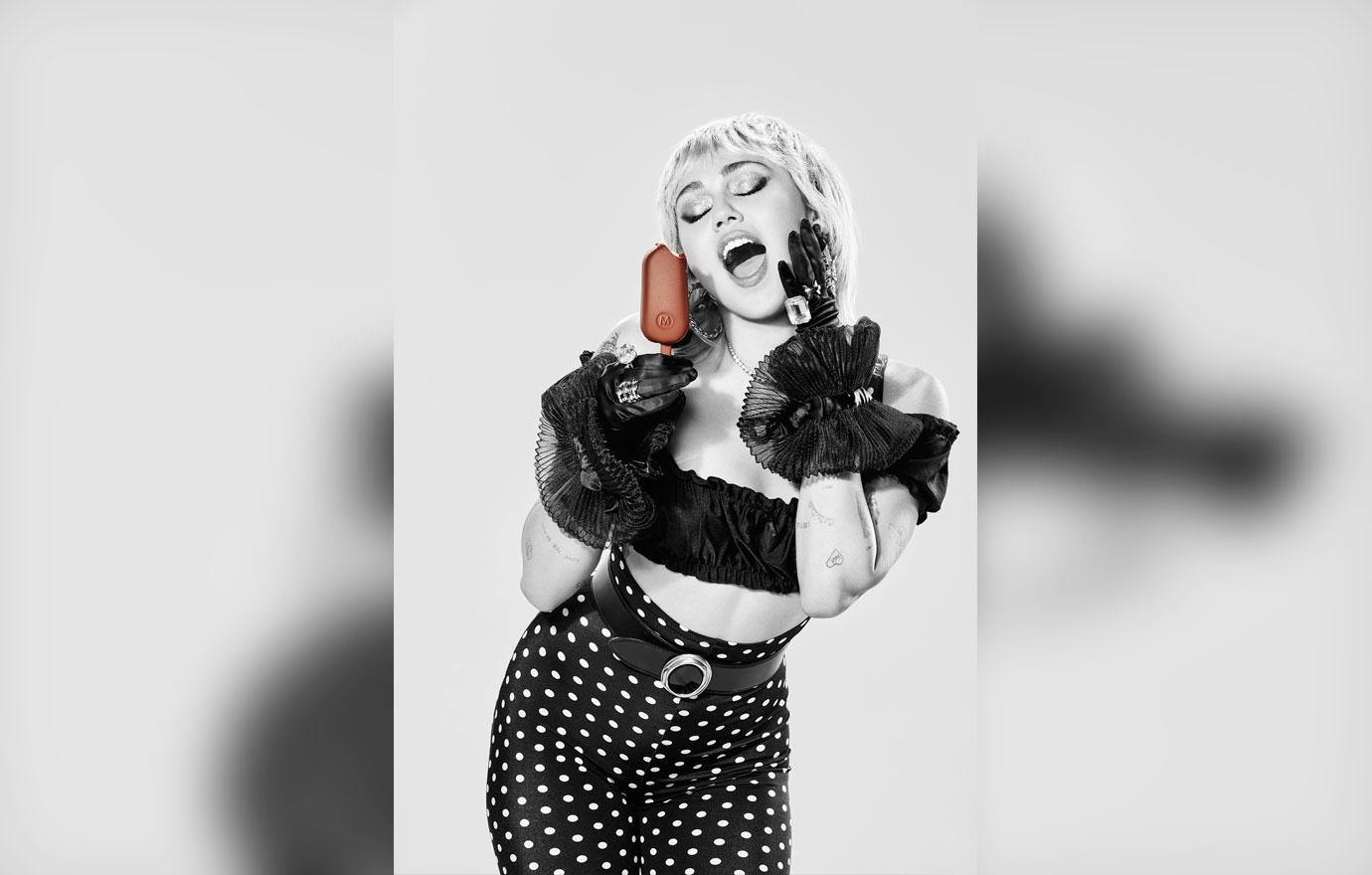 Cyrus showed off her playful personality as the photog snapped away.
"The greatest super-power we have is our individuality," she declared. "As I've evolved as an artist, I've been able to explore the different layers of who I am and what brings me pleasure — whether I'm writing, in the studio, performing on stage for thousands of fans or wearing something that makes me feel empowered."